With Israel pounding the Gaza Strip in its latest round of air strikes, visuals have emerged that suggest the Israeli Air Force (IAF) may be using unguided bombs that wreak havoc on larger areas, besides the smart munitions known for obliterating specific, pre-designated targets.
---
The World Health Organization condemned the deadly strike Tuesday on a Gaza hospital and demanded the immediate protection of civilians and health care in the strip. "WHO strongly condemns the attack on Al Ahli Arab Hospital," the UN health agency said in a statement.
"The hospital was operational, with patients, health- and caregivers, and internally displaced people sheltering there. Early reports indicate hundreds of fatalities and injuries."
The health ministry in the Hamas-run Palestinian territory said Israeli air strikes on the hospital compound sheltering displaced people had killed at least 500 people. WHO emergencies director Michael Ryan said any hit on health care was a violation of international law.
"The attribution and causation of that, it's impossible for WHO to be able to determine," he told a press conference. "That's for others." However, the health facilities in Gaza "are well identified, everyone knows where they are, and they need to be deconflicted and protected. Any violation of that has got to be condemned", he said.
---
The photographs and videos published by the IAF showed that it was using unguided munitions, as pointed out by several military watchers and experts actively following the ongoing strikes.
The captions for the images in the posts read, respectively, "arming and continuing the series of attacks" and "not stopping for a moment," indicating that the aircraft are taking part in the ongoing bombing campaign in Gaza as a destructive retaliation to the deadly Hamas terror attacks that caught Israel off guard on October 7.
Some military watchers like Justin Bronk, a senior research fellow for air power and military technology at the Royal United Services Institute think tank, identified the unguided bomb as an M117 bomb, which dates back to the 1950s and was reportedly used in the Korean War. Some others wrote on Platform X (previously Twitter) that Israel was using MK-84 heavy, unguided bombs manufactured by the US to strike Gaza.
🇮🇱🇵🇸 Israel uses unguided bombs on Gaza.

Unguided M117 bombs (dating to the 1950's) were spotted on Israeli F-16's.

Russia adapted similar bombs with "glide and correction" modules, which essentially turned FAB's into precision weapons.

Because Israeli Air Force doesn't have… pic.twitter.com/ypHRnl4nRW

— DD Geopolitics (@DD_Geopolitics) October 12, 2023
Even though EurAsian Times could not independently confirm which unguided bombs were being used by IAF, it is likely using one or a combination of these unguided munitions to pound the Gaza Strip. The bombs have allegedly been fitted to the Israeli F-16Cs and dropped over the densely-populated Gaza enclave, causing massive casualties.
When Hamas attacked Israel, the United States sprung into action and rushed deliveries of munitions for its ally. Among these were small-diameter bombs and JDAM kits, essentially a tail fin and navigation kit that transform a "dumb" bomb into a "smart" bomb and allow forces to direct the munition to a target instead of just dropping it.
Israel uses MK-84 heavy unguided bombs to bomb Gaza, manufacturd by the US.

This bomb is capable of forming a crater 15m wide and 11m deep. It can destroy metal & concrete. It's basically to wipe Gaza from the map, as they themselves label it "turn it into a parking lot" pic.twitter.com/BlO9IiGRw9

— Arya 🇮🇷 (@AryJeay) October 10, 2023
Compared to unguided munitions fitted with JDAM kits, which transform unguided munitions into precision weapons, the unguided munitions in the photographs appear substantially different. These have also been captured in some other images from the Israeli Air Force.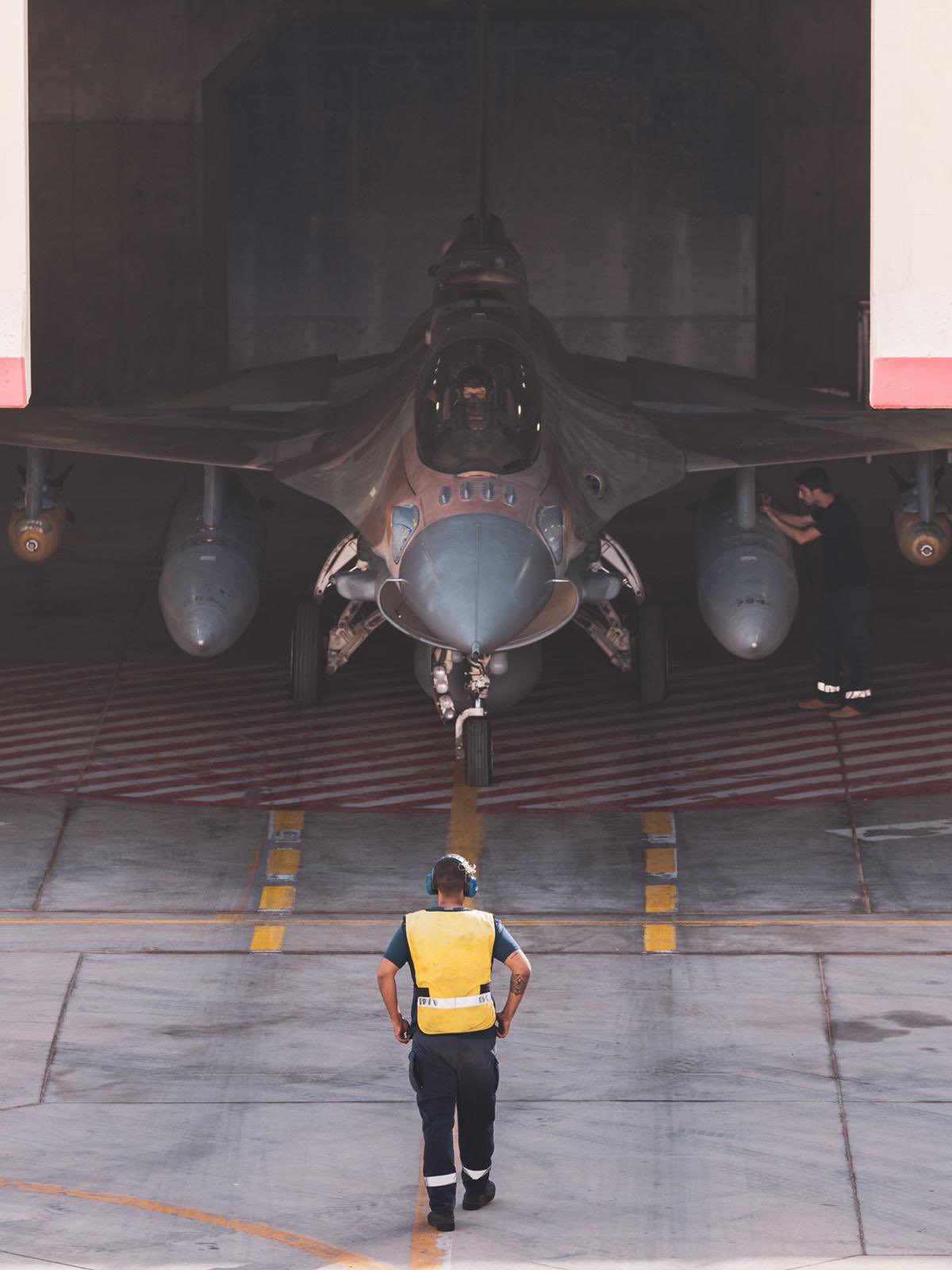 This has caused a massive outrage on social media, with netizens calling it a deliberate attempt at annihilating the Palestinians in the Gaza Strip.
This development comes when there is already global outrage against Israel after human rights agency Amnesty International published reports accusing the IAF of using white phosphorous in densely populated civilian settlements.
Since Hamas launched an unprecedented attack on Israel and the latter launched an all-out bombing campaign against the Gaza Strip, the violence has killed at least 1,400 people in Israel and more than 2,800 in Gaza in a little over two weeks. As rumors of an imminent Israeli ground invasion loom, several Gaza people have fled their homes.
Some military watchers likened the Israeli use of unguided bombs to pulling a leaf out of Russia's playbook as it started to bomb Ukrainian settlements using unguided bombs in the early days of the conflict.
Replicating Russian Strategy?
Military watchers observed that unlike bombs equipped with JDAMs, "dumb" bombs lack an internal guidance system and do not have one fitted externally. These bombs will typically follow their dropped trajectory, though weather, wind, angle, and other environmental factors may affect where the bomb lands. These unguided bombs could kill many civilians if they miss the target.
Just days after Russia launched an unprecedented invasion of Ukraine in February 2022, senior US officials lamented its deliberate attempts at killing civilians. An unnamed official even stated that the Russian military appeared to be employing "dumb" bombs, which are unguided and significantly increase the danger of missing targets, in its assault on Ukraine.
"We do have indications that the Russians are dropping some dumb munitions," the official told reporters, speaking anonymously, adding that the United States was observing "increasing damage to civilian infrastructure and civilian casualties."
At the time, Russia asserted that it was deploying precise munitions in its "special military operation" in Ukraine and only hitting military targets while denying that it was targeting civilians. However, evidence from the battlefield has repeatedly shown that the "dumb" bombs were being dropped on Ukraine.
As far back as April 2022, Moscow resorted to the carpet bombing of Mariupol after being frustrated with its inability to decimate it. Russian Tu-22M bombers flew into Ukrainian airspace for the first time in the conflict and dropped unguided bombs on Ukrainian soldiers occupying the besieged port city.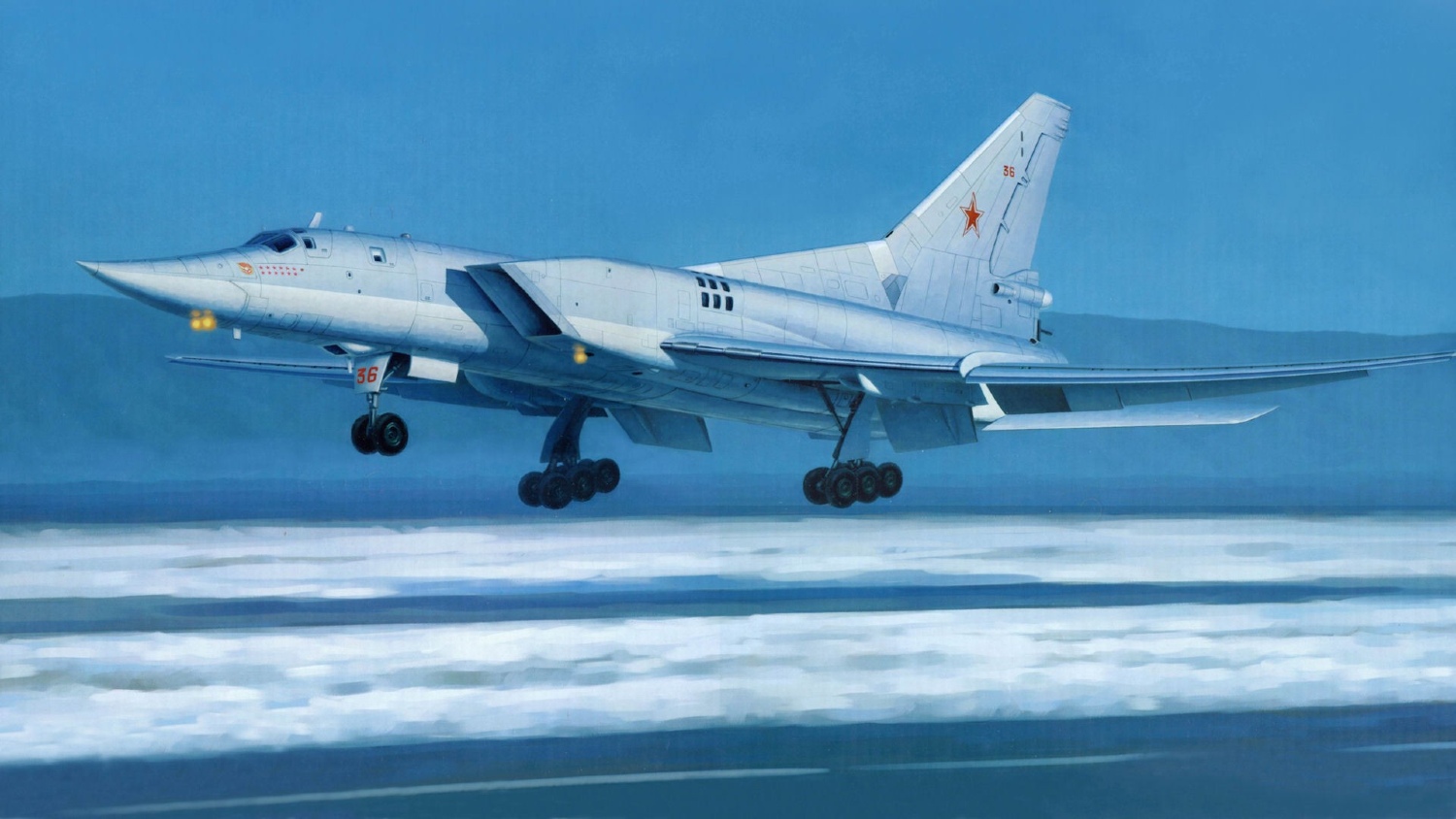 At the time, western intelligence agencies observed that Russia was likely turning towards the use of outdated unguided bombs as it was fast depleting its precision-guided bombs and missiles. The UK Defense Ministry also said, "Russia's continued reliance on unguided bombs decreases their ability to discriminate when targeting and conducting strikes while greatly increasing the risk of further civilian casualties." 
The military watchers have, thus, shown concern about Israel's use of unguided munitions. This precedent was condemned by Israel's allies in the West when it was Russia doing it against Ukraine. Israel has also been accused of trying to wipe out the entire population of Gaza.
"Israel's use of unguided munitions in urban areas is highly concerning. Unguided bombs are useful in open terrain against fielded forces. However, JDAM (GPS) and Paveway (laser) guided are necessities in Urban areas. Given the lack of SAMs, the IDF can take time to use guided bombs," said Michael Bonhert, an engineer with RAND Corporation, on Platform X.
Although the IAF only showed JDAM smart bombs being equipped on its Fighting Falcons, the photographs published later have increasingly shown unguided bombs. Military watchers predicted that the IDF may be experiencing a shortfall in the smart, precision-guided bombs.
There are reports that Israel has demanded an array of munitions from the United States, which includes JDAM smart bomb kits, among other things.
Contact the author at sakshi.tiwari9555 (at) gmail.com