Russia aims to create a network of space-based satellites to provide affordable, high-speed internet access. The move could be perceived as a counter to Elon Musk's Starlink, which helped Kyiv gain access to the internet when Moscow had cut it off.
The state-run media outlet Tass reported that the deployment of the Skif satellite constellation is anticipated to start in 2025.
Yevgeny Nesterov, the director general of Reshetnev Information Satellite Systems (ISS), revealed in an interview that the nation intends to launch two prototype Skif satellites in 2025. 
Nesterov stated that the scientists had concluded the evaluation of the systems and payload on the demo Skif satellite. The demo satellite was launched on October 22 from the Vostochny space facility. 
On October 22 at 22:57 Moscow time, a Soyuz-2.1b carrier rocket carrying three Gonets-M satellites and a Skif-D module was launched as part of the Sfera program. The program is regarded as a crucial part of Russian space ambitions. 
On June 7, 2018, Russian President Vladimir Putin first mentioned the Sfera program during his annual Q&A session. The program will include the development of satellite communications and Earth remote sensing satellites.
Former Roscosmos CEO Dmitry Rogozin had stated that the Sfera program would contain five telecom satellite constellations and another five for surveillance.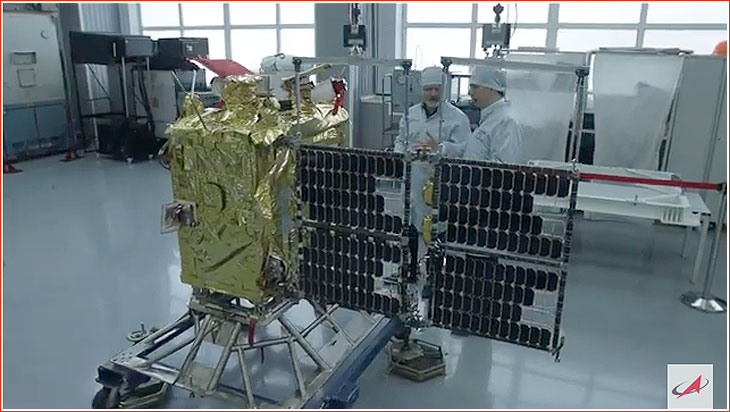 Meanwhile, the Russian official also pointed out that when the flight trials are completed, experiments will be conducted to develop communication channels concerning the Doppler effect and variable latency.
Furthermore, for the duration of its entire life span, the satellite will be engaged in a study on the effects of space radiation, as faced by a satellite in orbit 8,000 kilometers above the ground. Nesterov stated that the serial Skif satellites, which weigh more than one metric ton, will differ from the demo version.
Additionally, the planned satellite system will provide access to broadband internet in remote areas, including Russia's Arctic regions. The constellation was designed as an alternative to the European O3b constellation.
The Arctic region is critical for Russia's national security. Roscosmos, the country's space agency, had previously announced ambitions to increase monitoring and surveillance capabilities in the region.
Russia & Starlink
The development comes when Russian officials have stated that commercial space constellation systems, like Starlink, could become legitimate military targets. 
The deputy head of the Russian delegation to the UN, Konstantin Vorontsov, pressed to denounce what he perceived as American coercion of commercial services for its military ends.
He warned that "quasi-civilian infrastructure may become a legitimate target for retaliation" and advised the United States to adhere to existing international accords and standards controlling space, such as the UN convention signed in 1967.
However, John Kirby, National Security Council coordinator for strategic communications, said, "I would just say that any attack on U.S. infrastructure will be met with a response and will be met with a response appropriate to the threat that's posed to our infrastructure." 
Starlink is a network of satellites planned to offer worldwide access to high-speed internet. SpaceX announced the project in February 2018. It has more than 2,000 satellites orbiting the Earth with thousands of ground terminals. 
After the disruption of Internet services due to Russia's invasion, SpaceX opened its Starlink internet service for Ukraine.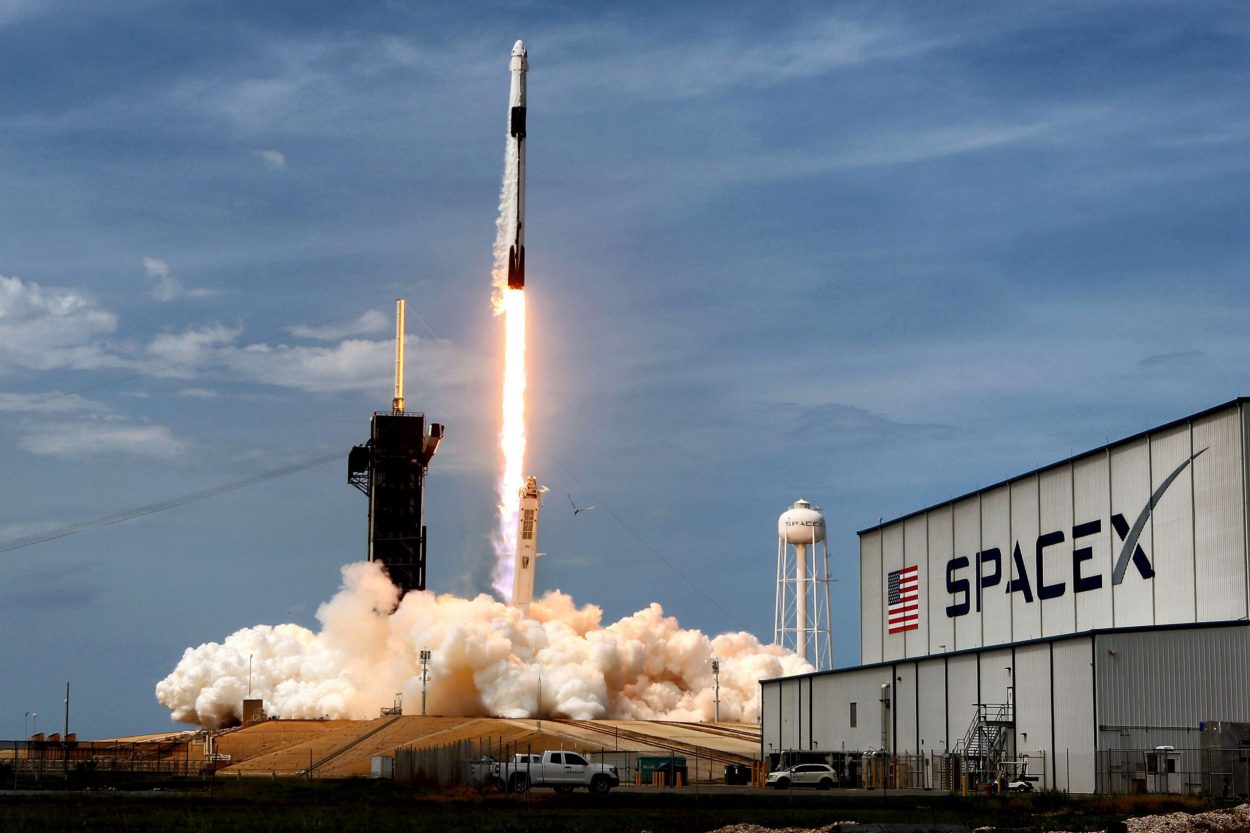 Starlink services in Ukraine have helped to restore the Russian-targeted electricity and communication infrastructure. However, concerns linger on how firmly its billionaire owner, Elon Musk, will back the war effort.
According to Musk, cyberattacks have already been carried out against his satellites. There have also been reports that "Peresvet" laser beams fired from Belgorod, Russia, have tried to disable Starlink.
The maximum number of Starlink satellites a Falcon 9 launch can deploy is 50. For each launch, SpaceX charges a commercial price of $67 million. 
SpaceX doesn't release financial data, but Musk claimed on October 14 that Starlink, the company's current primary source of income, is still losing money. "It is insanely difficult for an LEO communications constellation to avoid bankruptcy," he said. 
He later backtracked on a threat to withdraw financial backing for the Starlink service in Ukraine, stating it had already cost his company $80 million. 
Nevertheless, experts estimate that destroying the entire Starlink satellite network would be difficult for Russia as it would take a whopping 4000 to take out Starlink satellites.