Russian Su-27 fighter jet was scrambled to escort the B-52H bomber of the US Air Force over the Baltic Sea, the Russian Defense Ministry's National Defense Control Center (NDCC) said.
On Monday, Russian airspace control devices detected an air target approaching the Russian border over the neutral waters of the Baltic Sea.
"To identify the air target and prevent the violation of the Russian state border, a Su-27 fighter from the air defense forces of the Baltic Fleet was scrambled," the statement says.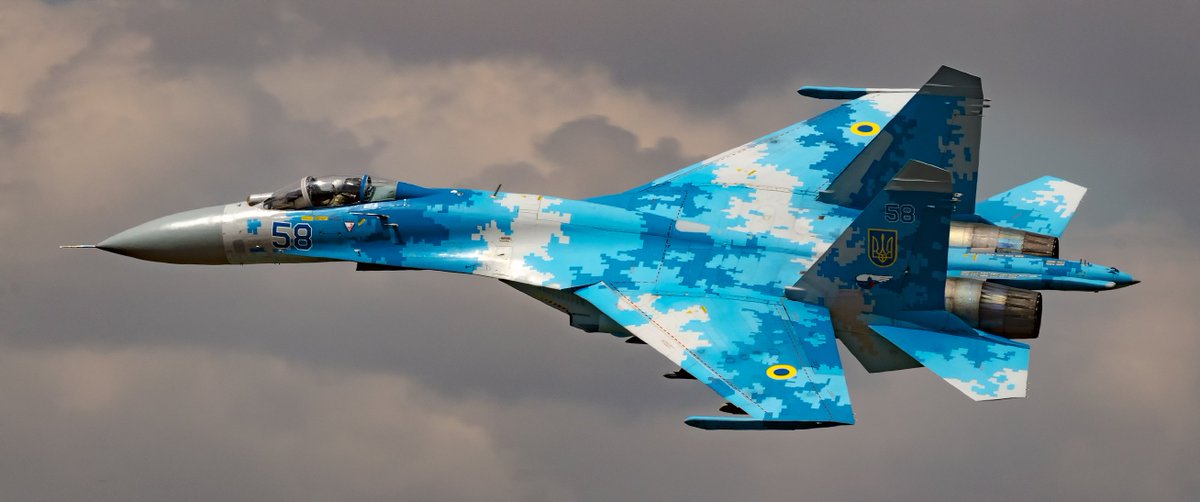 The Su-27 pilot identified the aerial target as a US Air Force strategic bomber B-52H. He escorted the bomber over the Baltic Sea. After the US military aircraft turned from the border, the fighter returned to the home base.
"No violations of the Russian state border were allowed," the statement says.
Earlier, as EurAsin Times reported, the strategic aircraft of the US air forces are flying a mission over all the 30 NATO nations in North America and Europe for the second time in a rotation of the bomber task force, the United States Air Forces in Europe – Air Forces Africa (USAFE-AFAFRICA) announced.
"For the second time in a Bomber Task Force rotation, U.S. Air Force strategic aircraft will fly a mission over all 30 NATO allied nations in North America and Europe on May 31, 2021. B-52H Stratofortress aircraft currently deployed to Moron Air Base, Spain, and U.S. based aircraft are scheduled to fly with more than 20 NATO allies in a single day across the two combatant commands," the air forces said in a press release.
The operation Allied Sky will be conducted in two parts, the air forces explained: B-52 Stratofortress bomber aircraft will fly over all NATO nations in Europe, while the stateside-based aircraft will integrate with aircraft from the United States and Canada while flying over both nations.