Russia's new S-500 surface-to-air missiles, also known as 'F-35 Killer', could be used against enemy hypersonic weapons,  military experts claim. Earlier, President Vladimir Putin mentioned that Russia has been working on systems, which could act as an "antidote" against future hypersonic weapons.
Japan, Vietnam PM' Meet In Hanoi; Vow To Collaborate On South China Sea
"We are working, among other things, on the 'antidote' against future hypersonic weapons in other countries, in the world's other leading armies. I am confident that we will do that and we are on the right way," said Putin during his annual press conference on Thursday.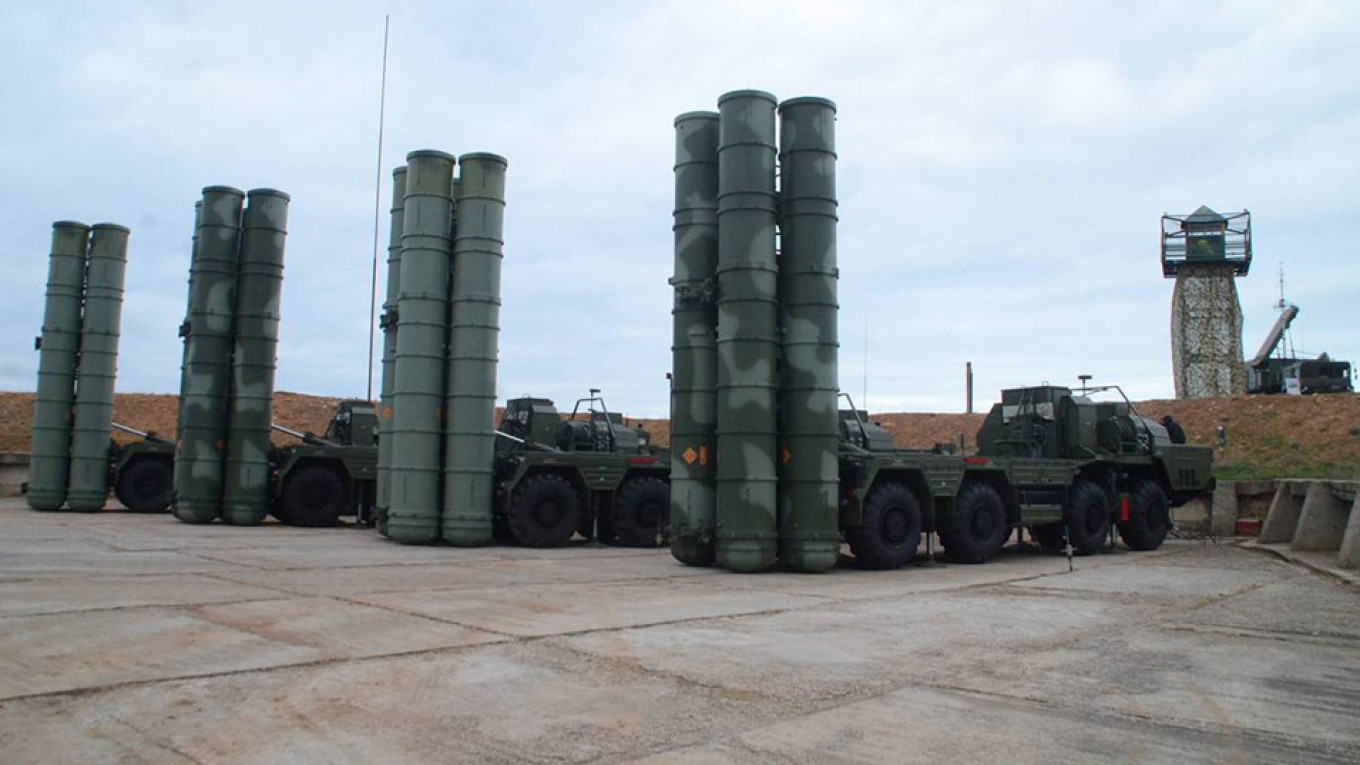 A military expert, Victor Murakhovsky, who serves as the editor-in-chief of the Russian magazine, Arsenal of the Fatherland, said  "The S-500 system can become that antidote." He added the interceptor missiles have been "seriously modernized".
The latest S-500 surface-to-air-missile systems (SAMS) are an advanced version of the S-400s, which are currently deployed by the Russian army. The new missiles are expected to be deployed alongside S-400 in the coming years.
Popularly known as the 'F-35 (Lockheed Martin F-35 Lightning II) Killer', the S-500 will feature the 40N6 extended-range guided missile capable of engaging targets up to 155 miles away.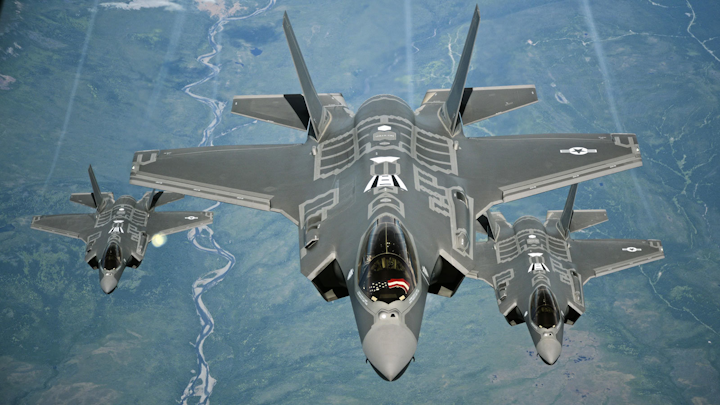 The defense systems will also possess the ability to detect and attack up to 10 ballistic missile warheads flying at speeds of over four miles a second.
According to Almaz-Antey, a Russian state-owned company that was responsible for designing the S-500 Prometey (55R6M Triumfator-M), the S-500 is capable of shooting down low orbit satellites and certain types of spacecraft in near space.
Russian state media outlet Sputnik said the 30-foot-long, two-stage solid-fuel missile will boast the ability to cruise at nine times the speed of sound, intercepting targets moving at the speed of 15.6 Mach.
The S-500 SAM is a supplement to the S-400 and a replacement for A-135 anti-ballistic missile. This could render American missile systems such as the Patriot and THAAD as well as fifth-generation stealth fighters obsolete.
According to Ivan Konovalov, director at the Foundation for Assistance to 21st Century Technologies, Russia is miles ahead of the US in the field of hypersonic technologies.
However, he also mentions that the United States will look to match Russia's level as soon as possible, so there is definitely a need for proper defense against hypersonic weapons to maintain the balance.
"The classical military way of thinking is that an attack weapon should always be supported by a defensive weapon because the potential adversary will also develop this sphere. Therefore, in the classical paradigm, an attack technology must always be complemented with a defensive technology and vice versa," said Konovalov.
---
Follow EurAsian Times on Google News