As the crisis over Ukraine continues to hog the headlines, two facets are becoming clearer. For one, more than Russian President Vladimir Putin, it is the US President Joe Biden who is talking of war more and more. And for another, despite all the threats to Russia by the US-led West in the event of a war, Moscow is not as helpless as it is being projected.
In what could be its first major step towards de-escalation with the western powers, Russia says that it has pulled back some of its forces near the Ukrainian border to their bases. It even published some video recordings of its troops withdrawing.
But the US is not convinced. The Biden administration continues to scare the rest of the world that a Russian invasion of Ukraine is imminent.
As pointed out earlier in The EurAsian Times, Russia has legitimate concerns over the increasing involvement of the West with Ukraine, particularly the attempts at making that country a  member of the NATO, by flouting all the understandings with Moscow to end the Cold War in 1990.
And Russia has been repeatedly saying that it will not invade Ukraine as long as it is not made a member of NATO. Now, more and more analysts are arguing the same that it is Biden, not Putin, who wants a war.
Why US Wants A War
A highly pertinent analysis has been made by the US scholar Mike Whitney in this regard. He argues that the Ukrainian crisis has nothing to do with Ukraine. It is about Germany, which the United States under no circumstances will like to live in peace with Russia.
According to him, if Russia and Germany — Europe's most powerful country — become friends, then the US leadership in Western Europe will become irrelevant.
And the US is really scared of such a prospect of a West without its leadership. Viewed thus, a war over Ukraine will throw Russia in a bad light as an aggressor and cement the Western unity under the American leadership. A war is, therefore, very much desirable for Washington.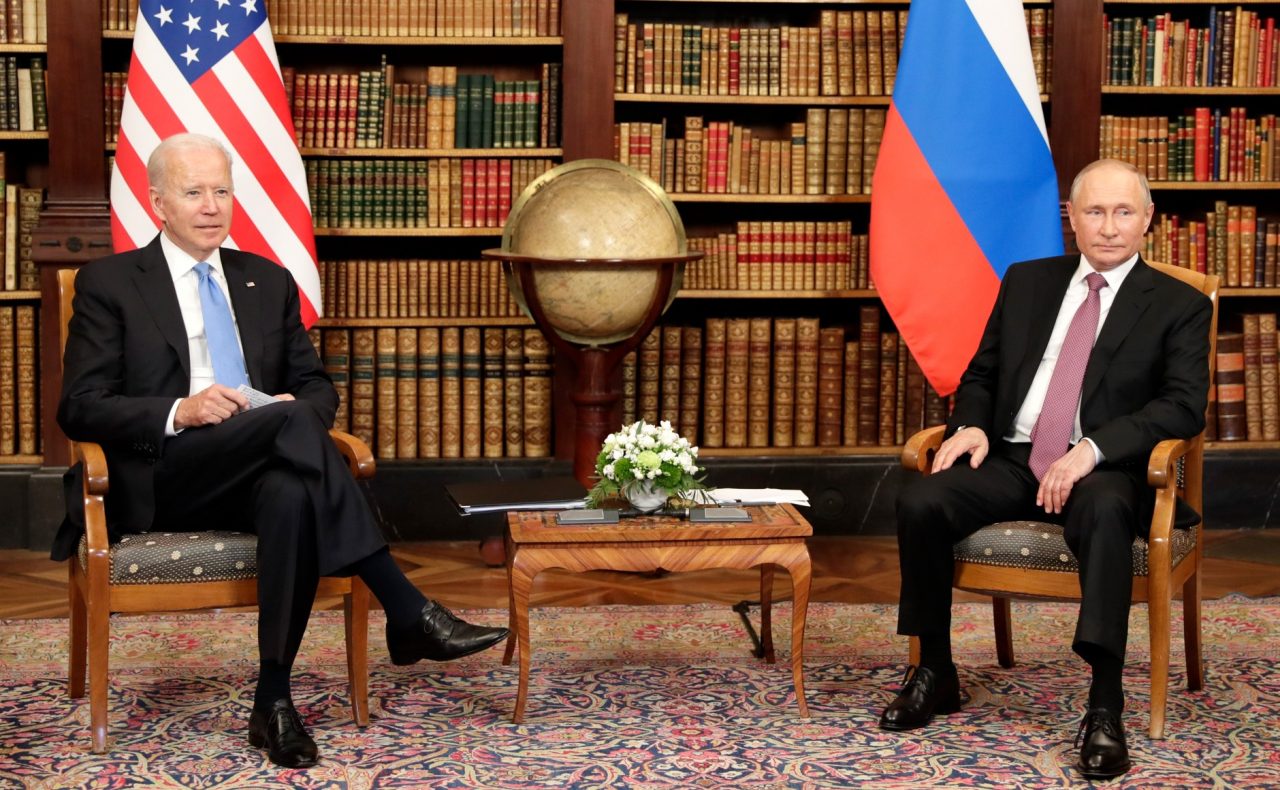 At the moment, "Washington sees the gas pipeline that connects Germany to Russia, called Nord Stream 2, as "a threat to its primacy in Europe and has tried to sabotage the project at every turn," says Whitney. Nord Stream 2 is more or less complete and ready to go.
Once German regulators provide the final certification, the gas deliveries will begin. German homeowners and businesses will have a reliable source of clean and inexpensive energy while Russia will see a significant boost to their gas revenues.
"It's a win-win situation for both parties," Whitney points out, but "the US Foreign Policy establishment is not happy about these developments. They don't want Germany to become more dependent on Russian gas because commerce builds trust and trust leads to the expansion of trade.
As relations grow warmer, more trade barriers are lifted, regulations are eased, travel and tourism increase, and new security architecture evolves. In a world where Germany and Russia are friends and trading partners, there is no need for US military bases, no need for expensive US-made weapons and missile systems, and no need for NATO."
Whitney's conclusion is that Ukraine is Washington's "weapon of choice" for torpedoing Nord Stream and putting a wedge between Germany and Russia. But Germany's new chancellor Olaf Scholz has so far avoided buying the Biden logic, at least so far.
In his meeting with US President Biden at White House on February 6, the Chancellor remained no-committal on the gas line.  He wants diplomacy to work with Moscow. In fact, he visited Moscow on February 15, and at a joint press conference with Putin, he said that it was a good sign that some Russian troops were returning to base after exercises near Ukraine.
#Russia's not subtle message to #NATO naval forces deployed in the Mediterranean#Russia deployed MiG-31K interceptors & Tu-22M3 bombers with Kinzhal hypersonic air-launched missiles to Khmeimim airbase in #Syria for naval exercises in the Mediterranean.#UkraineCrisis #Ukraine pic.twitter.com/WeFBobPi5r

— Indo-Pacific News – Watching the CCP-China Threat (@IndoPac_Info) February 16, 2022
"The diplomatic possibilities are far from being exhausted. It should be possible to find a solution. No matter how difficult and serious the situation seems to be, I refuse to say it is hopeless," the Chancellor said.
War Will Trigger A Global Energy Crisis
But then, it is also a fact that if any US administration is adamant about war or intervention, that eventually happens. The history of Iraq under Sadam Hussain, Syria, and erstwhile Yugoslavia are burning examples in this regard.
However, in case this history is repeated and a war over Ukraine takes place, the rest of the world, not Russia alone, will also be affected adversely. Whatever the Americans may say, Russia is too important a country to be ignored, given its current strength and potential.
All told, Europe's dependence on Russian energy is still high. Russia supplies about 30 percent of oil and 35 percent of natural gas consumed in Europe. Suppose, Europe stops taking Russian gas. In that case, they will opt for alternatives, mostly in Qatar or US shale gas. But then Qatar LNG is mainly exported to Asian countries such as South Korea, Japan, and India.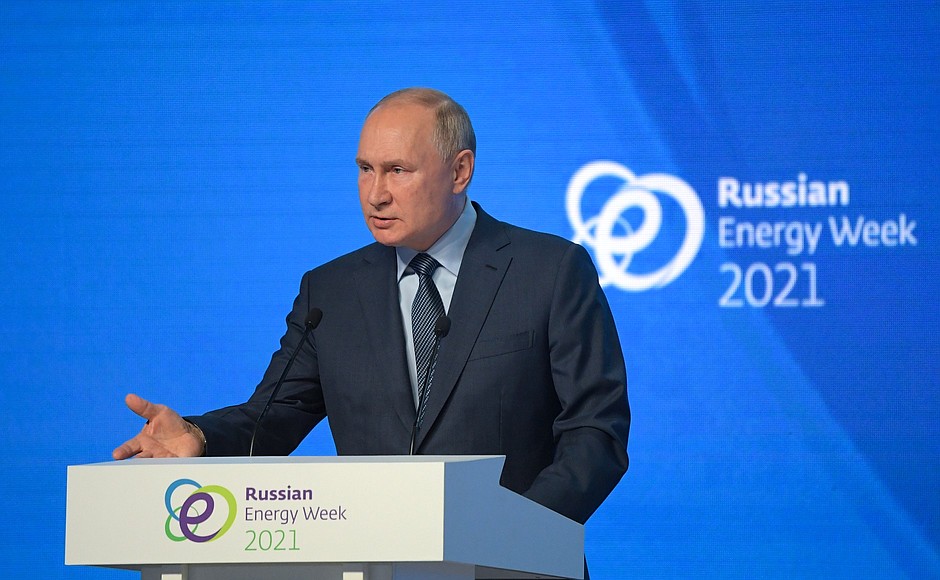 In that sense, if Qatar is wooed by better terms and price by Europe, Asian countries, including India, will suffer. And as far as Russia is concerned, it has its new friend, China, which is energy-deficient and can always support Moscow through large-scale purchases.
The point is that any war in Ukraine will be a big challenge to the energy security of most of the countries, which in turn, depends on the stable and long-term supply of Russian PNG.
Secondly, Russia's reserves for major metals are also very high. It provides around 49 percent of global nickel supplies, 42 percent of palladium, 2 percent of aluminum, 13 percent of platinum, 7 percent of steel, and 4 percent of copper. Nickel is essential for the IT industry, particularly mobile phones and electronic products. Long-term tensions over Ukraine would thus pose a greater threat to the supply and cost of related goods. In the event of a war, the weaponization of raw materials in major countries is likely to intensify.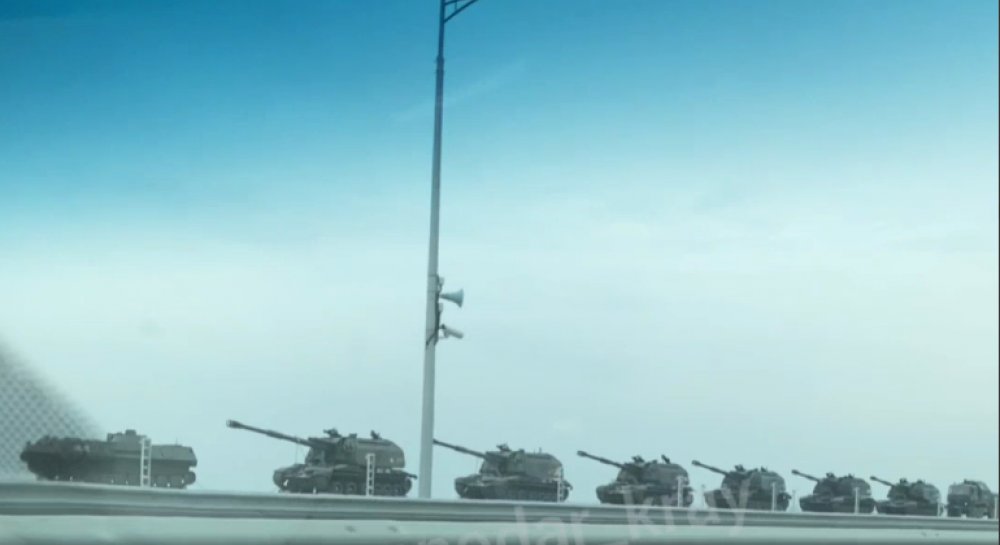 Thirdly, Russia is also important for global food security. Russia is the world's largest wheat producer and supplies 23 percent of ammonia, 17 percent of potassium, 14 percent of urea, and 10 percent of phosphate, which all go into manufacturing fertilizers. If a war in Ukraine breaks out at a time when grain prices have already risen significantly due to the COVID-19 pandemic, it becomes more likely that these prices will soar further.
China May Come To Russia's Rescue
In addition, if Russia no longer supplies these items at a time when China has already reserved a significant portion of urea and phosphate production for domestic use, it will lead to additional shortages of major fertilizer ingredients and an increase in prices.
Fourthly, Biden's threat of denying Moscow financial transactions by withdrawing SWIFT facilities is not that potent, as he and his officials make out to be. As Adam M Smith, former Senior Adviser to the Director of the US Treasury's Office of Foreign Assets Control and Director for Multilateral Affairs on the National Security Council rightly points out, this is not the first time that Russia has faced the possibility of being blocked from SWIFT. During the Crimean crisis in 2014, Moscow was also so threatened.
In response, Russia introduced a national payment card system called Mir. Since 2014, Mir's business share has grown to 24 percent of all domestic card transactions in Russia, though it remains difficult to complete transactions outside of Russia via Mir.
For overseas transactions, Russia has also tried to use, to a certain extent, a joint brand card with the International Maestro System, China Union-Pay, and Japan's JCB. Russia can also connect with China's Cross-Border Interbank Payment System (CIPS) that Beijing is now developing.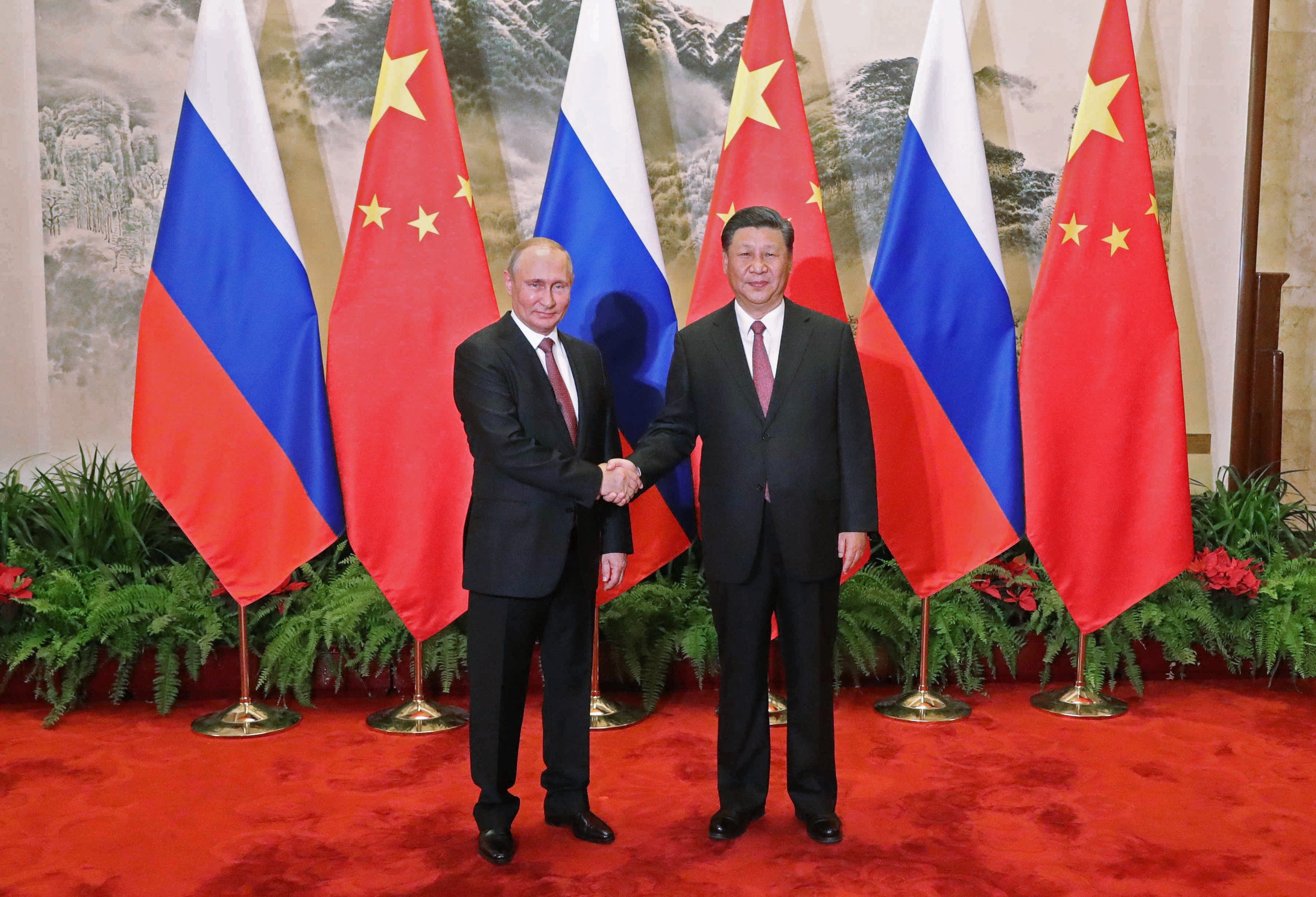 It may be noted that denial of the SWIFT facility to a country is not the end of the world. Countries can still do business without SWIFT, which was launched only in 1973.  SWIFT is solely a means of information exchange; it does not hold funds or move money or assets. Prior to 1973, banks accomplished the same tasks that SWIFT carries out by sending telexes or making phone calls. And they still could, though the speed and access of the business will be much slower.
Smith also warns that the collateral costs of booting Russia from SWIFT could prove to be high. Moscow is bound to retaliate with countermeasures. "In the short term, this could include criminalizing compliance with foreign sanctions in Russia, so that companies or individuals who played by the new rules could find themselves facing prosecution in Russian courts.
Such a proposal has been pending in the Duma (Russian parliament) since 2014, although Russian businesses have thus far persuaded Putin that such a move would be imprudent and would cause mass Western divestment from Russia.
In the wake of a Russian cut-off from SWIFT, Russian businesses may well lose that argument (or change their minds), and the proposal could become law", he points out, adding, "Moscow might also speed up its nascent shift away from Western-controlled financial architecture.
So far, this has principally involved encouraging oligarchs to repatriate their assets and completing some major energy deals with China denominated in currencies other than the U.S. dollar.
If Russia pushed the matter further by requiring cross-border payments to be managed through its System for Transfer of Financial Messages and insisting on denominating transactions in non-Western currencies, it would diminish the force of Western tools of financial pressure in the immediate and long term."
Author and veteran journalist Prakash Nanda is Chairman of Editorial Board – EurAsian Times and has been commenting on politics, foreign policy on strategic affairs for nearly three decades. A former National Fellow of the Indian Council for Historical Research and recipient of the Seoul Peace Prize Scholarship, he is also a Distinguished Fellow at the Institute of Peace and Conflict Studies. CONTACT: prakash.nanda@hotmail.com