The Russian military recently conducted drills attacking enemy positions on the coast in what appears to be a signal to Japan and the North Atlantic Treaty Organization (NATO).
Ka-29 helicopters fired their guns and rockets on "enemy positions" in the far eastern Kamchatka Peninsula, just north of the disputed Kuril Islands, surrounded by the Okhotsk Sea, the North Pacific Ocean, and the Sea of Japan. 
The exercise comes a day after NATO Secretary General Jens Stoltenberg met Japanese PM Fumio Kishida in Tokyo, slamming Russia and China for "leading an authoritarian pushback against the international rules-based order."
In a joint statement issued later, the two leaders raised concern about Russia's growing military cooperation with China, including joint drills around Japan's coasts. 
This is also Russia's second type of military exercise that involved striking islands and coastal regions in recent times, with the last one in September 2022 as a part of the large-scale Vostok-2022 military exercises.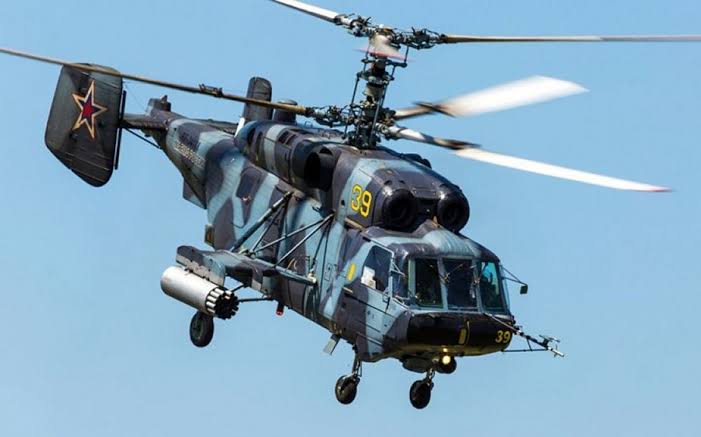 Focused on the far east, this module of the exercises involved Russian units preventing "enemy" forces on the islands of Kunashiri (Kunashir) and Etorofu (Iturup) in the Northern Territories.
Russia controls the entire island chain, which Japan claims is part of its Hokkaido Prefecture. 
Russo-Japanese Island Dispute
The volcanic chain that separates the Sea of Okhotsk and the Pacific Ocean is of strategic value to Russia since it has year-round access to the Pacific Ocean, as the strait between Kunashir and Iturup does not freeze in winter.
Russia and Japan interestingly haven't yet signed a peace treaty and a formal declaration of the end of the war since World War 2. They, however, signed a declaration in 1956 that required the then Union of Soviet Socialists Republics (USSR) to return the Shitokan and Habomai islands only when such a treaty was signed.
According to TASS, three crews of Ka-29 transport and combat helicopters took off along a given route to support the Pacific Fleet Marine Corps units, "which landed on an unequipped coast and moved deep into the territory where the mock enemy units are on the defensive." 
The choppers fired S-8 unguided rockets, a 7.62mm GShG machine gun, and a 2A42 cannon along the coastline at conditional moving targets. Target designations were transmitted to helicopters by aircraft controllers and signals from special smoke indicators. 
Does this indicate Russia is signaling to Japan that it perceives a security threat on its eastern frontier, too, since Tokyo is partnering with the very military bloc (NATO) that Russia is at war with Ukraine?
Given the context, does it appear Russia is conveying that it might use limited military-technical measures (as Russia describes it) against Japan? 
Response To Japan-NATO Bonhomie?
Experts agree that Russia perceives a strategic encroachment on the east, too, with the US-NATO-Japan troika that has officially criticized China and North Korea.
The "strategic coordination" exercises with China since last year that involved the joint sailing of warships and bombers can be interpreted to maintain a united front without a formal military alliance – if it comes down to it. 
They are, however, divided on whether the latest exercises on the Kamchatka Peninsula were a signal to Japan over the Kurils. Moscow-based foreign affairs analyst Andrew Korybko, speaking to the EurAsian Times, reasoned that Russia would not want to provoke an intervention by the United States by attacking its ally, like Japan. 
"The Russian Federation will react to any tangible military aggression against its Kuril Islands claimed by Japan, but I don't think either side is preparing for anything out of the ordinary happening there. All drills are standard and related to their respective interests. I see no indication that either is plotting kinetic action against the other for whatever reason," Korybko said. 
Considering Japan's reluctance to avoid a military clash with Russia, and the US' stated unwillingness to fight Moscow directly lends credence to Korybko's assessment.
Like the divisions in Europe and NATO over Russia, there are also contradictions in far east Asia regarding Russia and China. South Korea, for instance, has no strategic or political dispute with either Russia or China and has not engaged in even indirect, implied criticism of Moscow and Beijing. 
Apart from its prime strategic threat in North Korea, another country Seoul rather has tense political relations with is Japan.
In April and August last year, Prime Minister Yoshihide Suga's and other Japanese politicians' visit to the Yasukuni Shrine angered Seoul (along with Beijing), which viewed Tokyo as celebrating its wartime militaristic past.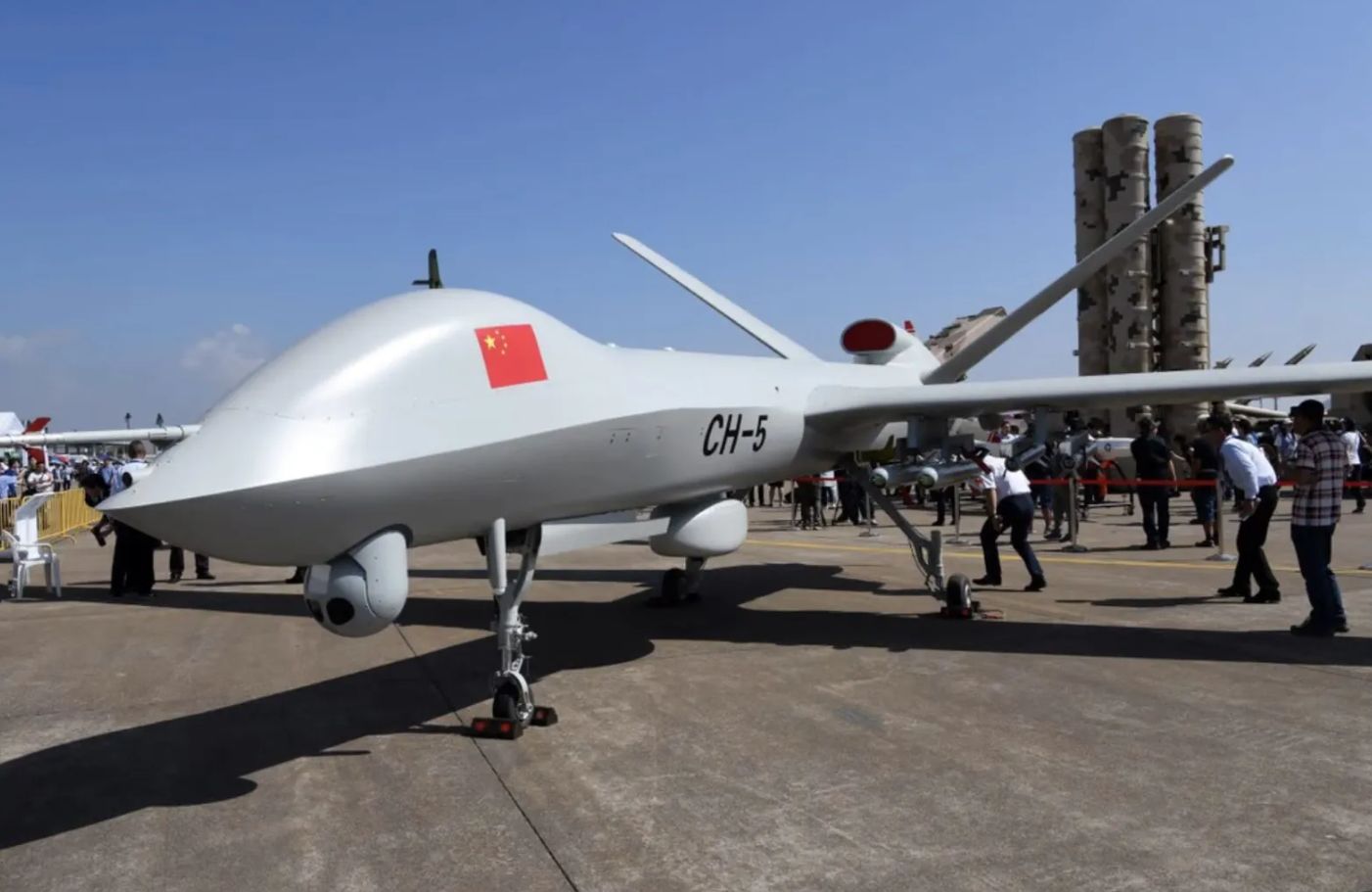 While the unwillingness to ignite the region in a conflict is one thing that will prevent parties from militarily crossing each other's red lines, the knowledge of military maneuvers being misunderstood during tense situations and provoking an unjustified attack is another.
This is because of the overlaps of the individual rivalries between each country. A China-Taiwan clash involving the US and Japan might also draw in North Korea and Russia if US-Japanese actions escalate. 
Another analyst EurAsian Times interacted with believes countries will exercise the military component in both asserting their political interests or pushing back when challenged. 
"Even if the inherent overarching factor of deterrence ensures the countries cross each other's red lines only in high-level political actions, it is still important for expressing and asserting one's reservations with some military moves. Russia is jittery that countries are standing up to it in far east Asia, too, and will make some noise when its eastern front is challenged to check its brutal aggression on its western frontier. So the Kamchatka exercises coming immediately after NATO chief Stoltenberg and PM Suga's meeting is unlikely to be independent," said the Washington-based analyst who had been involved in Track II diplomatic engagements. 
That the analyst connects NATO's foray into far east Asia and its policies on Russia, proving that Ukraine is part of the USA's Indo-Pacific strategy.