Two Russian jets that violated Swedish airspace earlier this month were outfitted with nuclear weapons, according to reports. This comes amid rising tensions between Russia and NATO over Ukraine. 
Swedish news channel TV4 Nyheterna claimed that it was a purposeful act meant to scare Sweden. A total of four planes took off from Kaliningrad, Russia's airbase. These were two Sukhoi 24 bombers with two Sukhoi 27 fighter fighters escorting them.
The bombers, according to reports, were armed with nuclear weapons. Later, the Swedish government confirmed this, summoning Russian officials to account for the act of aggression and demanding answers. 
Klara Hook, a spokesperson for the country's foreign ministry said: "There are established procedures for such matters and they involve summoning a representative of the nation responsible for the violation to the foreign ministry."
The violation on Swedish soil lasted roughly a minute. The country's air force dispatched two JAS 39 Gripen fighter jets, which took photographs of the intruding jets. 'This is a signal to Sweden that we have nuclear weapons and we could also consider using them,' military-strategic expert Stefan Ring told TV4 Nyheter. 
"We assess it as a conscious action. Which is very serious, especially as [Russia] is a warring country," said Air Force Chief Carl-Johan Edström. "I can not rule out incorrect navigation, but everything indicates that it was a deliberate act. That they violated Sweden's borders, he added."  
Sweden-Russia Tensions
Sweden said on 23 March that it would supply Ukraine with 5,000 anti-tank missiles and other military equipment. This is the first time since 1939 that the government is supplying armaments to a country at war.
Furthermore, despite the fact that it has historically never been a member of NATO, there is now revived discussion on the prospect in light of Moscow's invasion of Ukraine.
Maria Zakharova, a spokesperson for Russia's foreign ministry, has already stated that Sweden and Finland joining NATO would have "serious military and political consequences."
In the 1990s, Sweden and Finland purposefully stayed politically neutral. However, they joined the European Union in 1995. This is partly owing to their military non-alignment policy, but an upsurge in what both countries see as Russian aggression in recent years has generated speculations about possible NATO inclusion.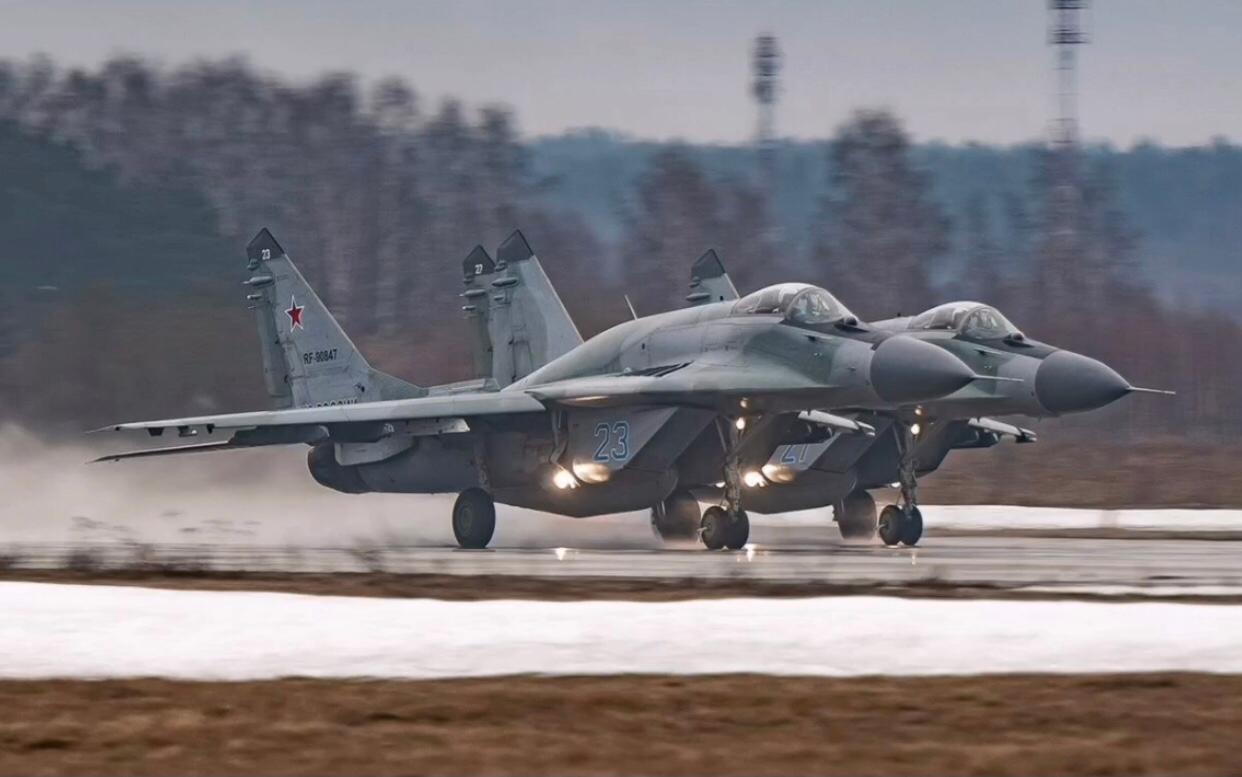 Despite the fact that Sweden does not share a border with Russia, its proximity in the region and the conflict's repercussions may affect its interests. The Baltic Sea island of Gotland, which is frequently the target of Russian military operations, is a point of dispute between Sweden and Russia.
Meanwhile, according to a recent poll done by Demoskop on behalf of the Aftonbladet daily, 51 percent of Swedes now support NATO membership, up from 42 percent in January. The number of people opposed to joining dropped from 37% to 27%. It's the first time such a poll has yielded a favorable result.
Sweden's Defence Minister Peter Hultqvist, on the other hand, stressed that joining NATO was not an easy decision to make and that it must not be rushed based solely on recent events.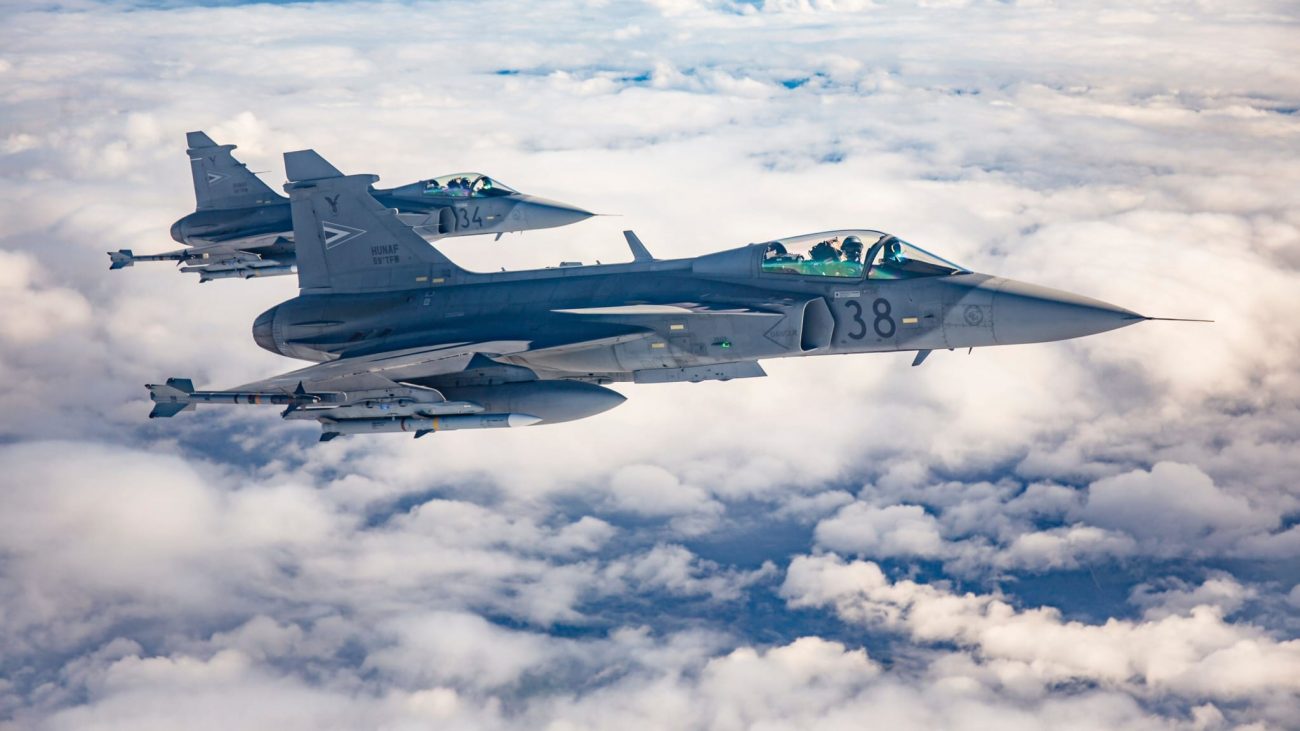 "To change the defense doctrine, that is a very huge decision, so you don't do it overnight and you cannot do it because of opinion polls," he told a news conference in Copenhagen.
Sweden's Prime Minister, however, soon stated that she no longer ruled out NATO membership, signaling a shift in the current government's stance, which had previously denied the possibility.
"I do not rule out Nato membership in any way," Magdalena Andersson told Sweden's state broadcaster SVT. "But I want to make a well-founded analysis of the possibilities open to us and the threats and risks involved, to be able to make the decision that is best for Sweden."