Russia has started the process of developing the fourth-generation combat gear for future soldiers. State-owned defense company Rostec and other enterprises are carrying out research and will develop this advanced combat gear by 2035.
'Iron Brothers' China, Pakistan Mark 70 Years Of Relations With Launch Of Type 054A/P Warship
The research and development project for the advanced combat outfit is being undertaken by Concern Kalashnikov and the Central Scientific Research Institute of Precise Mechanical Engineering along with Rostec.
They will closely study advanced combat gear used by various armies of the world, determine prospects for the development of combat equipment, and establish the full range of upcoming research, development, and technological research necessary for creating a new generation of equipment.
The ultimate goal will be the formation of an interdepartmental comprehensive target program 'Military gear development for 2035', according to Rostec.
"Rostec holds high competencies in the creation of advanced weapon systems. The new generation gear will consist of a fundamentally new set of technology, including the latest achievements of the Russian defense industry, including robotic equipment and integrated systems for exchanging information," said Bekkhan Ozdoev, industrial director of Rostec.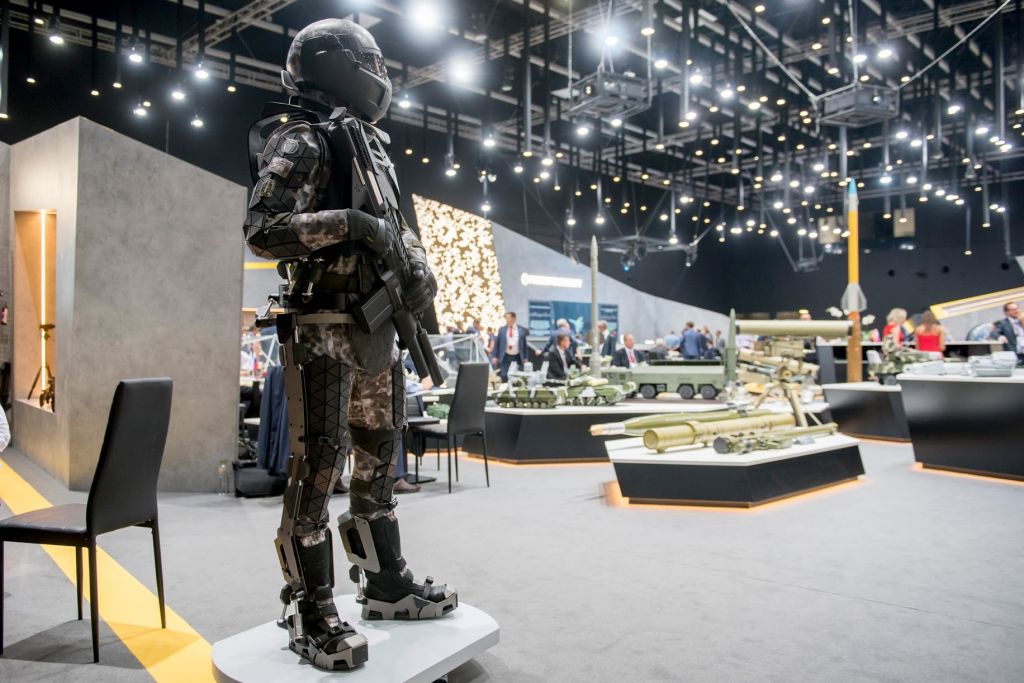 "The creation of such equipment requires a lot of scientific research. Today we have started the first stage of development – the definition of tactical and technical requirements. The corresponding task has already been received from the Ministry of Defense," he added.
By the end of 2020, Rostec had delivered more than 300,000 second-generation Ratnik combat gear outfits. Currently, the state corporation is developing the third-generation Sotnik outfit, several of its elements are already undergoing preliminary tests.
Reports suggest Russia's newest Sotnik (Centurion) soldier ensemble will be fielded in 2025 and will replace the Ratnik (Warrior) combat outfit.
The third-generation Sotnik outfit has eight subsystems, including communications devices, protection, weapons, information system, provision to carry food, and more. It is also expected to integrate new ammunition, firearms, anti-blast boots, a low-infrared emitting uniform, and an anti-radar suite.
The kit's protective goggles will help in projecting commands and digital maps to the user. "The quantum sensors may be used in the new suite's fabric. They are programmed to allow a soldier to estimate his condition and send this information to a higher level of command," Rostec's Executive Director for Science and Technologies and Chairman of the corporation's scientific council, Yury Koptev, had said earlier.
The third-generation gear will consist of micro-unmanned aerial vehicles (micro-UAVs) connected to an automated control system and the images captured by the micro-UAVs would be projected via the protective goggles.
Follow EurAsian Times on Google