In response to the Ukrainian drone attacks on the Russian Engels-2 airfield, Moscow now appears to have erected defensive barriers and downsized the number of combat-ready aircraft on the airfield. 
These developments were revealed in the satellite pictures that Planet Labs posted on January 7. Previously, satellite photographs showed a good number of Tu-95 and Tu-160 strategic bombers, but lately, only a few aircraft have been visible at the military airfield.
The recent satellite image shows that there are currently six aircraft: two Tu-160 and four Tu-95. In contrast, earlier images had revealed that the airstrip was home to about a dozen aircraft.
The images also show special protective structures on the military airfield meant to absorb an explosion if the Ukrainian military launches another attack on the vital aviation station. 
Sono state pubblicate le immagini con lo stato attuale della base aerea di Engels. La compagnia satellitare americana Planet Labs ha scattato foto dell'aeroporto di Engels. A giudicare dal filmato, la dirigenza della base aerea ha deciso di costruire nuove strutture protettive pic.twitter.com/HoZg55SOnm

— Ernesto De La Serna (@rnstdelaserna) January 10, 2023
Rob Lee, a senior fellow at the Eurasia Program of the Foreign Policy Research Institute, reported on January 7 that the Russian 929th State Flight Test Center (GLITs) in Akhtubinsk now has improvised walls between aircraft that were put up after Ukraine's UAV attack on the Engels and Dyagilevo airbases. 
He also shared a picture of the Belbek airstrip, where Moscow had placed barriers between the aircraft. These structures protect nearby aircraft and the aircraft within the revetment.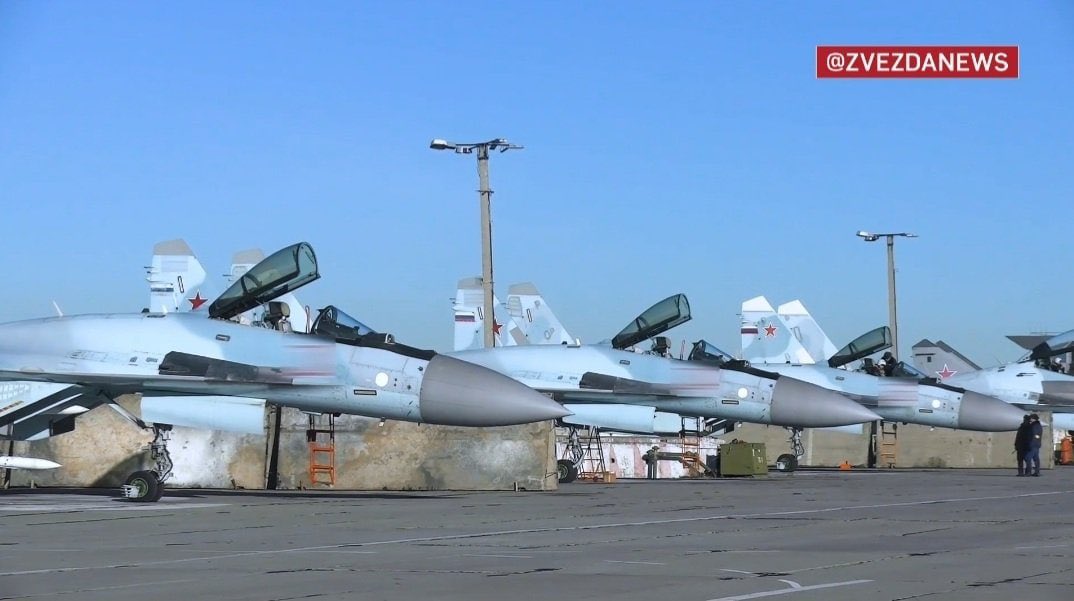 Robert Hopkins, an ex-RC-135 pilot, told the EurAsian Times that "the barriers are likely to reduce collateral damage from Ukrainian drones (like revetments), as well as complicate Ukrainian targeting."
If a combat aircraft loaded with fuel and ammunition were to be hit by a drone or missile, this runs the risk of setting off a chain reaction because the destruction of one aircraft could easily set ablaze nearby aircraft.
Experts say that the blast walls surrounding a revetment are intended to direct any blast and damage upward and outward, away from nearby aircraft. 
Hopkins also suggested that the decrease in the number of aircraft is likely related to defense against Ukrainian drones.
Ukrainian UAV Strikes On The Russian Airfields
Engels Air Force Base is a strategic bomber military station in Russia near Saratov that has recently been the subject of Ukrainian drone attacks. A few days ago, the UK defense ministry also revealed that Russia had moved its strategic bombers from its Engels Air Force Base to the Far East. 
The EurAsian Times had earlier reported that one Tu-95 strategic bomber belonging to the Russian Aerospace Force is thought to have caught fire and suffered significant damage following the strikes on two Russian air bases on December 5.
The Tu-160 and T-95 aircraft are the backbone of Russia's strategic bomber force. That was the first Tu-95 bomber the VKS lost in battle, which dealt the service a devastating blow. Even if they were not fully damaged, they would have been moved to the hangars for maintenance and repair.
The bombers may not have been moved right away after the initial strike, but it is also plausible that Ukraine's alleged repeated attempts to hit the crucial air bases had an effect. These long-range attacks against Russian bases have neither been acknowledged nor denied by the Armed Forces of Ukraine (AFU).
The reduction in the number of combat-ready aircraft can be considered a significant setback for the Russian military, given that these aircraft have been essential in Russia's protracted conflict with Ukraine. 
Moscow deployed its bombers to launch long-range missiles without entering Ukrainian airspace. However, Ukrainian drone assaults on air bases that host these bombers impede Russian operations.
The Engels Air Base in the Saratov region and the Dyagilevo Air Base in the Ryazan region were assaulted on December 5 in the early hours by a modified combat Soviet-era UAV loaded with explosives.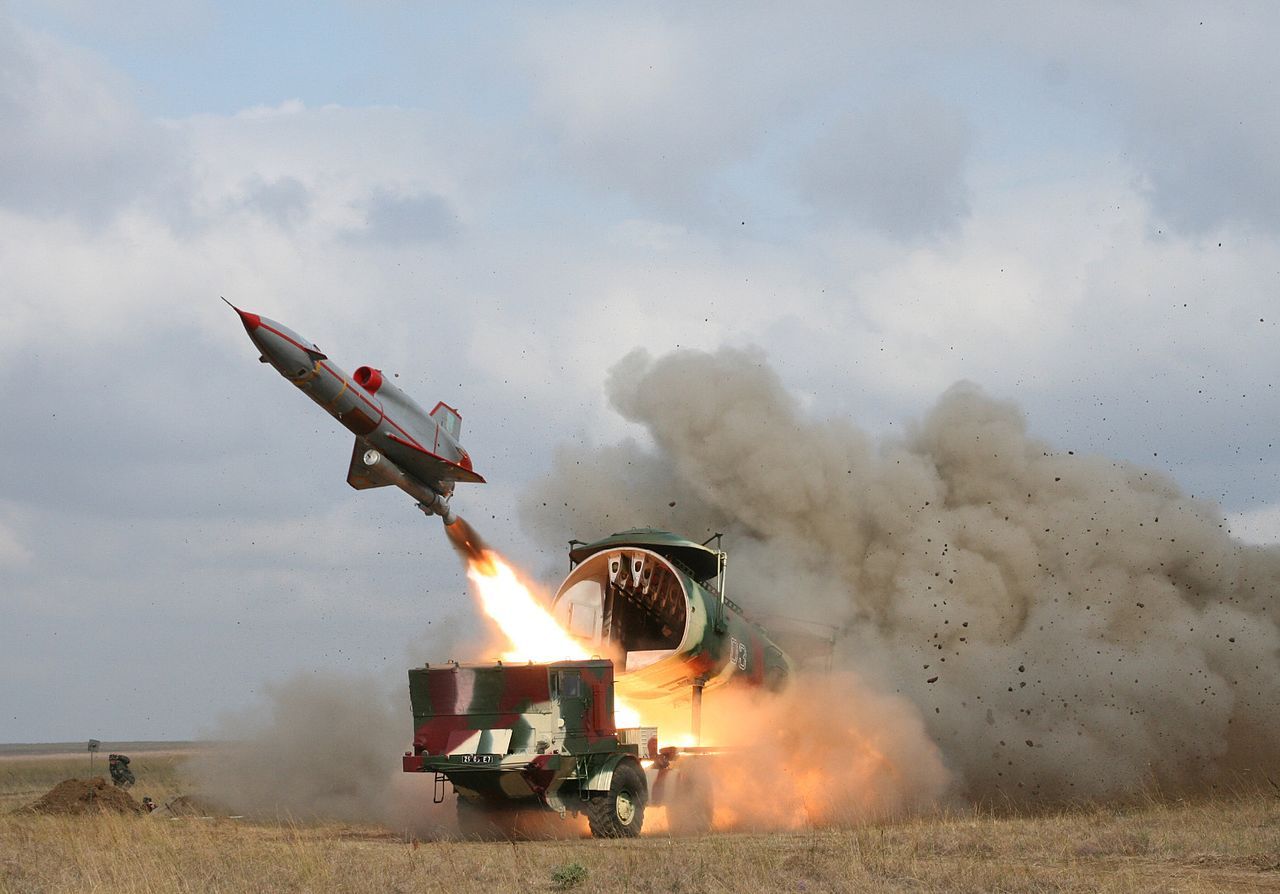 These two bases are situated far inside Russian territory, closer to Moscow than the Ukrainian border. The Ukrainian drone assaults have also raised concerns about the effectiveness of Russian air defense systems.
Drones can easily navigate the most congested airspace. To accomplish so, it is frequently required to employ terrain cover, Nap of Earth (NOP) flying, and routing to avoid radars, observation points, and populous regions, among other things.
The Armed Forces of Ukraine don't have long-range missiles like the ATACMS that would enable an assault deep inside Russia. However, Kyiv appears to use drones effectively for long-range strikes against Russian military establishments. 
Nevertheless, Ukraine's strategy appears to be working, given that Russia has scaled back its bombers to mask its vulnerability to Ukrainian drone attacks.