A German intelligence agent accused of divulging state secrets to Russia was tasked with finding the position of HIMARS rocket launchers in Ukraine, German news website Der Spiegel recently reported. 
Carsten Linke, a top German intelligence agent, was assigned by Russia's FSB espionage agency last autumn to send precise information about the location of the HIMARS and Iris-T rocket systems that the US and Germany had supplied to Ukraine. 
German authorities reportedly believe it is doubtful that Mr. Linke could send the information to Moscow.  
But the purported spy successfully leaked information from the German BND foreign intelligence agency about top-secret communication technology. In exchange, the Russian FSB most probably paid the alleged German spy in cash.
According to the German report, investigators discovered an envelope containing a six-figure sum in euros in a locker belonging to him. 
The 52-year-old senior agent Linke was detained just before Christmas by the Federal Intelligence Agency (BND). Since prosecutors named him as the source of a leak of top-secret intelligence to Moscow, he is currently being investigated on suspicion of treason.
A second suspect, Arthur Eller, was detained in January and charged with participation in treason for allegedly assisting Carsten L. in providing the information to Russia. Eller was not an employee of the German intelligence service.
The situation in Ukraine has increased fears in Germany about Russian cyberattacks as well as attempted sabotage of vital infrastructure.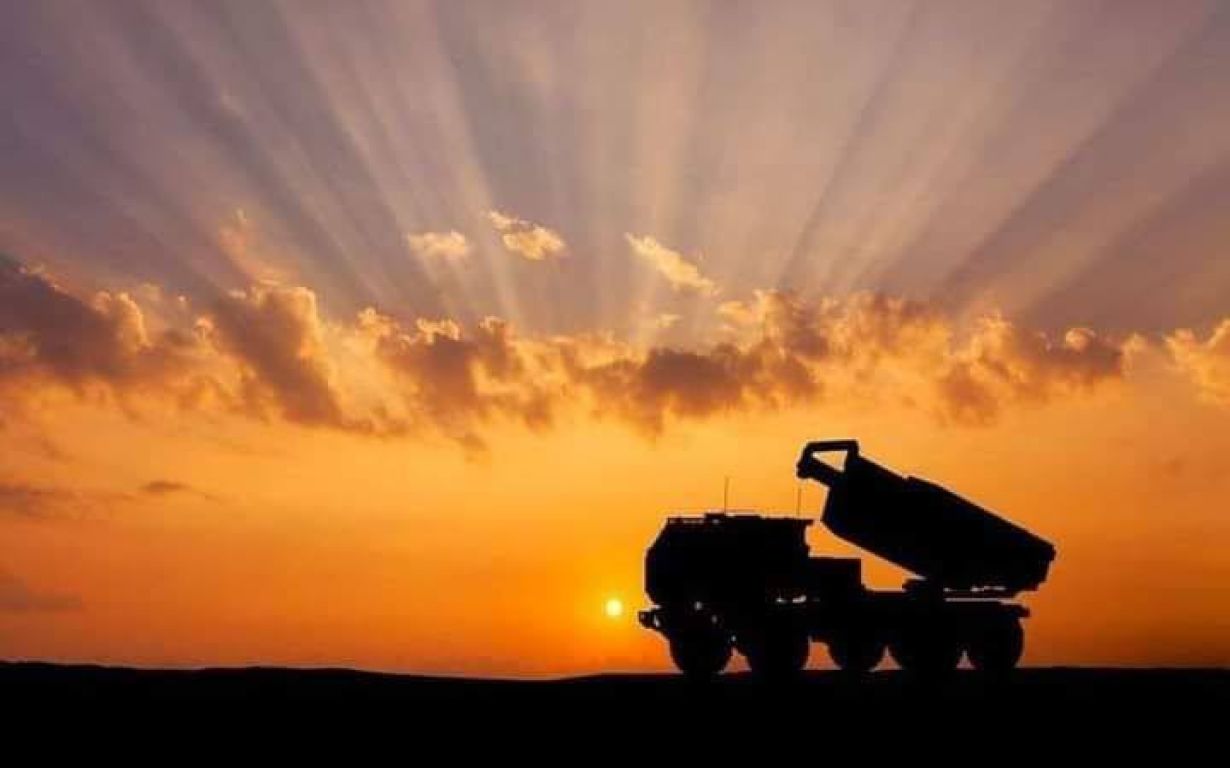 Efforts in Europe to Dismantle Russian Spy Network
Following Russia's invasion of Ukraine last year, US and European intelligence services have been seeking to destabilize Russian espionage networks. The German investigation came after roll-ups of alleged Russian agents in the Netherlands, Norway, Sweden, Austria, Poland, and Slovenia. 
Russian espionage services have suffered more damage in the past year than at any point since the end of the Cold War, according to US and European security officials, who fear that the country still has significant capabilities.
Russia's capacity to conduct influence operations in Europe, maintain contact with informants, or give the Kremlin information on important matters, such as the degree to which Western leaders are willing to keep ramping up arms deliveries to Ukraine, appears to have been hindered by the campaign's size.
If true, the repercussions may increase the number of effects that Russian President Vladimir Putin, a former KGB officer in East Germany, could not foresee when he gave the order to invade Ukraine.
The German case has increased concerns about unresolved security issues in Europe by demonstrating that Moscow continued to get a regular flow of sensitive documents from one of Europe's top intelligence agencies, the German BND, even during the post-Ukraine crackdown.
Berlin has downplayed the impact in discussions with allied services, but security sources claimed the alleged mole had access to extremely sensitive information.
Germany only learned about the infiltration because of a Western ally service that BND authorities have declined to name. After learning in September via a joint operation that Russian intelligence services had obtained sensitive BND materials, Linke became the target of a mole hunt. 
Reports suggest that the seriousness of the breach led the governments of the United States, Britain, and other nations to reduce intelligence exchange with Berlin.
According to sources in German media, Linke and Eller first met in 2021 at a social event.
The possibility that Linke may have been driven by radical political beliefs is raised by reports that the two were introduced by a member of Germany's far-right Alternative for Germany, or AfD, party. 

While the German case centered on a European suspected of betraying his homeland for the Kremlin, some cases have involved Russian citizens trying to smuggle themselves into the West.
In June 2022, Dutch authorities alleged they stopped a Russian spy from penetrating the International Criminal Court by disguising him as a Brazilian intern. 
According to officials and court records, he was Sergey Cherkasov, a Russian military officer who had been deployed abroad more than a decade earlier by Russia's principal military intelligence branch, the GRU spy agency.
Cherkasov was turned away by the Netherlands and is currently in jail in Brazil following his conviction on charges involving document forgery. Notwithstanding Russia's denial that he was a spy, it has asked Brazil to extradite him because he is a wanted drug criminal.