The Pentagon has published details of the US' $800 million military aid package for Kyiv, which was unveiled recently. In a surprise move, a kamikaze drone called the 'Phoenix Ghost' which has never been seen before is now on its way to support Ukraine's anti-Russian operations in the Donbas region.
The 'Phoenix Ghost' loitering munition is an all-new platform developed in a restricted timeline to satisfy Ukraine's military requirements at a time when it is trying to blunt Russia's renewed offensive in the Donbas region, according to Pentagon Spokesperson John Kirby.
Loitering munitions, as a type of entirely autonomous weapon, may search for, decide to engage, and engage targets on their own.
A kamikaze strike by these drones means that they wait passively for their target and then detonate on impact once it is found, obviating the need for human intervention and achieving true autonomy, which has shown to be quite effective in asymmetric warfare.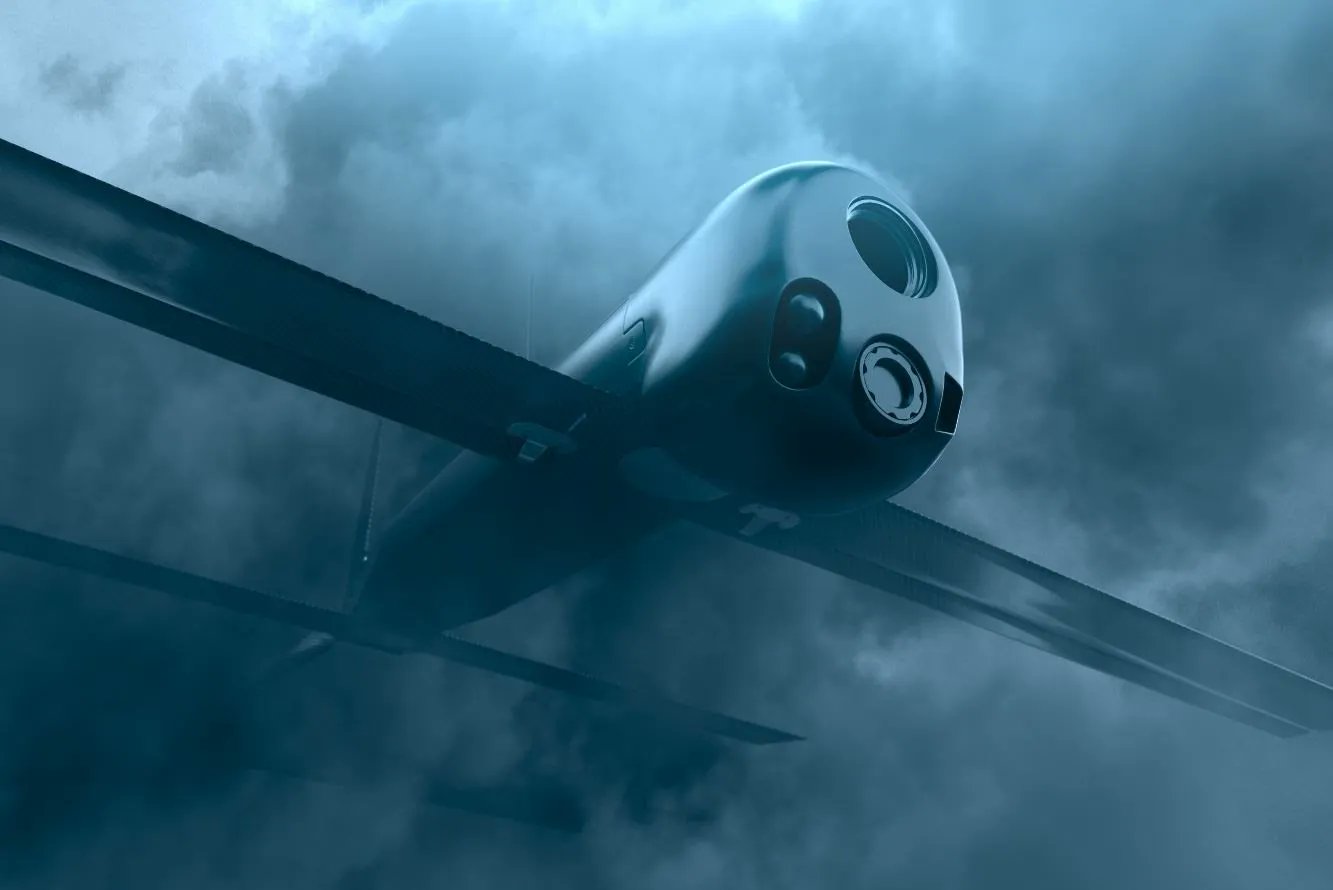 "This (Phoenix Ghost) was rapidly developed by the Air Force in response specifically to Ukrainian requirements," Kirby told reporters on April 21. More than 121 Phoenix Ghosts – an incredibly specific yet oddly ambiguous number are being dispatched to Ukraine.
Kirby told reporters that Phoenix Ghost has "similar but not identical" capabilities to the AeroVironment Switchblade tube-launched loitering munition.
"The scope of capability for the Phoenix Ghost," differs, but it's unclear what those distinctions are. He believes it will be beneficial against a variety of targets.
NEW: President Biden's new $800 million military aid package to Ukraine: Pentagon readout

• 72 155mm Howitzers and 144,000 artillery rounds;
• 72 Tactical Vehicles to tow 155mm Howitzers;
• Over 121 Phoenix Ghost tactical drones
• Field equipment and spare parts

— Jack Detsch (@JackDetsch) April 21, 2022
The US-made 'Switchblades' drones, which can accurately target Russian tanks and artillery sites from miles away, have already been supplied to Ukraine by the Biden administration. It had earlier dispatched 100 such drones followed by a promise of 300 more subsequently.
According to reports, the US military has deployed the Switchblade 300 in limited combat situations in Afghanistan and elsewhere but has not made that information public, but their operations in Ukraine would represent the weapon's most significant combat use to date.
It has been believed that Ukraine has fared far better than Russia in this drone war thus far. Ukraine's fleet of military drones — indigenous, military gifts from supportive countries, and the imported Turkish-built Bayraktar TB2- — have all proven effective in destroying Russian resupply vehicles and SAM launchers, EurAsian Times had earlier observed.
The Phoenix Ghost Kamikaze Drones
While very little has been known about the all-new, 'shrouded in mystery' Phoenix ghost loitering mission — it could be worth pondering why a new drone-like the already dispatched Switchblade is now on its way to Ukraine. It also indicates the American resolve to blunt the impact of the Russian invasion without putting its own boots on Ukrainian soil.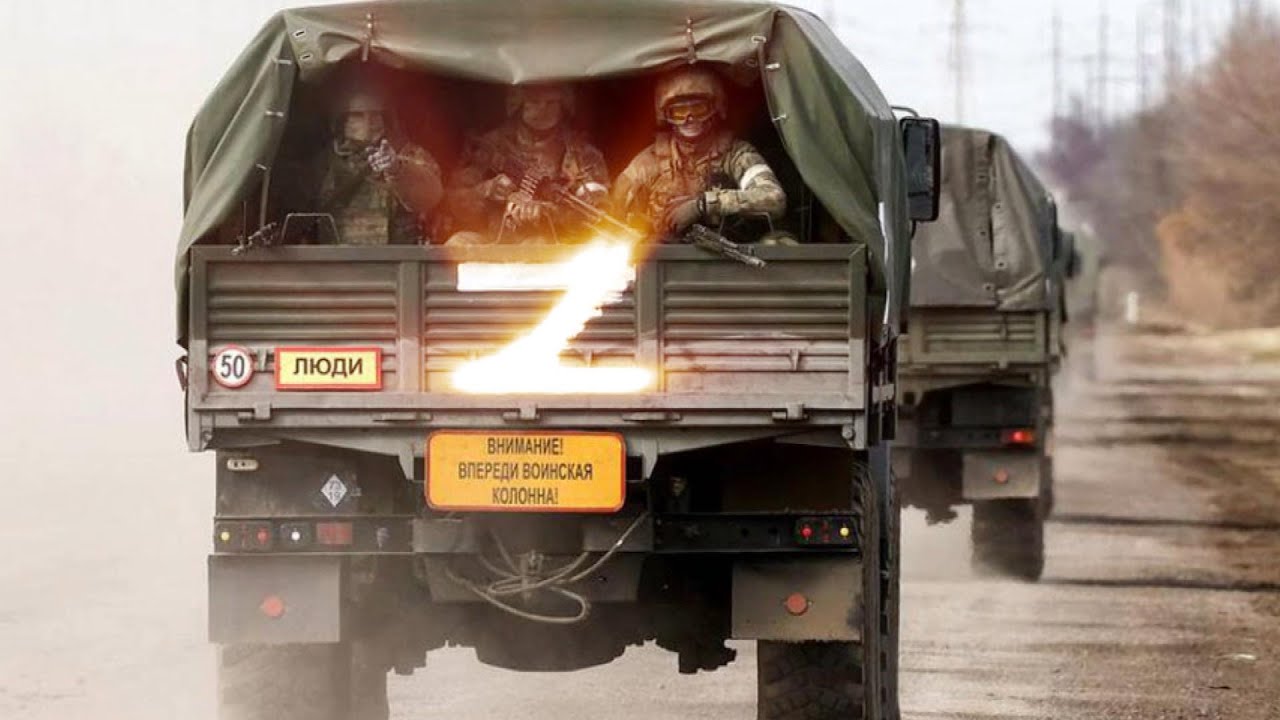 Phoenix Ghost, very true to its name remains a ghost, as much is not known about this aircraft. It has been developed by Aevex Aerospace which is based in California.
According to John Kirby, the Air Force drone program, which was already in development before Russia's invasion, fulfilled Ukraine's precise criteria and has "similar capabilities" to the AeroVironment Switchblade drone already in Ukraine.
The Switchblade is a 5.5-pound drone that can loiter over an area for 30 to 40 minutes before being slammed into its target and detonating a small warhead. It has a camera and a warhead that is launched from a tube.
It can be employed for observation or to strike at low-value targets and is capable of aiming for a certain location without the assistance of a human pilot.
When specifically asked how the Phoenix Ghost got its name, Kirby said "I have no idea. I have no idea. I do not know." "It provides the same sort of tactical capability that a Switchblade does. Switchblade is a one-way drone if you will, and it clearly is designed to deliver a punch. It's a tactical UAS, and Phoenix ghost is of that same category", he added.
Individual personnel operates most tube-launched expendable drones, which can be launched from the ground, a vehicle, a seagoing vessel, or an aircraft. Larger drones have launched some lingering UAS, but this is a more advanced capability.
Existing Ukrainian forces should be able to quickly adapt to the new system, but training would be required, according to Kirby.
Age Of The Drones 
While the Phoenix Ghost's specific design is unclear, suicide drones of many types have shown to be incredibly effective in modern conflict and do not need to be complicated systems.
Armed commercially accessible unmanned systems are valuable, easy to deploy, and could be delivered in large numbers at a low cost.
In fact, the US adversaries and non-state actors and armed militias throughout the world have demonstrated this for more than five years, transforming off-the-shelf hobby and commercial drones into deadly killing weapons. Even now, makeshift armed drones are being used on the battlefield in Ukraine.
??| Iranian Harop ?! During the Nagorno Karabakh an #Azeri Harop Suicide drone crashed into Iranian soil , back then the Israelis expressed their concerned about Iranians accessing the tech and using reverse engineering to mass produce the drone. #Iran #Israel #ایران #پهپاد pic.twitter.com/hiYFhAugQH

— Ilyas Intl ☪︎ (@IntelPasha) April 18, 2022
Drones (UAV/UCAV) are believed to be rewriting the rules of this war. As John Parachini, a Rand Corporation military researcher says, "The tank was key at one point, but now drones may be the more decisive weapons system."
The prowess of armed drones was earlier witnessed in the 2020 conflict between Armenia and Azerbaijan in which both sides extensively deployed UAVs. Other instances have been the Ethiopian civil war between the Abiy Ahmed government and the Tigray rebels.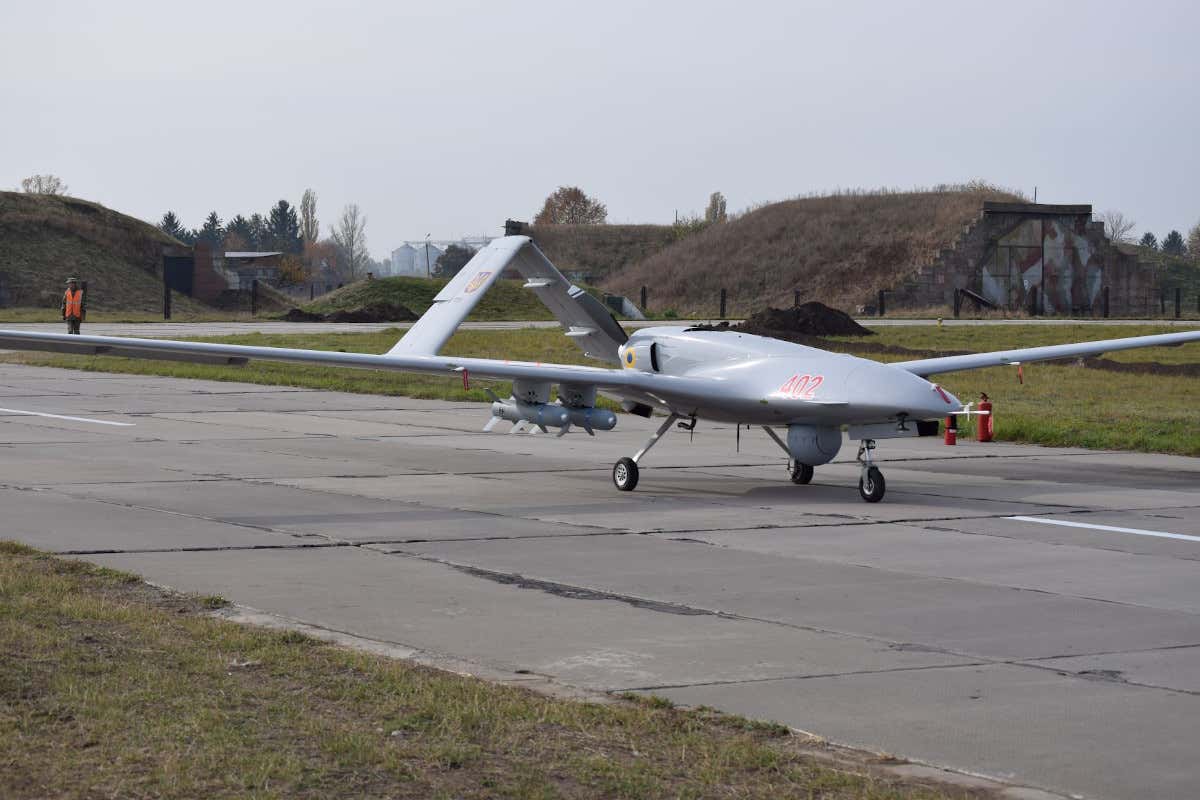 As the battlefields have transformed tremendously over the years, UAVs have emerged as a weapon of choice.
Beginning with last week's announcement of artillery and armored vehicles, U.S. military assistance is now "responsive to Ukraine's needs and tailored to support the intensified fighting in the Donbas region, which is a different war than in other places because … topographically it's different. It's flat, it's not in the mountains, and it requires different kinds of weapons to be more effective," Biden said.
The introduction of the Phoenix Ghost suicide drones or loitering missions could dramatically enhance the firepower of the Ukrainian forces that are trying very hard to defend their country from falling to the Russians.
Only time will tell if the Phoenix Ghost drones can match the firepower of US Stinger missiles that wreaked havoc on USSR forces in Afghanistan. Can they replicate the Afghan success in Ukraine where incidentally Ukraine itself was part of the USSR's invasion of Afghanistan?