South Korean President Yoon Suk-yeol has denied the possibility of redeploying nuclear weapons on the Korean Peninsula, despite rising missile and nuclear threats from North Korea.
Speaking with CNN, Yoon said that in the event of Pyongyang's attack on South Korea, Seoul would fully rely on the assistance of the United States, including missile defense and its "nuclear umbrella." At the same time, Yoon ruled out any possibility of "redeploying tactical nuclear weapons on the [Korean] Peninsula."
Yoon also stressed that the intensification of military drills, agreed with US President Joe Biden during his visit to South Korea on Saturday, will serve the defensive objectives purely and is not targeted against North Korea.
"I do not want North Korea to collapse; I want North Korea to prosper alongside South Korea. I do not believe that enhancing [North Korea's] nuclear capability is helpful and conducive to maintaining international peace and shared prosperity," Yoon added.
The US nuclear arsenal was withdrawn from South Korea after Seoul and Pyongyang signed a joint anti-nuclear declaration in 1992, under which the sides agreed not to test, manufacture, possess, deploy, or use nuclear weapons, apply nuclear energy solely for peaceful purposes as well as not to possess facilities for nuclear reprocessing and uranium enrichment.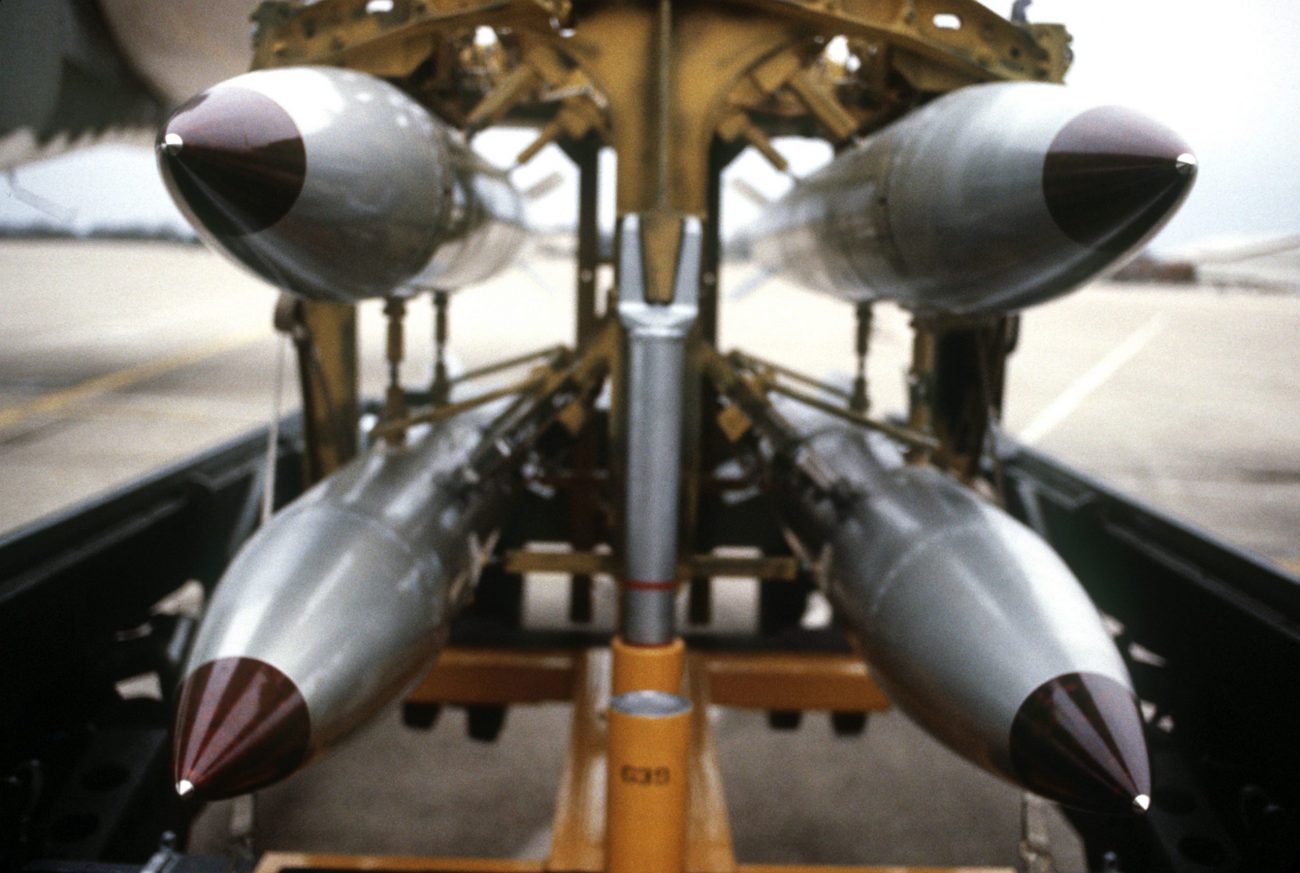 Despite signing the declaration, North Korea remained skeptical of US nuclear weapons being completely withdrawn from the Korean Peninsula and embarked on the path of nuclear development.
In the light of continuing confrontation with Washington and Seoul, all the attempts to force Pyongyang to abandon its nuclear program failed, and North Korea conducted its first nuclear test in 2006.
Not Concerned About North Korea
US President Joe Biden recently said that he was not concerned about North Korea carrying out nuclear tests while he is in Asia since Washington is prepared for anything and would respond to anything Pyongyang does.
Biden arrived in South Korea on Friday for his first summit with the country's newly elected president, Yoon Suk-yeol. South Korea became the first stop on Biden's tour to Asia, which includes Japan, and will last till May 24.
Biden will attend the Quadrilateral Security Dialogue summit while in Japan, where he will also meet with the leaders of Australia and India.
"We are prepared for anything North Korea does. We have thought through how we would respond to whatever they do, and so I am not concerned," Biden told journalists in Seoul on the last day of his South Korean trip.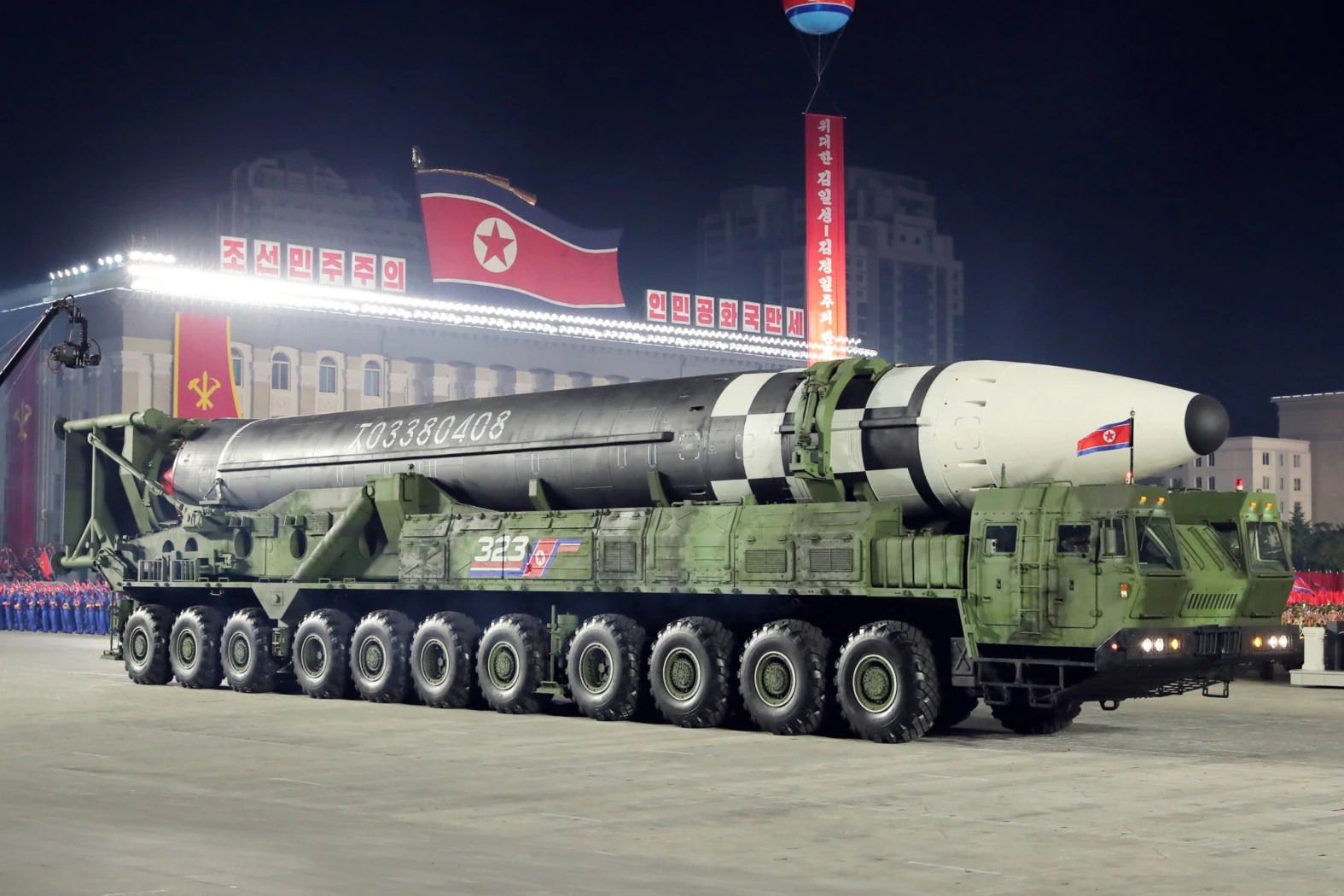 Biden's speech was broadcast online on the White House's website.
During the meeting with his South Korean counterpart, the president said that the United States would boost its deterrence against North Korean threats and would deploy "strategic assets" to deter Pyongyang should the necessity arise. Seoul and Washington also agreed to consider expanding their combined military drills.
When asked whether the president is considering meeting with North Korean Leader Kim Jong-un, Biden said the following: "With regard to whether I would meet with the leader of North Korea, that would depend on whether he was sincere and whether he was serious."
North Korea has intensified launches of ballistic missiles and other unknown projectiles in 2022. Since the beginning of the year, Pyongyang launched 16 missiles, some of which it said were hypersonic. US intelligence has shown that North Korea may be preparing to carry out a nuclear test.