Rafale has been one of the highly trending topics on social media, especially this week. Not just India or France, Rafale has taken the global media by storm and for all the right reasons. 
Along with Rafale, there is an equally popular brand in military circles — Rafael. But they are just homophones, dissimilar to one another as France is to Israel.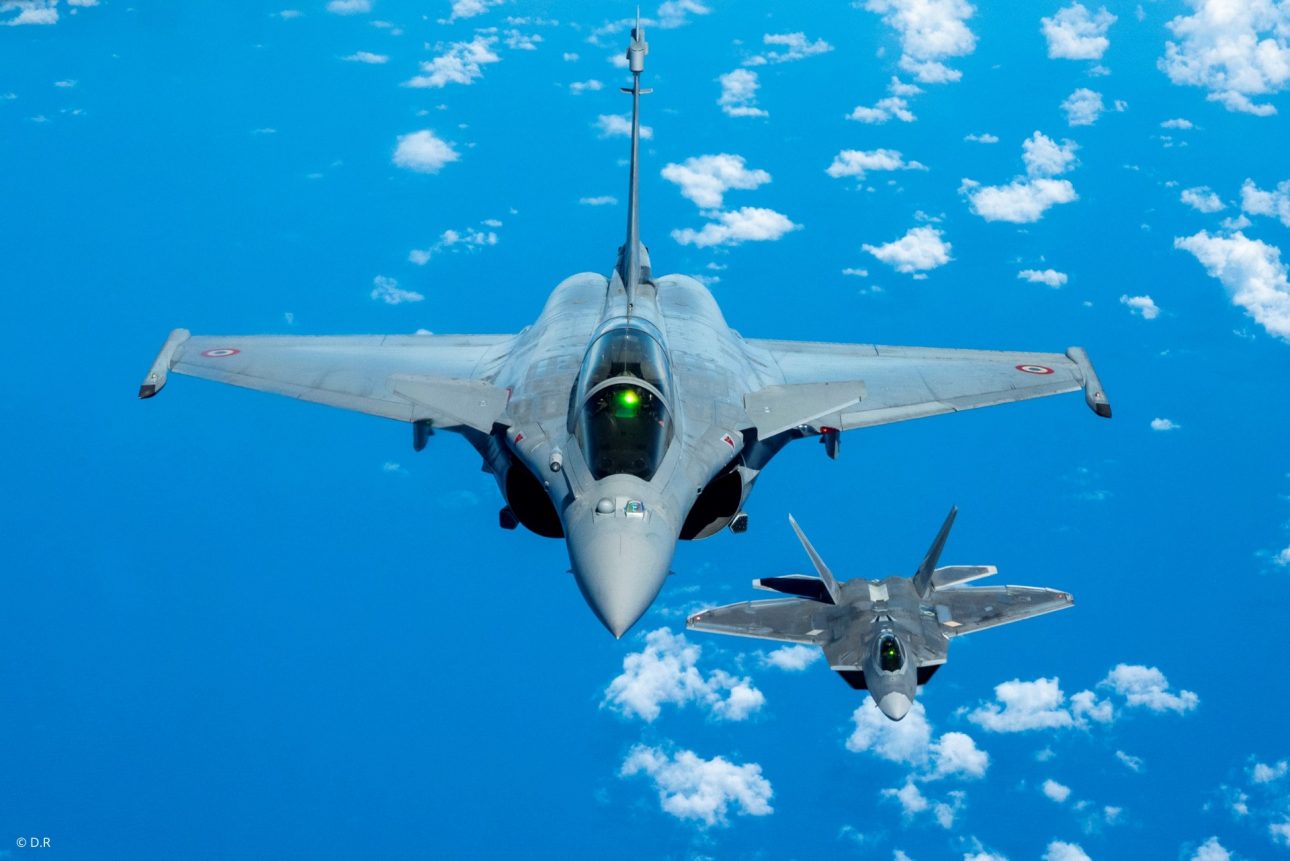 The French Rafale fighter jet (note the spelling — Rafale) manufactured by Dassault Aviation has been trending on the internet in India for more than a week- for varied reasons. On January 26, the 75th Republic Day of India, the Rafale combat aircraft roared over the Indian skies, and commentators hailed it as a game-changer against China and Pakistan.
However, the key reason why Rafale was trending in India was that India's first woman Rafale pilot, Shivangi Singh, was a part of the Indian Air Force (IAF) tableau. She became the second woman fighter pilot to be a part of the tableau in the much celebrated Republic Day parade.
Singh, originally from Varanasi in Uttar Pradesh, joined the IAF in 2017 and was commissioned as part of the IAF's second batch of female fighter pilots. She has already flown the MiG-21 Bison before piloting the Rafale. She is a member of the IAF's Golden Arrows squadron based in Ambala.
Flight Lieutenant Shivangi Singh – India's first Woman #Rafale Fighter Pilot. ?? pic.twitter.com/AJZw6S7FRR

— Dipanshu Kabra (@ipskabra) February 1, 2022
It might not be a coincidence that a few days after Singh made an appearance that inspired millions of women in the country, IAF announced that the experimental scheme of inducting women into the IAF was now being converted into a permanent one.
However, the role of Rafale in India wasn't just limited to this awe-inspiring event and the winds of change that followed. On February 1, the IAF received the delivery of French fighters with India-specific enhancements especially customized for 'mountain warfare'. Even though there is still some time before the aircraft can fly to India, the excitement on the internet was palpable.
Even though the association of Rafale with the IAF is very new, it is a name that has entered the conscience and vocabulary of all Indians.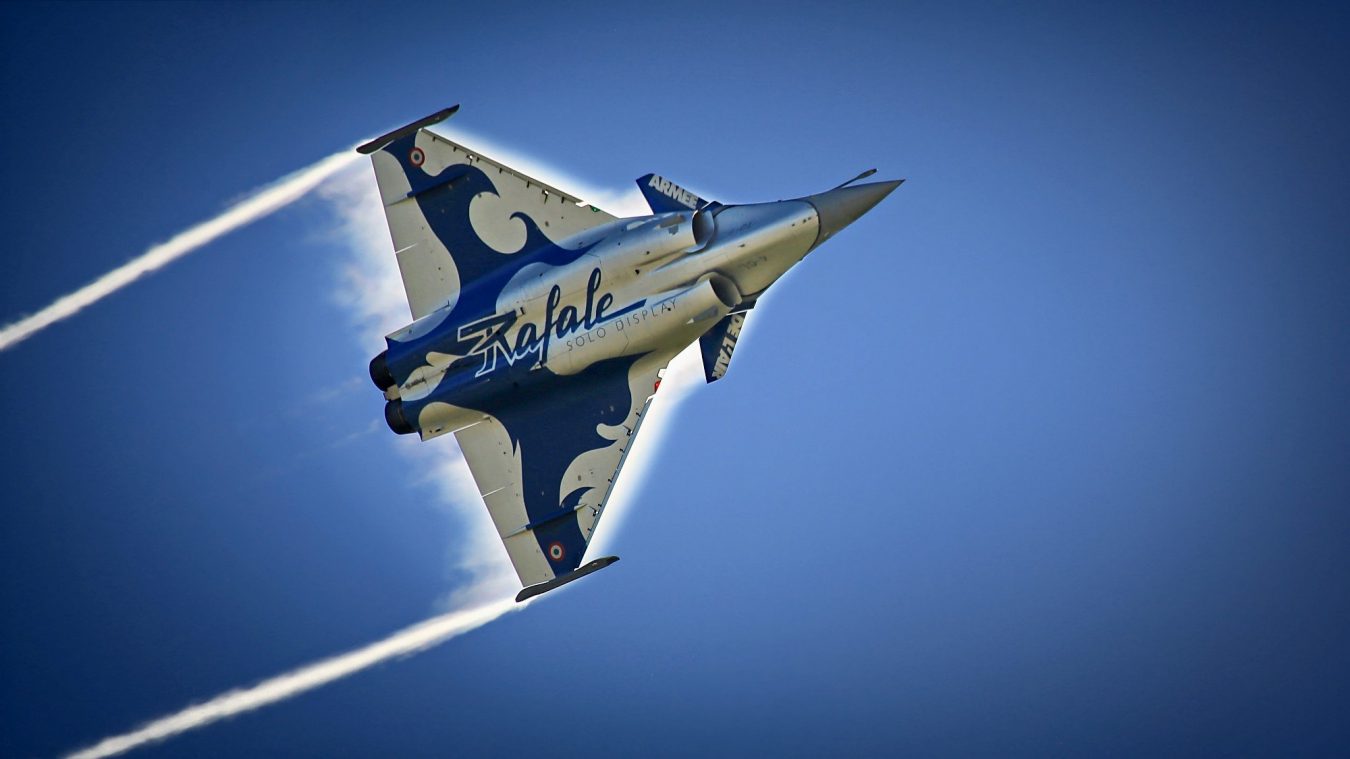 Even as Rafale has gone viral on the internet, there is another one in that name that deserves a mention. Rafael (note the spelling — Rafael) was a hot topic in the Middle East. Rafael, officially known as, Rafael Advanced Defense System or RADS, is an Israeli defense firm and often confused with the Dassault Rafale fighters of France.
While Israel remains apprehensive of Iran and has allegedly carried out cyberattacks on Iran's nuclear facilities, this time the tables had turned in what came as a shocker. Hackers working for the Iranian regime probably accessed the computer systems of the Israeli defense corporation Rafael, stole information, and distributed instances on what is called the "darknet".
This is something that ignited fierce debate on the internet with Israelis and their well-wishers cornering Iran while the loyalists of the Islamic Republic showed resentment against Israel for a cyberattack on its state media and petrol stations.
Andy Vermaut shares:IRIB's web TV targeted with new 'large-scale' cyberattack: Iran's Telewebion web TV was targeted with a new cyberattack as millions of people tuned in to watch the 2022 World Cup qualifier between Iran and the United Arab… https://t.co/CsSZHWAVZf Thank you. pic.twitter.com/FO2njeDWZ8

— Andy Vermaut (@AndyVermaut) February 2, 2022
But that's not it. Rafael or RADS trended in the Middle East for another reason – its ambitious development of laser interceptor ground systems.
After Prime Minister Naftali Bennett announced that it could be rolled out in about a year, the internet was abuzz with conversations about how the Rafael developed system would practically make Israeli defense next to invincible.
The manufacturer has gained widespread popularity, not just in Israel and the Middle-Eastern region but in the entire world. In fact, just recently, reports had stated that the Belgian Army procured an anti-tank weapon system from this Israeli manufacturer. On top of that, it is being speculated that the UAE also remains in talks with it after it was hit by a Houthi drone strike.
Apart from these Rafale-Rafael viral military topics, one more Rafael made headlines globally. Spanish tennis icon Rafael Nadal stormed his way out of a slump and made history.
With one single game in Australia, Nadal shuttered the debate on who is the best tennis player in the world in a trilateral contest between Roger Federer, Novak Djokovic and himself.
Rafael Nadal stands alone at the top! pic.twitter.com/9mXQCkvjOj

— US Open Tennis (@usopen) January 30, 2022
Rafael Nadal made history by winning his 21st Grand Slam at the Australian Open, surpassing Roger Federer and Novak Djokovic, both of whom had won 20 tournaments each. With this feat, Rafael Nadal has become the player with the most numbers of Grand Slams in his name.
This week clearly belonged to Rafael and Rafale, be it the man or machine.