In recent months, reports in the Western media have claimed that Russian President Vladimir Putin and Chinese Premier Xi Jinping are suffering from terminal brain diseases that could lead to their departure from office.
The reports had earlier claimed that while Putin has brain cancer, Xi Jinping suffers from a brain aneurysm.
Some reports in China have alleged that Xi Jinping has refused to undergo surgery to treat his rumored ailment, the Daily Mail claimed. According to posts that have now been removed by state censors, the Chinese leader prefers traditional treatment and has indicated that he would resist brain surgery.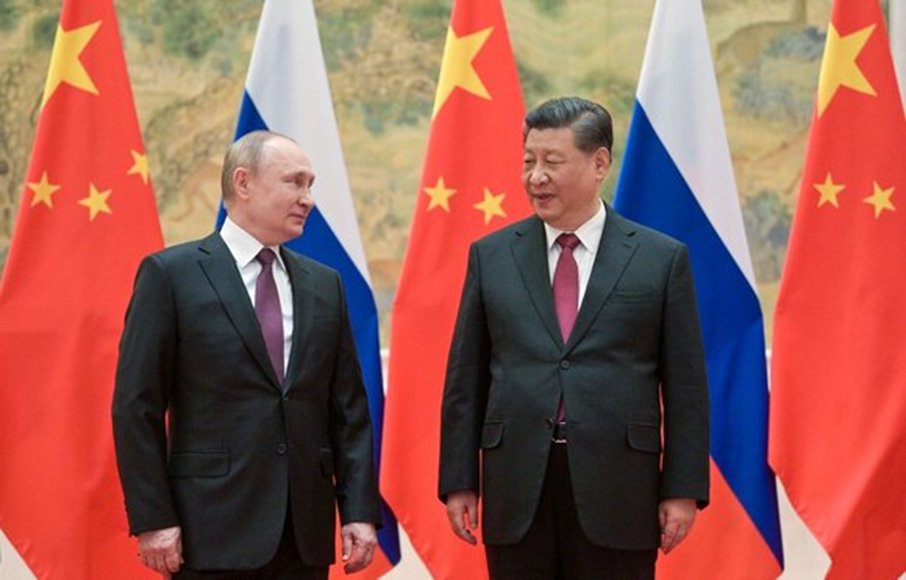 While the Chinese leader remains apprehensive about surgery, another set of reports has a rumored claim that Russian President Vladimir underwent surgery to treat his cancer.
Last week, it was alleged that Putin had undergone "successful" cancer surgery, with the Kremlin using "deep fake" "technology to make it appear as if he was still working."
The media has overwhelmingly micro-analyzed the public body language of the two leaders to claim their ill-health, passing it off as another cover-up. There has been no official confirmation of their terminal illness.
Tradition Versus Modernity 
Observers highlighted Xi Jinping's slow speech and coughing as he addressed an audience in Shenzhen during the first Covid wave in 2020. By then, he had already been photographed with a visible limp and was recorded requiring assistance when attempting to sit down in Italy in March 2019, according to Daily Mail.
China tried to propagate traditional medical solutions for treating Covid at the start of the outbreak, of which Xi Jinping has remained a strong proponent. His preference for traditional medicine is being used as speculation that he does not want to undergo surgery.
最近、習近平が目立たない。ウク露戦で霞んだのではなく、脳動脈瘤で寝たきりになっている可能性あり。

手術ではなく中国の伝統医療による治療を希望していると5月14日にデイリーメールが報道。
手術を拒否して悪化したのか?

米大統領訪日での反応に要注目です。https://t.co/822PfD5g88

— 坂東 忠信 (@Japangard) May 23, 2022
The reports of his health have been aggressively highlighted as the world's most stringent lockdown began in Shanghai. China has been criticized for imposing restrictions in its quest to achieve zero-Covid cases.
While restrictions continue despite infection rates easing throughout China, rumors about Xi Jinping's health have somehow become a hot topic on the internet.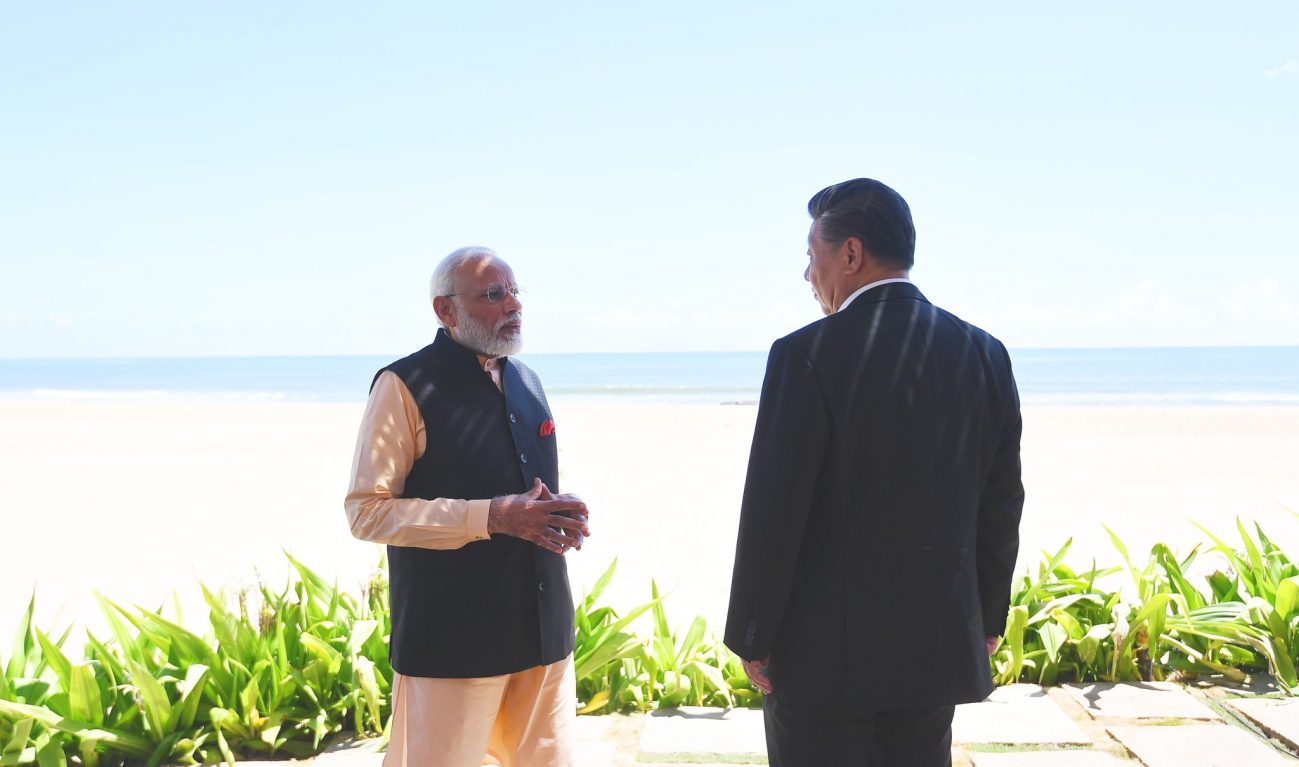 A similar pattern is being played out several miles away from China, in one of its closest ally's countries — Russia. Multiple rumors about Putin's health have surfaced in the press, and on social media since the conflict in Ukraine began.
Even before the war started, journalists, news outlets, and Russian specialists stated that Putin may have cancer or is otherwise terminally ill.
The Russian Telegram Channel General SVR claims that Putin went through surgery in the middle of the night between May 16-17. He does not state what surgery, but other rumors claim that it was abdomen cancer. Allegedly, Putin was out of reach May 17-19 for all but N. Patrushev.

— Anders Åslund (@anders_aslund) May 23, 2022
Former British intelligence officer Christopher Steele claimed earlier this month that Putin disrupted meetings of his security council to receive "some kind of medical treatment," and that Putin would be "gone by 2023, but probably into the sanatorium, " according to the former head of the British Secret Intelligence Service.
Putin allegedly sat slumped over and fidgeted nonstop at a meeting with another strongman Alexander Lukashenko, fueling speculation that the leader is suffering from cancer, alleged The Mirror.
It also alleged that Putin's hands noticeably spasmed when he went in for a handshake during another meeting with Lukashenko. In the most recent footage, Putin can be seen flexing and twisting his left leg as if he's attempting to shake off a cramp, which is a common side effect of cancer treatment.
Even Putin's low profile during the Russian Victory Parade earlier this month and his sitting in a blanket before he gave an 11-minute speech had become a major talking point.
According to the Moscow Times, journalist Alexei Venediktov asked earlier asked Kremlin spokesman Dmitry Peskov if it was true that Putin was cancer-free. "Correct," Peskov said, according to the publication.
As the schism continues to widen between the West and the Chinese and Russian leaders, the mill of speculation and rumors could be expected to work with more enthusiasm. With no official confirmation forthcoming, we wonder what the truth is about Putin and Xi's health.