At a time when China is embroiled in tensions with the West, it has reportedly had close encounters with Canadian and Australian fighter jets over the Indo-Pacific region. However, Chinese state media has blamed western countries for "complaining first despite being guilty in the first place."
Australia recently lodged a complaint with China over the PLA intercepting a Royal Australian Air Force (RAAF) maritime surveillance flight in international airspace over the South China Sea, which the Deputy Prime Minister termed as "very dangerous." The close call happened on May 26, according to reports.
The Australian Defense Department said in a statement that "a RAAF P-8 maritime surveillance aircraft was intercepted by a Chinese J-16 fighter aircraft during a routine maritime surveillance activity in international airspace in the South China Sea region".
The Chinese aircraft "flew very close to the side of the [Australian] P-8 maritime surveillance aircraft" and then "released flares," Defense Minister Richard Marles told reporters.
The flare or chaff is normally released by military planes as a planned countermeasure to confuse missiles, but it can also be used to sabotage an aircraft in flight. Australia had also accused China of firing military-grade lasers on one of its P-8 aircraft from its warship in February this year. The claims, however, have been denied by Beijing
The Australian claims come shortly after Canada accused Chinese warplanes of conducting dangerous interceptions over the East China Sea that it claimed could have led to a collision.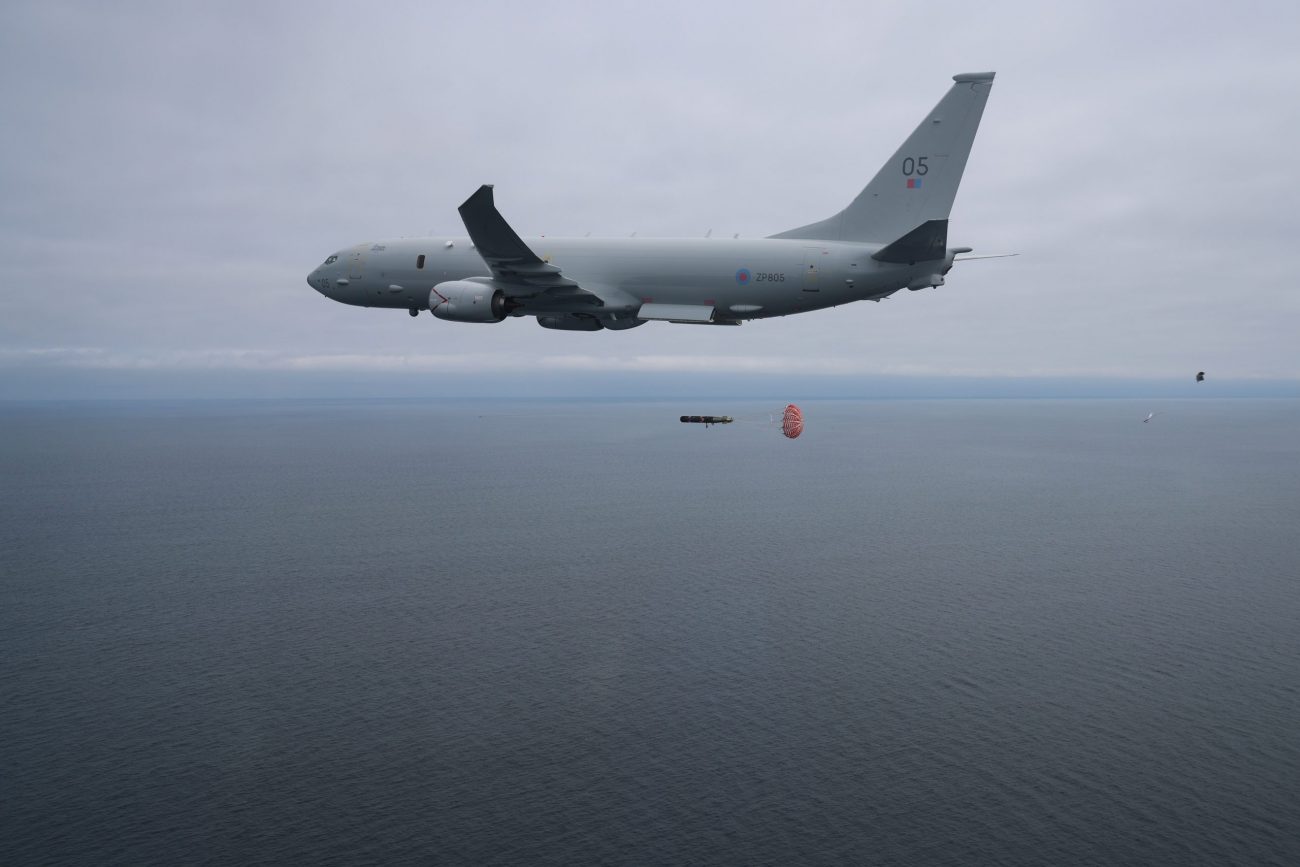 Canadian aircraft have been deployed in Japan as part of a multi-national effort to enforce UN sanctions against North Korea. Just a few days ago, Ottawa had accused Chinese warplanes of flying 'dangerously close' to its CP-140 maritime patrol aircraft, as previously reported by EurAsian Times.
Not just that, the Canadian Armed Force contended that since December last year, Chinese fighter pilots have been conducting dangerous interceptions against the recon aircraft, sometimes making eye contact and showing middle fingers.
According to Global News, there have been nearly 60 such intercepts by Chinese fighter jets, with more than two dozen labeled dangerous.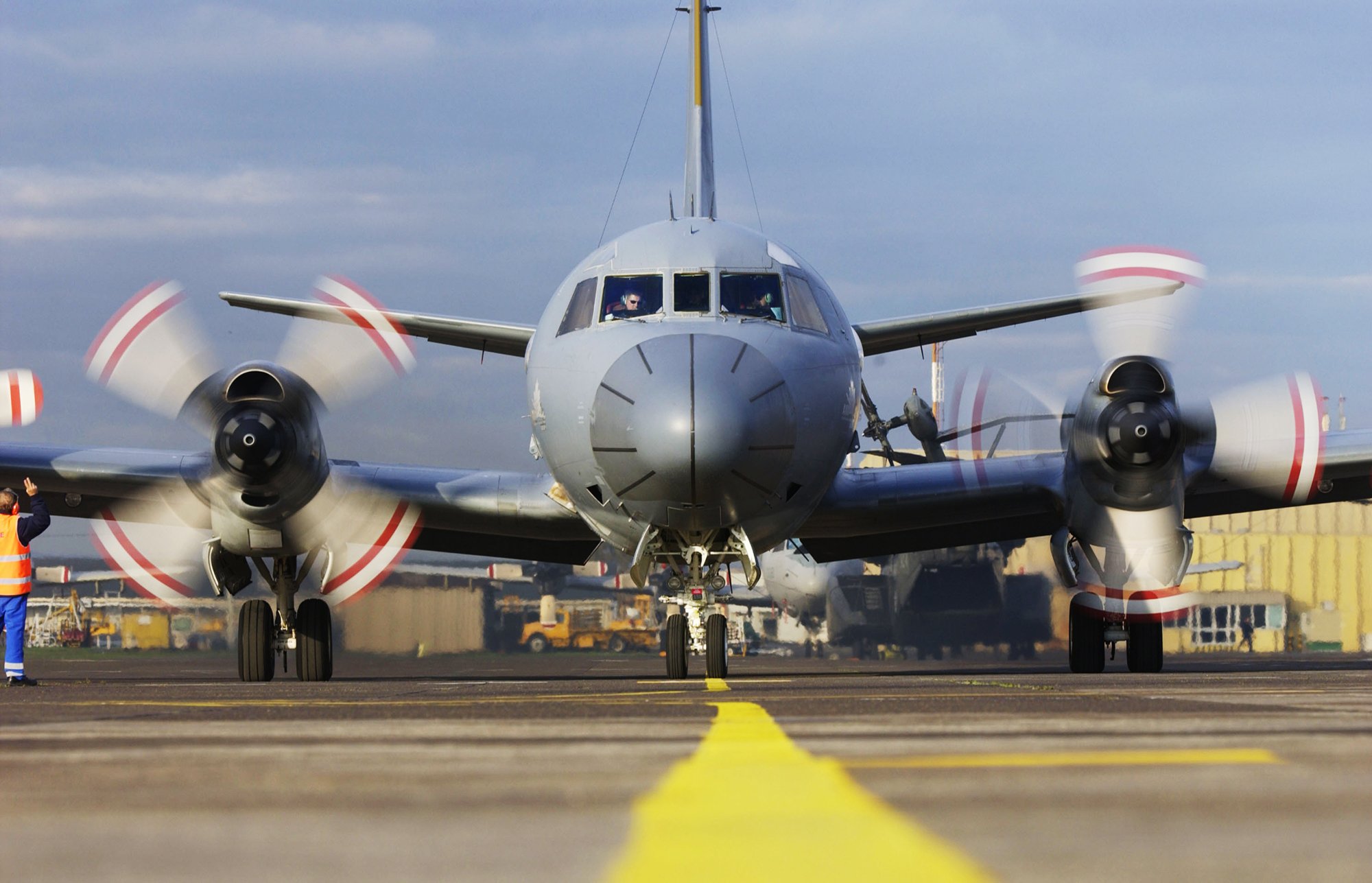 Both Australia and Canada are part of the five-eye alliance or intelligence-sharing arrangement between the US, the UK, Canada, Australia, and New Zealand.
While the two eyes out of the five have accused China of dangerous maneuvers that endanger the security of its planes and crew, China has denied these claims and has instead accused the western countries of crying foul.
Earlier, there have been reports of China shining military-grade lasers on Australian Poseidon-8 reconnaissance planes over the Pacific.
They Did It First, Says China
In the face of accusations hurled at the PLA fighter jets, Chinese analysts stated that the PLA warplanes' dealt with' close-in reconnaissance and provocative activities by surveillance planes from Canada and Australia on China in the East China Sea and the South China Sea, respectively.
Experts said that by accusing Chinese jets of endangering flight safety, the two members of the Five Eyes made complaints first, even though they are the ones who are culpable in the first place, attempting to smear China without considering their actions, state-owned media Global Times reported.
According to Chinese sources, Canadian jets flew to the East China Sea, conducting close-in reconnaissance and provocations against China. The Chinese planes interacted with their Canadian counterparts legally and within their rights.
Further, the Chinese experts questioned why Canada flew its jets close to China in the name of a so-called UN mission.
The Australian Defense Defense Minister Marles told the media that "The J-16 accelerated and cut across the nose of the P-8, settling in front of the P-8 at a very close distance. At that moment it then released a bundle of chaff, which contains small pieces of aluminum, some of which were ingested into the engine of the P-8 aircraft. Quite obviously, this is very dangerous."
Peter Layton, a former Australian Air Force officer who is now a fellow at the Griffith Asia Institute told CNN that chaff can damage a jet engine's blades and, in severe cases, shut it down when consumed.
Meanwhile, reacting to the Australian claim, the Chinese retaliated saying that it is possible the Australian P-8 was going to approach or entered the Chinese airspace, or that the plane dangerously disrupted PLA maritime drills.
PLA started the military drills in the South-China Sea in what was interpreted as an answer to Biden's maiden visit to the region as President.
According to Zhang Xuefeng, a Chinese military analyst, if the Chinese aircraft fired flares on the RAAF recon aircraft, it's probable that the Australian P-8 used its jamming pod to lose the Chinese aircraft, triggering the latter's self-defense system, which is programmed to automatically discharge flares and chaff.
"Some Western militaries often complain first while being the ones who are guilty in the first place", Zhang said.
???The Australian Defence Force says a Chinese naval vessel pointed a laser gun at an Australian aircraft in what it says is a "serious safety incident". #China pic.twitter.com/i9ZRZQwRoB

— Terror Alarm (@terror_alarm) February 19, 2022
Another Chinese expert made a case against Canberra's "false alarms." Military Aviation Expert Fu Qianshao said when Australia sent spy planes near China for provocative reconnaissance in the South China Sea, it accused Chinese aircraft of risky interception, but when Chinese vessels sailed in international waters, Australian aircraft made truly dangerous approaches.
Australia was imposing double standards in this case, according to Fu who was referring to the laser incident that occurred in February raising tensions between the two sides.
Tensions Boil Over
The May 26 event, as reported by the Australian Defense, occurred just days after the Labor Party won a landslide victory in the Federal election, amid escalating tensions with China and hopes for a reset of ties.
Instead of a potential thaw in relations, Australian Federal Government stated unequivocally that it will not be intimidated by Chinese moves.
The tensions that were already brimming between Canberra and Beijing for the last couple of years peaked when China concluded a security deal with the Solomon Islands, leading to the suspicion that a Chinese military base could spring up just over 2,000 kilometers from Australia.
Furthermore, in what could be called a diplomatic counter-offensive by Canberra, its top Diplomat Penny Wong recently went on a flurry of diplomatic visits to the Pacific Island Countries of Fiji, Samoa, and Tonga at a time when the Chinese Foreign Minister was on his 10-day regional tour of the region.
Meanwhile, the relationship between Canada and China has not particularly been a smooth sail either. The nearly three-year detention of Huawei CFO Meng Wanzhou by Canada, as well as the simultaneous detention of Canadians Michael Kovrig and Michael Spavor in China, has heightened tensions between the two countries. All three were released in September after Meng negotiated an arrangement with US officials.
Furthermore, Canada stated last month that it will prohibit Huawei and another Chinese telecom firm, ZTE, from delivering equipment for its expanding 5G network, further infuriating Beijing. Allies have been putting pressure on Canada to restrict Huawei's 5G equipment, citing national security concerns.
The spate of these 'dangerous interception' incidents makes at least one thing clear: the increased activity in the Indo-Pacific would mean many more interceptions, interactions, and engagements between the fighter jets of the two sides in the foreseeable future.