As China becomes more assertive about unifying Taiwan with the mainland, Chinese military drills near the island nation are poised to increase, potentially pushing the investors and suppliers away from the tech-dependent nation because of supply chain risks or the likelihood of actual conflict.
Earlier this month, China conducted military drills near Taiwan in response to President Tsai Ing-wen's meeting with the US House of Representatives speaker, Kevin McCarthy.
While the drills formally ended on April 10, Chinese warplanes continued to cross an informal Taiwan Strait median line between the two countries over the next two days.
This was the second such instance of heightened tensions in the Taiwan Strait after the massive Chinese military drills in waters surrounding Taiwan last year, in response to US House Speaker Nancy Pelosi's visit to the island nation in August 2022.
This has raised the possibility of more such Chinese military exercises near Taiwan, which could potentially cause the exodus of businesses operating on the island.
Could PLA Drills Scare Off Investors?
While the military exercises conducted by the People's Liberation Army (PLA) earlier this month did not have any noticeable impact on civil aviation and shipping, the drills conducted in August last year caused the airlines to cancel or divert their flights between Southeast and Northeast Asia.
This sparked fears of shipment delays in Taiwan, Japan, and South Korea, particularly after five ballistic missiles fired by China as part of the drills landed in Japan's exclusive economic zone (EEZ) for the first time on August 4.
According to some reports, there was a 28% decrease in the number of vessels calling at the Taiwanese Port of Kaohsiung due to Chinese military drills in August.
Analysts cited by South China Morning Post (SCMP) suggest that multinational companies, including Taiwan's prized semiconductor firms, which produce 60 percent of the world's chip supplies, are expected to increase their searches for production sites outside Taiwan.
Here is a basic map summarizing #China's combat readiness patrols & "Joint Sword" exercises around #Taiwan through 08-10 April 2023 pic.twitter.com/cXVb8b2NYk

— Damien Symon (@detresfa_) April 11, 2023
"The behavior of the PLA is understood, and companies for several years now have been looking at how they can de-risk their footprints in China and Taiwan, specifically," said Rupert Hammond-Chambers, president of the US-Taiwan Business Council advocacy group.
Notably, the island nation's leading chip maker, Taiwan Semiconductor Manufacturing Company, is already building factories in Japan and the US.
This trend, if continued, could have a disastrous effect on Taiwan's US$829 billion economy, as technology accounts for 30 percent of the island nation's gross domestic product (GDP).
PLA Military Drills Around Taiwan, A New Normal
However, given Taiwan's dominance of advanced chip production, any military conflagration in the Taiwan Strait is of enormous concern to the world. Therefore, some analysts call Taiwan's near monopoly in semiconductor production 'Silicon Shield.'
"Fifty percent of global commercial traffic goes through the Taiwan Strait every day," US Secretary of State Antony Blinken said in an interview with Euronews after a NATO foreign affairs meeting in Brussels on April 5.
Taiwan's tech sector encompasses a comprehensive supply chain, from research and development to smartphone components and the mass assembly of common consumer electronics.
"Seventy percent of the semiconductors we need for our smartphones, dishwashers, cars, they're made in Taiwan," Blinken continued.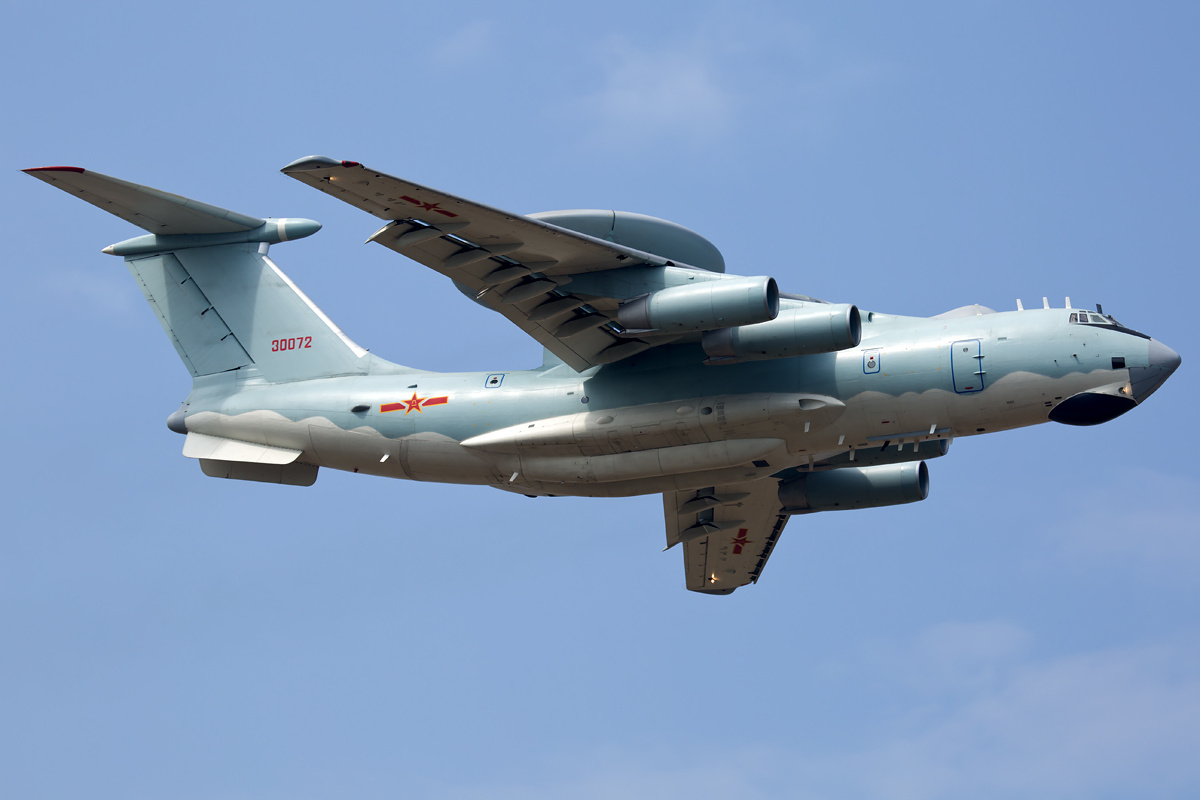 Several goods worth billions of dollars leave Taiwan's seaports every month for final assembly or markets as far away as North America.
Therefore, "from a foreign perspective, it adds one more concern about Taiwan as a supply center," said Kent Chong, a partner with the professional services firm PwC in Taipei.
Also, as stated earlier, unlike in the case of the PLA drills in August last year, this time, civilian flights continued as normal, and there was not much impact on Taiwan's stock market.
According to one Taiwan resident cited by Foreign Policy, the reason behind this is that "everyone thinks that China will certainly not start a war."
Experts point out that repeated PLA drills in the South China Sea region could become a new normal if they lose their fear factor.
"To maintain the same fear factor, [China will] have to ramp it up bigger and bigger each time, as their actions will have a normalizing effect after a while," Chong Ja Ian, a nonresident scholar at Carnegie China, told the BBC.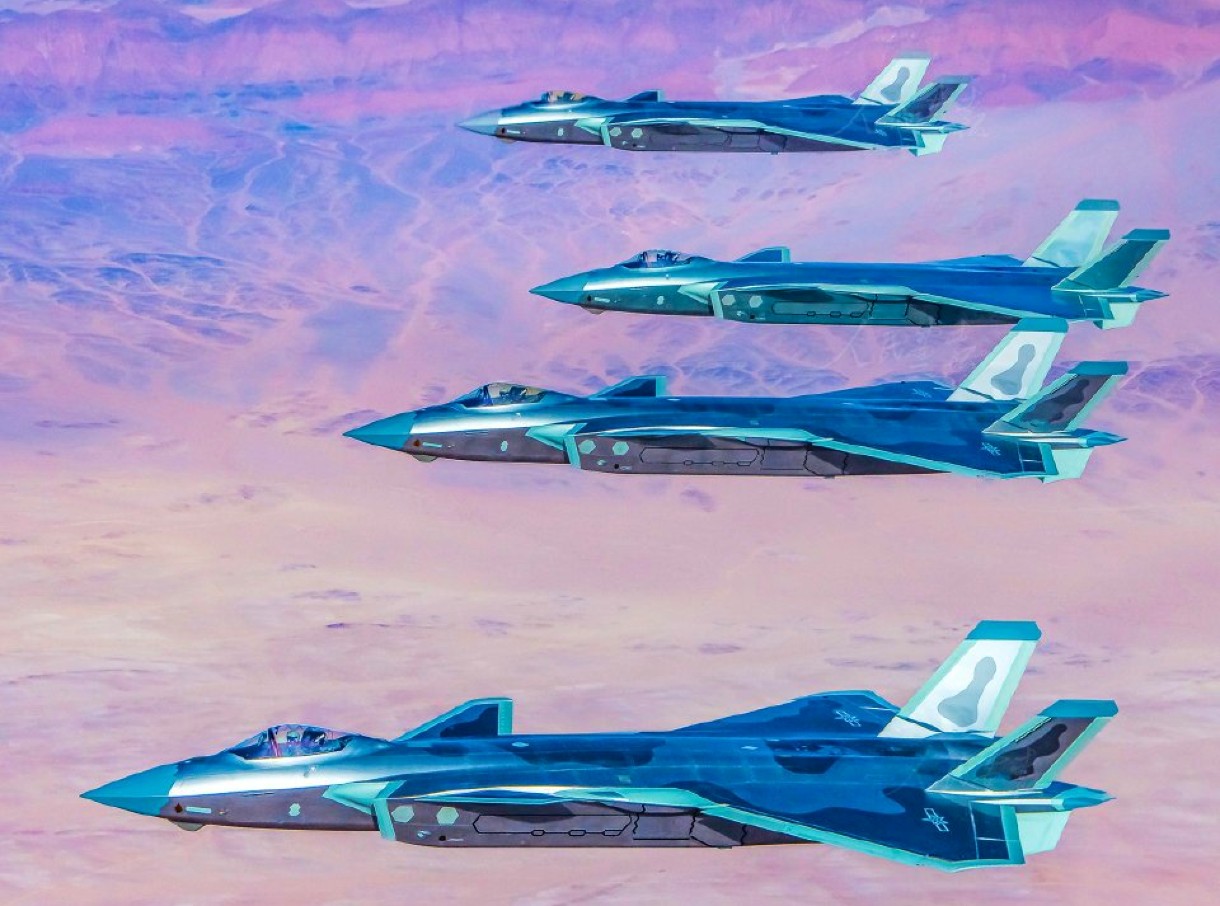 Impact Of Recent PLA Drills On The Investors?
Nevertheless, the recent military drills may have dissuaded foreign investors who were exploring opportunities in Taiwan but had not yet made a move and could now be looking elsewhere.
"The perception of heightened security risks by the international community could weigh on Taiwan's competitive business climate and prompt multinational firms to reconsider their investment plans," said Fitch Ratings' director of sovereigns, George Xu. "These factors could constrain Taiwan's medium-term growth outlook."
"If investment slows down, that doesn't paint a very positive picture for the economy in the months ahead," said Raymond Wu, president, and chief executive of the Taipei-based e-intelligence Research and Consulting Group.
Already, Taiwan is struggling with seven months of declining exports owing to the decreasing global demand for tech gear.
Earlier this month, the International Monetary Fund lowered its GDP growth forecast for Taiwan by 0.7 percentage points to 2.1 percent for 2023.
Investors already in Taiwan will probably take a "wait-and-see attitude" as they evaluate new shipping routes, diversions of capital for further production, or withdrawals from Taiwan, said Wu.
"Entering a period of economic uncertainty, you have so many variables that are not economically related," Wu said. He added that the economy would take a hit if investors eventually shifted away from Taiwan.