The confrontation between the Philippines and China is getting dangerous at every turn. The Philippines will use Canadian satellites to detect and track Chinese vessels that go 'dark' in its territorial waters.
Ottawa's Ambassador to Manila, David Hartman, said this at a press briefing onboard HMS Vancouver, which is on a friendly visit to the archipelago.
The Ambassador asserted that satellites will allow authorities to detect and track vessels or ships going dark that have switched off their location transmitters to avoid detection.
"Going dark" refers to the gray zone tactic of turning off a vessel's Automatic Information System (AIS) transponder to avoid detection. AIS is a signaling system used to identify a vessel's type, position, course, speed, and other navigation safety information and is required by the International Maritime Organization (IMO).
"Such forms of cooperation benefit the Philippines given its interest in improving its ability to track and trace vessels that indulge in illegal fishing within its EEZ. This will allow Manila to manage its resources better and also safeguard the interests of its fishermen," a Manila-based geopolitical analyst Don McLain Gill told the EurAsian Times.
The Chinese coast guard and maritime militia vessels often use the tactic to sneak up on their adversaries. The most recent incident involved the blockade and water-cannoning of a small Philippine resupply vessel and its escorts by six ships from the China Coast Guard. Of these, only one ship had its AIS on during the entire engagement, while two other ships broadcast AIS only intermittently.
The Philippine Coast Guard documented that three other China Coast Guard ships that took part in the blockade remained dark throughout the episode.
The Chinese Coast Guard ship involved in the August 5 blockade, number 5201, is a notoriously shadowy vessel that seldom turns on its AIS transmitter. Even when it does, it generally uses a bogus identification number (412000008), which it shares with dozens of other Chinese ships.
Analysts concede that extreme weather conditions can hinder the transmission of AIS data. But no such conditions were present on August 5 when China fired a water cannon across a Filipino vessel.
"These ships clearly either turned off their AIS transponders or switched from their stronger Class A transponders to weaker Class B signals to avoid detection and mask their activities," an analyst, Miao Shou, said in an article.
Chinese Coast Guard ships frequently go dark when disrupting the Second Thomas Shoal resupply missions. On February 6, 2023, for example, a Chinese Coast Guard vessel harassed the Philippine Coast Guard ship BRP Malapascua on a resupply escort mission using a bright green laser, or "dazzler."
The Chinese vessels also sometimes switch on AIS transponders to draw attention to themselves. For instance, in the oil and gas fields off Vietnam's southeastern coast, the Chinese Coast Guard often turn on their transmitters while patrolling near Vanguard Bank. It is their tactic to assert their jurisdiction over these waters.
The world's largest coast guard ship, the 12,000-ton CCG 5901, switched on its AIS on July 3 just before crossing into Vietnam's EEZ from the south. After completing its patrol, it then went dark again on July 6 after completing its patrol.
Bulwarking The Philippines Against China
In recent times, Canada has recalibrated its Indo-Pacific strategy and is helping the Philippines to stand up to Chinese aggression in the South China Sea.
Presently, a Canadian Halifax-class frigate is docked in the Philippines as the archipelago is conducting its annual maritime drills with the US, aptly named 'Sama-Sama' (All Together), amidst Chinese aggressive posturing. The Exercise commenced on October 2 and will continue till October 13 in southern Luzon.
Other "like-minded" nations have joined. Navies from Japan, Australia, and the United Kingdom are participating, and New Zealand and Indonesia are present as observers.
The drills follow a series of confrontations by the Philippine and Chinese coast guards in the South China Sea, where they are at odds over territorial claims.
Both nations have installed buoys in disputed waters. Filipino officials said on October 2 that their forces had removed a floating barrier installed by China near the disputed Scarborough Shoal. Scarborough Shoal is within the 200-nautical-mile (370km) EEZ of the Philippines as defined by international maritime law and affirmed by a ruling of The Hague's International Court of Arbitration.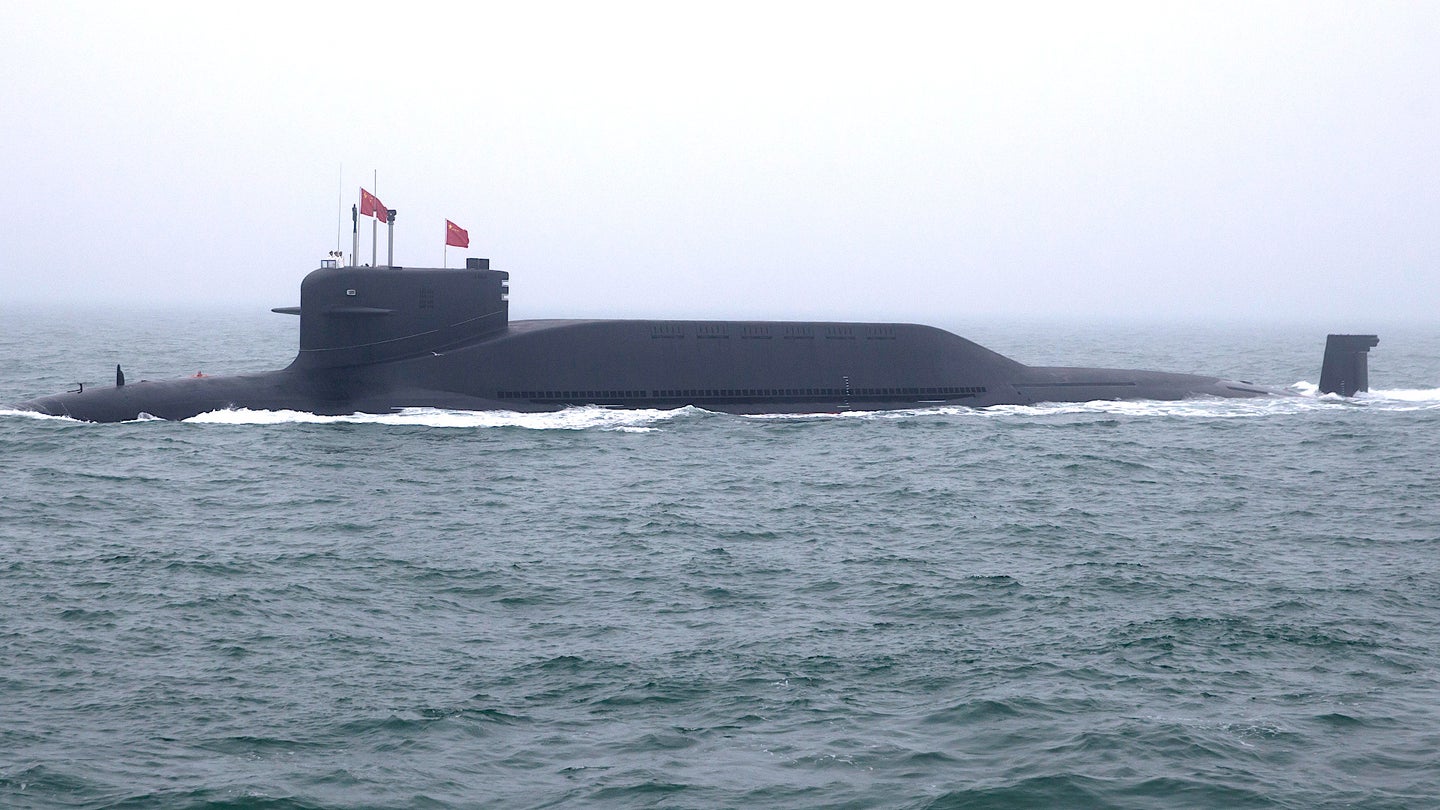 In September, Canada conducted a joint patrol with the Philippines in the South China Sea. The USNI reported that for three hours, the two frigates from Canada and the Philippines performed joint maneuvers in the West Philippine Sea, which denotes the area of the South China Sea within the Philippines' EEZ.
Even after a 2016 arbitral tribunal ruled in favor of the Philippines, China continues to stake claims in the region and hold military and economic activities. Beijing has developed several artificial islands in the West Philippine Sea that host military bases with ports and air bases. Beijing claims most of the region under its nine-dash line.
In September, it was extended to ten dash line. People's Armed Forces Maritime Militia and China Coast Guard vessels regularly operate in the West Philippine Sea and are frequently seen shadowing or harassing Philippine vessels.
Ritu Sharma has been a journalist for over a decade, writing on defense, foreign affairs, and nuclear technology.
She can be reached at ritu.sharma (at) mail.com