The Pegasus spyware controversy seems to have prompted Israel to drastically reduce the number of nations to which it will be selling cyber products.
Mexico, Morocco, Saudi Arabia, and the United Arab Emirates (UAE) are among the nations that have been dropped from the cyber export list, Israeli financial newspaper Calcalist reported. The number of countries allowed to purchase software reduced from 102 to just 37. 
India, on the other hand, continues to figure in the list despite allegations that it had used the Pegasus spyware, developed by Israeli tech firm NSO Group, to snoop on journalists, activists, and opposition leaders.
Israel's Defense Ministry, responding to the report, said that it takes "appropriate steps" when the conditions of usage laid forth in export license it grants are breached but stopped short of confirming if any licenses have been withdrawn so far.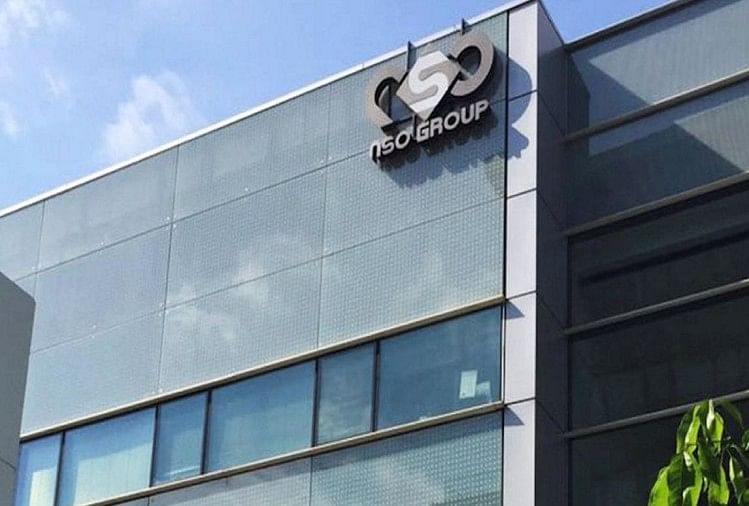 The new list allows cyber exports to these countries: Australia, India, Austria, Belgium, Bulgaria, Canada, Croatia, Cyprus, Czech Republic, Denmark, Estonia, Finland, France, Germany, Greece, Iceland, Ireland, Italy, Japan, Latvia, Liechtenstein, Lithuania, Luxembourg, Malta, New Zealand, Norway, Portugal, Romania, Slovakia, Slovenia, South Korea, Spain, Sweden, Switzerland, the Netherlands, the UK, and the US.
Criticism And Lawsuits  
In July, a group of international media organizations revealed that Pegasus spyware was used to hack into the smartphones of journalists, government officials, human rights activists, and political leaders. Since then, Israel has been under tremendous pressure to limit the export of spyware. NSO, however, claims that its software is only intended to help countries tackle crime and terrorism.
Pegasus, the company's flagship spyware, is one of the most sophisticated cyber-surveillance tools in the global market, allowing operators to take over control of a target's phone, extract any data from it, and enable the device's camera or microphone without the user's knowledge.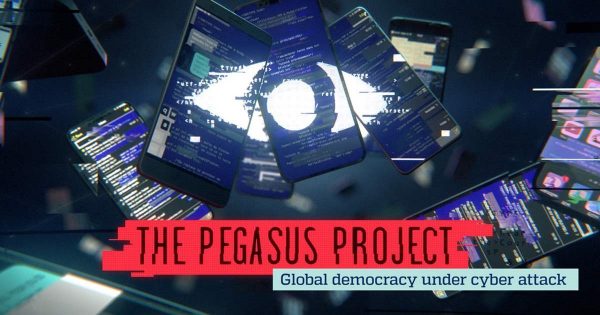 NSO was also blacklisted by the US Department of Commerce a few weeks ago, limiting the Israeli firm's contacts with American corporations following accusations that it "allowed foreign governments to undertake transnational repression".
Moreover, US tech giant Apple has sued NSO Group for targeting Apple device users, claiming that the company at the center of the Pegasus scandal must be held responsible. Apple is demanding unspecified damages from NSO Group for the time and money it took to act on the spyware maker's alleged misuse of its devices, stating that any rewards would be donated to groups that uncover spyware. 
Apple's head of security, Ivan Krstic, told The New York Times earlier this week, "If you do this, if you weaponize our software against innocent users, researchers, dissidents, activists, or journalists, Apple will give you no quarter."
Exclusive: Apple is SUING NSO Group and revealing new details of its methods, methods that allowed Apple to sue the company for violating its ToC's. The company is seeking DAMAGES, which it will donate to orgs like Citizen Lab that combat spyware abuse. https://t.co/Y1HR4NevL9

— Nicole Perlroth (@nicoleperlroth) November 23, 2021
Apple is the second major US corporation to sue the NSO Group, after Facebook's lawsuit against the Israeli firm in 2019 for allegedly targeting WhatsApp users. A US Court of Appeals denied NSO Group's attempt to dismiss Facebook's lawsuit against it earlier this month.
Israel's cyber technology industry is projected to suffer a significant setback as a result of the new regulations. The NSO Group has already run into financial difficulties. According to Moody's credit rating agency, NSO Group is on the verge of defaulting on around $500 million in debt due to upcoming cash flow concerns as a result of the US blacklisting.