Pakistan said on Tuesday it would take the Kashmir dispute to International Court of Justice after the Modi Government revoked the Article 370 from Jammu and Kashmir, ending the special status of the region.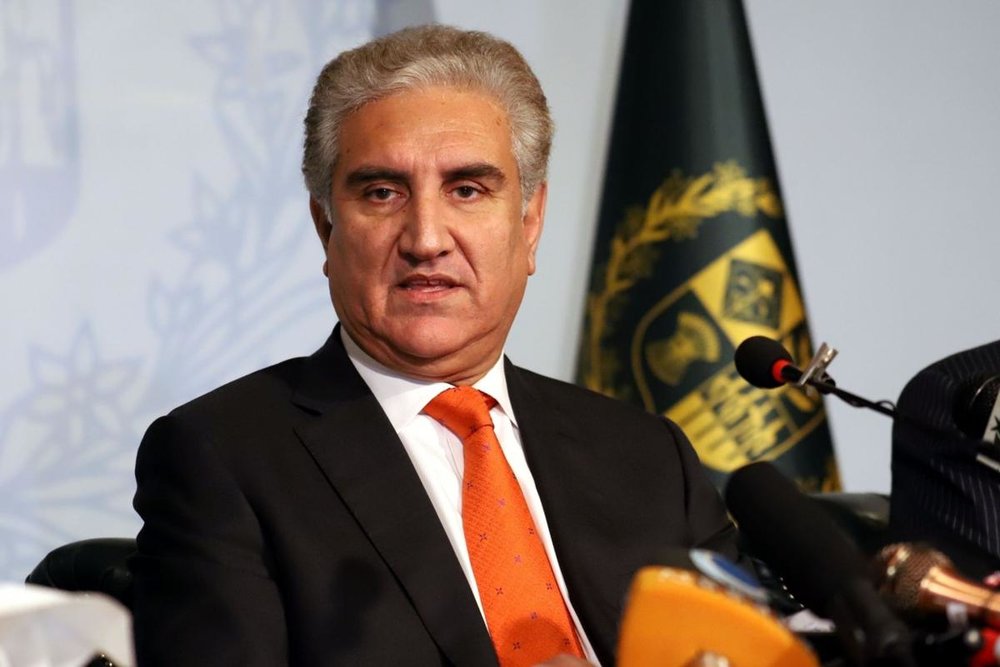 "We have decided to take Kashmir case to the International Court of Justice," Foreign Minister Shah Mehmood Qureshi told a private news channel. "The decision was taken after considering all legal aspects."
Earlier, New Delhi abolished Article 370 that gives special status to Jammu and Kashmir (J&K) and moved a separate bill to bifurcate the state into two separate Union Territories (UTs) of Jammu and Kashmir and Ladakh.
Just before the revocation, the authorities imposed strict curfew and other restrictions across the Kashmir valley including snapping all communication channels.  Thousands of have been reportedly arrested by the Indian forces over the past two weeks.
Pakistan in retaliation decided to minimise diplomatic ties with India. The Indian Ministry of External Affairs through a statement asked Islamabad to review its decision so that "normal channels for diplomatic communications are preserved", which Islamabad rejected.