OPED By Saba Sattar
The dyadic understanding of the India-Pakistan rivalry was tossed out the window the moment Beijing and Islamabad signed 51 Memorandums of Understandings (MoUs), notably the Cooperation for the Long-Term Plan on the China-Pakistan Economic Corridor (CPEC) in 2013.
With Xi Jinping's landmark visit to Islamabad in April 2015, the $62 billion flagship corridor was implemented to bolster regional connectivity over the span of the next decade and a half.
As a multisectoral endeavor, the CPEC is projected to bring development into restive Pakistan through Chinese investments, loans, and grants to develop an assemblage of critical infrastructure, ranging from telecommunications, transport to finance.
But where does that leave India? Since its inception, the CPEC has been continuously opposed by Indian officials. Some of the critical infrastructure projects directly violate Indian sovereignty along the historically disputed Himalayan border.
Can Pak Safeguard Its Interests?
There is precedence for Pakistan relinquishing its own territory to China. In 1963, Islamabad formally ceded the Yarkand River and Shaksgam Valley to Beijing.
Article 6 of the 1963 agreement enabled the Sino-Pakistani construction of the Karakoram Highway, an 810-mile road that cuts through the Khunjerab Pass in Gilgit-Baltistan (GB) towards Xinjiang a decade later.
In 2020, Pakistan unilaterally attempted to change the status of Gilgit-Baltistan, an administrative territory in Kashmir disputed by India, into a full-blown province by granting it a "provisional province" status.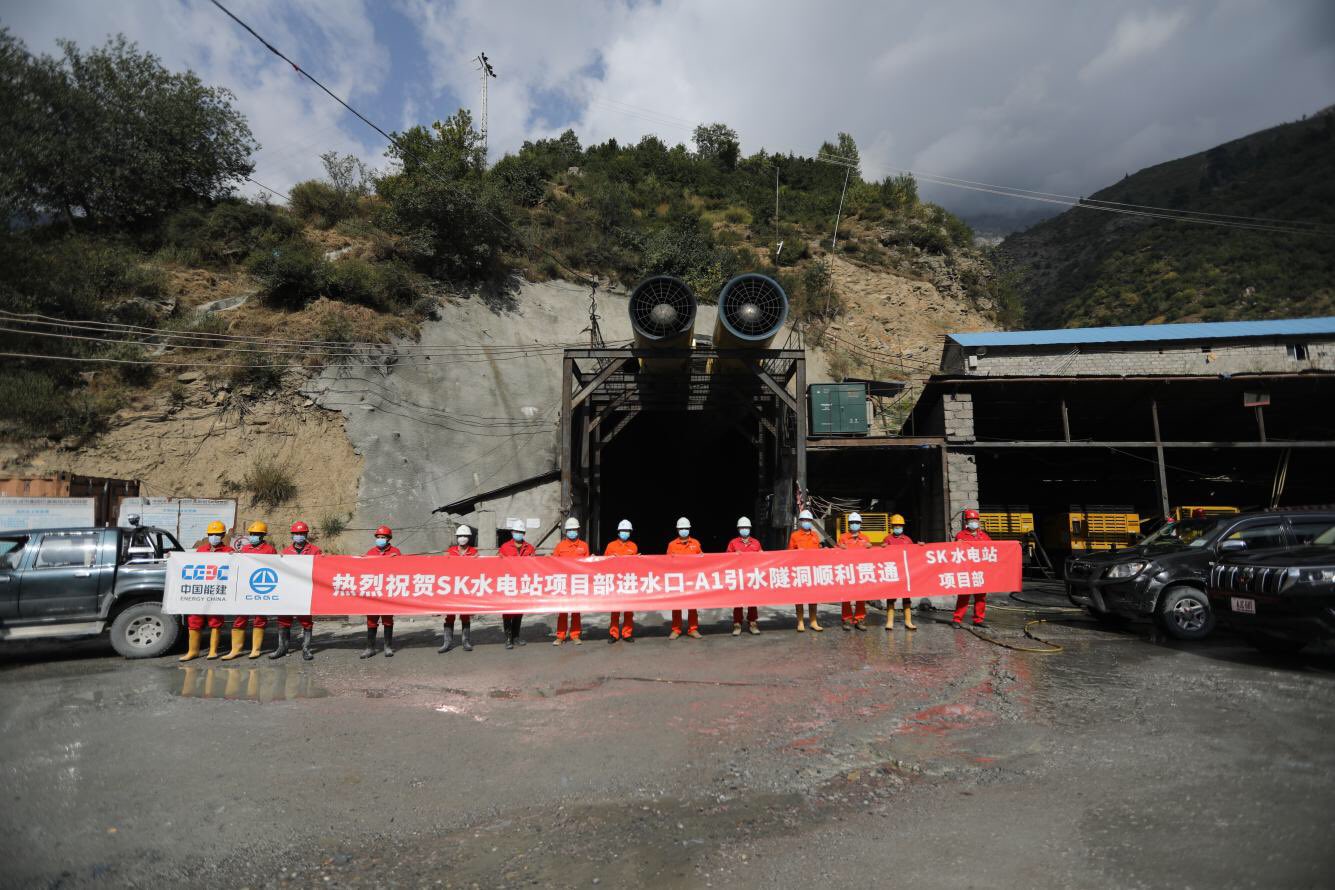 According
to an article by The Express Tribune, a Pakistani English daily, "…It is quite possible that China is encouraging Pakistan to go ahead with the move, it is important that Pakistan go through with this move to safeguard its own interests."
The Gilgit-Baltistan Tangle
Two conclusions may be drawn from the recent development in Gilgit-Baltistan: first, Beijing likely encouraged Islamabad to grant the provincial status to continue CPEC projects without the appearance of violating international territory; and second, the possibility of Pakistan relinquishing additional territory cannot be ruled out.
For a long time, India has considered Pakistan and China as separate threats, but the CPEC makes them essentially joined at the hip. Such jointness indicates two possibilities: one that China will restrain Pakistan from aggressive behavior to avoid any entanglements, and two, China intends to use Pakistan to keep India strategically pinned.
If India and Pakistan go to war again, the question about the China-Pakistan strategic partnership must be considered given the number of Chinese investments. Beyond the enhanced bilateral cooperation is the rapid expansion of Chinese economic investments into Afghanistan and Iran that will connect back to the CPEC.
In Afghanistan, China has expressed interest in formally expanding the CPEC into Afghanistan. Afghanistan offers China plenty of economic opportunities, sitting atop over a trillion dollars' worth of vast mineral deposits, such as iron, copper, gold, oil, gas, rare-earth earth, and one of the world's largest reserves of lithium (critical for rechargeable batteries and technologies vital to tackle climate change).
In December 2020, Afghanistan joined a CPEC-related undertaking when Pakistan invited Afghan entrepreneurs to invest in the Rashakai special economic zone and announced a border entry point for trade in the Wakhan Corridor.
China's Interest In Afghanistan
China's primary interest in Afghanistan lies in the Wakhan Corridor, a 217-mile long and 9-mile-wide panhandle in Afghanistan connecting to the Wakhjir Pass in Xinjiang. The Wakhan — the only land border between China and Afghanistan — provides access to Turkmenistan and Uzbekistan, the only two Central Asian states that do not share a contiguous border with China.
Beijing has also begun the construction of a highway through the Wakhjir Pass into Wakhan, which will connect with the Karakoram Highway to interact with vital CPEC-related components. Although the roadwork began in 2017, the ambiguous nature of its commencement suggests it did not garner international attention until the Taliban takeover.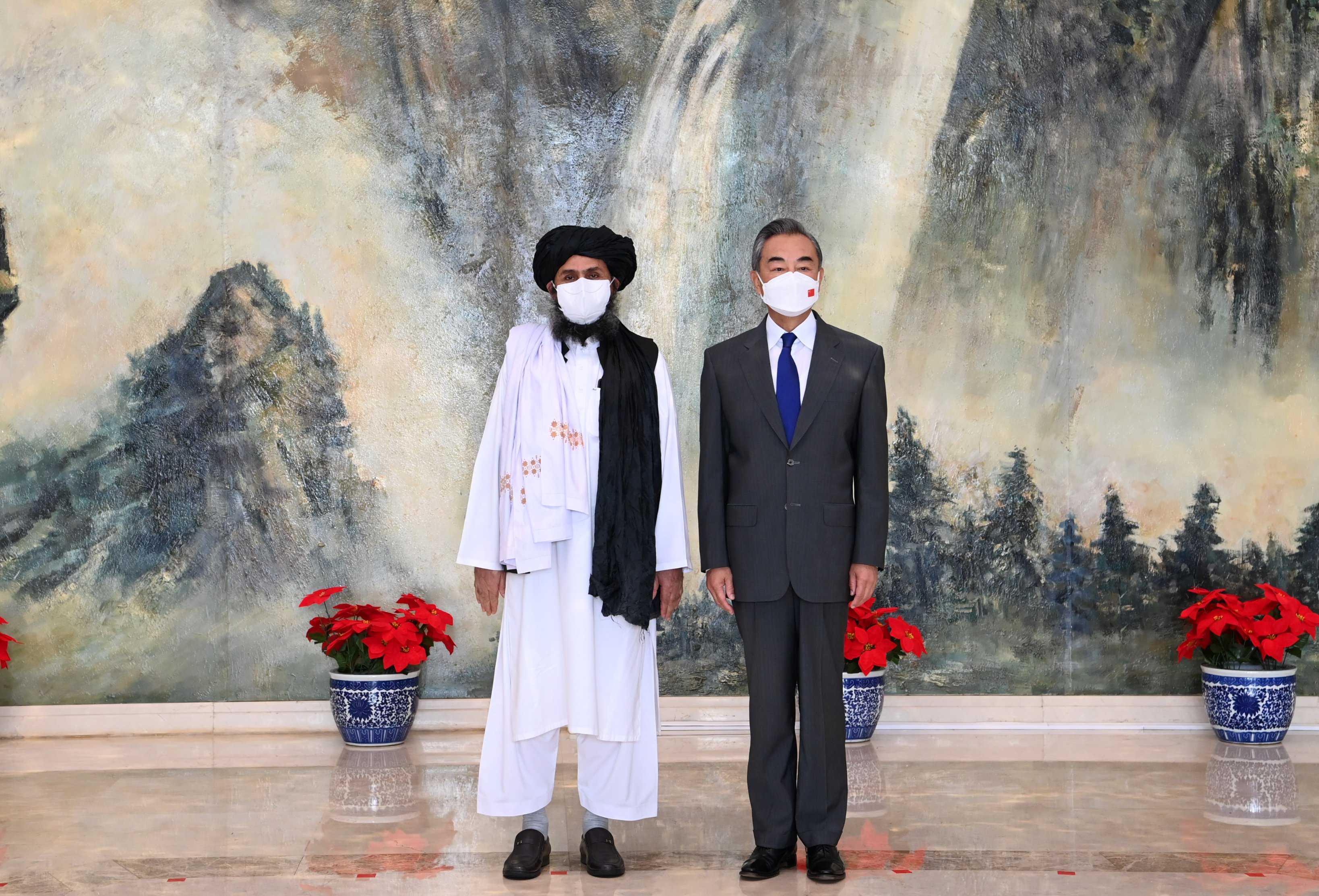 With Iran, China signed the 25-Year Cooperation Agreement in March 2021 by leveraging Tehran's desperate need to evade Western sanctions. Both states are looking to erect a north-south corridor between the Chabahar Port and Central Asia, and a southwest corridor connecting Chabahar and Bandar Abbas with Turkey and Azerbaijan.
Chabahar Port, Iran's only oceanic port, rests 120 km west of Gwadar, in Sistan-Balochistan on the Gulf of Oman. Chabahar is also perceived as India's "gateway" to Afghanistan and Central Asia, to secure a trade transit route into Uzbekistan and Turkmenistan, and to counter Chinese influence over Gwadar.
In 2016, India secured a $500 million deal to develop and operate Chabahar port and signed an MoU to construct a 628 km railway from Chabahar to Zahedan to facilitate greater trade with Afghanistan.
After a draft of the Sino-Iranian deal surfaced, reports claimed China would replace India in the port development program. Iranian natural gas will be transferred to Pakistan and China through the flagship corridor, and China will assist in the development of the Makran Coast by developing the Jask port.
China has a vested interest in addressing cross-border terrorism between the Afghanistan-Iran border, and more significantly, the Pakistan-Iran border. With the Chabahar and Jask ports, China can extend the String of Pearls westward into the oil-laden Middle East by dominating the Gulf of Oman, or part of the Indian Ocean, which New Delhi considers its own orbit of influence.
The Gulf of Oman is also the only point of entry from the Arabian Sea and the Indian Ocean to the Persian Gulf. However, China will likely suffer the same fate with its overseas workers and investments as its current ordeal in Gwadar. Such assets will become susceptible to indigenous Baloch attacks in Iran, and a torrent of cross-border violence along the Afghanistan-Pakistan border.
What India Should Do To Counter China
India maintains a global diplomatic reach through various interdependent economic relationships, however big or small, upon which its political success rests. Its engagement with international organizations is essential for India to project its soft power capabilities and to voice its growing influence on the world stage.
To counter rapid Chinese geoeconomic encroachment closer to its territory and maritime borders, India should leverage its regional diplomatic and security cooperation with key partners.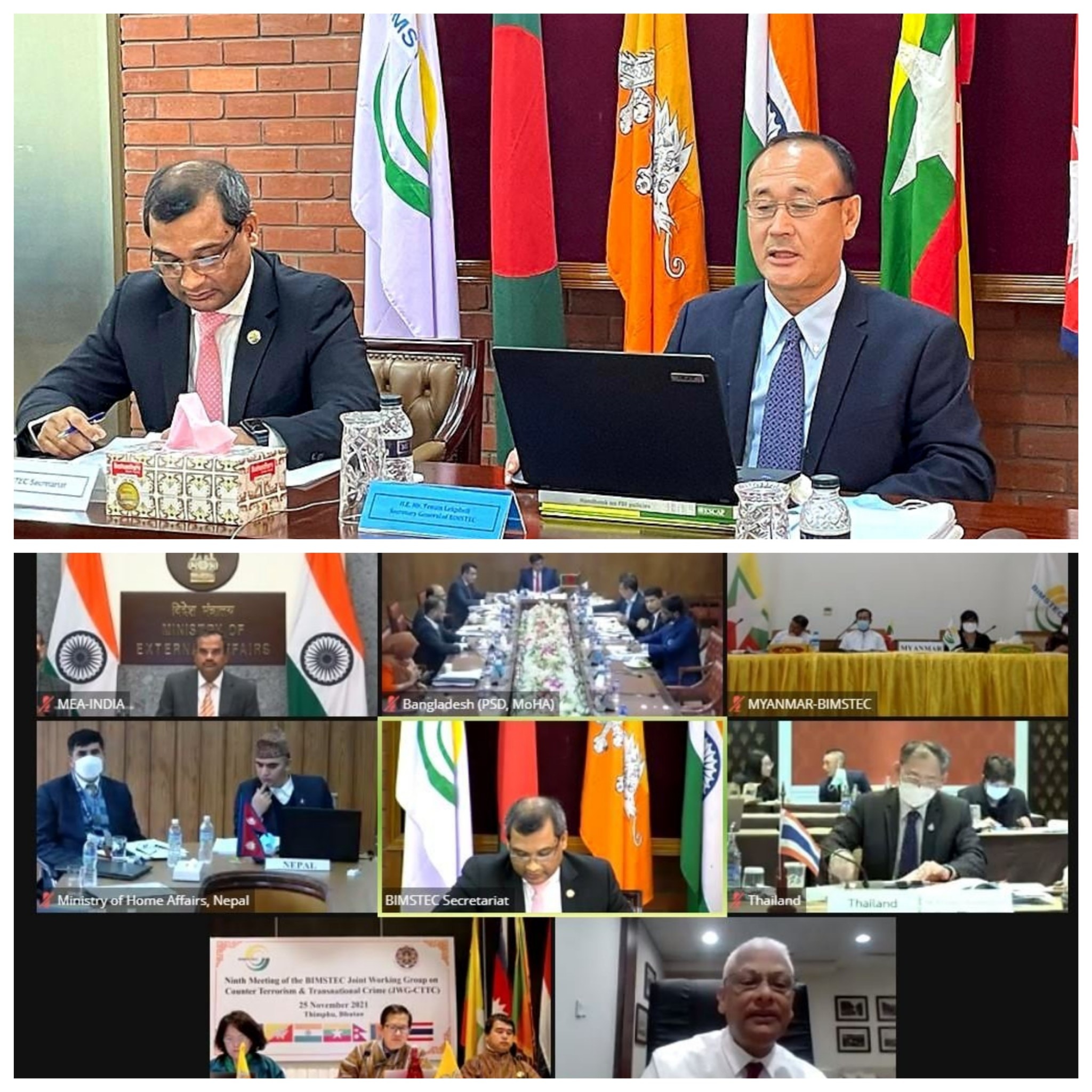 India should enhance its participation in the Bay of Bengal Initiative for Multi-Sectoral Technical and Economic Cooperation (BIMSTEC). For India, the landlocked northeast connects to the Bay of Bengal through Bangladesh and Burma, making BIMSTEC critical for the region's development. India also uses BIMSTEC as a forum to counter China's influence and is able to effectively voice its political clout as Pakistan is not a member.
In addition, India should revitalize its engagement with the Indian Ocean Region Association (IORA), the Indian Ocean Naval Symposium and global south-south cooperation through India, Brazil, and South Africa (IBSA) Dialogue Forum — all of which exclude China.
The Mekong-Ganga Cooperation (MGC) is yet another initiative in which civilizations that have remained historically dependent on the Mekong and Ganga transboundary rivers get together to promote cooperation. With Chinese attempts to divert water flows as an upstream state in other critical waterways, India's enhanced engagement in the MGC would demonstrate its capable leadership.
Saba Sattar is a doctoral candidate of Statecraft and National Security at the Institute of World Politics (IWP) in Washington, D.C. She specializes in the Indo-Pacific region, with challenges ranging across the conflict continuum from low-intensity conflict to Chinese revisionism.
VIEWS PERSONAL