Pakistan PM Imran Khan has reportedly extended an olive branch to Baloch separatists days after a shuttle bus explosion in Khyber Pakhtunkhwa province of Pakistan which killed nine Chinese and four Pakistani nationals. 
As Taliban Sweeps Afghanistan, Its 'Department Of Evil' Sends Shivers Across The Female Subjects
Although counterterrorism experts hint at the role of Balochistan separatists or the Pakistani Taliban for the terror attack, no group has claimed responsibility, as of now.
An insurgency has been brewing in the resource-rich region of Balochistan, which borders strategic crossings with Afghanistan and Iran. Baloch nationalists demand greater control of the province's rich natural resources and despise what analysts see as Chinese "neo-colonialist aggression". 
The latest development also comes amid the militant group Taliban increasing territorial gains by the day in Pakistan's next-door Afghanistan.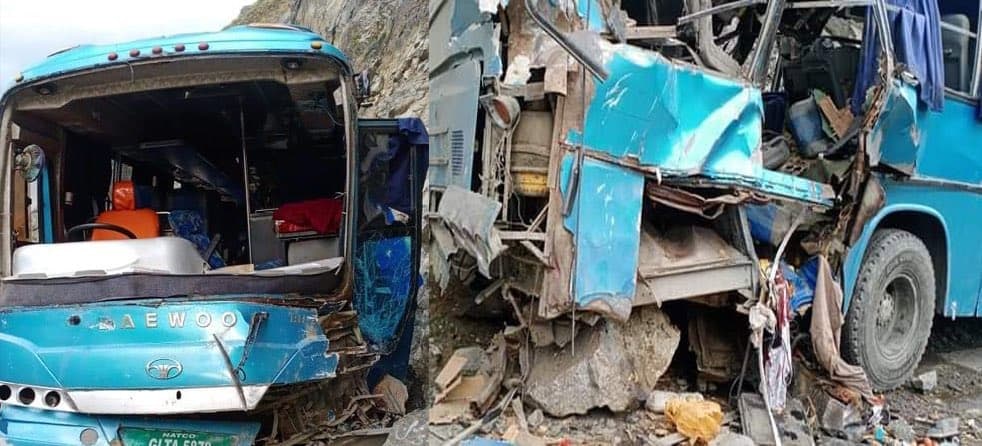 Afghanistan's President Ashraf Ghani recently said that the country's intelligence agencies indicate an influx of over 10,000 jihadi fighters from Pakistan and other places into the war-torn country in the past month.
The security and political situation in Balochistan could deteriorate in the wake of the Taliban's resurgence at Pakistan's doorstep. 
Amid this turmoil, Pakistan is seeking peace with anti-China Baloch rebels, according to a report by Asia Times.
"In the wake of growing militant activity in Balochistan, it is rational for the government to try and make peace with at least one of the perpetrators," a ruling party leader told Asia Times.
Experts suggest that reconciliation at this stage would allow Pakistan to deploy resources and forces to the rising threat of the Taliban's transnational terrorism.
The Balochistan Issue
Located in the southwest, Balochistan is the largest province of Pakistan. Balochistan is dominated by ethnic Balochs and other tribal communities like Pashtuns and Brahuis who identify themselves differently from other communities of Pakistan like Punjabis, Sindhis, etc.
Before independence, Khan of Kalat, the local chieftain, ruled more than two-thirds of the province under British suzerainty. However, after partition and the creation of Pakistan, the Pakistani army marched in to prevent secession in 1948 even though Khan had the right to opt for independence. 
#Balochistan, The Land Of Disappeared.
Thousands of Baloch political leaders, activists, doctors, lawyers, students and teachers r missing in Balochistan. Since years these families are protesting for their missing loved ones.#ReleaseTajMuhammadSarparah #BalochistanIsNotPakistan pic.twitter.com/KJzFiDa3Xv

— Saqib Ashraf (@SaqibQashmiri) July 16, 2021
Since then, the province has seen frequent bouts of unrest and insurgency, leading to an army crackdown. Reports suggest that thousands of Baloch remain in detention, including women and children. 
Despite being resource-rich, Balochistan is the most backward region in the country. To end the symmetrical suppression of the Baloch culture and people, the Baloch Liberation Army (BLA) was formed that demands secession from mainland Pakistan. 
Over the years, Baloch militants have targeted several Pakistani security officials and civilians and have agitated against the "Chinese imperialism" of the province. 
To display their dissatisfaction over state authorities taking over their land for China to build projects, the Chinese workers and consulate staff have been targeted by what officials call Baloch separatists.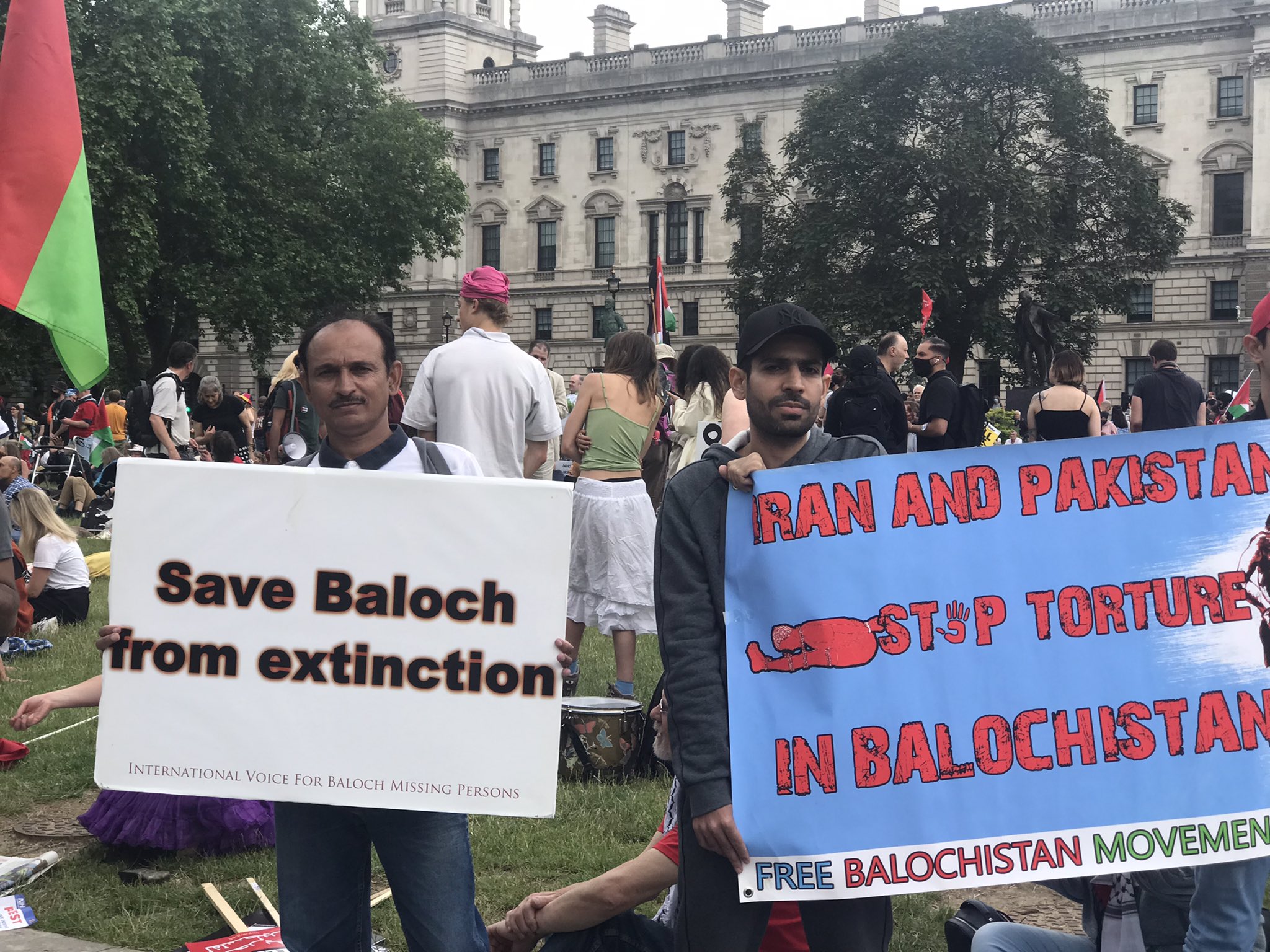 In 2018, the Chinese consulate in Karachi was targeted in one of the deadliest attacks by the suspected members of the Baloch Liberation Army (BLA). Two Pakistani police officers and two visa applicants were killed. 
In June 2020, the BLA attacked the Pakistan Stock Exchange in Karachi where a number of Chinese companies involved in the China-Pakistan Economic Corridor (CPEC) project are based.
The Gwadar port which is a critical part of the $60 billion CPEC project remains a flashpoint between ethnic Baloch and the Chinese-Pakistani authorities.
Since 2016 when the project began, the Baloch have voiced their resentment. To suppress the dissenting voices and to defend the project, Pakistan had deployed nearly 15,000 troops. 
The EurAsian Times earlier reported how state authorities are fencing the port city of Gwadar in the province to protect CPEC projects from insurgent attacks.
Another factor is the resurgence of the Taliban and the group's connection to the Balochistan region. The Quetta shura serves as a political and religious base for the Afghan Taliban's leadership. Pakistan-based Tehreek-i-Taliban has also stepped up attacks since the US withdrawal was announced.
Graveyard Of Super-Powers: As Afghan Taliban Runs Riot On Vital Border Crossings, Will India, China Join The 'Misadventure'
This would make the region a vulnerable mix of ethnic insurgency and extremist religiosity, creating greater troubles for sanctions-hit Pakistan. An alliance between Baloch insurgent groups and the Taliban could significantly damage the CPEC project and with it Pakistan's fragile alliance with China.
CPEC is much more military project than economic projects and facilitating China by fencing Gwadar in the name of economy. #StopFencingGwadar https:// pic.twitter.com/j0GU5QSpos

— Naseer Ahmed Baloch (@NaseerAhmed184) December 17, 2020
Against this backdrop, it seems natural that Pakistan is extending a hand of peace amid the grave threat that the rising Baloch insurgency poses to the CPEC project.
Pakistan is also considering including Beijing in its talks with Baloch militant groups, in order to address the Baloch insurgent groups' concerns about China's control over their claimed resources, including the port of Gwadar, Asia Times reported. 
What China Says
Chinese state-run Global Times speculated on the role of a third-party force in the latest explosion. 
"Since no terrorist group came to claim the responsibility, it is possible the attack was committed by a third-party force — intelligence agency from a third country.
Evidence has been seized on a third-country trying to mess up with the China-Pakistan Economic Corridor," Qian Feng, director of the research department at the National Strategy Institute at Tsinghua University, told the daily.
"Since no [terrorist] group has claimed responsibility, it is possible that forces from a third country may be involved. Evidence has been seized on a third-country trying to mess up with the China-Pakistan Economic Corridor," it said. 
While the Chinese security analyst refrained from naming India directly, it is quite obvious that the "iron brothers" China-Pakistan see New Delhi as a key conspirator.
Blocked For Exports: Why China's Mighty J-20 Stealth Jet That Competes With US' F-22 Raptor Is Banned For Sales?
Historically, India has not interfered with Pakistan's internal matters and never brought up the Balochistan issue at international forums unlike Pakistan, which continues to rake up the alleged Indian occupation and human rights violations in Kashmir.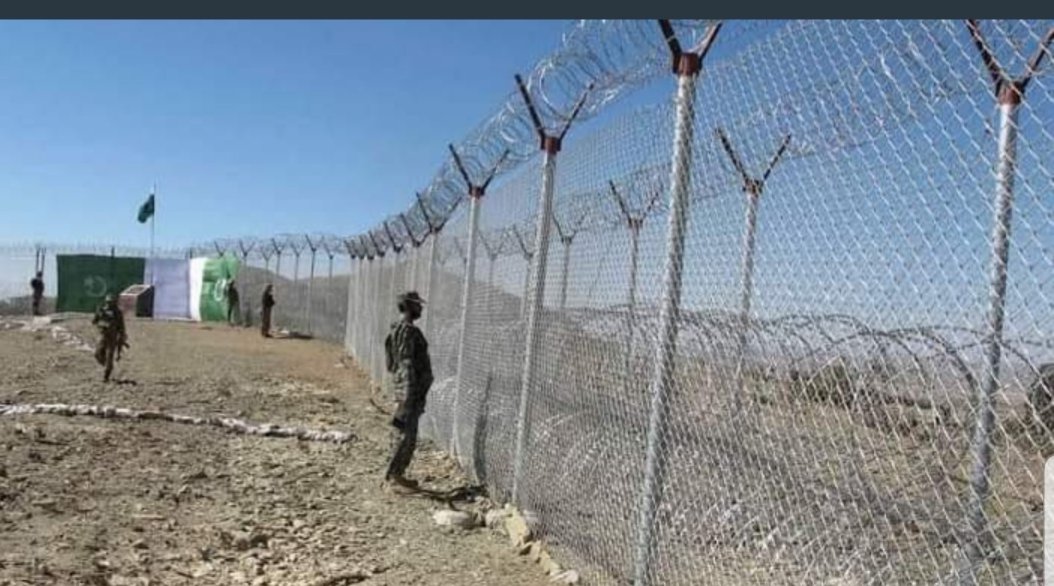 Prime Minister Narendra Modi did mention Balochistan in his 2016 Independence Day speech without calling out Pakistan. 
However, Pakistan continues to allege that Indian intelligence agencies are running terrorist activities and helping Baloch nationalists.
Pakistan's national security adviser Moeed Yusuf accused India of financing, planning, and carrying out a deadly bombing in the city of Lahore in June in which three people were killed and 22 others wounded. 
The blast took place near the home of Jamaat-ud-Dawa chief Hafiz Saeed, a UN-designated terrorist and the mastermind of the 2008 Mumbai terrorist attack. 
"We have identified the main mastermind and the handlers of this terrorist attack, and we have absolutely no doubt or reservation in informing you that the main mastermind belongs to RAW, the Indian intelligence agency, is an Indian national and is based in India," Yusuf said.
Prime Minister Imran Khan also accused India of "sponsoring militants in Pakistan".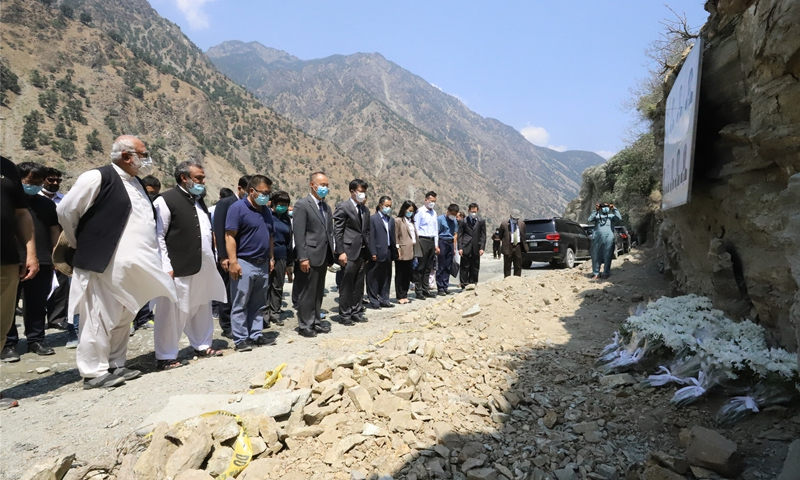 "This coordination led to identifying the terrorists & their international linkages. Again, planning & financing of this heinous terror attack has links to Indian sponsorship of terrorism against Pak. The global community must mobilize int institutions against this rogue behavior," Imran Khan tweeted last week.
On a similar note, Pakistan blamed India for orchestrating a bomb blast near a five-star hotel in Quetta (Balochistan's capital) in which the Chinese ambassador to Pakistan was staying. This despite the Pakistan Taliban claimed responsibility for the bombing.
"It was a suicide attack in which our suicide bomber used his explosives-filled car in the hotel," a spokesman for the militant group Tehreek-e-Taliban Pakistan (TTP) wrote in a text message to a Reuters reporter. 
Sharat Sabharwal, former High Commissioner of India to Pakistan, told ThePrint that it is not new for Pakistan to blame India.
"Pakistan has always blamed India for disturbances in Balochistan when the fact is that they themselves are responsible for it because of their high-handedness in dealing with the people of Balochistan," he added.
READ MORE
---
---