Russia's foreign ministry stated on November 24 that they are in close contact with Pakistan and willing to respond to any queries through diplomatic channels. 
The Russian Foreign Ministry made the comments after Pakistan sought an explanation for Russian Senator Igor Morozov's statement that Islamabad and Kyiv held a meeting to develop nuclear weapons. 
Early this month, Pakistan Foreign Office spokesperson Asim Iftikhar Ahmed said that the statement made by the Russian senator was "unfounded and baseless."
Russian Foreign Ministry Spokeswoman Maria Zakharova said at a briefing, "We are urging our Pakistani colleagues to use Russia's official position on the matter as guidance."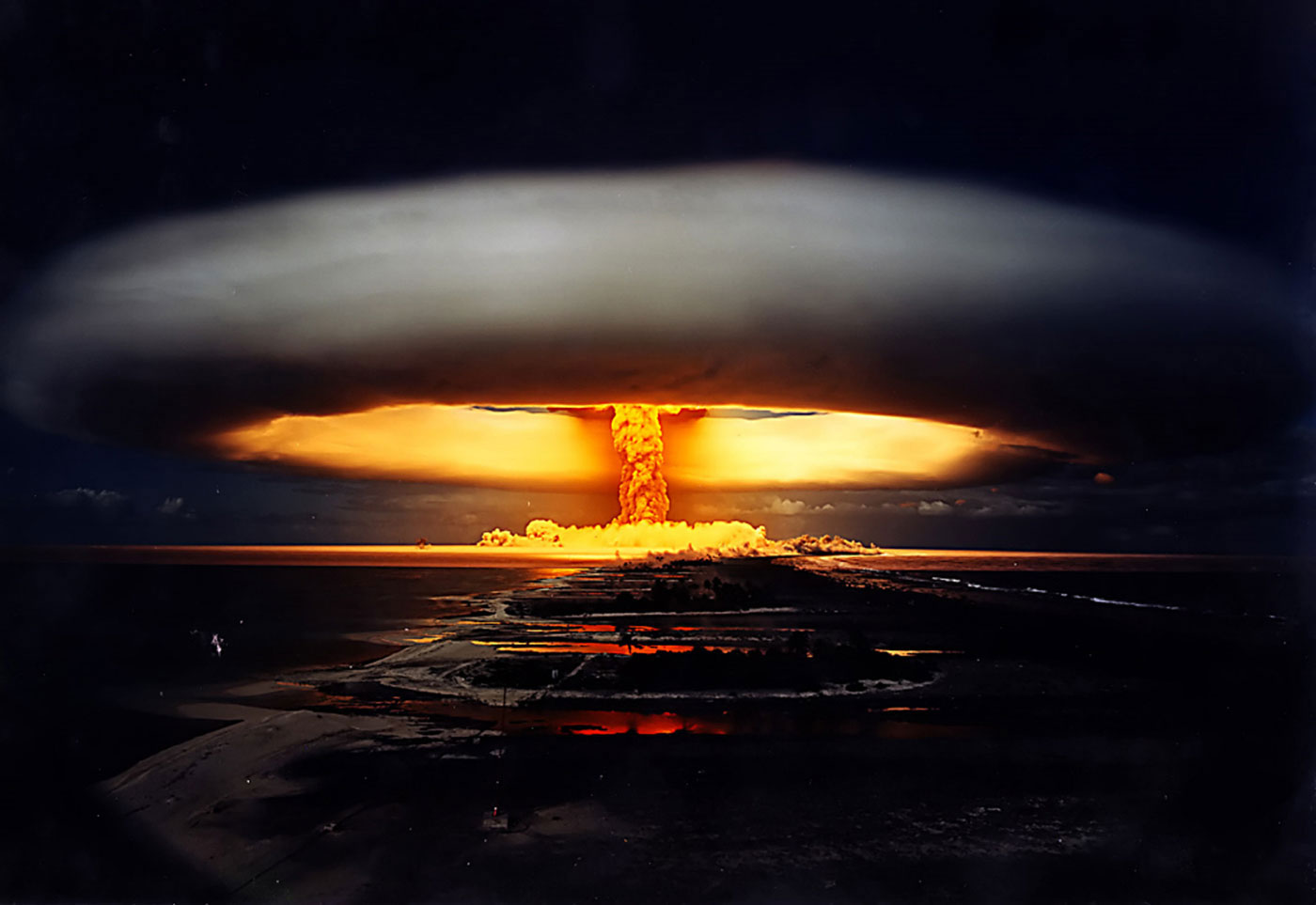 The diplomat added that Russia is always willing to address any concerns through appropriate diplomatic channels.
"We are in constant touch with our Pakistani colleagues and are ready to clarify any questions," she added. Furthermore, the spokeswoman urged Pakistan to view these comments as their personal opinions.
At the end of October, Russian senator Igor Morozov alleged that Ukrainian experts visited Pakistan and interacted with a delegation to explore nuclear weapons technology and know-how, as previously reported by the EurAsian Times. 
Morozov argued that Ukraine's ability to build a "dirty bomb" is not a secret, but he questioned those involved in the effort. Islamabad responded to the allegation by saying that the senator's statement was "without any rationale and entirely inconsistent" with the spirit of Pakistan-Russian relations.
"We are seeking clarification on this from Moscow," Pakistan's official statement said. Islamabad has not officially criticized Russia's actions but has allegedly sent munitions to Ukraine. 
Pakistan To Import Oil From Russia? 
Meanwhile, on November 24, Pakistani media reported that Islamabad would likely begin talks with Moscow on importing oil and liquefied natural gas (LNG) by the end of this month. 
To reach an agreement on the import of discounted fuel, a two-person Pakistani delegation consisting of Dr. Musadik Malik, Minister of State (Petroleum Division), and Capt. (R) Muhammad Mahmood, Additional Secretary In-charge (Petroleum Division), will travel to Moscow from November 29 to 30, The News reported.
Pakistan's former Prime Minister Imran Khan had also begun acquiring Russian oil at a discounted rate but was unsuccessful. However, the current government has reportedly received the go-ahead from the US and is soon expected to sign a deal with Moscow. 
Relevantly, discussions over Russian gas and oil started after Prime Minister Shehbaz Sharif met with Russian President Vladimir Putin on the sidelines of the SCO summit in Samarkand in September. 
Additionally, he has accepted an invitation to Russia and made public statements about wanting to increase trade, energy, and food security relations.
Later in October, State Minister Musadik Malik let the Russian Energy Minister know that Pakistan is keen to tap Moscow's energy supplies. The report said that Pakistan's Foreign Ministry also informed the government that coalition groups, including the US, G7, EU, and Australia, had decided to finalize the cap on Russian oil. 
Experts have warned that Pakistan may face a significant natural gas shortage this winter. Ishaq Dar, Finance Minister of Pakistan, recently stated that the US cannot prevent Pakistan from obtaining Russian oil and that they will do so shortly.
Dar met with officials from the US State Department during his September visit to the US, where the issue of oil imports from Russia was addressed in light of the Western sanctions. He told the representatives of the US State Department that since India also purchases oil from Russia, the US cannot stop Pakistan from doing so.
Pakistan had previously stated that it would be open to purchasing oil from Russia if it was offered at the same price as India. 
Moscow has been subject to severe sanctions from the US and Europe ever since it invaded Ukraine on February 24. Despite Western criticism and the conflict in Ukraine, India has been increasing its imports of Russian oil.
It's important to note that Pakistan bought crude oil worth $1.92 billion in 2020–21, ranking it as the 35th largest crude oil importer globally.
The Pakistani government approved a contract earlier in November to import 300,000 tons of wheat from Russia for approximately USD 112 million to make up for domestic shortages.