The United States has investigated the remains of an Iranian-made kamikaze drone deployed by Russia in Ukraine, Washington Post reported. 
According to the two US officials who spoke to the publication, the examination aims to increase the understanding of Russian-operated UAVs that have been creating havoc in Ukraine. 
The report said that the US and its partners might need data on the drones' design and technology to identify and destroy them more effectively before they can approach their targets. 
The US official pointed out that the method has been utilized to examine the weapons used by Iran's Middle Eastern allies. The report, however, omitted information on when and how the US acquired the remains of one of the drones. 
But, the Pentagon is still closely coordinating with the Ukrainian military, and a one-star army general is in charge of the US embassy's limited administrative staff in Kyiv.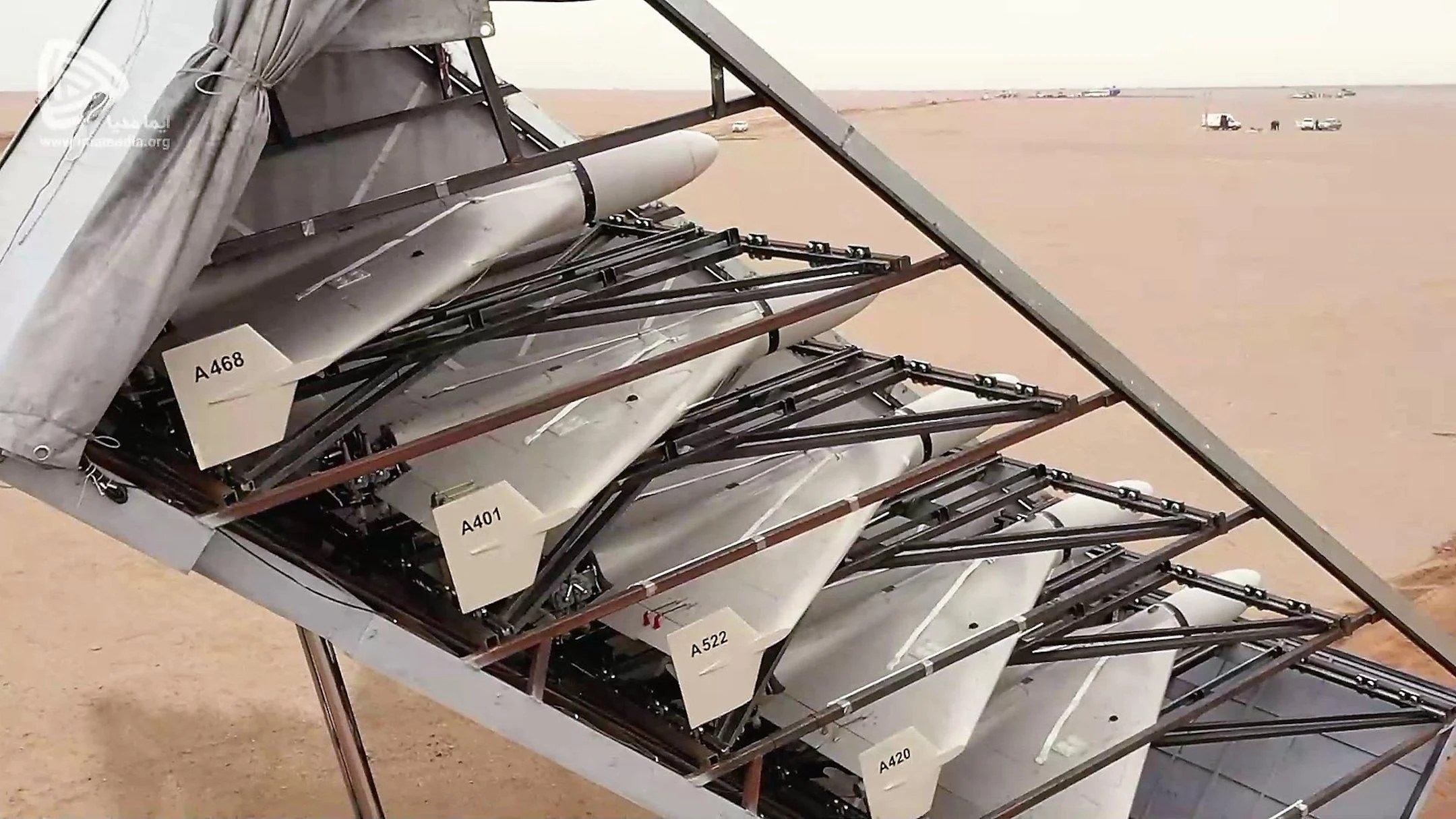 In the meantime, the US asserted on October 19 that it had "abundant evidence" that Russia was attacking Ukraine with military drones built in Iran. In July, the United States started issuing warnings that Iran was preparing to supply Russia with unmanned aerial vehicles (UAVs) to use in Russia's deadly war with Ukraine.
Ned Price, a spokesman for the State Department, said in a statement that there is ample proof that Ukrainian citizens and vital civilian infrastructure are being attacked by Iranian-made unmanned aerial vehicles (UAVs).
Price said that the US remains committed to working with allies and partners to prevent the delivery of lethal weapons to Russia, even as Iran fabricates evidence and denies providing Russia with weapons for use in Ukraine.
Iran has denied Western reports that it sells locally built drones to Russia. Meanwhile, Moscow has recently increased its aggression in Ukraine with a string of kamikaze drone assaults on Ukrainian cities and crucial infrastructure.
According to several social media posts, the wreckage of Iranian Shahed-136 drones is everywhere to be found in Kyiv, Ukraine's capital. Kyiv most likely provided the US and its NATO allies with the drone's wreckage that US authorities are studying.
It was even alleged that Ukraine provided western nations with a range of Russian armaments, including fighter jets and missiles, for examination.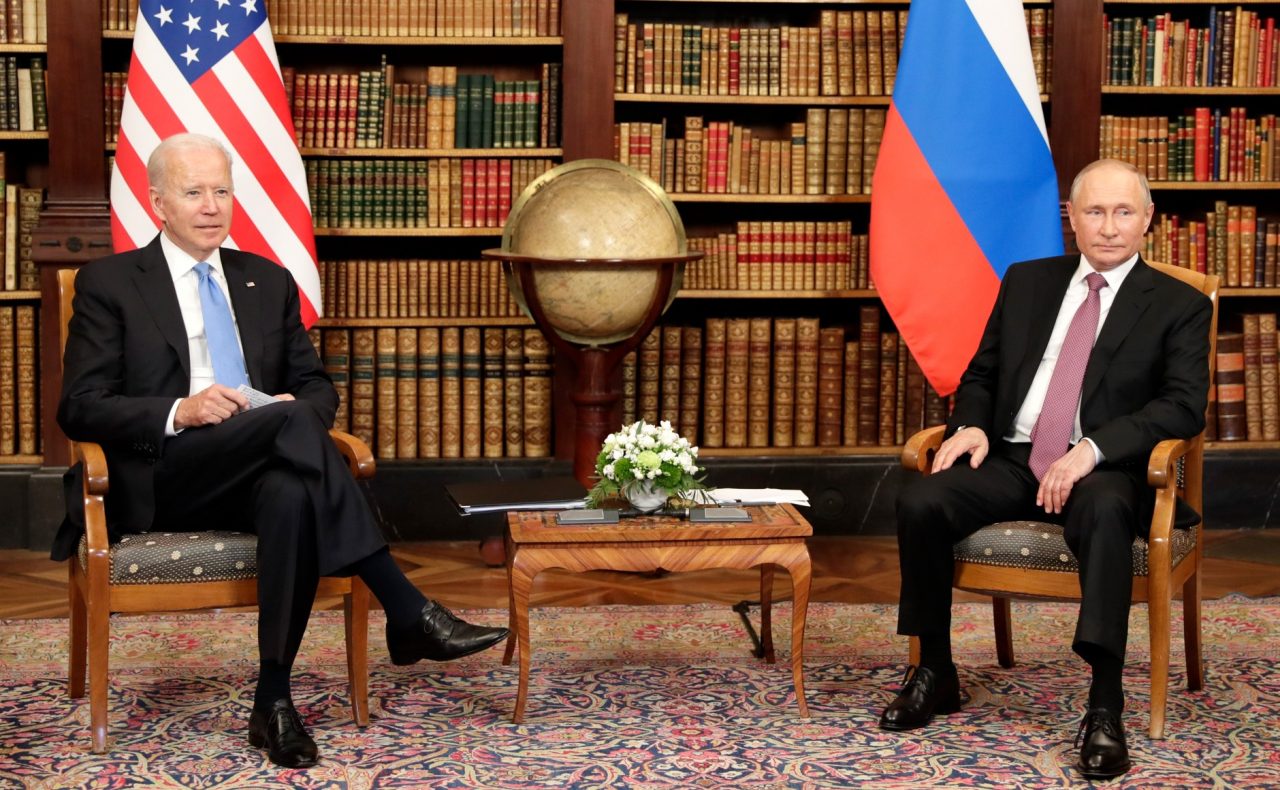 Decoding Russian Weapons
Russia suffered significant losses in its fight against Ukraine. Many see this as Moscow's primary concern since the remnants of these weapons could give its foes sensitive details about its defense technology.
In April, it was reported that the remains of a 'cutting edge' Su-35 fighter plane were examined by US and British scientists, an aircraft China also operates in significant numbers.
The valuable information gained from the wreckage of fighter jets would help the US to modify tactics in combating the Russian and Chinese Air Force.
The Su-35 aircraft in question was reportedly on a Suppression of an Enemy Air Defense (SEAD) mission when it was struck by Ukrainian surface-to-air missiles (SAM). Nevertheless, the development has put Russia's military and industrial complex on the back foot.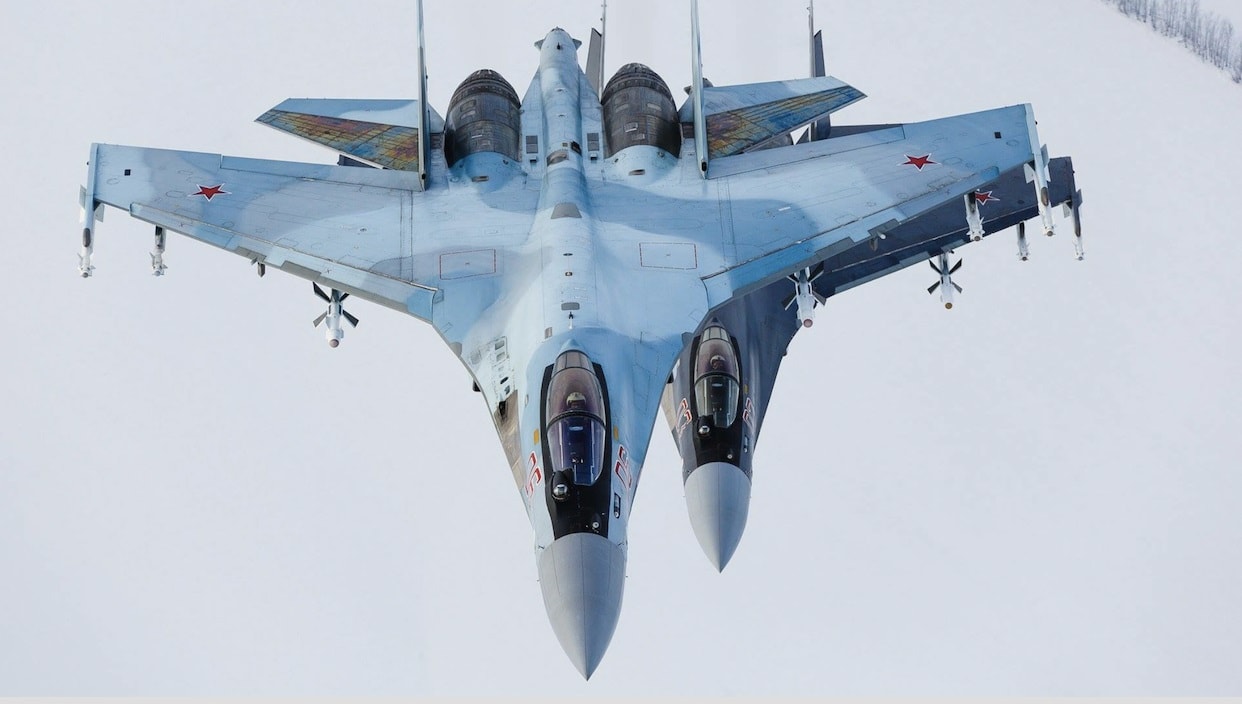 Western researchers have reportedly also examined the wreckage of a T-90, one of Russia's most modern combat tanks, which the Indian Army also operates.
Besides that, there had already been reports of the Ukrainian military inspecting a Russian Orlan-10 drone, and Kyiv may have sent this drone to its western partners for inspection. 
Overall, the flow of Russian wreckage to western nations could pose a severe problem for Moscow since it may allow the US and its allies to gain critical battlefield information.