Since the beginning of Russia's military operations in Ukraine, there has been a notable rise in aerial encounters between Russian and Western military aircraft.
A dramatic game of cat and mouse has unfurled in the skies over the Black Sea, pitting Western surveillance aircraft against Russian fighter jets. 
The encounters roughly started when Russia annexed Crimea in 2014, and Ukraine increasingly leaned on Western intelligence to counter the Russian threat.
Even since the military operations, the 'encounters' have only intensified. Earlier this week, a Russian warplane came dangerously close to a Polish aircraft over the Black Sea.
Polish border guard spokeswoman Anna Michalska disclosed that a Russian Su-35 jet engaged in "aggressive and dangerous maneuvers," flying within approximately 15 feet of the Polish plane.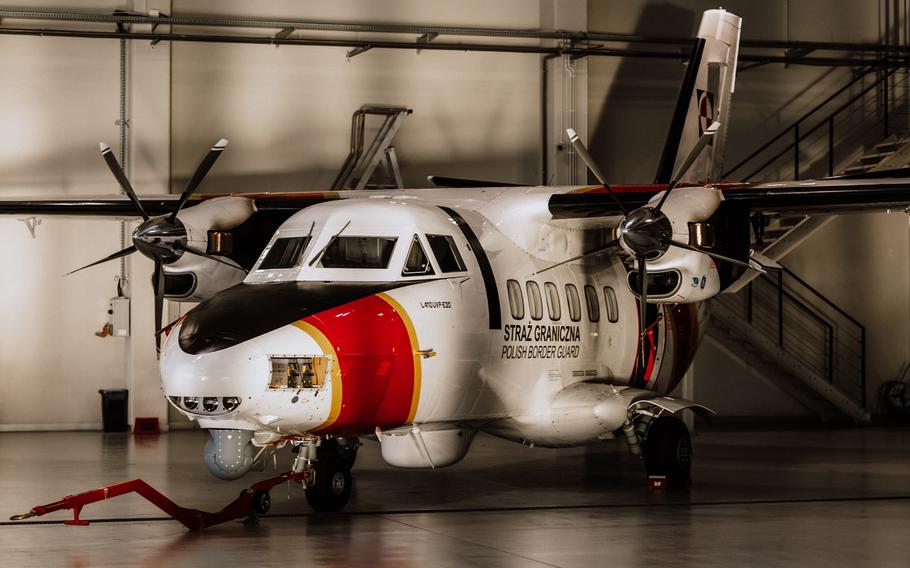 These actions resulted in a momentary loss of control for the Polish aircrew. A series of similar encounters have occurred from the Baltics to Syria, with US pilots, in particular, experiencing several near hits with Russian planes.
The recent incident involving the Polish aircraft aligns with a pattern of actions by Russian pilots in the Black Sea and other regions, which US military officials have classified as "dangerous." 
Many Ukrainian experts keep calling the Su-35 the most dangerous fighter in the Russian arsenal that Kyiv simply cannot match.
In March, a Russian Su-27 fighter aircraft sprayed fuel and intentionally struck a US MQ-9 Reaper drone flying over the Black Sea, resulting in the forced crash of the UAV. 
This incident marked the first documented instance of direct physical contact between the Russian and American aircraft since the commencement of the war in Ukraine. 
In 2022, a Russian fighter jet targeted a manned British surveillance aircraft flying over the Black Sea by firing a missile. However, fortunately, the munition malfunctioned, preventing a potentially catastrophic outcome, according to a recently leaked classified US intelligence report. 
Information from two US defense officials revealed that the Russian pilot misinterpreted the communication from a radar operator on the ground, mistakenly believing that he had received clearance to fire. However, the missile failed to launch as intended due to a malfunction.
The recent episode resembles a dark chapter from the Cold War era, reminiscent of the incident involving Korean Air Lines Flight 007. 
During that time, Soviet fighter jets were urgently deployed to intercept an aircraft they believed was a potential threat, unaware that it was a Boeing 747 passenger jet. 
The airliner had unintentionally strayed into Soviet airspace, and upon receiving a partial description of the passenger jet, a Soviet pilot was authorized to engage. Tragically, two air-to-air missiles were launched, resulting in the devastating loss of all 269 individuals on board. 
This horrific incident highlights the seriousness of recent encounters over the Black Sea and serves as a reminder of the consequences of misinterpretations and miscalculations in high-stakes zones.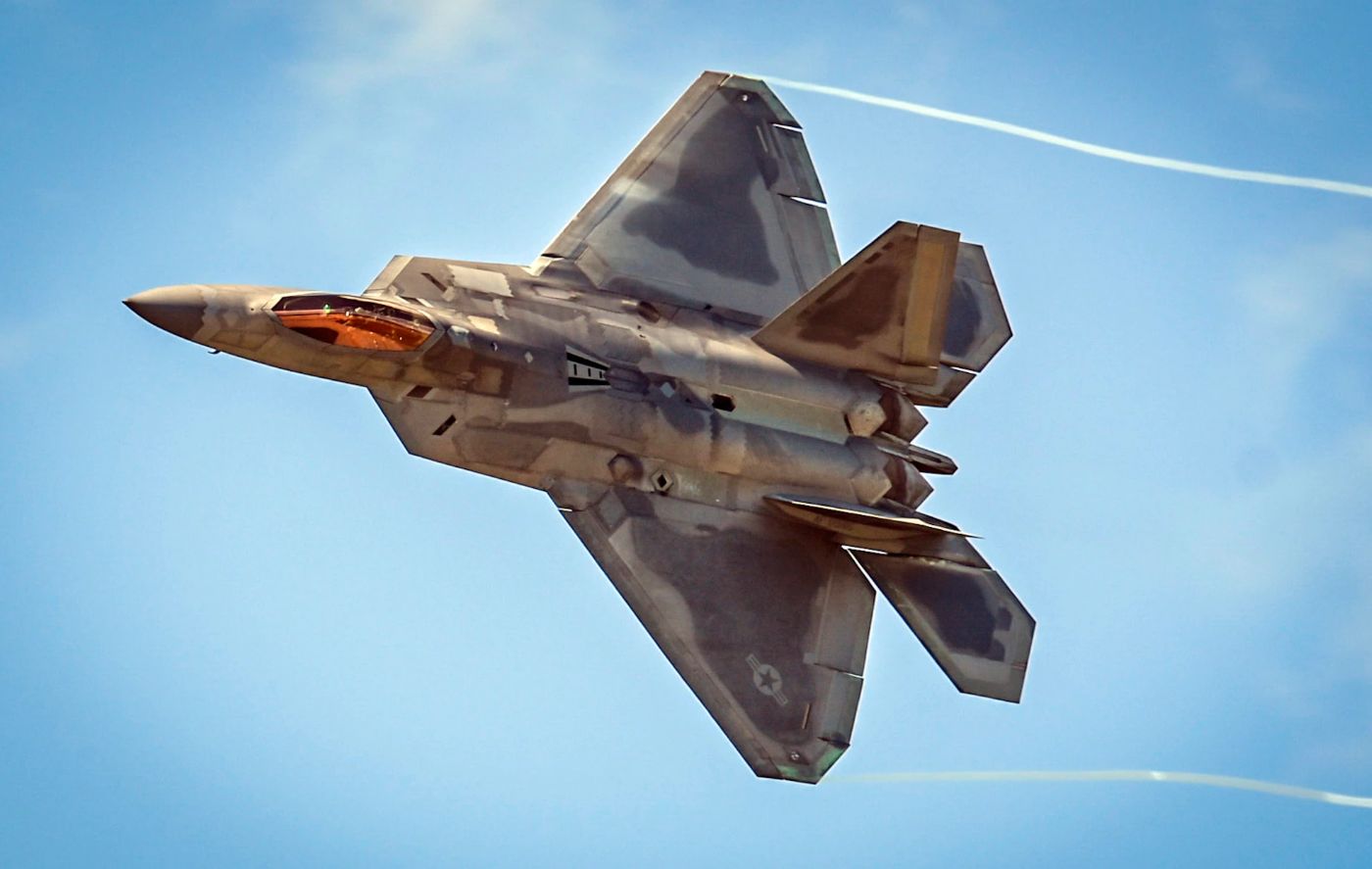 US Deploys F-22 Raptors To Deter Russia
To address the unpredictable actions of Russian aircraft along its eastern flank, NATO has established a recurring air policing mission.
As part of this mission, allied jets are mobilized whenever indications arise of Russian planes engaging in unconventional behaviors. 
In a recent development, a contingent of US Air Force F-22 fighters was deployed to Estonia on May 8 to support NATO's ongoing air policing operations in the region.
In early April, the United States also deployed 12 F-22 Raptors to Poland's Powidz air base to safeguard NATO's eastern flank. The deployment is part of a mission that complements NATO's combined air and missile defense capabilities in the region.
Through swift deployment and collaboration with NATO allies in the Baltic Sea region, US Air Forces in Europe underscore the operational preparedness of coalition forces across the European theater and their commitment to defending NATO territories. 
The Baltic nations of Estonia, Latvia, and Lithuania occupy a strategic position along an essential air, land, and sea corridor, necessitating a coordinated effort among allies to uphold and ensure international freedom of movement throughout the region.
The US Air Force command also highlighted that the Spanish armed forces had deployed a NASAMS (National Advanced Surface-to-Air Missile System) air defense system in Latvia. This move enhances the air defense capabilities of the Baltic region. 
Furthermore, British Typhoon fighters are currently stationed in Estonia, actively conducting aerial patrols to safeguard NATO's airspace. 
A serving military officer who wished to stay anonymous said that both Russia and the US have deployed their best fighter jets to the region. Not too many fighters in NATO can challenge the 'super maneuverable' Su-35. With the deployment of F-22s, you could soon see rare images of Raptor and Flanker-E in one frame.