Russia's space agency is looking into the situation that arose due to the failure of the US freight spaceship Cygnus NG-17 to adjust the orbit of the International Space Station (ISS) as NASA is unsure about what had caused the boost maneuver to fail, Roscosmos CEO Dmitry Rogozin said on Tuesday.
"We are dealing with the situation. The orbit still needs to be raised," Rogozin said on Telegram.
On Monday, Northrop Grumman-made Cygnus NG-17 robotic spacecraft was scheduled to perform its first operational reboost on the ISS. The space station's orbit needs to be changed from time to time as it naturally falls back into Earth's atmosphere. The planned maneuver was aborted after just 5 seconds for unknown reasons.
The ISS reboost was originally scheduled for Saturday but was delayed after the Russian cargo spacecraft Progress MS-18, docked to the orbiting laboratory, conducted a 4.5-minute reboost on Thursday to ensure that the space station avoided a piece of debris.
A US spacecraft was entrusted with correcting the orbit of the ISS for the first time since 2011. All reboost maneuvers have since been carried out by Russia's Progress spacecraft or engines installed on the Russian segment of the ISS.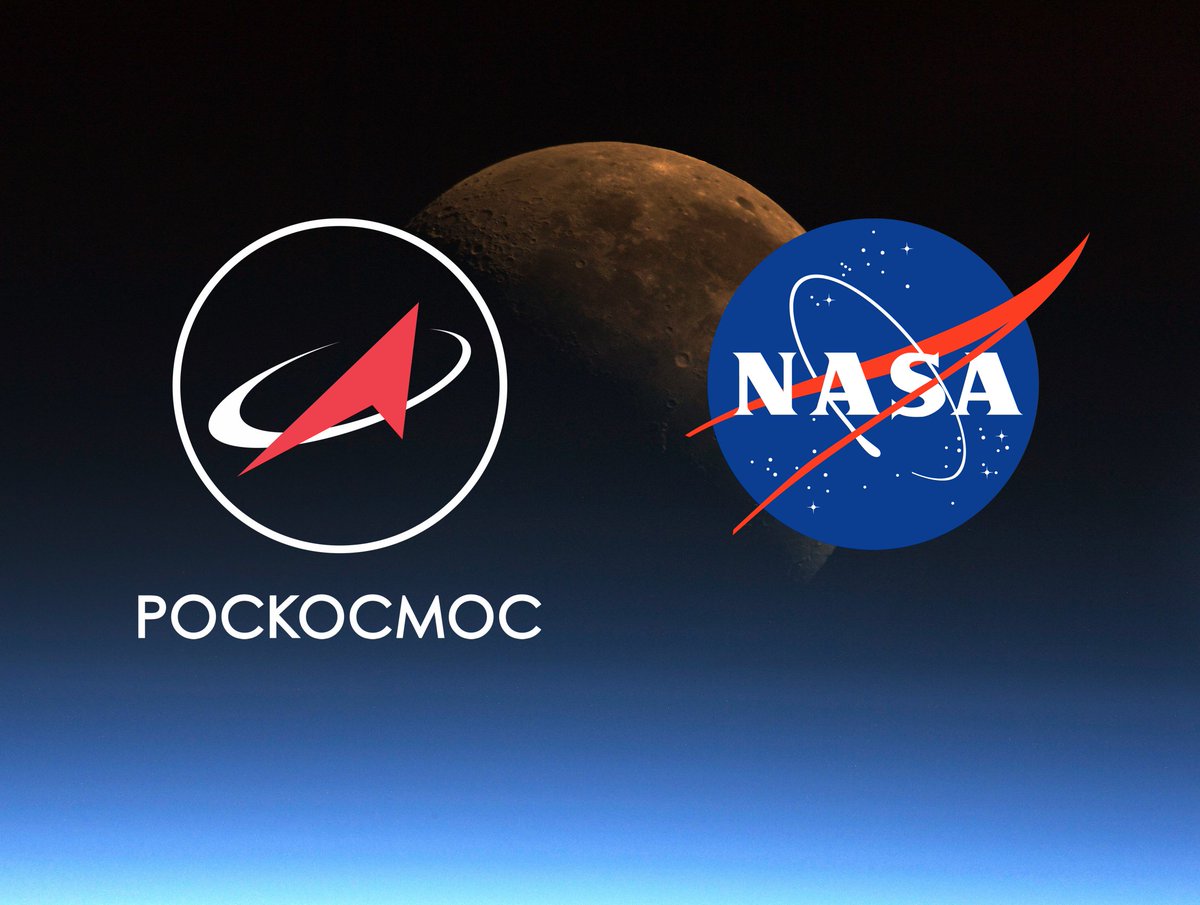 Meanwhile, earlier in June, US space tourism company Axiom Space paid Russian space agency Roscosmos for the flight of American astronaut Mark Vande Hei to the International Space Station (ISS) after a one-month delay, Roscosmos chief Dmitry Rogozin said Saturday.
"We received full payment not from NASA, but from Axiom, which acted as an intermediary in the organization of this mission… [They] promised to pay us by the end of May, but they were late by exactly one month, so there was a delay," Rogozin told the Rossiya 24 broadcaster.
The Roscosmos chief added that the flight was paid for in full in rubles.
Rogozin noted that NASA had faced pressure from the US Congress over Vande Hei's flight, so it chose Axiom Space, a private company, as its intermediary to book a seat on a Russian spacecraft.
Rogozin said earlier that Roscosmos had yet to receive the payment for Vande Hei's flight and had been expecting to receive 2 billion rubles ($34.7 million) for the seat by the end of May in rubles. He added that the American counterparts had blamed the delay on "logistical issues" and pledged to pay in full in May.
Vande Hei docked to the ISS on April 9, 2021, together with Russian cosmonauts Oleg Novitskiy and Pyotr Dubrov after the Soyuz MS-18 spacecraft delivered them into orbit. Dubrov and Vande Hei returned to Earth on March 31, 2022, and broke the record for the single longest stay at the ISS at 355 days.