The Junta government of Myanmar, condemned and sanctioned by the International community for toppling a democratically-elected government and carrying out widespread human rights violations, has found refuge in China and Russia for military support.
To that end, news publication Irrawaddy reported that several FTC-2000G midrange fighter jets had been ordered by the Myanmar Air Force from China, a significant arms supplier to the Southeast Asian country.
According to the report, about eight Air Force pilots, eight technicians, and at least two armaments officers traveled to China via Kunming in June. The development comes a week after the United States imposed additional sanctions on the Junta government and related individuals.
The pilots that were part of the team that visited China earlier this year are known to fly the F-7 interceptor, A-5 bomber, and K-8 W trainer and light attack aircraft for the Myanmar Air Force, which is in dire need of modernization.
The Myanmar Air Force's outdated F-7s and A-5s will be replaced by Beijing's modern FTC-2000G jet fighters. It is pertinent to note that Burma acquired both fighters from China.
Further, Myanmar became the first country to purchase the JF-17 Thunder, a multirole combat aircraft produced jointly by Pakistan and China in 2015.
According to individuals familiar with the new FTC-2000G jet acquisition, once the new aircraft are delivered to Myanmar, they are anticipated to be stationed at the Namsang airbase in the Shan State.
Not just fighters, China has been arming Myanmar's ground and naval services overtly and through other routes. For instance, the EurAsian Times had earlier reported that Myanmar's Navy had commissioned a diesel-electric submarine that previously served with China's People's Liberation Army Navy.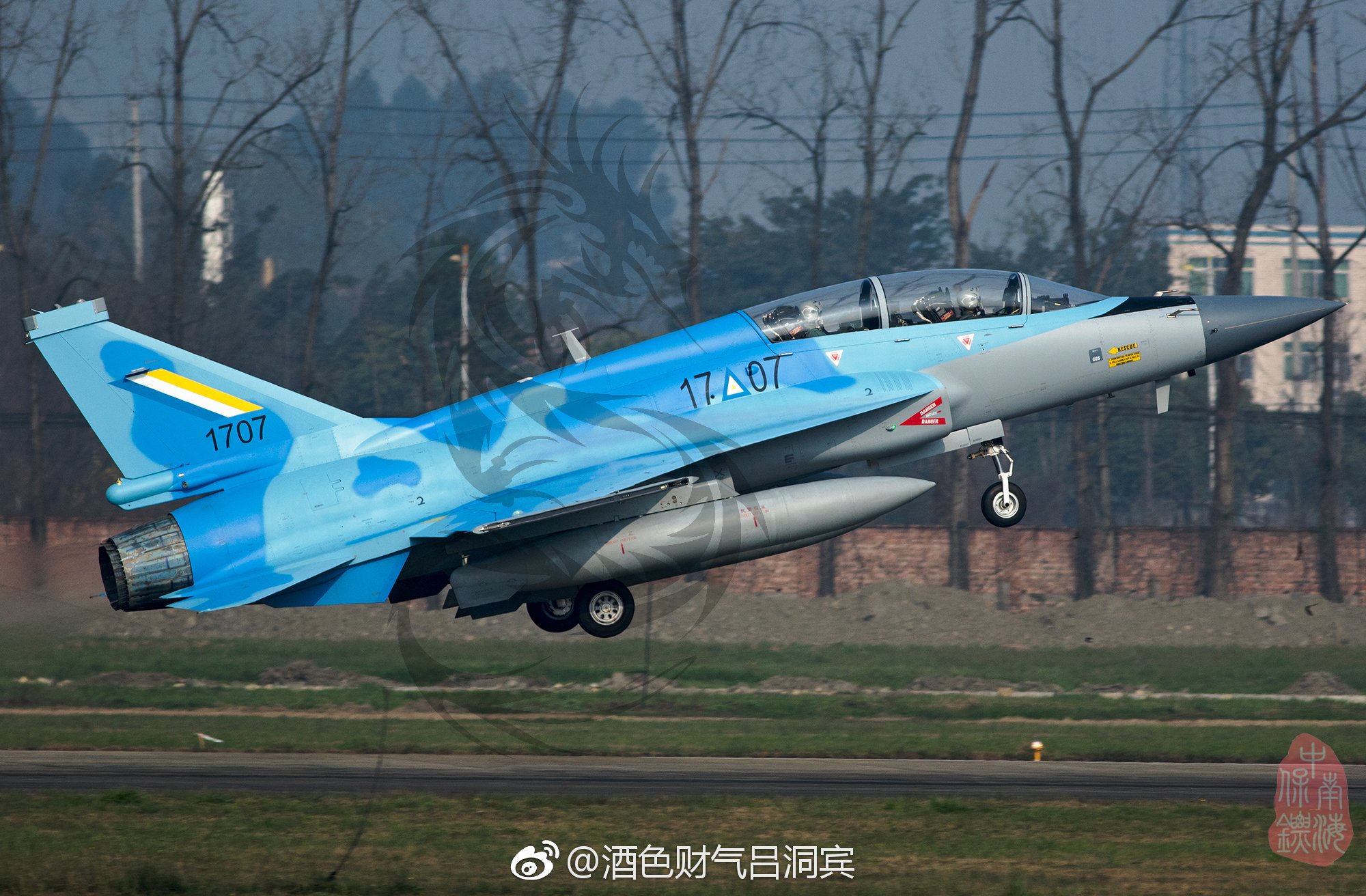 To circumvent the ban on certain defense purchases from Beijing, Myanmar was hoping to purchase air-to-surface missiles from Pakistan for its JF-17 fighter jets earlier this year.
Reports in Indian media had suggested that the isolated country was in talks with Islamabad to buy 60 mm and 81 mm mortars, M-79 grenade launchers, and heavy machine guns.
Besides China, Russia has also been arming the South East Asian country on a war footing.
In mid-July, Russia delivered the first two of six Sukhoi Su-30SME multirole combat jets ordered by Myanmar. Moscow also dispatched several technicians and trainers to support the Myanmar Air Force throughout the warranty.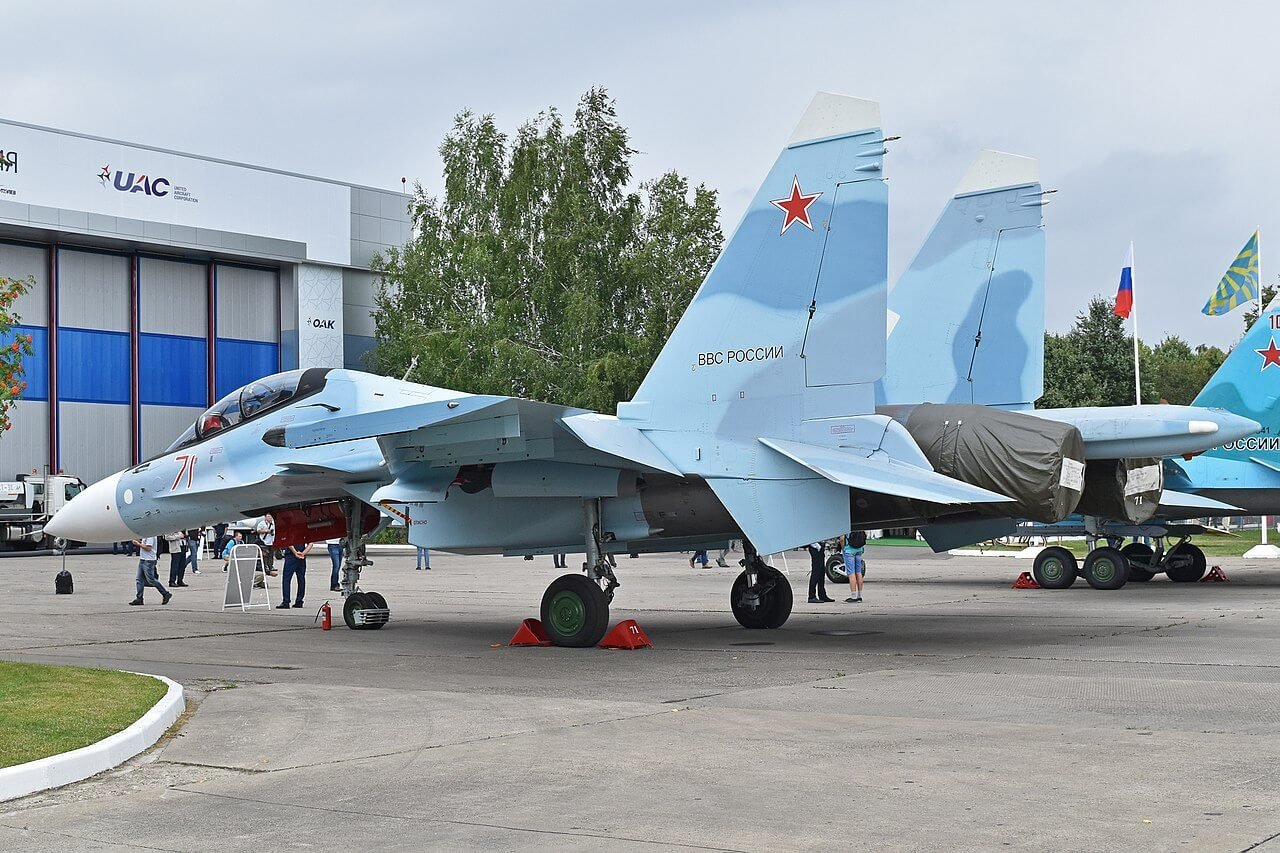 After a coup, Myanmar imprisoned famous political figures like Aung San Suu Kyi. It has been accused of genocide against the Rohingya community in the Rakhine state. The country has been in a civil war-like situation, with the junta government using disproportionate force to decimate the opposition.
According to a report published by Thomas Andrews, a former US congressman serving in the independent capacity of human rights expert on the nation, Beijing provided the military junta with fighter jets and armored vehicles. The arming of the junta military was done despite knowing that this armament was used to attack citizens and carry out a full-blown genocide. The latest deal is, thus, significant.
Myanmar's Acquisition Of FTC-2000G
FTC-2000G is an advanced light multirole trainer cum combat aircraft designed and manufactured by Guizhou Aviation Industry Corporation (GAIC) under the direction of Chinese state-owned aerospace and defense firm Aviation Industry Corporation of China (AVIC).
The aircraft is the export variant of the Guizhou JL-9, popularly known as the FTC-2000 trainer/combat aircraft, currently used by the People's Liberation Army Air Force (PLAAF) and the People's Liberation Army Navy (PLAN).
The locally produced multirole combat aircraft can seamlessly transition between the roles of a fighter jet and a training aircraft, depending on the needs of the mission.
Under the wings and fuselage section of the FTC-2000G aircraft, up to seven hardpoints are integrated to accommodate a variety of ammunition. The jet can be equipped with bombs, rockets, and missiles. It can transport up to three tons of armament in a single operation, which is quite a feat.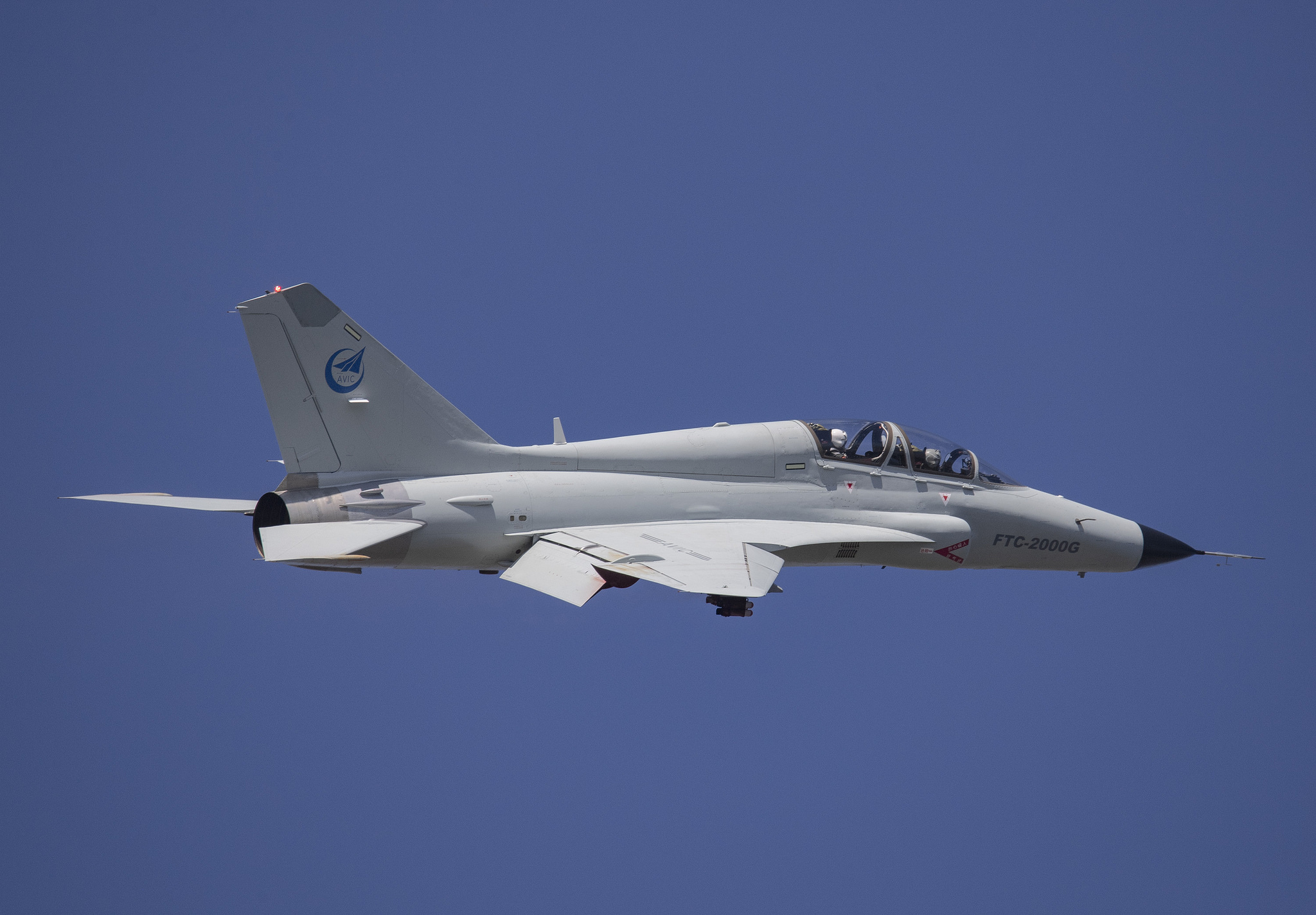 The multirole trainer/fighter also has electronic warfare tools and reconnaissance pods to participate in desired missions. With the aid of a cutting-edge next-generation engine, the FTC-2000G light multirole trainer and combat aircraft can travel at a top speed of 1,470 km/h (1.2 Mach). It can travel a distance of 1,650 kilometers without any mid-air supplies.
The FTC-2000G aircraft gives military forces a formidable platform on the battlefield by combining training capabilities with attack and fighting capabilities. It can take the place of second-generation aircraft currently in service, including the Alpha Jet, FT-7 trainer, F-7 fighter jet, and A-5 aircraft.
The aircraft performs pilot flight training, aerial surveillance, patrol missions, reconnaissance, electronic warfare, close-in air support, and air escort missions. With new advanced fighter jets being acquired by Myanmar's Air Force, purchasing a trainer aircraft that can also fulfill combat roles makes sense.