Morocco has reportedly built a new military facility near its capital, Rabat. Satellite images confirming its existence have surfaced online.
Satellite images taken earlier this month show the construction of Morocco's new air defense facility in Yahya el-Gharb, close to Rabat. Defense News has accessed the satellite imagery through one of its sources.
"The facility is definitely an air defense base", Jeffrey Lewis, Director of the East Asia Nonproliferation Project at the Middlebury Institute of International Studies at Monterey, told Defense News.
In December 2017, Morocco received 24 Sky Dragon medium-range surface-to-air missiles from China North Industries Group Corporation Limited — commonly known as NORINCO. The African nation also procured the VL Mika, a French short-range missile defense system. Morocco signed a US $226 million contract for the vertical-launch air defense system with missile giant MBDA in the year 2019.
However, the missile purchase made by Morocco in 2017 was the one that caught Lewis's attention. "The construction of the base, which also began in 2017, would suggest it was created with this large purchase in mind", Lewis said.
"Moreover, the Moroccans released an image of a Sky Dragon 50 that I was able to determine was taken at this location", he added. He also said that the construction appeared to have been completed in 2017, Morocco World News reported.
As its name suggests, the Sky Dragon 50 has a maximum range of 50 km. According to Army Recognition, the system can effectively intercept fixed-wing aircraft, helicopters, and drones, as well as engage and kill incoming cruise missiles. The Sky Dragon 50 is reportedly capable of engaging up to 12 different targets within a matter of seconds.
Abdel Hamid Hafri, a researcher who has made appearances in regional television shows as a subject matter expert, said that "the Sidi Yahia el-Gharb base area is approximately 40 hectares in the middle of the major Moroccan metropolises, which contain several sensitive and strategic areas".
According to him, the base will most likely host air defense units along with a maintenance center, military housing, and also other administrative infrastructure.
The new airbase is expected to operate air-defense systems purchased from many countries, according to Mohammad Shkeir, a Morocco-based military and security affairs expert.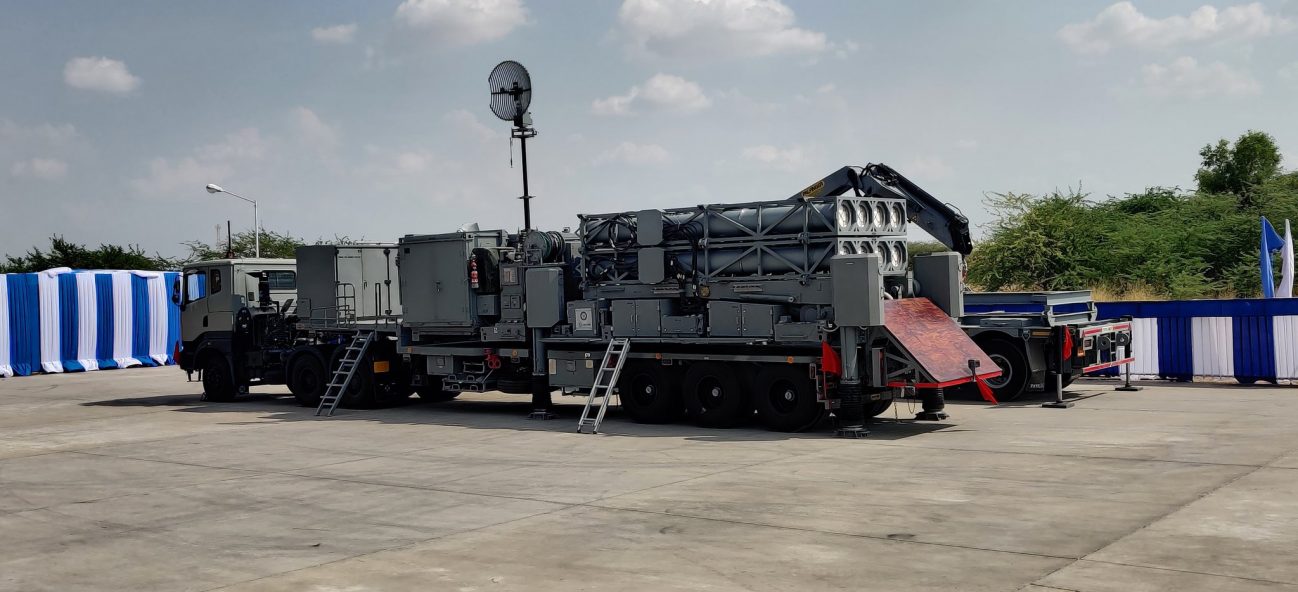 "This base will operate air defense systems procured from China, Patriot [Advanced Capability]-3 missile systems from the United States, as well as defense systems from Israel, after the recent visit of the Israeli defense minister to Morocco and the agreements signed in this regard," Shkeir said.
Spanish news portal Defensa.com reported on December 19 that Morocco had inaugurated its first military base, which was dedicated to long-range air defense systems. The report also claimed that the airbase had displayed the Chinese FD-2000 surface-to-air missile system. However, Hamid Harfi said that he did not see a contract signed between Morocco and China.
Lewis said the images of the airbase show vehicle sheds of varying sizes and the ones which were large enough would be able to house the large surface-to-air missile systems like the FD-2000. "If Morocco has now acquired FD-2000B SAMs from China, as reported by Defensa, this is almost certainly where they would be based", he added.
The first battery of the FD-2000 was received by Morocco sometime during mid-2021 and was activated shortly after. The FD-2000B is the export version of the HQ9B and has a range of 250 km.
According to Defensa.com, Morocco's new airbase is situated at a distance of 60 km from Rabat and features a fixed circular launch point having a diameter of 170 m.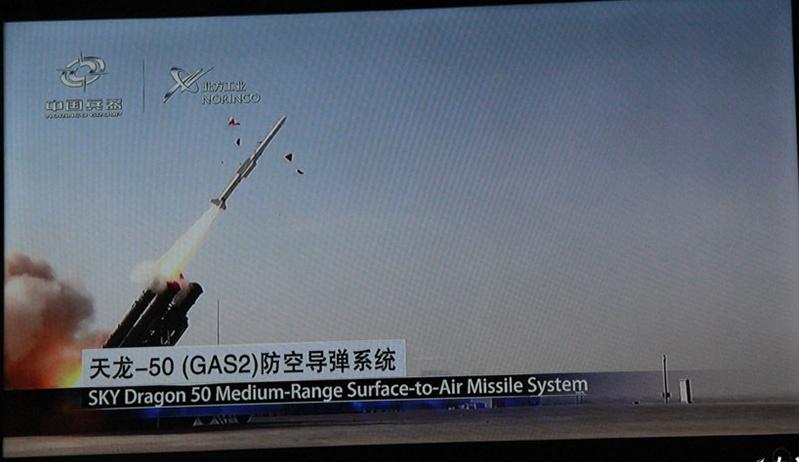 Morocco did not feel the need for an exclusive missile defense base all these years as it has traditionally relied on the capabilities of its Air Force fighters for performing air defense tasks. Additionally, Morocco has not faced any major ballistic missile threat from its neighboring countries in recent years.
Another reason why Morocco did not opt for such facilities is due to fears that such systems could be misused by rogue military leaders looking to stage a coup. It's worth recalling that during the 1972 military coup, a few members of the Moroccan Air Force planned to assassinate King Hassan.
They also attacked the presidential Boeing which was coming from Barcelona, with F-5 fighter jets, but the plan did not succeed.
According to reports, Morocco has held talks with different suppliers for the supply of medium and long-range air defense systems. While the government has made no official announcements with respect to this topic, Hamid Harfi believes that Morocco is going to acquire one such air defense system by 2023.
"Morocco is interested in the Israeli Barak 8 system, which may be one of the new systems that may enter service with the Royal [Moroccan] Air Force", he said.