China's claim over India's Arunachal Pradesh, which the communist nation calls "southern Tibet", is nothing new. The border state has been witnessing a lot of Chinese activity and the latest social media propaganda calling for the seizing of Tawang could add fuel to fire. 
Big Milestone In Drone Technology; US Launches & Retrieves Recon UAV Mid-Air For The Very First Time — Watch
China's Aggression Near LAC 
A recent Pentagon report highlighted that China has built a large village in Arunachal Pradesh in India's northeast and is taking "incremental and tactical actions to press its claims at the Line of Actual Control" (LAC), the de facto border between the two countries, The Economic Times reported.
The Indian armed forces have scaled up deployment of troops and heavy weaponry in the Tawang sector of the LAC amid a 19-month-long standoff with the Chinese People's Liberation Army in the Ladakh region in the western sector.
The Pentagon report submitted to US Congress shed light on a new village established by the Chinese government in Arunachal Pradesh state last year. The hamlet is apparently located in a contested area that lies area along the Tsari river.
Chinook Helicopter – India's US-Origin Heavy-Lift Copter Gives Army Decisive Edge In Border Row With China – Aviation Brigade
Indian officials believe that these new settlements serve a "dual purpose". They would not only help China's claim on the territory but are likely to also serve a military role.
Enhanced residential accommodation and communication facilities along with augmented road connectivity are instances of China's activities in the region.
Hindustan Times reported that the PLA has also escalated its patrolling in sensitive areas along the LAC. It has reportedly ramped up area domination patrols for surveillance and orientation of newly inducted troops.
Notably, the number of visits made by senior Chinese military officers to forward areas have increased. The frequency of patrols from the Indian side has also seen an increase.
China's Interest In Tawang
Tawang district, located in the westernmost part of Arunachal Pradesh, spans approximately 2,172 sq km.
"Tawang has historical links with Tibet. The three-century-old Gaden Namgyal Lhatse (the Tawang Monastery) is located close to China and Bhutan borders. It is believed that the 5th Dalai Lama, Ngawang Lobsang Gyatso, wanted a monastery to be founded in Tawang, and accordingly, it was built," Jayanta Kalita, Editor of The EurAsian Times wrote in a piece.
The Tawang monastery is India's largest and the second-largest in the world after the Potala Palace in Lhasa, Tibet.
Agni-5 ICBM: Why India's Conventional 'Fire Breathing' Ballistic Missile Should Worry Beijing Despite Its Hypersonic Arsenal?
"The Monpa tribe is the majority community in Tawang. While 60,000 Monpas live in Arunachal Pradesh, they have a small population in the Tibet Autonomous Region in China as well," Kalita added.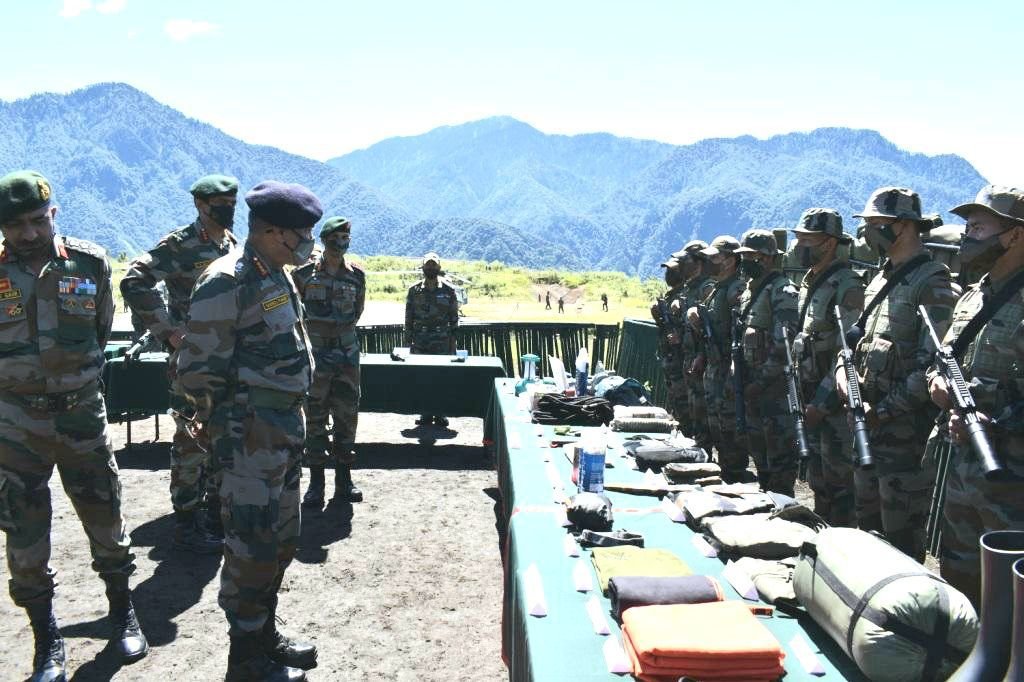 There are other strategic reasons for China's interest in Tawang. This town is a significant location in the corridor between the Brahmaputra Valley and Tibet. Such a position allows it to provide a strategic entry into India's northeastern region, especially Arunachal.
For Beijing, gaining control of Arunachal would translate into an achievement since it would then be surrounding the kingdom of Bhutan on the landlocked nation's western, as well as eastern borders. Quite obviously, this is a security threat for both Bhutan and India. This inevitably makes Tawang important for both countries.
The threat has become even more visceral in light of China's massive ongoing construction of motorable roads that plan on connecting strategic points on Bhutan's western side. Reports have stated that China wants to extend its roadways from Doka La or Doklam to Gamochin, which is under the guard of the Indian army.
India's S-400 Deal With Russia Finds More Supporters In The US Amid Continued Chinese Aggression & Expansionism
Doklam, which is near the India-China-Bhutan trijunction, had witnessed a more than a two-month-long standoff in 2017.
Last month, there were reports of a minor face-off between PLA and the Indian Army near Tawang, which was resolved after the talks between the local commander as per existing protocols. These developments provide the context that has prompted increased military activity in Tawang.
China Heading Towards Tawang?
The Indian Army has scaled up its firepower near Tawang. It has deployed air-transportable artillery guns and helicopter-borne troops to carry out offensive operations. The Indian side has not only employed its own drones in the region but also upgraded its anti-drone systems to disable the UAVs of the adversary.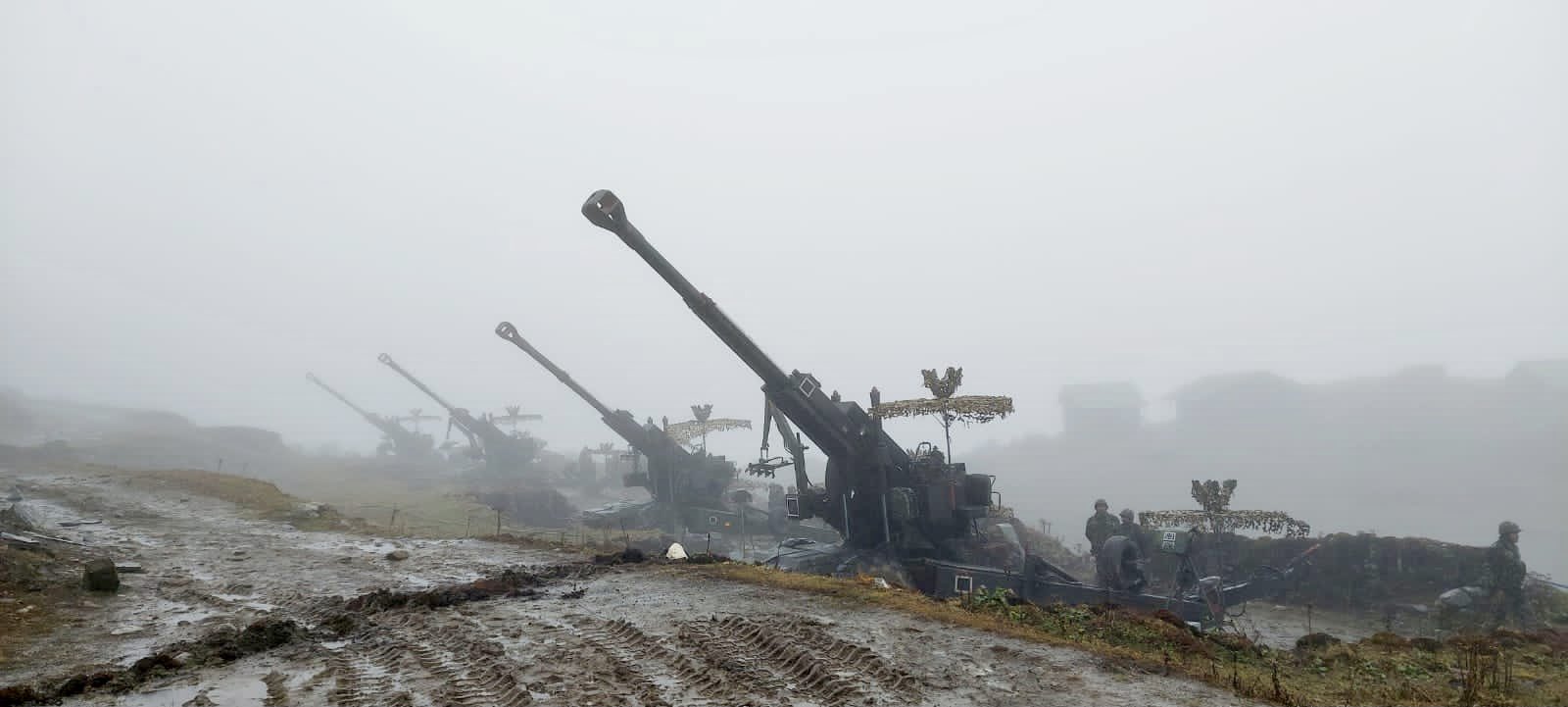 A layered defense system is in place in the region. Additionally, a network of defensive bunkers that are heavily fortified with thick stone walls and steel beams is also present.
The EurAsian Times had earlier reported on the deployment of US-made Chinook helicopters and Howitzer guns by India. This move came after reports of the PLA having deployed over 100 PCL-181 light, truck-mounted howitzers in the region.
Amid all this, Twitter and other social media sites have been abuzz with propaganda that claims that Chinese PLA soldiers are heading to seize Tawang. A video has been widely circulating which claims that the PLA is mobilizing over 10 brigades on the eastern front of the LAC, targeting Tawang.
PLA is mobilizing 10+ brigades to LAC on the eastern front. The target is Tawang. pic.twitter.com/b3UOdnlUUM

— waterdrop (@Mioplosus_bass) November 6, 2021
However, a cursory look at the video shows that it is actually from the Snowfield Duty-2021 exercise that took place in August this year. Similar claims were made by a different Twitter handle regarding the situation in eastern Ladakh.
India Could Deploy Hypersonic Missiles Earliest By 2025; Likely To Be Modelled On Russian Zircon – US Report
Another video buzzing on social media claims that the Chinese PLA is moving troops to Shannan. They plan to take Dongzhang back during winter so IA (Indian Army) can not reinforce the area.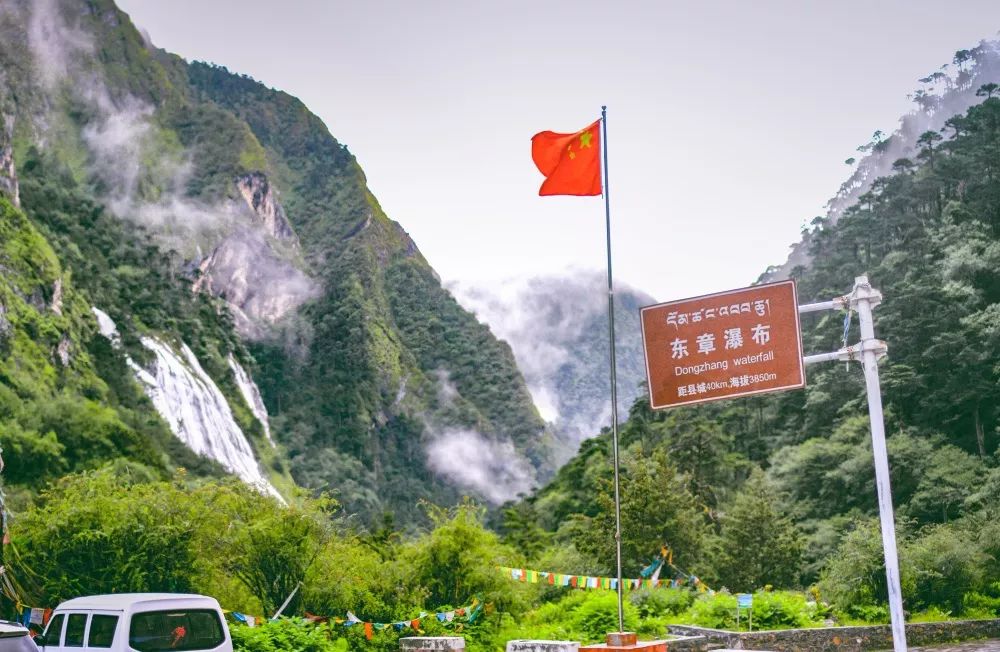 PLA is moving troops to Shannan. They plan to take Dongzhang back during winter so IA can not reinforce the area. pic.twitter.com/AqLxFdXHux

— waterdrop (@Mioplosus_bass) November 6, 2021
One of the Chinese media portals read – It is worth noting that the patrol team is located in the "Dongzhang area" and this Dongzhang waterfall has been occupied by the Indian army for 20 years. It is understood that Dongzhang Waterfall is located in the southern part of Langpo Township, Cona County, Shannan City, Tibet. In 2001, the Indian army invaded the area and set up an outpost by the river.
The post adds: At present, India and China are still confronting each other in some areas, and India has temporarily invaded some of our areas, but overall, we occupy more. This may be another angle of thinking lost in areas such as Dongzhang Waterfall.
New Headache For India? China's 'Most-Powerful' Missile Defense System Likely To Be Deployed Along Both LAC & LOC
Experts talking with  EurAsian Times believe that China via its social media is fuelling propaganda against India. Earlier, they would only resort to biased OPEDs but now they have taken a different approach like releasing images from Galwan Valley clash or aggressively promoing their war drills on social media. The aim is clear – Psychological Warfare, the expert who did not wish to be quoted said.