To wean Vietnam away from Russian weapons and arm it better against China, with whom it is locked in maritime boundary disputes in the South China Sea (SCS), the US is talking about undertaking one of the largest arms transfers to its former Cold War-era rival.
The deal includes selling its newly upgraded F-16 fighters, as White House officials maintain the two are still in talks. Experts believe the contract may also have requisite missile systems like the AIM-120 Advanced Medium Range Air-to-Air Missile (AMRAAM) and AIM-9 Sidewinder short-range AAM if finalized. 
According to a report in Reuters, since an arms embargo was lifted in 2016, US defense exports to Vietnam have been limited to coast guard ships and trainer aircraft, while Russia has supplied about 80% of the country's arsenal. 
Vietnam employs the Sukhoi Su-30 as its frontline fighter. At the same time, its navy comprises Russian and Soviet-era missile boats, fast attack corvettes, guided-missile corvettes, submarines, and guided missile frigates. This makes up nearly 80 percent of its arsenal. 
'Reduce Dependence On Cheap Russian Weapons'
The report said Washington hopes to "shift a share" of Vietnam's US$2 billion in annual arms imports "over the long term to weapons from the United States or its allies and partners, especially South Korea and India." Over the last ten years, Vietnam has bought US weapons systems worth only US$400 million. 
In July this year, the Indian Navy gifted a Khukri-class missile corvette to the Vietnam People's Navy (VPN) immediately after decommissioning it from its fleet. Earlier that same month, India was negotiating the sale of its BrahMos supersonic cruise missile to Hanoi. While it was only speculated then, it can now be said that this was coordinated with Washington at a low-key level. 
A "major obstacle" behind the miniature representation of US-made weapons in Vietnam's arsenal is the "cost," for which "Washington is considering structuring special financing terms for the pricey equipment that could help cash-strapped Hanoi steer away from its traditional reliance on lower-cost, Russian-made arms." 
Not US Ally, But Merely Arms Customer
However, Hanoi cannot be expected to completely throw in its lot with the US camp, as it maintains robust political and commercial relations with Beijing, far deeper in scope and diversity than the US.
The latest example was the mid-September Memorandum of Understanding (MoU) between Beijing and Hanoi's Ministers of Public Security (in charge of internal security and domestic intelligence), Wang Xiaohong and To Lam respectively. Ironically, it was inked immediately after President Biden visited Vietnam. 
The MoU was aimed at "working together to combat cross-border gambling," tackling "transnational crimes," and "deepening pragmatic cooperation," as both countries "share common beliefs, ideals and values."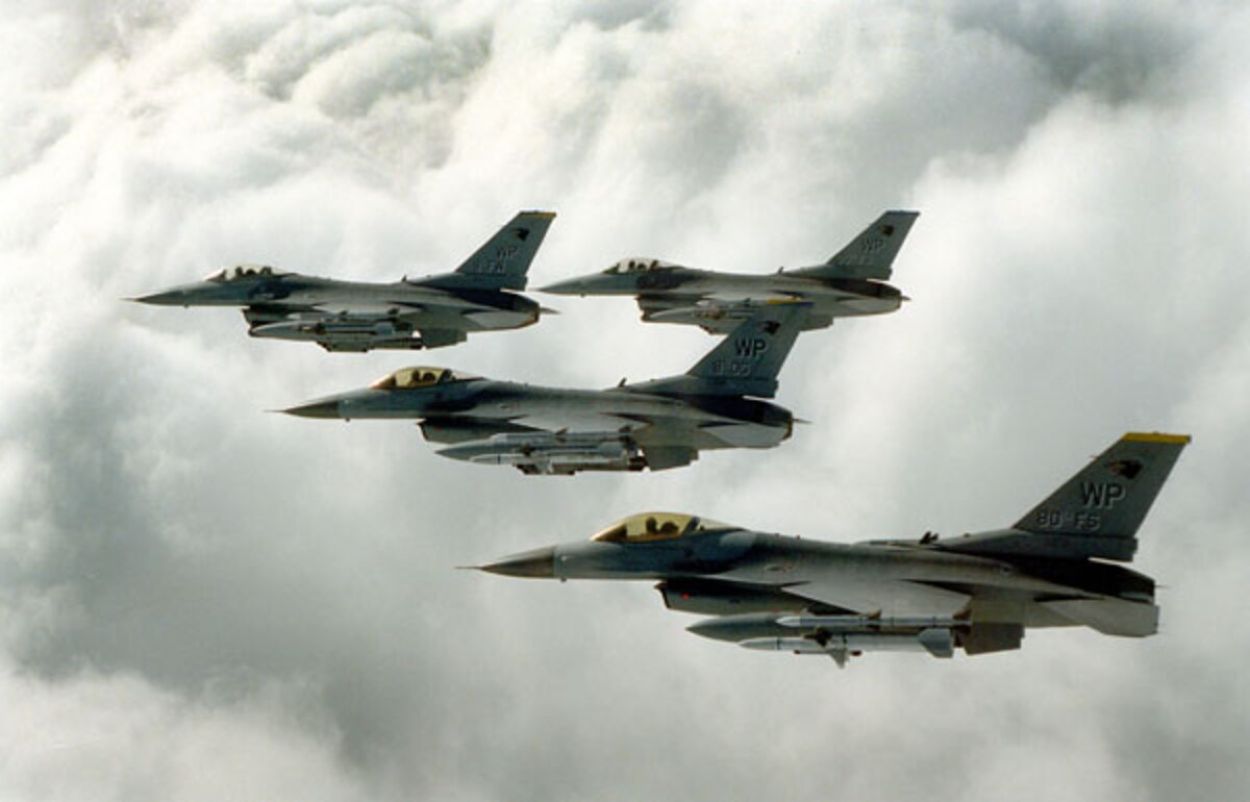 Wang Xiaohong is a member of the Secretariat of the Communist Party of China (CCP) Central Committee, and To Lam is a member of the Political Bureau of the Communist Party of Vietnam Central Committee. This was followed by a meeting between Cai Qi, a member of the Standing Committee of the Political Bureau of the CPC Central Committee, and To Lam in Beijing, according to a report in Global Times. 
By effecting such meetings between ministers who are full-time members of their respective Communist parties, China aims to convey to the US that its political system shares a greater ideological affinity with Vietnam that overshadows the few tactical divergences. One of these is conflicting territorial claims. 
This meeting was a massive signal to Washington and can be even said to have slightly embarrassed the Biden administration, as it came immediately after his visit. Generally, in the diplomatic world, military-security and strategic agreements are considered a sign of a deeper partnership than just defense deals, even more so if senior political leaders with non-diplomatic roles meet to affirm their ideological affinity. 
It cannot be ruled out that the meeting must have played a role in the broader scheme of things to accelerate Washington's efforts to announce the massive defense deal with Vietnam. 
Hanoi Is Uneasy But Does Not Feel Threatened By China
This is not to say that Hanoi is completely unbothered about its maritime disputes with Beijing. Southeast Asia's general unease over China's rapid technological, military, and economic rise over the last two decades has aided it to assert its territorial claims more confidently. 
Notably, China does have some exaggerated claims in the South China Sea (SCS). However, some experts suggest this is a ploy, where maximalist claims would cover up for areas they might have to concede during negotiations to settle the dispute. 
Secondly, it is part of China's 'gray zone' warfare, where it raises the fear of escalation and conflict that prevents countries contesting territorial claims from taking a military recourse. This has other geo-economic and commercial calculations, too, given China's centrality in global trade, its status as a top trading partner of rival and friendly nations, and how a war right outside its vicinity will hurt its own and the regional economy.