Japan's Defense Minister Yasukazu Hamada recently iterated that Tokyo had entered a new era of crisis, advising the country to rethink its security approach amid exacerbated military threats from China, Russia, and North Korea.
Against that backdrop, the Asian country is exploring hypersonic technology and upgrading its missile capability.
On August 31, Japan's Defense Ministry made its largest ever budget request of a whopping 5.6 trillion yen ($58.7 billion) for the year ending March 2024, in contrast to 5.4 trillion yen for the current fiscal year.
When additional requests for military equipment are considered, the final budget will top at least 6 trillion, according to people with knowledge of internal ministerial discussions. These requests will be made at the end of 2022 when Japan will release a new national security strategy and defense guidelines.
The budget request comes after a Japanese government panel finalized a list of research areas eligible for funding support in economic security, including the development of drones and hypersonic technology. Tokyo's three notable adversaries – China, Russia, and probably even North Korea, possess hypersonic missiles.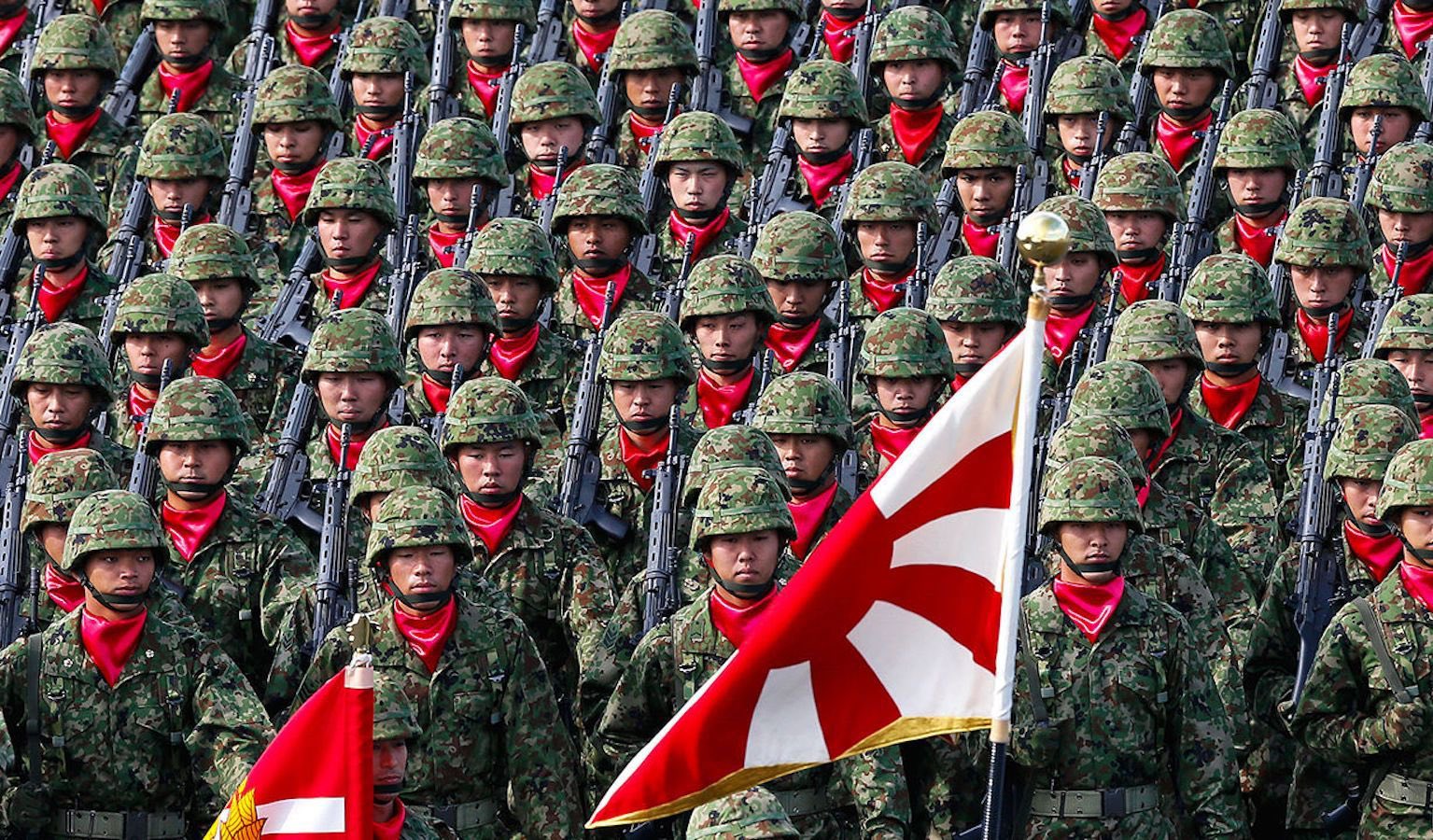 The expert government panel approved 27 applications categorized among maritime activities, aerospace, cyberspace, and bio-related fields. The critical technologies include artificial intelligence, robotics, and quantum technology.
The funding will specifically go toward satellite constellation technology, which processes data through a network of smaller satellites. It is pertinent to note that there were reports last year suggesting that the Japanese government had decided to establish a network of satellites for tracking hypersonic missiles.
The situation has changed tremendously since then. Over a month into the invasion, the Russian Defense Ministry revealed that it had used a hypersonic missile 'Kinzhal' to hit a target in Ukraine. There are speculations that North Korea, located close to Japan, had also developed hypersonic weapons.
Not just that, as part of training for a blockade of Taiwan following Nancy Pelosi's visit, China's military fired five missiles that landed inside Japan's exclusive economic zone. Japan's geographical proximity to Taiwan could jeopardize its security in case of a Chinese invasion.
While the country has chosen to remain pacifist, focusing solely on its territorial defense, the military threats posed by the 'Big 3' have given way to a tectonic shift in its military posture.
Japan's Focus On Military Tech, Better Fire Power
It is no surprise that Tokyo has decided to pay special attention to hypersonic technology, given the threat posed by Chinese and Russian hypersonic missiles. The ministry intends to increase the number of early-warning aircraft and improve the performance of radar site systems to strengthen defense against hypersonic missiles.
According to the sources contacted by a Japan and Korea tracking publication, The Asahi Shimbun, the ministry is also attempting to improve the missile intercept command system known as the Japan Aerospace Defense Ground Environment to run the country's two-stage missile defense effectively.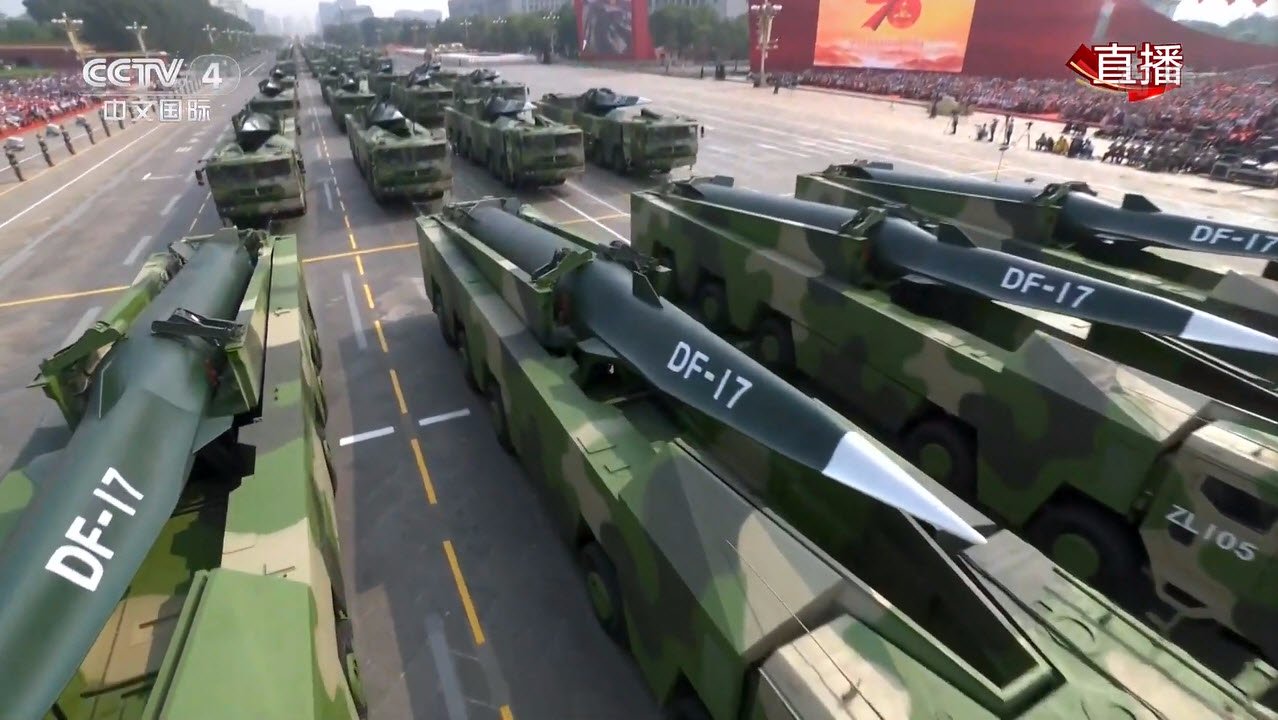 The Japanese Defense Ministry has not revealed the purpose behind the satellite constellation it wants to put together. However, it is speculated to be a system for detecting and tracking hypersonic missiles that are otherwise capable of evading missile defense systems like Aegis, used by Japan's Self Defense Forces.
In January this year, it was revealed that Japan had decided to develop electromagnetic 'rail guns' to intercept highly maneuverable hostile hypersonic missiles.
Besides hypersonic technology, the Japanese Defense Ministry has ambitious plans for developing and using Unmanned Aerial Vehicles (UAVs).
The expert panel announced that funding would be available for the development of unmanned, autonomous probes for ocean observation. The development of AI-powered cyber security will also receive government backing.
This becomes paramount as there has been enhanced movement and presence of Chinese and Russian vessels in Japan's waters. Both China and Russia have territorial disputes with Tokyo. Japan announced that PLA and Russian warships were encircling it not long ago, and drones would certainly boost Japan's surveillance capabilities.
In reaction to escalating regional tensions, the Japanese Defense Ministry also announced its plans to produce longer-range missiles. The ministry declared that it intended to create two different kinds of "standoff" missiles capable of launching attacks from a great distance.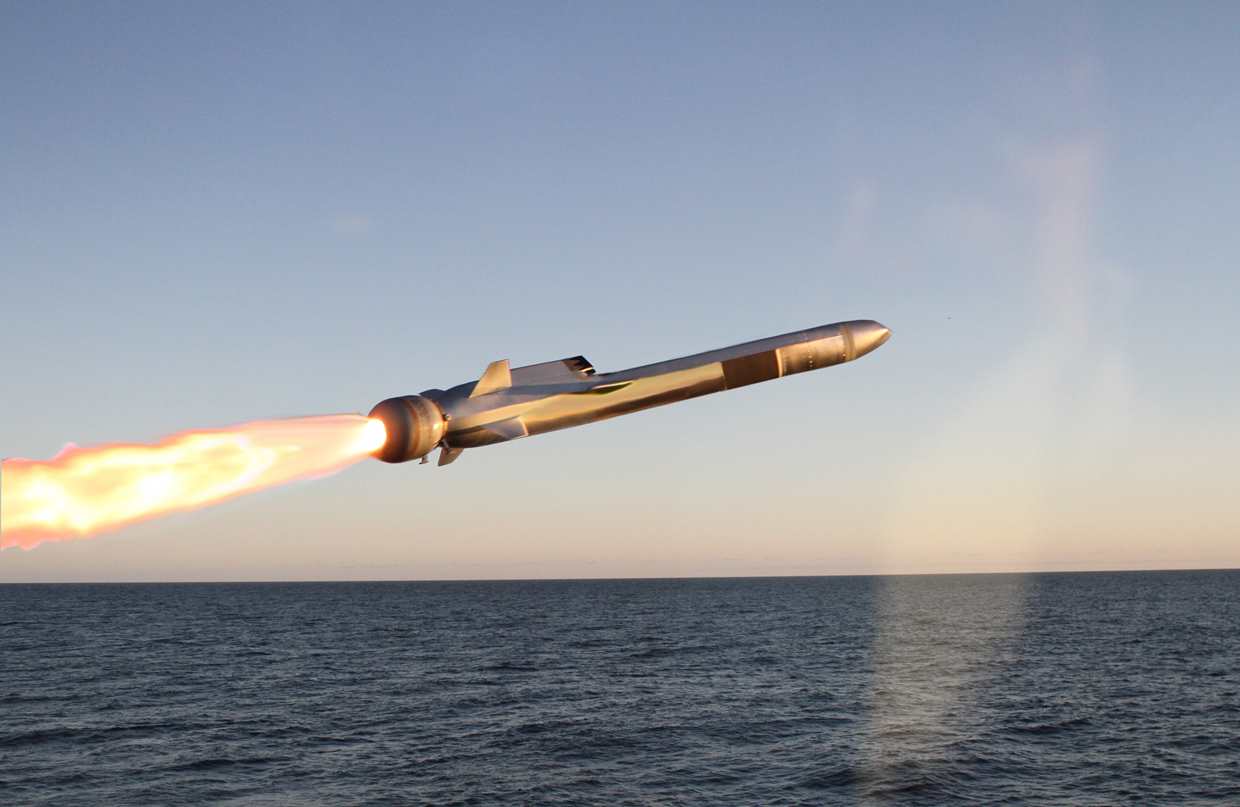 The precise range of the new missiles that have been planned or the range of the existing types was withheld by officials. However, their explanation suggested that the government wanted to fill a gap in Japan's current arsenal.
Analysts and military observers have long maintained that the Japanese missiles could hit an invading force's ships or planes after they came within striking distance of Japanese shores but not a missile base on Chinese or North Korean soil that was firing at Japan.
The cabinet will review the expert panel's suggestions before deciding whether to implement them or not. Tokyo will begin hiring researchers later this year, and investigations are expected to start in March 2023.
Prime Minister Fumio Kishida's government has vowed to strengthen Japan's defense capabilities within five years. After decades in which the amount was typically capped at 1%, his ruling party has proposed raising defense spending to 2% of gross domestic product.