Japan is one of the biggest buyers of Lockheed Martin F-35 Lightning II stealth fighter jets. However, the world's "most advanced" combat jet has a major shortcoming, prompting Tokyo to expedite its next-generation F-3 or F-X fighter program in the face of growing threats from China.
As Taliban Seizes Power, China Poised To Make 'Big Gains' In Afghanistan
The Japanese Air Self-Defense Force (JASDF) has been strictly enforcing its Air-Defense Identification Zone, intercepting Chinese planes violating its airspace in recent times.
Last July, the US had approved a mammoth deal of 105 F-35 jets, including a combination of F-35A and F-35B. The $23 billion deal will make Japan the largest foreign customer of F-35s and the second largest operator — 147 stealth jets — after the US. 
The US Air Force is the biggest customer of the Lockheed Martin F-35, accounting for 70 percent of the total 2,443 aircraft.
The F-35 program is also the most expensive weapons system in the US' military history. Japan, however, is concerned about some limitations of the F-35 in terms of its weapon-carrying capacity.
According to Lockheed Martin, the fifth-generation F-35 is a "very low observable stealth, advanced sensors, information fusion, and network connectivity all packaged within in a supersonic, long-range, highly maneuverable fighter".
Reports indicate that there could be 450 F-35 Joint Strike fighters with the US and its NATO allies in Europe by 2030. Globally, 600 F-35s are operational from approximately 30 locations.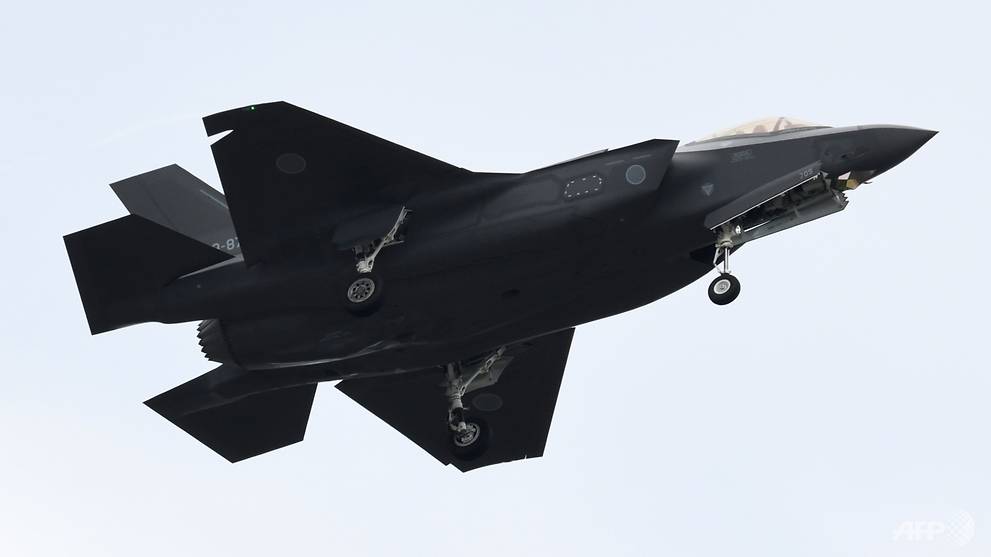 According to Kyodo News Agency, the Japanese Defense Ministry has shifted its focus from reactive mobilization of the aircraft to proactive surveillance.
Furthermore, it perceives the F-35B as a crucial component of its defense strategy for isolated islands, including the JASDF base of Nyutabaru on the east coast of the island of Kyushu owing to its short-takeoff and vertical-landing capabilities.
Japan's Izumo-class helicopter-destroyers deployed from various bases have also been modified for F-35Bs.
F-35's Limitation
However, concerns have been raised about F-35's weapon-carrying limitations. Japanese defense minister Taro Kono said the country's next fighter plane must carry more air-to-air missiles than the F-35 stealth fighter can do.
"We will emphasize network functions and demand high stealth performance, Kono told reporters. "It will carry more missiles than the F-35."
According to the National Interest, F-35 can hold only 4 missiles in its internal weapons bay as external armaments are a major booster of a plane's radar signature.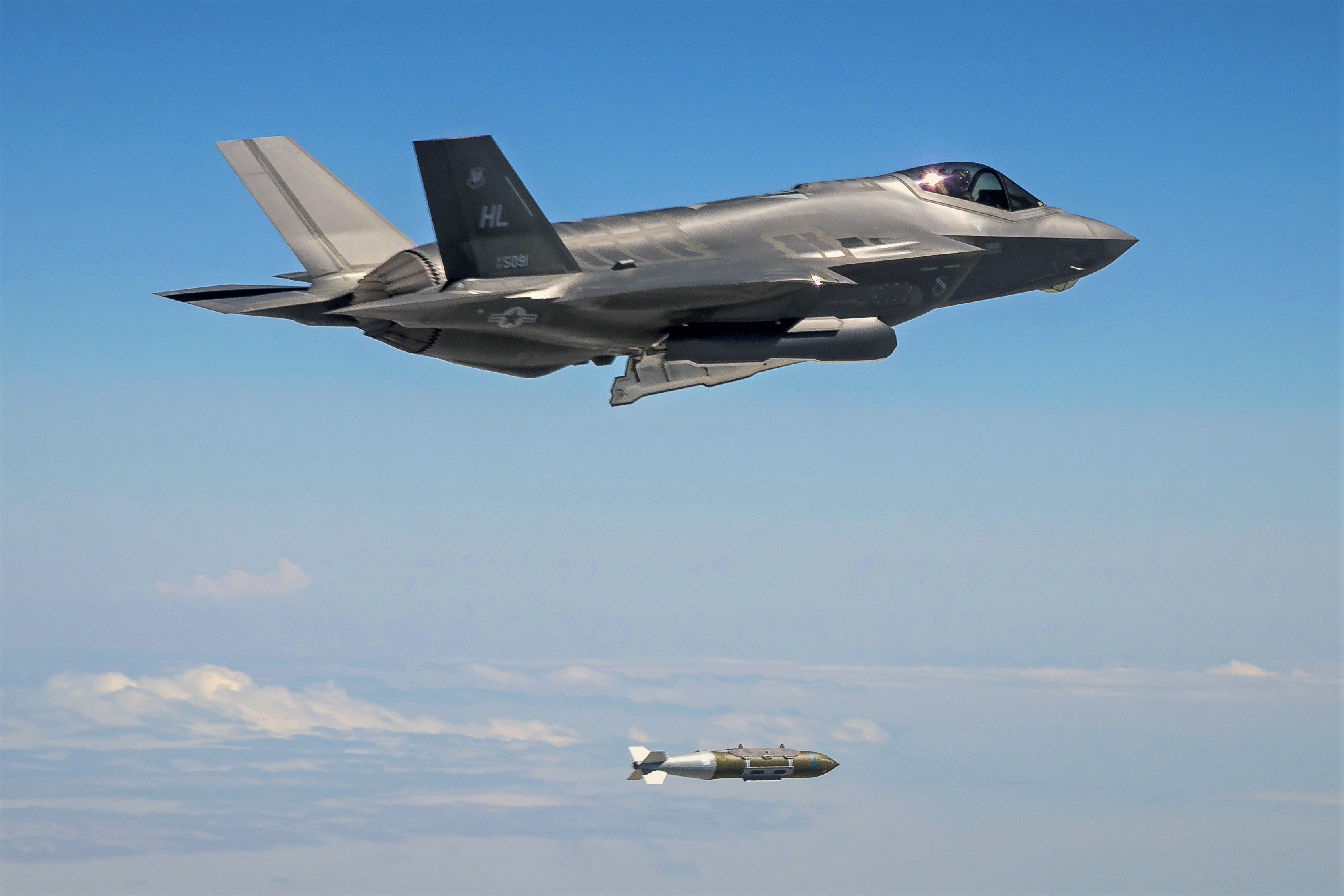 The Japanese government wants to develop indigenous capabilities and to that end, intends to create an advanced stealth jet by merging aspects of the US F-22 and F-35 fighters.
The plans include the amalgamation of the airframe of Lockheed's F-22 stealth fighter with the F-35's sensors and electronics. The US is believed to have offered its support for such a program.
A Japanese newspaper, Yomiuri Shimbun, maintains that Washington is also willing to disclose classified specifics including source code to encourage collaboration on the Japanese F-3 program.
US Lures India With 'Hybrid' F-21 Fighter Jet That Boasts Capabilities Of Both F-35 & F-22 Raptor
The F-X Program
The next-generation F-3 or F-X will be a twin-engine fighter capable of mounting six internal weapons. The aircraft will complement the lighter F-35 jets, according to The Eurasian Times.
The F-3 is aimed at bridging the gap between China and Russia which have developed and deployed advanced jets in the region. The F-3 is also expected to replace the aging F-2s and F-15Js.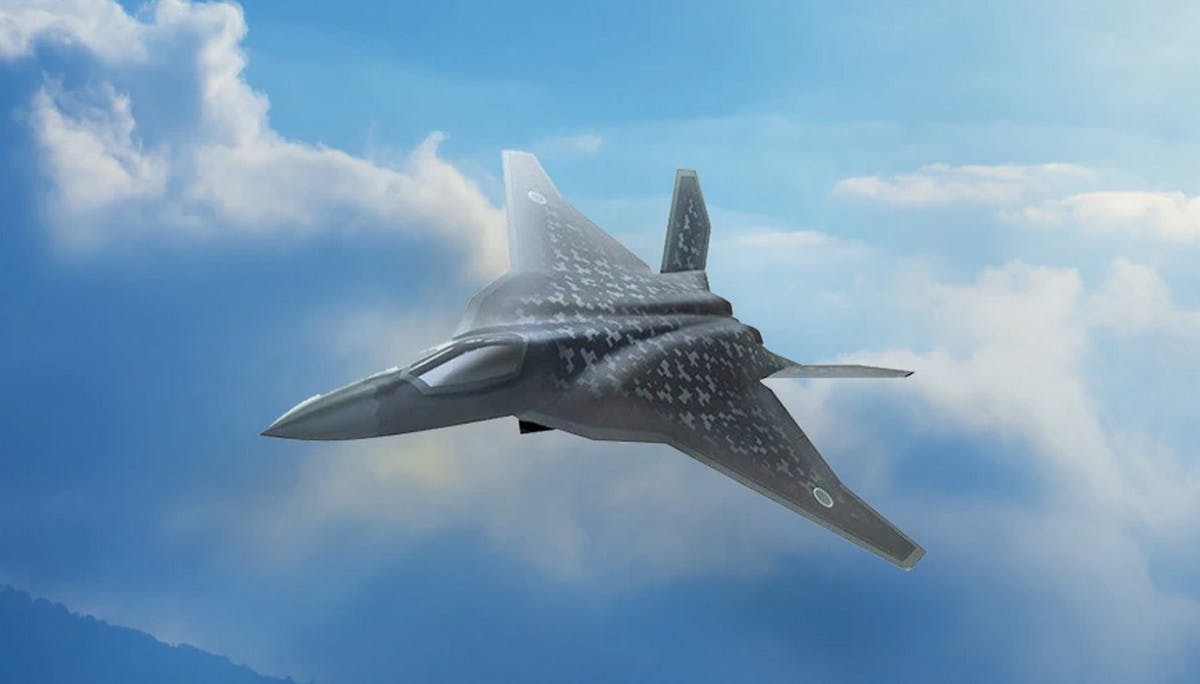 On October 30, Tokyo had announced the sixth-generation F-X program as one of the high-priority areas that need urgent attention by the newly appointed PM Yoshihide Suga and his cabinet.
In December 2020, Nikkei Asia published details of Japan's $48 billion ambitious program to develop the F-X stealth fighter jet, to stay in the race with the US, China, and Europe.
After INS Vikrant, 5 Reasons Why Indian Navy Needs 'INS Vishal', A Third Aircraft Carrier To Deal With China
Its production will start by 2031 and deployment by 2035. The F-X will be equipped with advanced radars and will have remote drone control and electromagnetic warfare capabilities along with heatshields and air-to-air missiles.
One of the reasons behind the F-X or F-3 program is the need for an aircraft that can carry more weapons than the Japanese F-35s can do given that China and Russia are already ahead in this aspect.
The Russian Su-57 and Chinese J-20 stealth fighters can fit in 6 missiles in their internal bays. Similarly, US F-22 Raptor, another Lockheed Martin product, can carry eight missiles.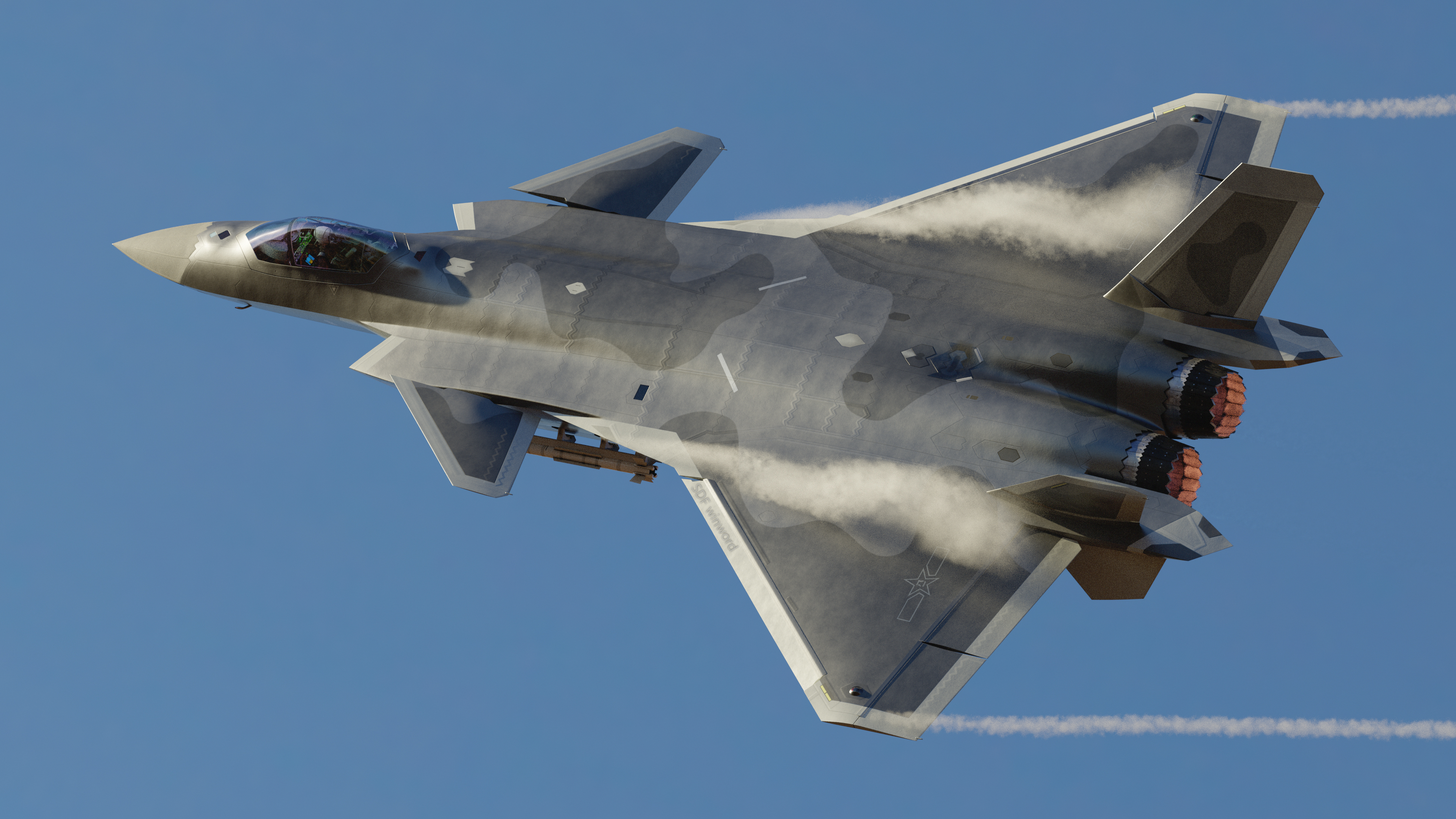 According to National Interest, Lockheed has proposed to co-develop with the Japanese industry an F-3 design that combines the airframe of the F-22 stealth fighter with the F-35's sensors and electronics.
Military experts have highlighted this capability gap in F-35, suggesting this may be exploited by its adversary China. Peter Layton, an analyst with the Griffith Asia Institute in Australia, said, "China wants to keep the JASDF off-balance and reactive, wear out its aircraft and aircrew, gain training and keep the pressure up daily."
Saab Gripen 'Rips Apart' Chinese J-11 Fighters In War Games; Experts Call Them 'Sitting Ducks' For Rafales
Therefore, to preempt such liabilities, the Japanese defense ministry has revealed the official timeframe for designing, constructing, testing, and fielding the supersonic F-3 fighter.
The prototype is expected to be completed by 2024 and production is to be undertaken by Mitsubishi Heavy Industry's factory with the initial aircraft being ready by 2030. Additionally, F-3s are slated to be flown by squadrons in 2035.