Israel Aerospace Industries (IAI) has unveiled a cutting-edge surveillance sensor that can cover an area as wide as 13 sq km from an altitude of 15,000 feet.
Called WASP (Wide Area Surveillance Payload), it can be mounted on a wide variety of tactical aerial platforms engaged in intelligence, surveillance, and reconnaissance (ISR) missions.
Meet The 'First Pakistani Terrorist' On U.S. Soil Who Wanted To Kidnap Top US Government Officials
WASP is a compact airborne Electro-Optical/IR WAMI (Wide Area Motion Imagery) sensor, able to persistently monitor a wide area, detect and track targets and provide a holistic view of the area increasing comprehensive situational awareness.
It is an 8-kg EO/IR payload that can be installed on a wide variety of tactical aerial platforms like UAVs, drones, fixed-and rotary-wing aircraft, or even tethered surveillance balloons.
The sensor imbibes new artificial intelligence (AI) algorithms and adaptive rule designs, which detect any movement in the specified area. The region under surveillance and the resolution vary upon the altitude, such as 2 sq. km at 6,000 ft, and 13 sq. km at an altitude of 15,000 ft.
The sensor is designed as an easy installation package measuring 27x33x22 cm and has a 3-axis stabilization enabling the collection of sharp imagery during aerial maneuvers and vibrations. It can operate in all-weather conditions irrespective of the time owing to its highly accurate EO/IR sensors.
"WASP offers persistent wide field-of-view coverage with "narrow" field-of-view resolution, in a unique compact SWaP (Size, Weight, and Power) solution. It features simultaneous color visible and thermal (mid-wave IR) imagery, allowing continuous operation, day and night," the company claims.
WASP is also provided a with digital processing unit (DPU), which employs data and image processing algorithms for automatic detection, classification, and tracking of objects of interest in a specified area.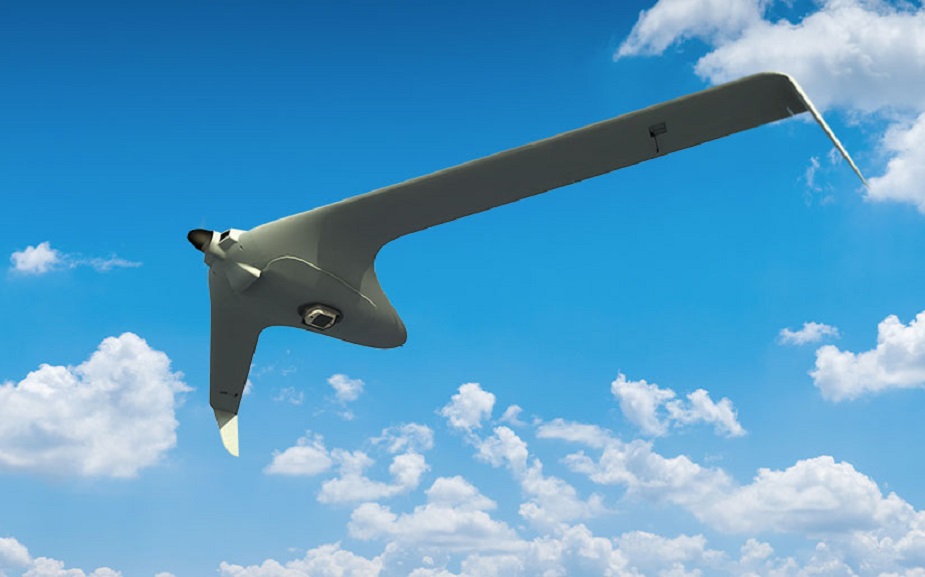 IAI executive vice-president and general manager of the Military Aircraft Group, Moshe Levy, said: "The development of WASP exemplifies IAI's novel strategy to ISR systems development, intelligence and information fusion capabilities.
"By providing a highly detailed intelligence picture in a wide area, WASP provides excellent two-layer situational awareness that comprises both visual and intelligence information.
As a compact and light system, it can be mounted on a range of platforms to provide strong intelligence capabilities already on the tactical level."
Follow EurAsian Times on Google News​