The Israeli Defense Forces (IDF) are preparing for a possible military strike on Iran's nuclear reserves after media reports claimed that US President Donald Trump might order a strike before he leaves office in January.
TANK FOR SALE: A Grizzly Variant of Sherman Tank Goes Under The Hammer, Fetching Up To $500,000
Tel Aviv has asked the IDF to stand prepared in the event of a strike, based not on any intelligence report or assessment but "a very sensitive period" before the President-elect Joe Biden is sworn in on January 20, reported Axios.
If the US forces strike Iran, the IDF has to prepare for retaliation directly from the Iranian military or through Iranian proxies in Syria, Gaza and Lebanon, Axios report said citing the Israeli officials.
Earlier, The New York Times reported that Trump has deliberated on the military strike on Iranian nuclear strike with senior advisors in the White House. The meeting was a consequence of the International Atomic Energy Agency's (IAEA) report distributed to member states revealing that Iran's stockpile of low-enriched uranium had reached 2,442.9 kg (5,385.6lb) this month.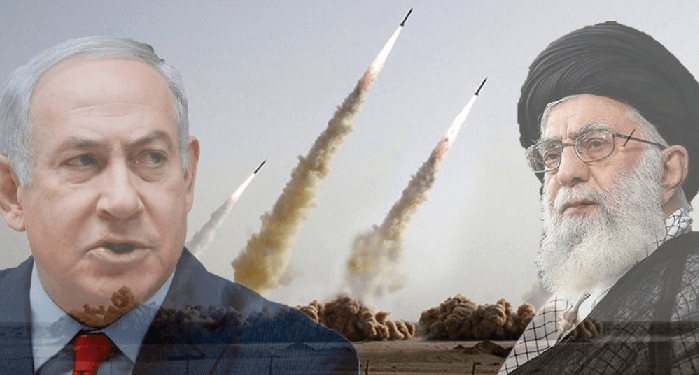 Under the Nuclear deal, Iran is allowed to enrich uranium to a purity of up to 3.67% while it has currently reached 4.5%. Additionally, the deal allows producing up to 300 kg of enriched uranium in a particular compound form (UF6), which is the equivalent of 202.8kg of uranium.
However, in 2018, Trump withdrew from the nuclear deal reimposing sanctions on Iran. The US President also instructed an airstrike in January 2020 that killed Iran's top general Qassem Soleimani. In retaliation, Tehran ended its commitment to limit its uranium enrichment. 
The senior White House officials, including Vice President Mike Pence, Secretary of State Mike Pompeo, Christopher C. Miller, the acting defense secretary; and Gen. Mark A. Milley, the chairman of the Joint Chiefs of Staff, warned against carrying out the strike, describing the risk of a full-blown conflict with Iran, the NYT report stated.