The Israeli government and the US National Aeronautics and Space Administration (NASA) are preparing to sign the "Artemis Accords" on the joint study of space, in particular the Moon and Mars, as well as asteroids and comets. This was announced by the Minister of Foreign Affairs of the Jewish state, Yair Lapid.
Today, I brought to the government's approval the Artemis Agreements, agreements initiated by NASA, for cooperation in space exploration. We are marching together towards a global and innovative future, where different countries are mobilizing resources for science and research, and together developing space diplomacy. The signing will increase cooperation in trade and economics in the field of space between the industries of the signatory countries," Lapid wrote on Twitter.
The press service of the Ministry of Foreign Affairs circulated the minister's statements, in which he explained that NASA offered Israel "to sign an international treaty on the study of the Moon and Mars, as well as comets and asteroids."
הבאתי היום לאישור הממשלה את הסכמי ארטמיס, הסכמים שיזמה נאס״א, לשת״פ בחקר החלל. אנחנו צועדים יחד לעבר עתיד גלובלי וחדשני, שבו מדינות שונות מגייסות אמצעים למען המדע והמחקר, ומפתחות יחד את דיפלומטיית החלל. החתימה תגביר את השת"פ במסחר וכלכלה בתחום החלל בין התעשיות של המדינות החתומות.

— יאיר לפיד – Yair Lapid? (@yairlapid) January 16, 2022
Earlier in December 2020, Israeli President Reuven Rivlin unveiled the Beresheet 2 project, the second Israeli lunar mission to be sent to the moon following the crash landing of the first lander last year.
The mission is expected to be launched in 2024. It will consist of three spacecraft — an orbiter and two landers.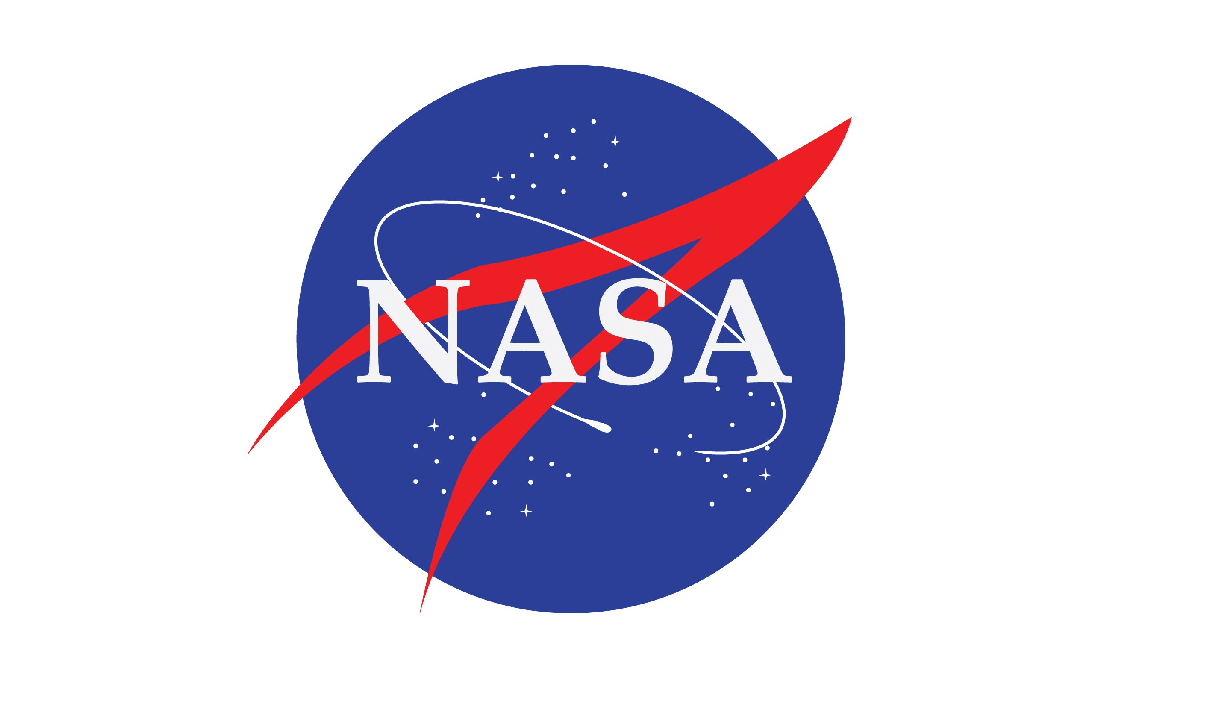 "Today, we are setting out on a new path, familiar but different, at the end of which we hope to land three spacecraft safely on the moon," Rivlin said at his residence in Jerusalem, where he hosted the launch of the project.
The original Beresheet spacecraft managed to transmit a selfie with the Israeli flag on the background of the lunar surface before it had an engine malfunction and ultimately lost contact with the ground control center.
"Just a year and a half ago, we were here together, when Israel held its breath and looked to the stars. We anxiously watched the Beresheet spacecraft on its historic journey to the moon. … We were disappointed, and realized that we had to start once again from the beginning," Rivlin noted.
The first Israeli mission to the moon was launched on February 22 from a US cosmodrome at Cape Canaveral by means of the Falcon 9 rocket. It had flown 6.5 million kilometers (4 million miles), while its speed reached 36,000 kilometers per hour. One week later, Beresheet made it to the lunar orbit, making Israel the seventh country in the world that managed to do this.
A successful touchdown would have made Beresheet not only the first private spacecraft to carry out a moon landing, but would also have made Israel the fourth nation on Earth to reach the surface of the Earth's natural satellite after the Soviet Union, the United States and China.