Fearing an impending invasion by the Russian troops amassed at its border, Ukraine has been strengthening its defense. The country reportedly tried to acquire the Iron Dome air defense system but without any success.
The US apparently refused to sell the Iron Dome system to Ukraine, according to Israeli portal Ynet News. It's pertinent to mention that the US has contributed to the development of the Iron Dome. Hence, its sale to a third party requires the approval of both countries.
The US itself has just two Iron dome batteries, the delivery of which was completed in January last year.
Israel apparently halted an attempt by the US to transfer Iron Dome missile batteries to Ukraine due to concerns that it could harm its relations with Russia, several media outlets, including The Times of Israel, reported.
The Iron Dome is battle-proven and is counted among the best air defense systems in the world. Ukraine showed interest in the Iron Dome after the last year's conflict between the Israel Defense Force and Palestinian Hamas in Gaza, during which these missile systems were said to have intercepted 90% of rockets fired by the latter.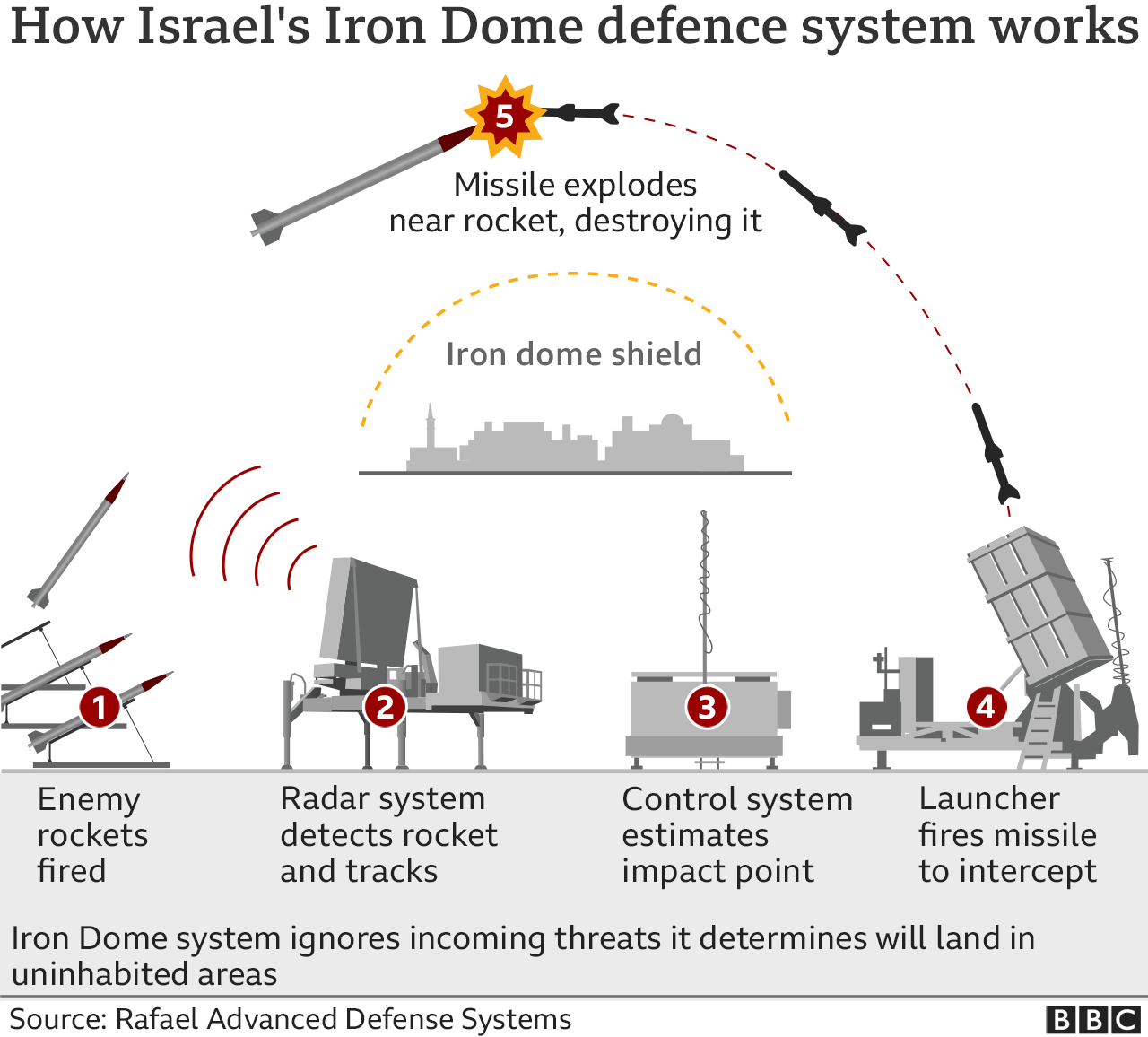 Last year, Ukraine's representatives began lobbying hard in Washington to persuade US lawmakers to start the process of transferring the rocket and mortar defense system to them. It was in March that Kyiv formally requested that the Biden administration to send Patriot and Iron Dome missiles to Ukraine.
Both Democratic and Republican lawmakers had backed the move at a time when there were no fears of a Russian invasion.
? USA, GUAM: US MILITARY DEPLOYED IRON DOME ANTI-AIRCRAFT MISSILE SYSTEM TO GUAM ISLAND!#BreakingNews #Video #Guam#Military #IronDome #USArmy pic.twitter.com/EFXKYUhoXw

— loveworld (@LoveWorld_Peopl) February 7, 2022
The Ynet report claimed Israeli officials had told the US administration in unofficial conversations that they would not consent to the delivery of Iron Dome batteries to Kyiv because it could potentially harm their relations with Russia, particularly given Moscow's influence over Syria.
Ukrainians have also made direct appeals to the Israeli government in recent months, requesting that officials accept the deal.
In fact, in an interview with Kan Public Broadcasting earlier this month, Ukrainian Foreign Minister Dmytro Kuleba expressed his government's willingness to purchase the defensive system as well as their request to the US for Patriot missile batteries.
Israel rejects Ukraine's request to buy Iron Dome defense system https://t.co/2MjhKsrg4s pic.twitter.com/XHhELA7BSz

— ANADOLU AGENCY (@anadoluagency) February 15, 2022
A provision in the House Armed Services Committee's version of the fiscal 2022 military policy bill requires the Pentagon to submit a report to Congress outlining options for potentially selling or transferring "existing systems" to Ukraine that are likely not going to be deployed in the near-term, according to a previous report of Politico.
However, due to the unofficial and indirect reluctance from Israel, the US eventually withdrew the delivery of both Iron Dome and Patriot missiles.
Israel-Russia Relations
The reports have indicated that Israel has been hesitant towards any sale of its Iron Dome system to Ukraine as it cannot risk tensions with Russia, with which it had consistent communication and a formal relationship for a long time. However, a Russian invasion could also adversely affect Israel as it is dependent on Ukraine for the supply of agricultural produce.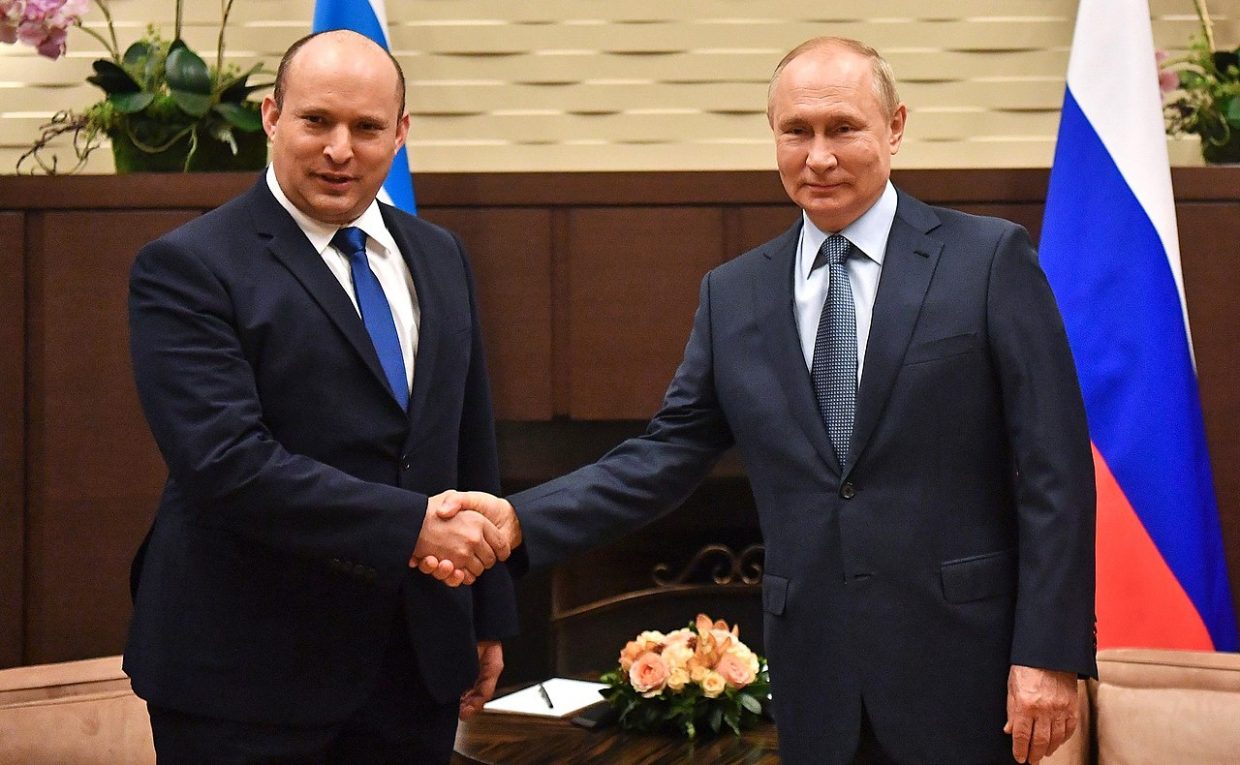 Even though Israel's iron brother and trusted ally, the United States shares a very acrimonious relationship with Russia, Israel has taken a more pragmatic view about its interactions with Moscow.
Israel shares a working relationship with Russia in Syria with neither side fiddling with each other's interests in the war-torn country. Even though Russia and Iran cooperate in the Syrian war, it has fortunately not dented this working mechanism between the two countries.
Following Russia's engagement in Syria, all parties realized the importance of establishing reliable communication channels and agreements to avoid unintended military conflicts. In October 2015, the two armed forces established a de-conflicting mechanism to this end.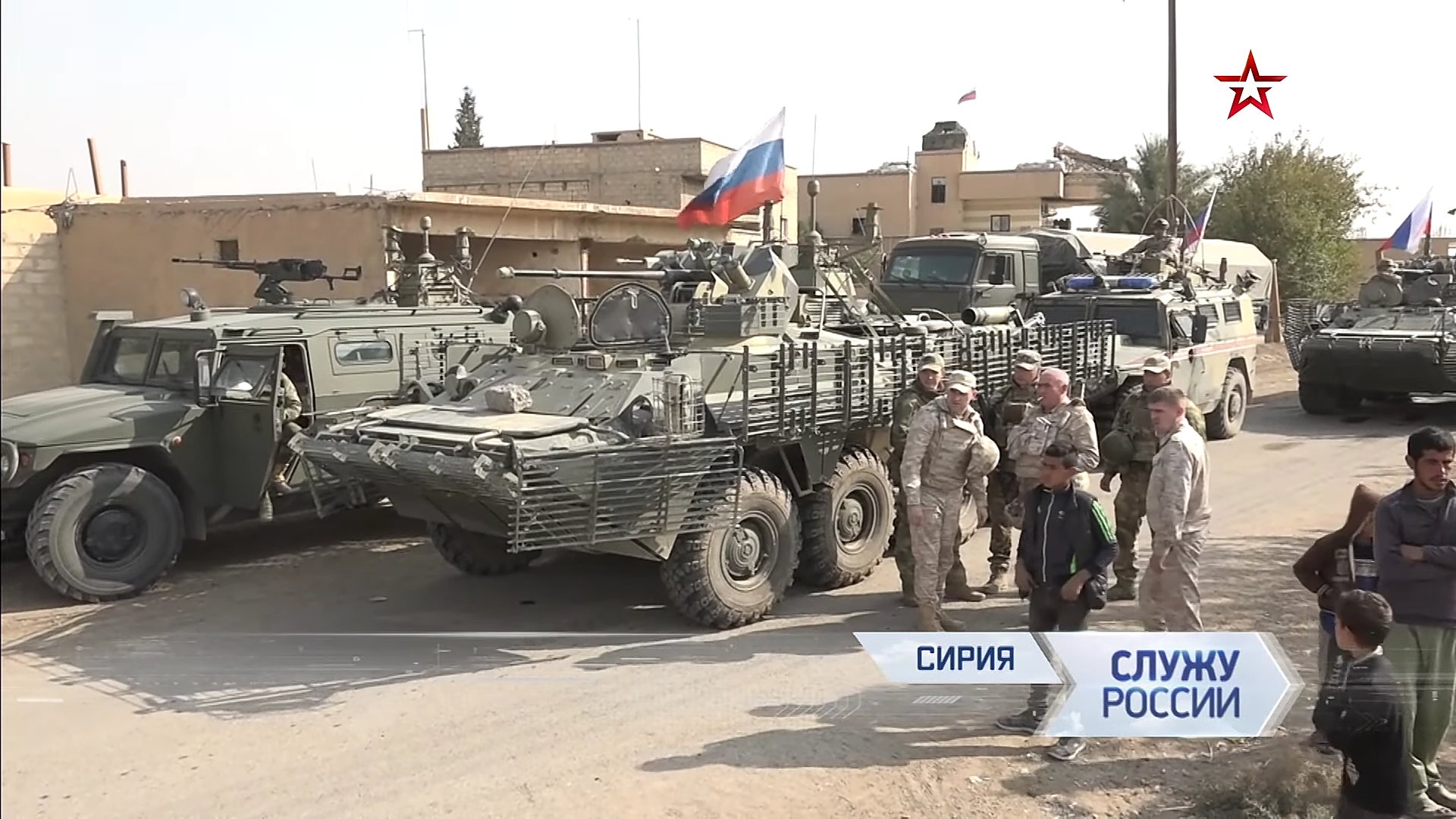 Israel was able to launch airstrikes on Hezbollah installations and convoys without Russian air defense interfering. The Israeli leadership's guarantee that it was only concerned with the threat posed by pro-Iranian troops – and not with overthrowing Assad – was critical in gaining Moscow's approval for the deal.
As recently as a few weeks ago, Israeli military officials held talks with Russian army officers to pacify tensions after Moscow's Defense Ministry stated that it held a joint jet patrol with Syria along Israel's borders, including in the Golan Heights area.
Even in other areas, the relationship between Russia and Israel is guided by pragmatism and selective cooperation. Israel had not joined the western sanctions against Russia after its invasion and subsequent annexation of Crimea in 2014. Similarly, Russia has softened its tone against Israel's attacks and human rights violations in Palestine in what is seen as a smart balancing act.
Iron Dome Missile Defense System
Iron Dome is a mobile missile defense system developed by Israel to counter short-range rockets and artillery. It's the bottom tier of a comprehensive missile defense system, designed to counter unguided rocket and drone strikes from the Palestinian territories and Lebanon, which is controlled by Hezbollah.
The Tamir interceptor and its launcher, the ELM 2084 multi-mission radar (MMR), and a battle management and control (BMC) system make up the system. Iron Dome can identify and engage targets up to 70 kilometers away.
The Tamir interceptor is 3 meters long, 0.16 meters wide, and weighs 90 kilograms. It is guided by a command data link and an onboard active radar seeker, and it destroys targets with a high-explosive blast-fragmentation payload.
The ELM 2084 MMR identifies incoming targets and offers Tamir interceptor midcourse guidance. It's a three-dimensional active electronically scanned array (AESA) that operates in the S-band. The ELM 2084 has a target capacity of "up to 1100 targets for air surveillance applications," according to the radar's manufacturer.
While the Iron Dome was originally built in Israel, the United States began helping to its development in 2011. Israel and the United States struck a co-production agreement in March 2014, allowing the US to produce system components and have greater access to Iron Dome's technology. Approximately 75% of the Tamir interceptor's parts are made in the United States.