The slew of defense deals and jet engine development offers with India before and after Prime Minister Narendra Modi's visit to the US was possibly meant to secure direct Indian participation in an anti-China alliance.
This is reflected in US Assistant Secretary of State for East Asian and Near East Asian Affairs Daniel Kritenbrink's expectation of greater Indian participation in the South China Sea (SCS). 
However, India's choice will also decide the outcome in eastern Ladakh, where China might harden its position and lessen any chances of disengagement in the three-year-old standoff. 
Apart from the fact that the US or a naval QUAD is unlikely to fight alongside India in a Himalayan war, it might also negatively impact Russia's view of New Delhi, if not spoil relations. 
Speaking to the Center for Strategic and International Studies (CSIS), Kritenbrink responded in the affirmative when asked if he expected a growing Indian role and coordination with the US in the SCS. 
'India Influenced By US? Yes. American Pawn? No'
While there is persistent discomfort in China and Russia towards India's considerable leaning towards the US, they still do not consider New Delhi a complete US 'vassal state.'
This would imply India aligning its foreign and military policy with Washington by taking hawkish stances on countries that the US has adversarial relations, similar to Japan or Australia. 
For instance, its neutrality on the Russia-Ukraine war, China's live-fire drills around Taiwan in August 2022 following former US Speaker Nancy Pelosi's visit, and the recent rejection to join the North Atlantic Treaty Organization (NATO) Plus grouping are evidence that India will not blindly follow the Western camp.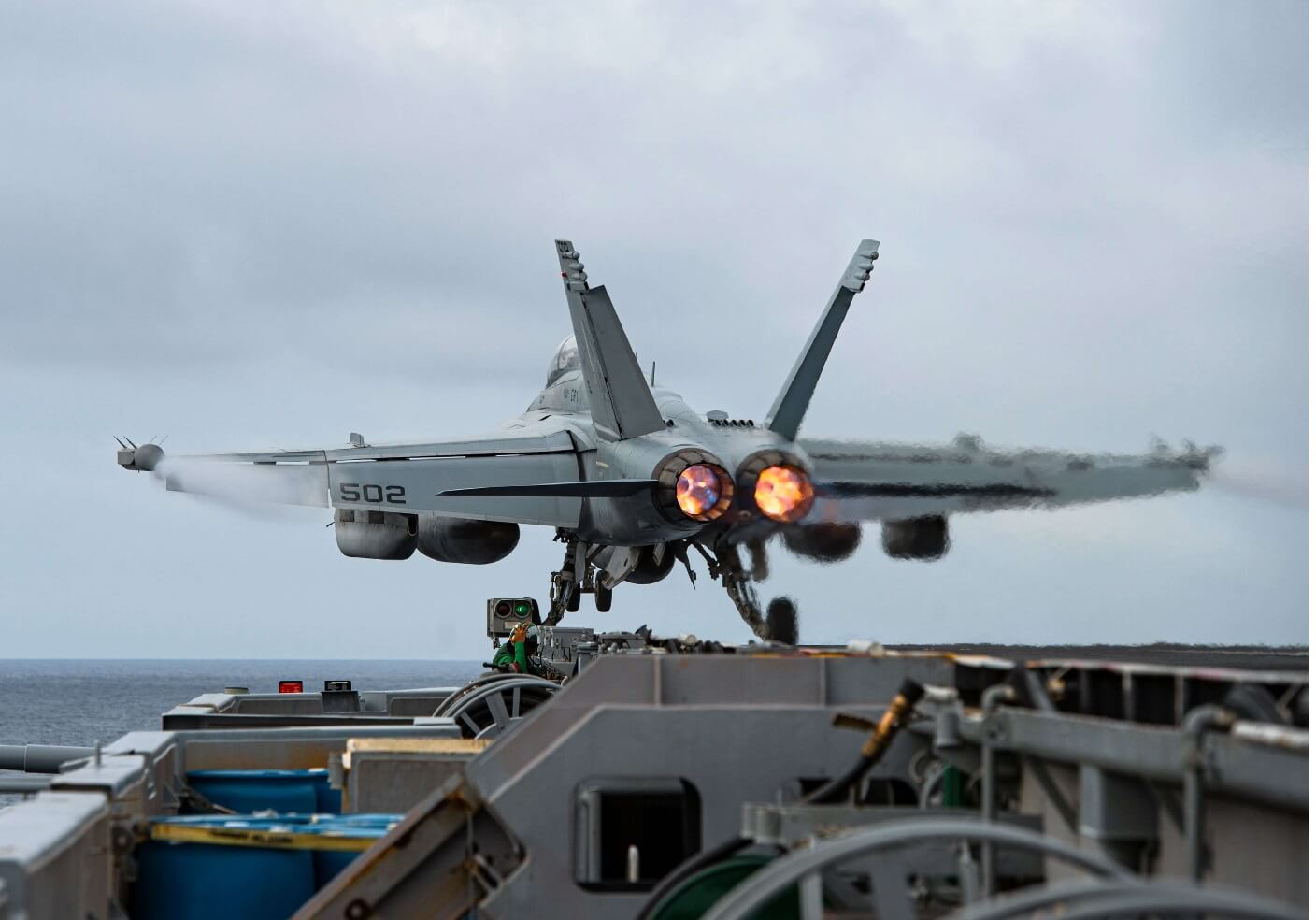 But Chinese experts indicate that perception could change if the Indian Navy joined the US in its patrols in the South China Sea. A Global Times column slammed Kritenbrink's statement and raised suspicions over India's military sales to Vietnam and the Philippines, saying that this did not mean India had lost its autonomy to the US. 
"India considers itself an increasing power in Asia with strategic autonomy upholding self-interested diplomacy. India is reluctant to become a US pawn, nor so-called ally, but to act as an equal partner."
Qian Feng, director of the research department at Tsinghua University, said India was "playing along in the South China Sea only to earn immediate benefits such as winning advanced technology and investment." But the approach would lead to India losing its "strategic balance and status as an independent world power."
Ladakh Might Worsen If India Enters SCS
If the military mandate of easing pressure on one front by opening another is relevant, China can always make more menacing moves in Ladakh if New Delhi enters the SCS.
The situation in the Himalayan borders has long been assessed to be in China's favor, especially with the kind of 'numbers' the PLA can get in (men and machines).
Hardliners in the Communist Party of China (CPC) can clamor in the Chinese press, saying India is no longer independent and equating it with Japan and Australia, triggering an internal debate about adopting a stricter India policy. The escalating tensions can always lead the People's Liberation Army to make unilateral moves in Ladakh. 
There is also little the QUAD nations or the US can do in fighting a Himalayan war except for lending quick military aid and satellite surveillance data. The physical presence of US troops on the ground is highly unlikely.
India Knows China Has Been Neutral Too
Even if India's major motivation for a strategic alliance with the US is to counterbalance China, it still does not touch upon Beijing's red lines like Xinjiang, Hong Kong, or the Cross-Strait issues. It knows well that Beijing can retaliate by raising questions over India's policies in Jammu and Kashmir. 
Moreover, it is also aware that China remained neutral during India's conflagrations with Pakistan. This was during Kargil in 1999, the border flare-ups following the September 2016 surgical strikes, and the February 2019 aerial dogfight with the Pakistan Air Force (PAF) when the Indian Air Force (IAF) struck Balakot following the Pulwama terror attack. 
Likewise, Pakistan has been neutral during the entire Ladakh standoff. There has been neither a statement nor a coordinated collusive mobilization on its eastern border with India. 
Russia Wouldn't Like It, Either 
Lastly, India risks losing credibility with its traditional strategic partner Russia. The relationship had already come under intense US pressure during the Ukraine conflict over India's record oil purchases from Moscow.
India staunchly defended the trade, citing how legitimate energy requirements should not be politicized, and refused to criticize Russia's war. 
But the period before and after the war had also been marked by expressions of Russian discomfort over what it perceived as India taking the US line in its border dispute with China. Beijing and Moscow have long accused the US and NATO of fomenting regional conflicts, implying that India was not taking an independent China policy. 
They perceive the same US strategic confrontation outside their borders, have criticized the North Atlantic Treaty Organization (NATO), and share the same contiguous geography in far east Asia (western Pacific). The US is shoring up alliances with Japan, South Korea, and Taiwan against the Russia-North Korea-China camp. 
On December 9, 2020, Russian foreign minister Sergei Lavrov said India was falling for the US' "persistent, aggressive, devious…unipolar…anti-China camp" through its Military Technical Cooperation (MTC) – undermining Russian-Chinese efforts towards a "multipolar world" – finally asserting Russia and China were not going to be "subordinate" to the West.
Before that, on November 12, 2020, deputy chief of mission of the Russian embassy in New Delhi, Roman Babushkin, at the height of the standoff between the Indian Army and the Peoples' Liberation Army (PLA), said that other players could misuse any "escalation in their geopolitical purposes."
Lavrov has also been a vocal critic of the QUAD and the US Indo-Pacific Strategy, which he said will undermine the centrality of the Association of South East Nations (ASEAN). 
The latest was former President and current Deputy Chairman of Russia's Security Council Dmitry Medvedev's veiled criticism of India in May while visiting Laos. He slammed how the QUAD and AUKUS enabled NATO to make inroads into Asia. 
Medvedev said, "It is quite obvious that some alliances and relations are neutral with regard to our country. We participate in certain alliances, for example, ASEAN, as invited participants. Some of the alliances being formed are almost unfriendly towards the countries of the region.
"This is how we see QUAD, AUKUS, and some other alliances connected with creating partnerships with extra-regional players. NATO has been trying to gain a foothold here. It is getting directly involved in destabilizing the situation here. This is very bad. We have also discussed these issues with our partners." 
However, it appears India is well aware of the costs of fully embracing US foreign policies and is less likely to join an outright anti-China alliance.