In its largest helicopter design project ever in terms of investment, India will undertake an INR 10,000 crore indigenous helicopter development project to meet the Indian Air Force requirements. The new fleet of military helicopters developed under this mammoth project will replace the fleet of Mi-17 helicopters which have served the Indian forces since 2012.
Indian Air Force Signs 200 Crore Deal With Russia For 'Strum Ataka' Anti-Tank Missile
Not just the Russian Mi-17 helicopters but this helicopter design and development project approved by Indian cabinet aims to replace all needs of imports of choppers for the Indian forces.
Why is this helicopter project one of its kind for India?
This helicopter design and development project approved by the Indian cabinet has been named as Indian Multi-Role Helicopter (IMRH) plan and it is not just one of its kind in terms of investment but also in ambitions. It is a complex development program that will involve multifarious crash tests to prove the might of these indigenous choppers before they are handed over to the Indian armed forces.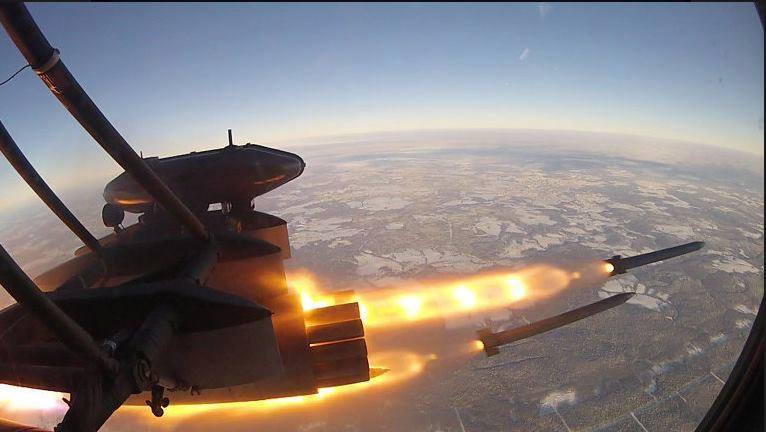 According to sources, the first phase of this program aims to hand over around 550 units to the Indian Armed Forces after comprehensive testing and SWOT analysis. The first concept model of the IMRH was unveiled at Aero India show in 2017.
This project will be another significant `step forward towards India's emergence as a global power in terms of economy as well as military might. A multi-purpose helicopter project of its own will put India at par with the global superpowers when it comes to defence and will also give a big boost to Prime Minister Narendra Modi's ambitions of 'Make In India.'