Japan's Air Self-Defense Force announced on December 22 that it would conduct its first-ever joint fighter jet exercise with India in January near Tokyo. 
Officials said the drills, which will take place from January 16 to 26, will be the first of their kind in Japan, reported NHK japan. Japan's Air Self-Defense Force will deploy F-2 and F-15 fighters.
According to the ASDF, the Indian Air Force's four Su-30MKI fighters and two C-17 transport planes are scheduled to arrive in Japan on January 10 to participate in the drill.
The Hyakuri Air Base in Ibaraki Prefecture and the area around it will be used as a training area. According to Japanese officials, the 'Veer Guardian 23' exercise aims to enhance mutual understanding and strengthen defense cooperation between the two nations.
Interesting development —- #Japanese & #IndianAirForce to exercise together… follows #Japan's hike in #defence budget and new security strategy being unveiled. Security strategy has highlighted #India as a key defence partner @JapaninIndia @EOJinIndia pic.twitter.com/bQyN8nm5sZ

— Elizabeth Roche (@ElizaR24) December 22, 2022
India will be the fifth nation, after the United States, Australia, Britain, and Germany, to hold such a bilateral exercise with Japan. The fighter jets of the Indian Air Force will be refueled mid-flight by IAF IL-78 aircraft on their way from India to Japan.
In November 2019, both nations' foreign and defense ministers held their first "two-plus-two" security discussions in New Delhi, where they first agreed on the proposal for joint air combat training. 
However, it was postponed due to the coronavirus outbreak in early 2020. Later, it was determined to hold a training program at Hyakuri Air Base in July 2021 using Japanese F-2 aircraft. But that event also got canceled due to the Delta variant wave of COVID-19.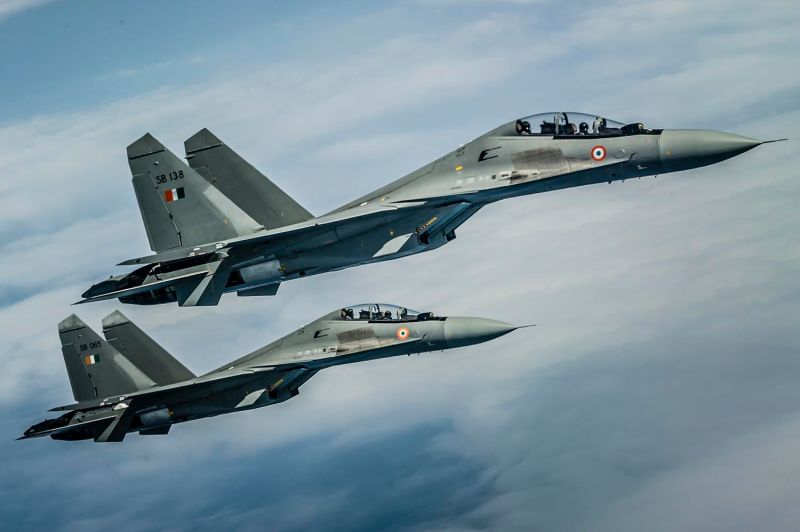 Experts believe Japan has been keenly awaiting a military exercise with Indian Air Force (IAF) Su-30MKI fighter aircraft. This is primarily because China, whose Air Force also has Su-30 fighters and a variety of other re-engineered jets of Russian origin, poses an increasing threat to Tokyo's security. 
For the Japan Air Self-Defense Force (JASDF), a training exercise involving Indian Su-30s could be a significant learning opportunity because it would give the Japanese fighter pilots important knowledge of the Su-30's fundamental capabilities, including maneuverability, cruising range, fuel consumption, and turnaround times for maintenance, etc.
In the case of a conflict with China, such data could prove to be crucial to Japanese military strategists.
Japan-India Cooperation
The latest announcement came as the two countries have been stepping up their security cooperation in the face of China's increasing maritime assertiveness in the Indo-Pacific region. 
The Quad grouping, a multinational organization that includes the United States, India, Australia, and Japan, was principally created to counter China's growing military and economic power in the Indo-Pacific area. 
Japan and China are mired in a territorial dispute over a group of uninhabited islands in the East China Sea that Japan administers. These islands are known as the Senkaku Islands in Japan and the Diaoyu Islands in China.
Beijing frequently sends military aircraft or ships in the vicinity of these islands. Tokyo is also getting more and more concerned about the increased military adventurism by China in recent months in the waters surrounding Taiwan, which is barely over 100 kilometers away from these disputed islands.
China poses the "greatest strategic challenge ever" to Tokyo's security, according to the Japanese government, which has recently approved a substantial reform of its defense plan, including a large increase in funding. 
In its biggest defense shake-up in decades, Japan pledged to increase security expenditure to 2% of GDP by 2027, reorganize its military command, and buy new missiles that can target far-flung enemy launch locations.
During a press conference, Prime Minister Fumio Kishida declared that the nation and its people must be protected and defended at this crucial juncture in history.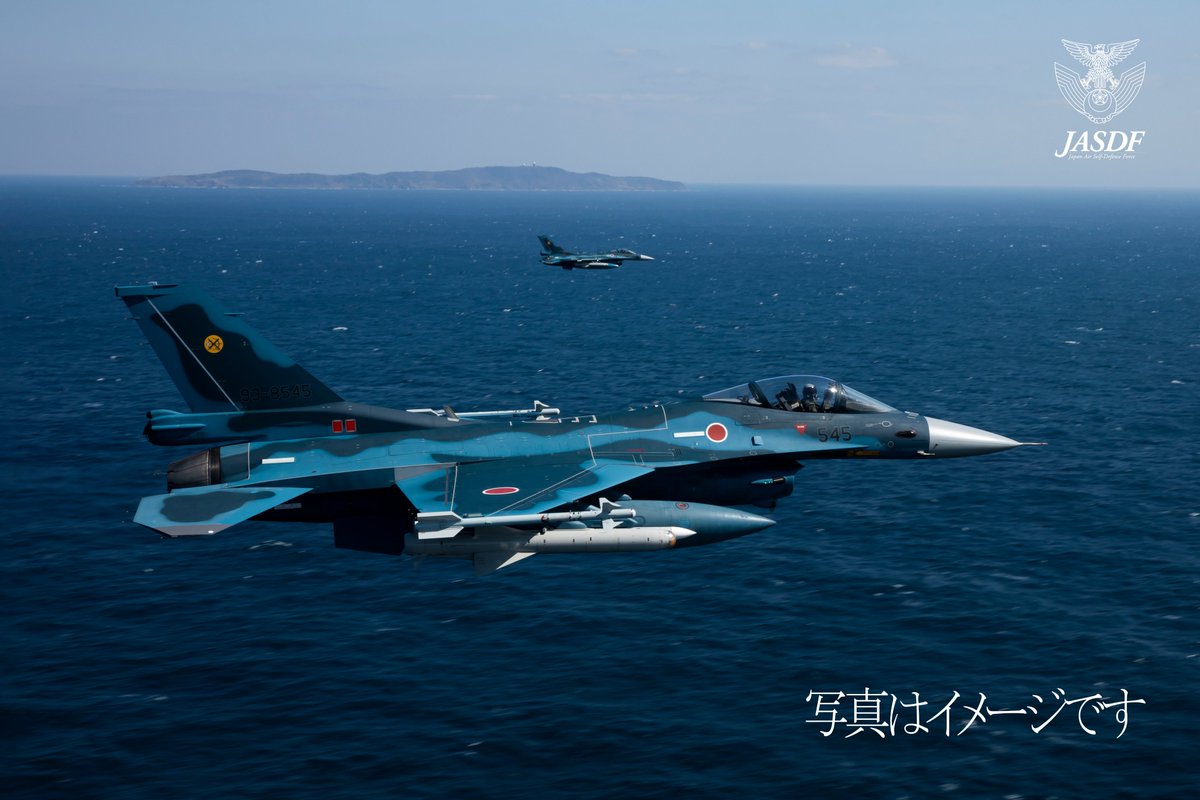 He cited Russia's invasion of Ukraine as an illustration of how times have changed, saying that nuclear missile capabilities have been strengthened, militaries have been rapidly built up and attempts to unilaterally change the status quo have intensified. 
Polls indicate that the majority of the Japanese people support the change, but given that Japan's post-war constitution does not formally recognize the military and restricts it to ostensibly self-defense capabilities, the reforms may still spark controversy. 
India is similarly dealing with Chinese aggression on its frontiers. On December 9, Indian and Chinese troops clashed along the Line of Actual Control (LAC) in Arunachal Pradesh's Tawang region. 
That implies that both nations have the same worries. The Acquisition and Cross Servicing Agreement (ACSA), which Japan and India inked in 2020, permits the forces of both countries to interchange services and supplies. 
This pact enables the Indian military to use Japanese sites, including the one in Djibouti, which is close to important Middle Eastern shipping lines.
Even the Japanese military can reach some crucial Indian outposts in the Andaman and Nicobar Islands, located in the Bay of Bengal close to the Malacca Strait, the principal commerce route connecting the Indian and Pacific oceans.