North Korea has made tremendous progress in its nuclear and missile development program under the leadership of Kim Jong-un. After the talks between Pyongyang and Washington fell apart, the former went all out and not only developed but tested hypersonic missiles.
This missile program, however, has an interesting dark cryptocurrency link that has set the alarm bells ringing in security circles.
North Korea recently claimed that it is the only country to confront the US by "shaking the world" with missile launches. The country's Foreign Ministry said in a statement that a series of tests conducted since the New Year was an "amazing achievement" that bolstered North Korea's "war deterrence".
The missile tests and the DPRK's (Democratic People's Republic of Korea) continuing nuclear development has deeply concerned the US and its Asian allies. A recent report on North Korea submitted to the United Nations by independent experts revealed that DPRK has stolen millions of dollars worth of cryptocurrency to fund its missile programs.
Last month alone, two hypersonic tests were conducted to the absolute detriment of the world. The third test was personally overseen by the DPRK Supreme leader, Kim. The unsettling missile tests had led to the US moving a resolution in the United Nations to impose more sanctions on the belligerent state. However, it was then vetoed by China and Russia.
The experts noted in the confidential report that North Korea continued to expand its nuclear and ballistic missile programs last year, and cyberattacks on cryptocurrency exchanges were a major source of cash for Pyongyang.
The independent experts submitted their yearly report to the UN Security Council's North Korea sanctions committee on February 5.
UN finds North Korea increased missile capabilities, stole millions in cyberattacks: report https://t.co/QBfYHDzJeb pic.twitter.com/hzaU3TRawD

— The Hill (@thehill) February 7, 2022
"Maintenance and development of DPRK's nuclear and ballistic missile infrastructure continued, and DPRK continued to seek material, technology and know-how for these programs overseas, including through cyber means and joint scientific research," the report said. North Korea has been subject to UN sanctions since 2006 for its ballistic missile program.
It launched nine ballistic missiles in January alone, according to the US and others. While the report does not explicitly mention it, North Korea also carried out two hypersonic tests in January, in a span of a week. The first hypersonic test was reportedly conducted last year.
Lim Eul-chul, a professor of North Korean studies at Kyungnam University in Seoul, had then said: "Kim Jong-un's attendance at the missile test suggests that the level of completion of the hypersonic missile has reached a satisfactory level."
KJU reportedly guided North Korea's latest "hypersonic" ballistic missile test – finally breaking his long-streak of not attending missile tests. pic.twitter.com/yUc9DSC0D0

— Global: MilitaryInfo (@Global_Mil_Info) January 11, 2022
Through January, new short-range and probably medium-range missiles were demonstrated in the North, "incorporating both ballistic and guidance technology and using both solid and liquid propellants," according to the report reviewed by Reuters.
It seems North Korea has been able to bypass the UN sanctions as the report accuses it of illegally importing refined petroleum, gaining access to international banking systems, and engaging in "malicious cyber activities". Pyongyang is also evading maritime sanctions "by deliberately obfuscated financial and ownership networks," the experts said in the report.
Cryptocurrency Link To Missile Program
According to the report, North Korean "cyber-actors stole more than $US50 million from at least three cryptocurrency exchanges in North America, Europe, and Asia between 2020 and mid-2021, probably reflecting a shift to diversify its cybercrime operations".
These cyberattacks "made use of phishing lures, code exploits, malware, and advanced social engineering to siphon funds out of these organizations' internet-connected 'hot' wallets into DPRK-controlled addresses," the report said.
North Korean hackers continue to target financial institutions, cryptocurrency firms, and exchanges, the independent monitors highlighted in the report, adding that "cyberattacks, particularly on cryptocurrency assets, remain a significant revenue source" for the country.
According to the monitors, North Korea launched at least seven attacks on cryptocurrency platforms last year, stealing roughly $400 million in digital assets, a report released last month by cyber security firm Chainalysis, claimed.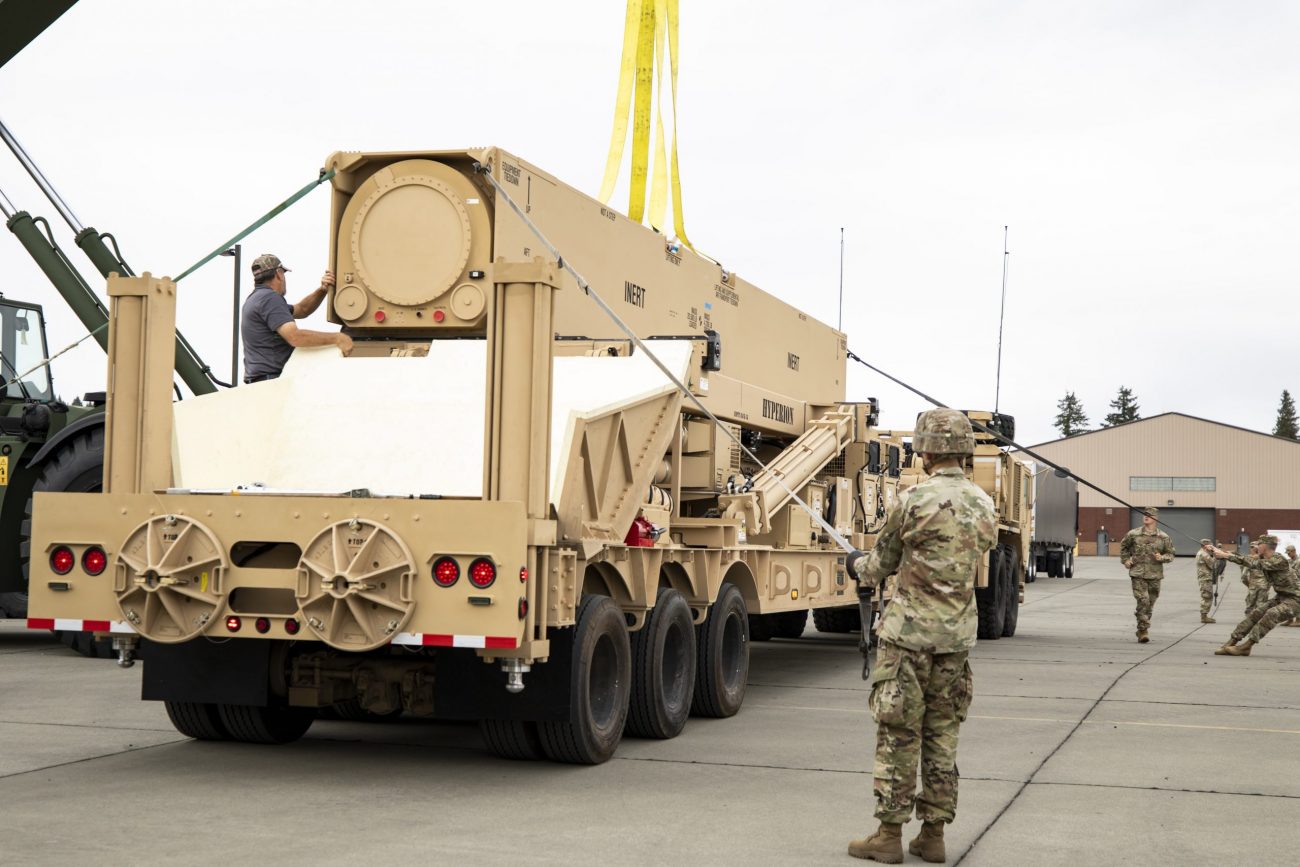 The latest assessment suggests that North Korea's rigorous ban in response to the COVID-19 pandemic has largely halted "illicit commerce, particularly in luxury products".
Pyongyang amassed an estimated $2 billion for its weapons of mass destruction programs using widespread and increasingly sophisticated cyberattacks, according to UN sanctions monitors in 2019.
The cryptocurrency funds stolen by DPRK cyber-actors "go through a meticulous money laundering process before being cashed out," they claimed.
While there have been reports of a debilitating condition of the economy due to economic sanctions in the past year, the missile and nuclear programs seem unaffected. No wonder Kim had vowed to build an invincible military in October last year.