Within two days of Indonesia's announcement that it was in advanced stages of discussions to procure French Rafales, the South-East Asian nation has now reportedly agreed to buy either F-15 and F-18 fighters from the United States.
BrahMos Goes Global; After Indonesia, Brazil Could Arm Its Saab Gripen Jets With The 'Lethal' Missile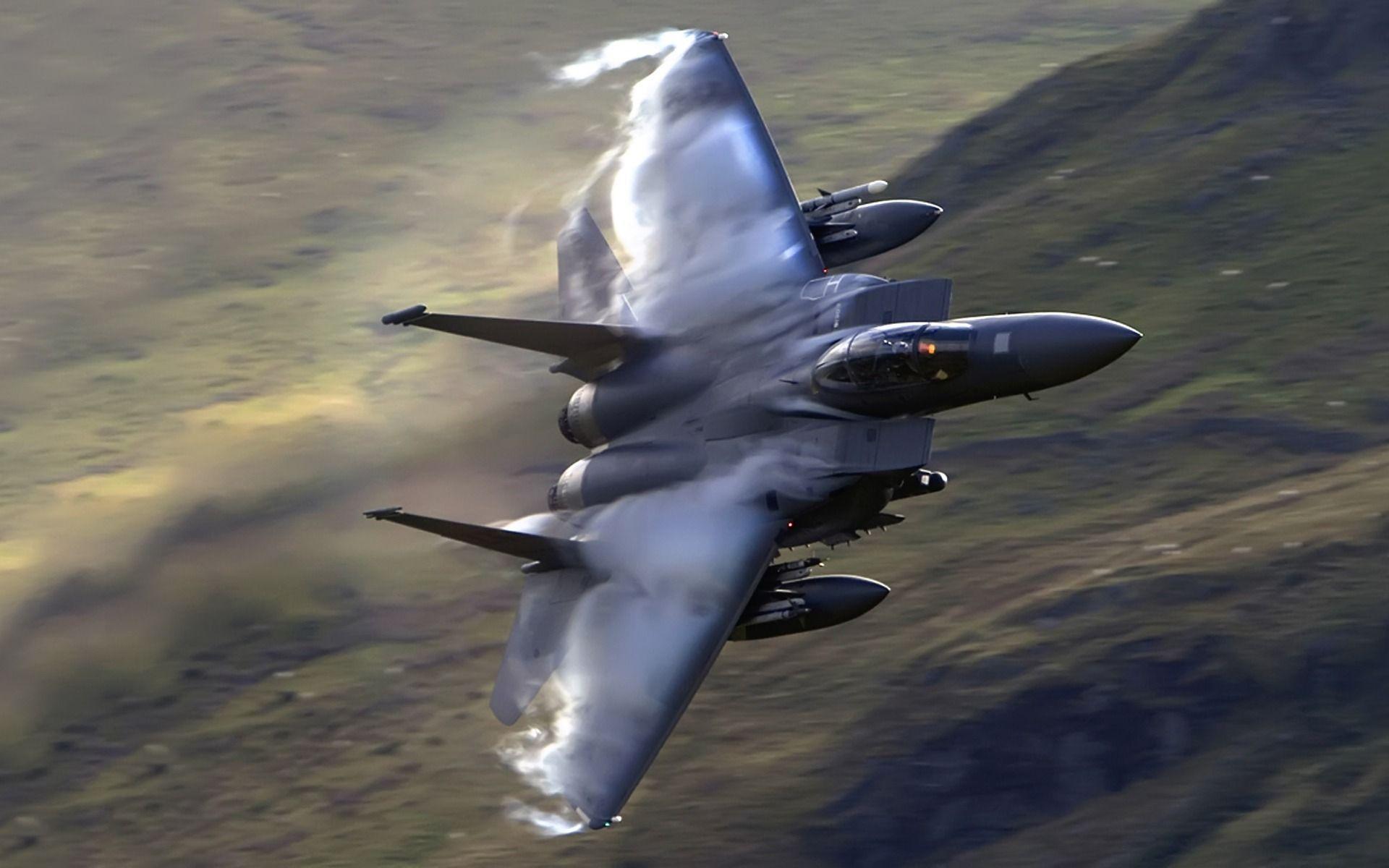 F-15 Strike Eagle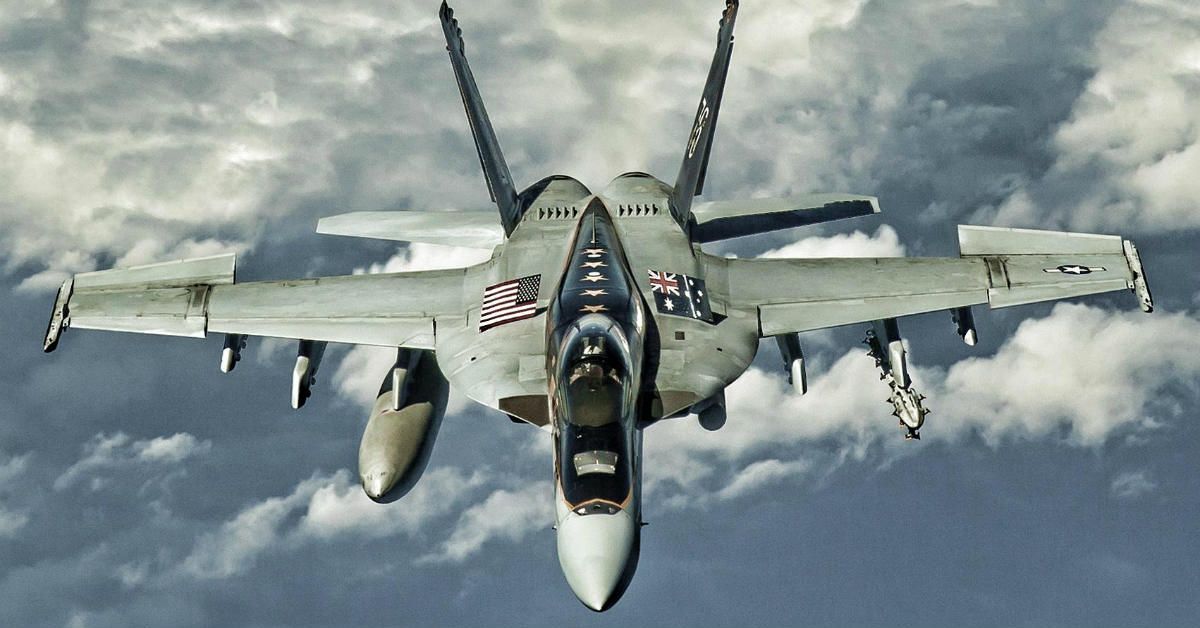 F/A-18 Hornet
The market for fighter jets has started to heat up as countries across the globe finalize deals to buy modern warplanes intended at bringing more steel to their respective militaries.
Earlier, as EurAsian Times reported, French Defense Minister Florence Parly has confirmed that Indonesia is indeed interested in acquiring Rafale fighter jets from her country and that the deal was in a very "advanced" stage, Reuters reported citing French website La Tribune.
Dassault Rafale
The confirmation came following Indonesian Defense Minister Prabowo Subianto's visit to Europe, which was aimed at securing deals for the modern warplanes. It is also reported that apart from Rafales, Subianto is also interested in procuring Scorpène-class submarines from France.
However, Indonesia is not ready to wind up with their shopping spree with English-language news magazine Nikkei Asia reporting that the country has agreed to purchase the American fourth-generation fighter jet duo of F-15 Eagles and F/A-18 Hornets.
An Indonesian defense official speaking to Nikkei Asia said the agreement was reached after months of meetings between top military officials of the two nations.
According to reports, US Acting Defense Secretary Christopher Miller had been present in Jakarta on Monday (December 7) and Tuesday (December 8) for a round of meetings with Subianto.
It was in these meetings that Miller agreed to sell the two fighter jets to the South-East Asian country, which has for long wanted to upgrade its aging fleet of US F-16 fighters.
Indonesia had earlier also intended to purchase the US's most advanced fifth-generation F-35 stealth fighter jets. Later, it settled for the F-15 and F-18, which are jointly manufactured by US aerospace giants McDonnell Douglas and Boeing.
Rodon Pedrason, director-general of defense strategy at Indonesia's Defense Ministry, who while speaking in a webinar on Tuesday, said, "Indonesia has been pushing the U.S. to sell it F-15, F-18, and F-35 fighter jets, but finally agreed on only two models as the third could take up to 10 years to delive0r."
Currently, the Indonesian Air Force operates around eight out of the twelve Lockheed Martin F-16A/B Block 15OCU fighters delivered in 1989. In addition, the aerial fleet includes 23 additional upgraded F-16C/D fighters.
Indonesian F-16s
The country also possesses different versions of the Russian-made Sukhoi fighter jets including five single-seat Su-27SKs, a pair of two-seat Su-30MKs, and nine two-seat Su-30MK2s.
The acquisition of the American and French jets is likely to be a huge boost for the country's Air Force as the different versions of fourth-generation fighters will inject that much-needed air superiority in light of China's maritime incursions in the highly contested South China Sea region.
The twin-engine, all-weather multi-role F-15E Strike Eagle is an aerial heavyweight that will stamp Indonesia's dominance in the region.
The most advanced variant of the Michael Douglas F-15 can attain a top speed of 3,017 miles per hour while being able to carry out long-range, high-speed interdiction without the reliance on escort or electronic-warfare (EW) aircraft.
Capable of carrying out operations in all weather conditions, the F-15 Eagle can carry a variety of air-to-air and air-to-surface weapons and is much more powerful in the air than the F-16s.
On the other hand, the F/A-18 Hornets when acquired by Indonesia will be another pair of "lightweight" fighters alongside the older F-16s. However, unlike the F-16s which are powered by one engine, the Hornets are powered by two powerful engines.
Moreover, while the F-16 is tied to only land bases as its landing gear cannot handle the shock of hitting a carrier deck, the Hornets possess the ability to readily shift from carriers to land bases.
Aside from the US-based fighters, French Rafales could also prove to be quite the catch for the country with the twin-engine, canard delta wing, multirole fighters destined to win in a dogfight against the F-16s.
The Rafales have a much bigger weapons load as compared to the F-16 and also have a comparatively higher maximum take-off weight of 24.5 tons as compared to the American fighter's maximum of 21.7 tons.
Moreover, the Rafales are nuclear-capable fighter jets and are believed to be equipped with semi-stealth technology, which is clearly missing from the aging fleet of Indonesian F-16 fighters.
According to Pedrason, Indonesia have a big plan of acquiring more than 100 superior fighter jets, to add to Indonesia's current fleet of less than 60. "We'll have around 170 fighter jets at the end of it. Extraordinary," said Pedrason.
Authors Profile: https://muckrack.com/mansij-asthana
Email: asthanagogal@gmail.com
Follow EurAsian Times on Google