Ukraine could receive the German Leopard 1 Main Battle Tanks (MBTs) within six weeks according to German Defense Contractor Rheinmetall who awaits approval from the German Government.
Rheinmetall chief executive Armin Papperger told Germany's Handelsblatt business newspaper that the company is ready to deliver 50 Leopard 1 tanks to the Ukrainian Armed Forces, provided, the federal government approves such a transfer.
Reports suggest that this announcement is poised to pressure the German Chancellor Olaf Scholz who seems to be holding the plan regardless of strong support within his Social Democratic Party and others in the country's current coalition government, for the supply of tanks to Ukraine.
This comes amid the looming war over east Ukraine which experts have suggested could be reminiscent of the Battle of Kursk during World War 2 (WW2), considered the biggest tank battle in the history of mankind.
Recently, commercial satellite imagery provider Maxar Technologies released images showing a were taken Russian convoy stretched along roughly eight miles of road to the east of the Ukrainian city of Kharkiv which appears to be heading south toward the front lines in eastern Donbas. The convoy could contain hundreds of vehicles in total.
A 8-mile-long Russian military convoy of trucks, armored vehicles, towed artillery, support equipment moving south through Velykyi Burluk, east of Kharkiv. images taken 8 April by ? @Maxar pic.twitter.com/qfdmBW7XXd

— Mike Eckel (@Mike_Eckel) April 10, 2022
South of the Donbas, Russia is in the final stages of securing Mariupol, the strategic southeastern port city on the Sea of Azov which has been under siege for more than a month, however, Ukrainian resistance continues to hold out in some areas.
Fully securing this area is integral to the planned land bridge between Russia and its forces in the Crimean Peninsula, allowing logistics and other support to its troops in the Kherson area
Meanwhile, according to a U.S. Defense official, Russian forces deployed in the areas of northern Ukraine appear to be withdrawing which could be redeployed to the Donbas front to flank the Ukrainian armed forces in the north as well.
This way, Russia might seek to encircle the Ukrainian battle force to cut them off from reinforcements and supplies which will have to travel hundreds of kilometers from Kyiv to get to the front, and that too under a constant barrage of Russian air attacks, drone strikes, and rocket and missile raids. Whereas, Russia's supply lines to its side of the Donbas are short and secure.
So, the tactical situation here would be favorable for Russia, as with shorter supply lines and a concentrated area of operations, Russia could also field its air support more effectively.
The battle in eastern Ukraine would involve a whole different type of warfare with large formations facing each other unlike in northern areas where Ukrainian forces employed guerrilla tactics to attack Russian Tanks and armored vehicles that had to pass through woods and villages.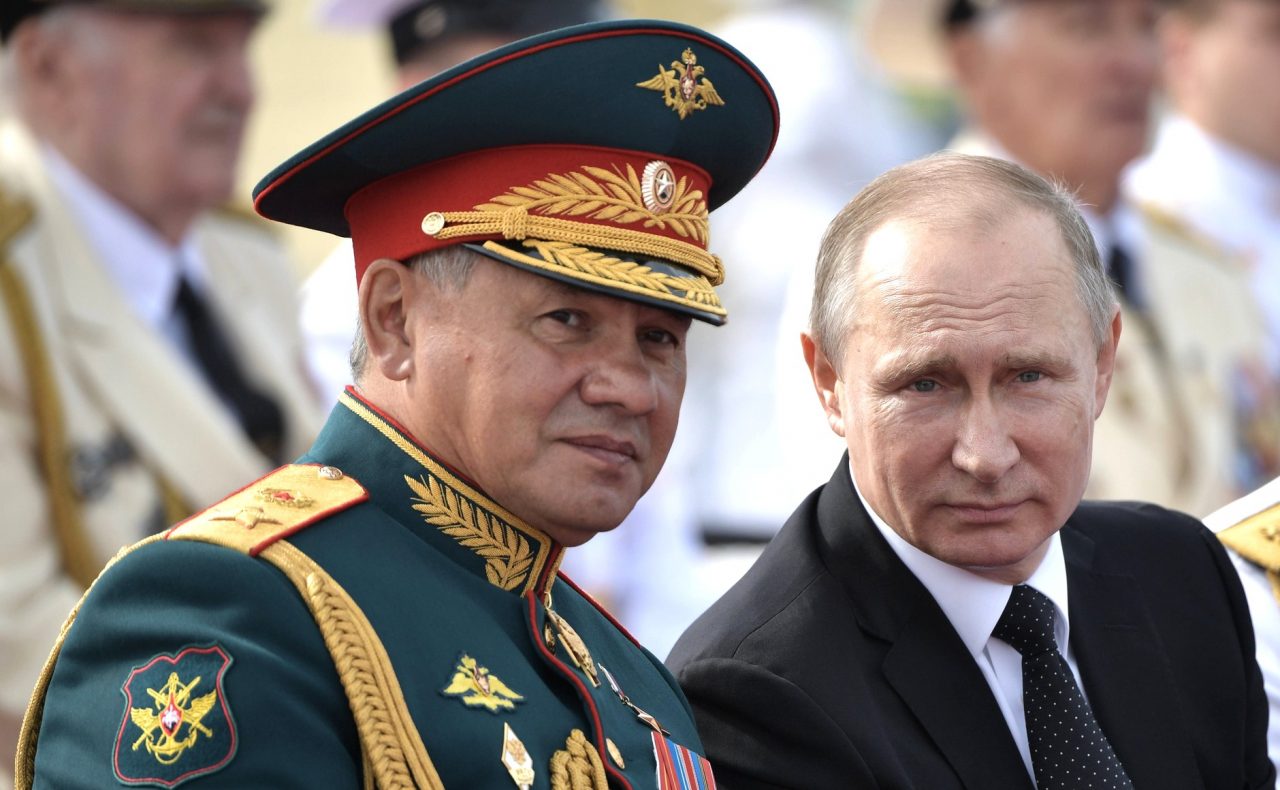 "The battle for Donbas will remind you of the Second World War, with its large operations and maneuvers, the involvement of thousands of tanks, armored vehicles, planes, and artillery. And this will not be a local operation, based on what we see in Russia's preparations," Ukraine's Foreign Minister Dmytro Kuleba said after meeting North Atlantic Treaty Organization ministers this past week.
If Russian forces succeed in Donbas, they can march again towards Kyiv, and therefore, several Ukrainian officials have been asking for high-end weapon platforms such as tanks, fighter aircraft, air defense, artillery, etc, to fight off the Russian military.
Some of Ukraine's international partners have indeed stepped up support by providing tanks and other armored vehicles, surface-to-air and anti-ship missiles and artillery systems, etc.
Recently, British Prime Minister Boris Johnson who visited Kyiv last week and met with President Zelensky announced a new military and other assistance that includes 120 armored vehicles and new anti-shipDefenseUkraine'sorganization missile systems, in addition to the package of Starstreak short-range antiaircraft missiles, 800 more antitank missiles and high-tech munitions that loiter above targets for precision strikes.
At a handshake distance. @BorisJohnson and @ZelenskyyUa walked through the center of Kyiv and talked to ordinary Kyivans. This is what democracy looks like. This is what courage looks like. This is what true friendship between peoples and between nations looks like. pic.twitter.com/ZcdL6NqNp2

— Defence of Ukraine (@DefenceU) April 9, 2022
While the Czech Republic has already supplied Ukraine with Soviet-made T72Ms and Slovakia has shipped its S-300 air-defense system to Ukraine after replacing it with Patriot missile batteries.
Germany could be next in the line if it authorizes the transfer of the Leopard 1 tanks to Ukraine and this could mean a major boost to Ukrainian resistance against Russian armored groups in the east.
However, it remains unknown how long it might take for this plan to get in motion, as German Chancellor Olaf Scholz has reportedly been deferring the final decision, on whether to allow the tanks along with the unspecified number of German-made Marder infantry to fight vehicles, to be supplied to Ukraine.
This is mainly because of Russian-supplied natural gas which remains a key energy source for Germany at present despite its efforts to diversify.
While, Germany has approved several third-party transfers to Ukraine, such as the upgraded former East German BMP-1 infantry vehicles from the Czech Republic, perhaps because a transfer via a third country may avoid a direct backlash from Moscow.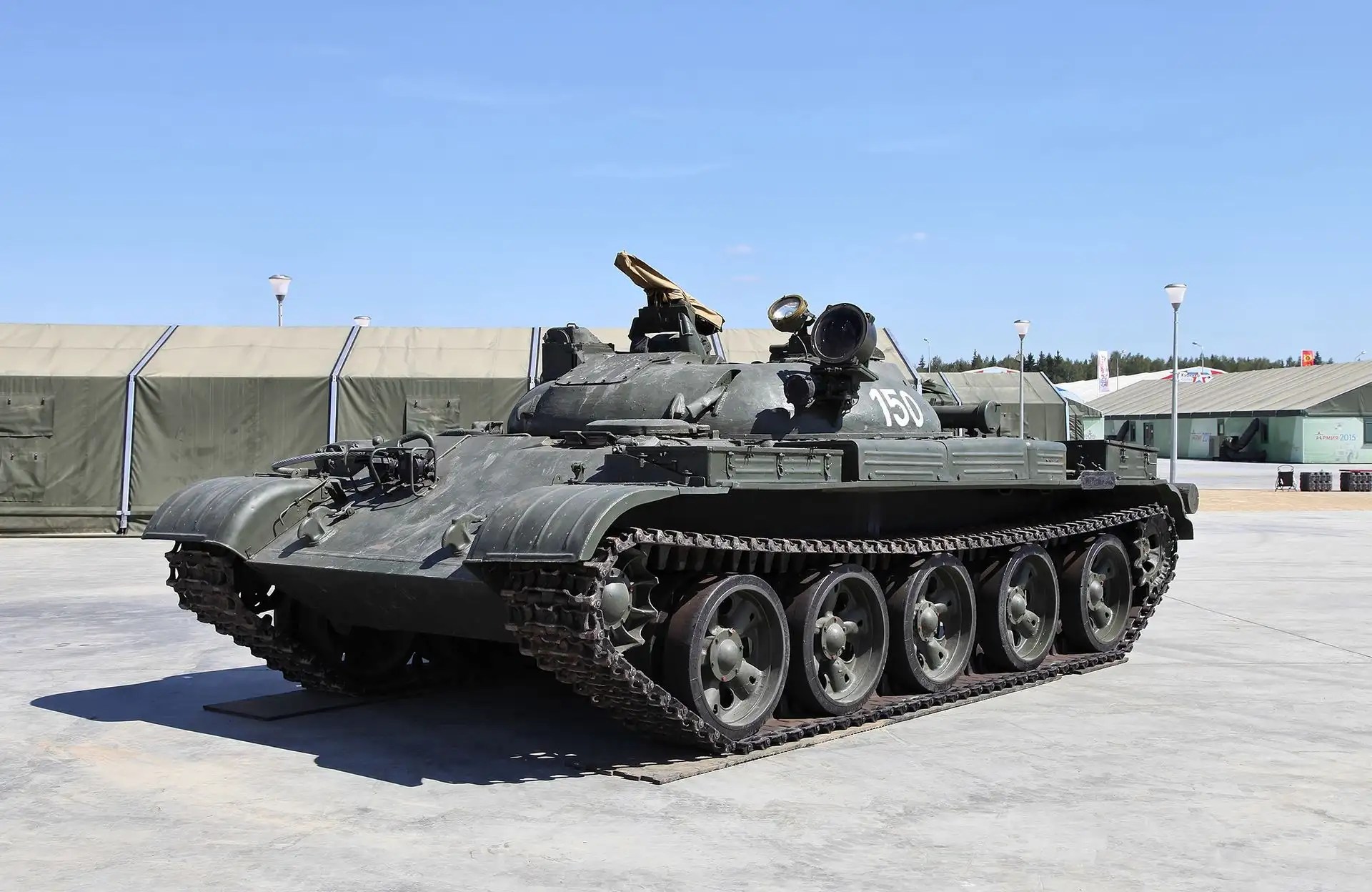 Likewise, if the transfer is authorized, the tanks would be sent via Rheinmetall's Italian subsidiary, Rheinmetall Italia, according to Papperger. These tanks may belong to the Italian military as it operated Leopard 1s until 2008.
If Germany does indeed agrees to send Leopard 1s to Ukraine, once again the German tanks will come face to face with Russian tanks in what could potentially be the second largest tank battle in Europe after the Battle of Kursk.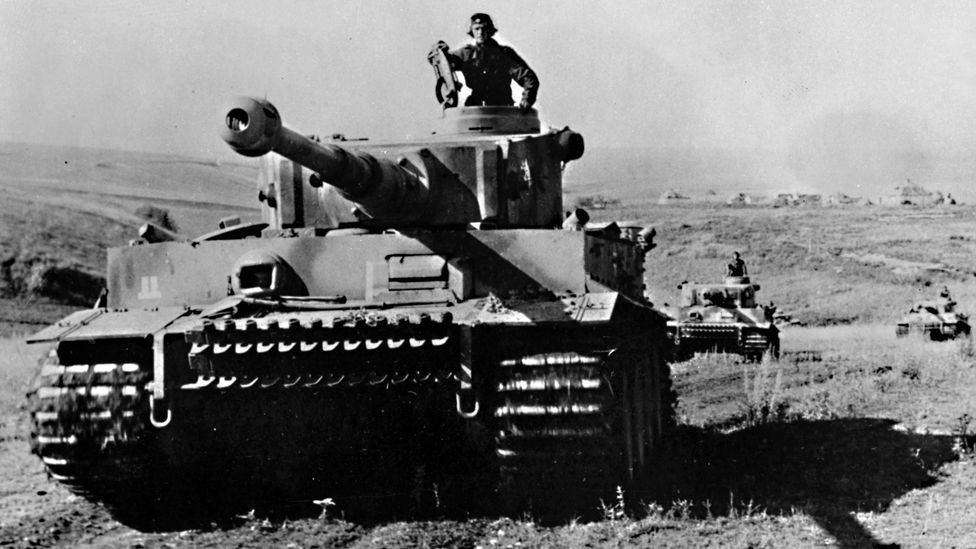 There are also other concerns about how quickly the Ukrainian forces could put Leopard 1s into service, as they have no experience operating or maintaining this type of tank nor does it have established supply chains for spare parts or ammunition for their 105mm main guns.
Ukraine will have to create entire battle groups with new tanks, self-propelled artillery, and air defense systems. This will take time as first the Ukrainian personnel will have to be trained to operate their tanks and then to use them as platoons and battalions before they would have a reasonable chance of defeating Russian armored units in the field.
If troops and new equipment are simply rushed into a battle without prior adequate training, they will not be effective.