The Budget Committee of the German parliament approved the contract with the United States on the purchase of F-35 fighter jets worth 10 billion euros ($10.6 billion), Reuters reported on Wednesday, citing sources in the committee.
According to the news agency, the committee green-lighted the purchase using money from a 100 billion euro ($106 billion) special defense fund established by the German government shortly after the start of Russia's military operation in Ukraine in February.
The first eight fighter jets are expected to be delivered by the US to Germany in 2026, the report said, adding that the new planes could replace old Tornado jets. In July, Washington also approved a possible $8.4 billion sale of 35 F-35 jets to Germany, including missiles and equipment.
Meanwhile, the costs of developing a new cockpit computer for the Lockheed Martin F-35 Joint Strike Fighter (JSF), originally set at $712 million four years ago, have soared by another $239 million, generating extra expenses of $680 million so far, Bloomberg reported.
In all, the F-35 Joint Program Office has acknowledged that cost overruns on the project now total $680 million, almost doubling the original cost and also delaying delivery of the first aircraft with the upgraded hardware and software by several months from the planned completion date of July 2023, the report said.
The US government and allied nations that have bought the aircraft will pay the additional costs under the terms of the computer's development contract, the report noted.
The F-35 is the most expensive military system ever recorded, and its overall cost rose in 2021 to $412 billion from $398 billion, a Department of Defense report said in September 2022.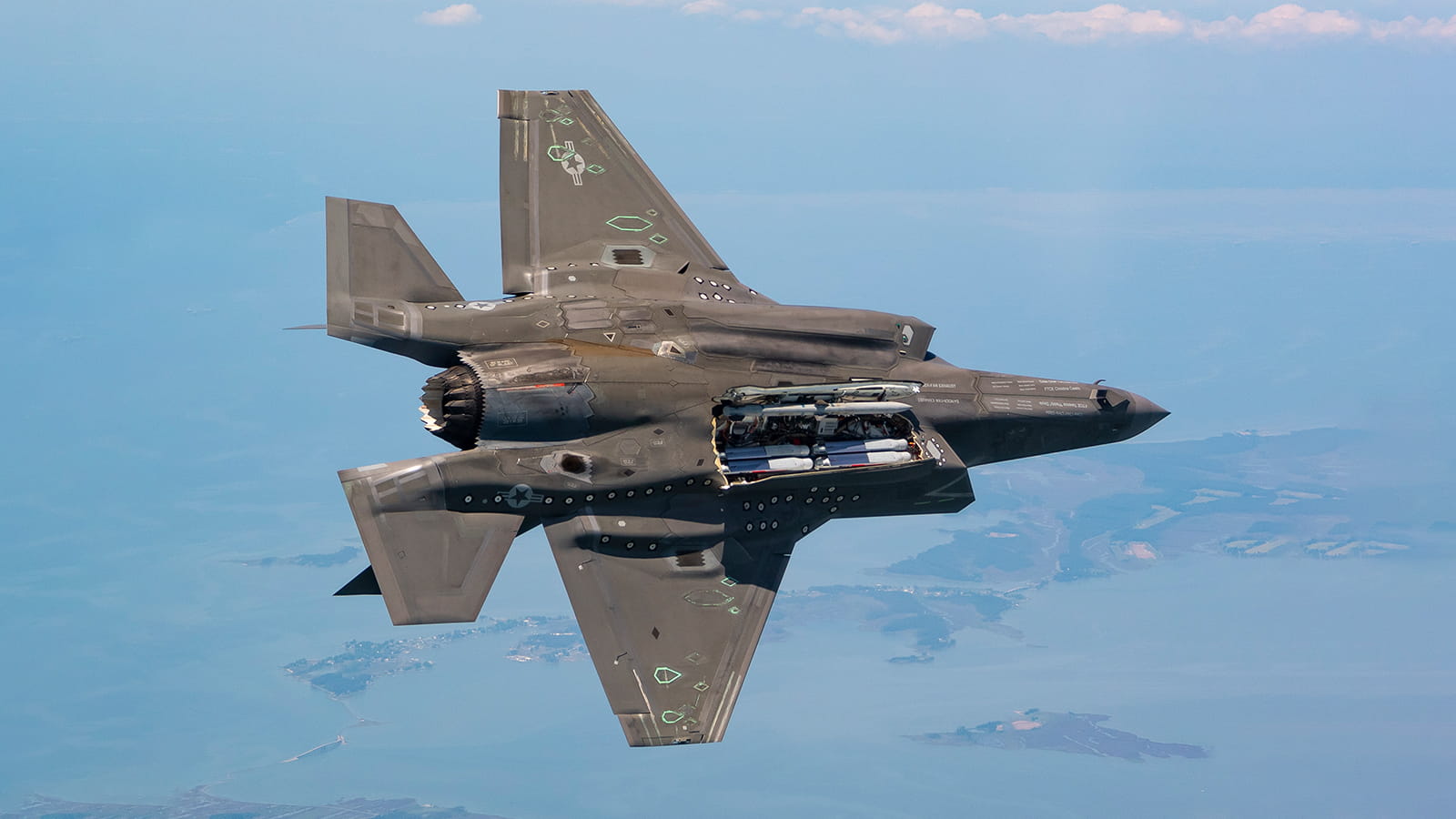 The F-35's projected total cost was $233 billion when Lockheed Martin won the contract in 2001 to develop and build the aircraft, the report said.
Earlier, there were reports that the Defense Department is $1.4 billion short in its current budgetary allocations of sufficient funding to complete its planned next order of F-35 multi-purpose fighter jets from Lockheed Martin so that its eventual fleet will fall significantly short of the 375 aircraft currently expected.
The shortfall was revealed in a new list of unfunded priorities sent to Congress, the Bloomberg report mentioned.
If the $1.4 billion is not additionally provided, the anticipated new three-year contract worth up to $30 billion will go ahead, but it will purchase fewer aircraft for the expensive program, whose total cost is now estimated at $412 billion, the report said.
The Defense Department and Lockheed Martin are reportedly in the final stages of negotiating a contract for 375 aircraft in the F-35's 15th through 17th production lots, but because of the shortfall, fewer aircraft are likely to be ordered, the report said.
The current figure was already 110 aircraft short of the 485 F-35 jets originally anticipated in February 2019, the report added.
By Sputnik News Agency