Serbia is looking to acquire French Rafale fighter jets because of difficulty maintaining the Russian MiG-29s due to international sanctions, which have adversely impacted the availability of spare parts.
Serbian President Aleksandar Vucic reportedly said at the IDEX 2023 arms fair in Abu Dhabi that his government plans to increase defense spending to upgrade the military, possibly acquiring French fighter jets and providing "competitive" wages for elite military units.
Serbia may spend an extra €700 million ($748 million) this year in addition to the defense budget set at nearly $1.5 billion, Vucic said. The funds will upgrade tanks, add 200 armored vehicles and combat drones, and attract recruits to elite units.
"Our military must be much stronger," Vucic said on February 20 in a live televised broadcast. "It's important for Serbia's survival. We need strong deterrents."
Taking note of increased military spending by other European countries, he said that "governments are spending like drunken millionaires" on defense.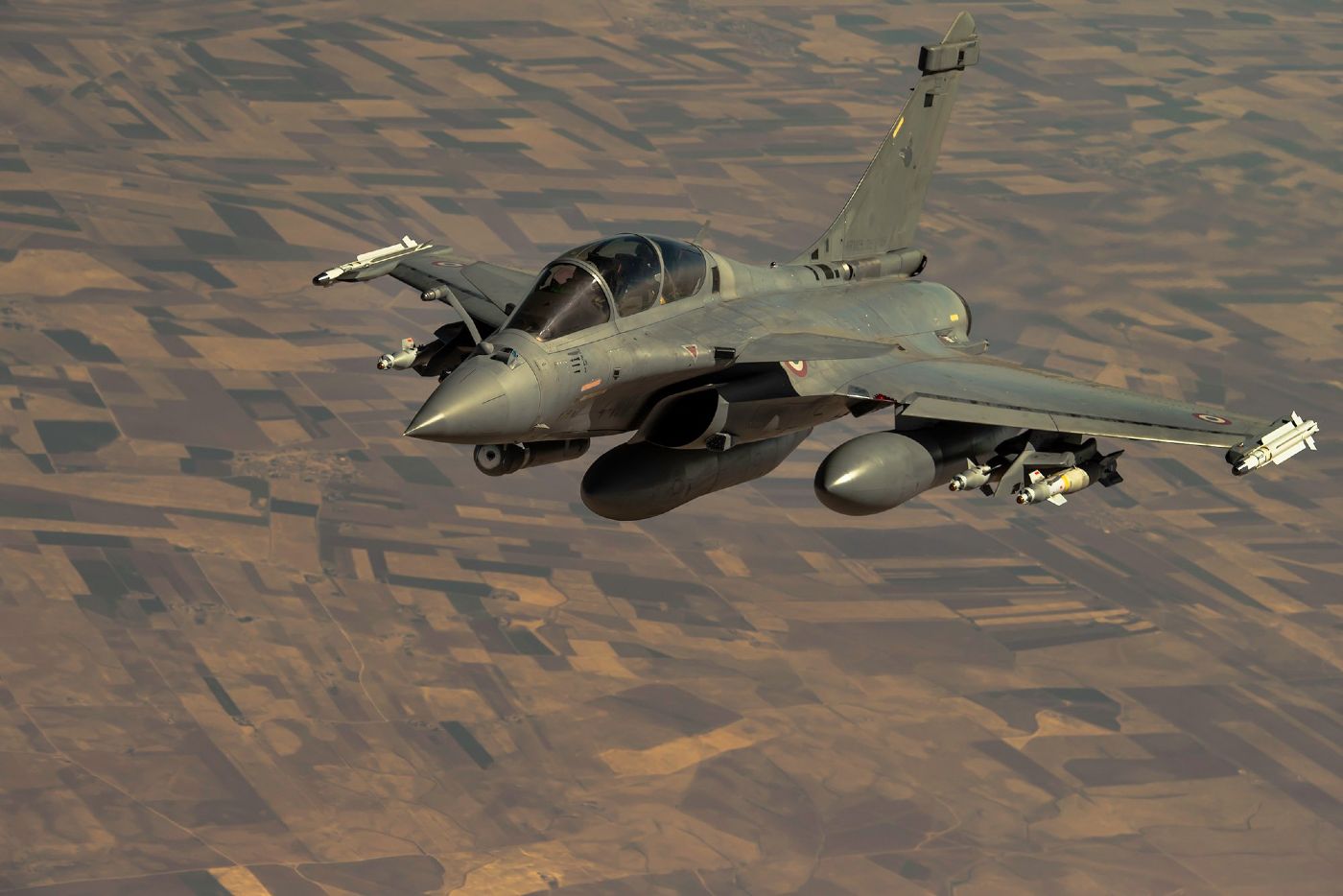 He added that a deal to secure Rafale aircraft from France's Dassault Aviation SA might cost another €3 billion ($3.20 billion) if talks with the company are successful.
The Serbian President revealed in April last year that Serbia, which has traditionally depended on Russian military aircraft and equipment, has been in discussion with France to order at least 12 new Rafale fighter jets.
"We've been negotiating with them for a year about purchasing 12 new Rafales, and we're also negotiating with another country about buying 12 used Rafales," Vucic said at the time.
After Croatia purchased 12 used Rafale jets from France in November 2021, Vucic hinted that even Serbia could procure the French fighter jet.
"The Rafale is a remarkable plane. I would like it if we could buy new ones," Vucic said in an interview with private Serbian broadcaster TV Prva in December 2021.
Vucic has been balancing Serbia's bid to join the European Union (EU) and maintaining good relations with Russia. For instance, while Serbia may have condemned the Russian invasion of Ukraine, it has refused to adopt EU sanctions against Russia.
Serbia finds it almost impossible to purchase spare parts for its MiG jets, which it relies upon for its air defense.
"You can import almost nothing from Russia now or almost nothing with a military purpose," Vucic said. "Not because of the Russians," Vucic said without elaborating.
Ukraine War And Western Sanctions Impacting Russian Exports
Serbia is just the latest example of countries that have been ditching Russian military aircraft because of maintenance-related issues caused by problems in sourcing spare parts, thereby making way for Western defense companies to make inroads into their market.
Even Iraq is reportedly considering replacing its Russian-made Mi-17 Hip armed transport helicopters with American-made 412EPXs and Bell 412Ms.
According to the most recent quarterly report on Operation "Inherent Resolve" issued by the US Department of Defense's Office of Inspector General (OIG) on February 7, Iraq is facing problems in sourcing the Mi-17 spare parts because of Russia's own need to maintain its aircraft for its ongoing 'special military operation' in Ukraine.
Therefore, the Iraqi Army plans to replace the fleet of Russian-built Mi-17 helicopters with 4 Bell 412EPX and 16 Bell 412M medium-lift helicopters.
It is important to note here that Bell recently stated openly that it is trying to benefit from the new market prospects created by the conflict in Ukraine.
According to the report, the Iraqi Army is looking to purchase US-made helicopters under the US Foreign Military Sales (FMS) program, which the US government aids in the sale.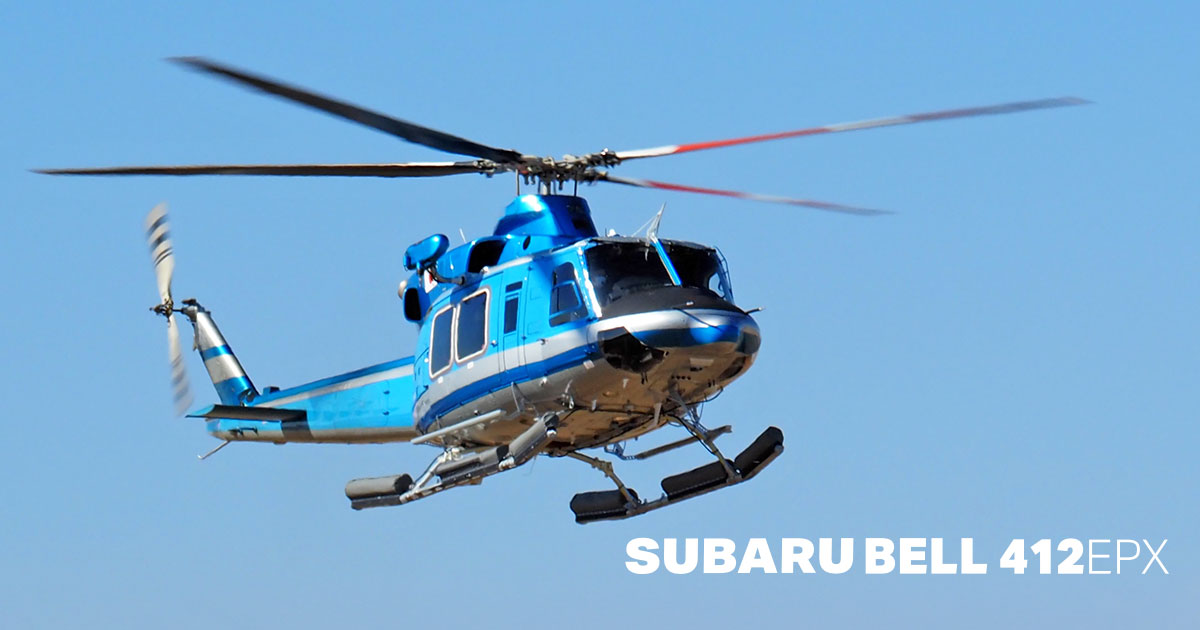 Even before the war in Ukraine, the sanctions regime employed by the West, particularly the US, against Russia was helping Western companies make inroads into Russia's market share.
For instance, in December 2021, Indonesia announced that it would not purchase Sukhoi Su-35 'Flanker-E' multirole fighter jets in favor of French Rafale fighter jets.
The Chief of Staff of the Indonesian Air Force, Air Chief Marshal Fadjar Prasetyo, said at the time that budget was among the factors behind the Indonesian government's decision to abandon its plans to acquire Su-35s, however, reports suggested that the decision was affected by fear of the prospects of US sanctions under the Countering America's Adversaries Through Sanction Act (CAATSA).
Likewise, in 2018, Egypt placed a $2 billion purchase order for about two dozen Russian Su-35 fighter jets. However, it was later reported that Egypt may have held off on its decision to acquire the Flanker-E jets.
Last year, Cairo agreed to acquire 30 more Rafales, in addition to the two dozen it had previously purchased in 2015, bringing the Egyptian Air Force's total number of Dassault Rafales to 54.