Ukraine has urged the Biden administration to provide cluster munitions to 'turn the tables' on Russia. More than 100 countries have banned the weapon, and US officials have expressed "concerns" about fulfilling this demand.
"According to our own policy, we have concerns about the use of those kinds of munitions," National Security Council spokesperson John Kirby told reporters on December 9, declining to confirm any specific request from Kyiv.
Nevertheless, the Biden administration has not rejected the request for cluster munitions outright, reported CNN on December 8.
That said, Ukraine's request for cluster munitions happens to be one of the most controversial requests the country has made to the US since the onset of conflict in February.
Will US Supply Cluster Munitions To Ukraine?
Cluster munitions were first used in World War II. They comprise a container that opens in the air and scatters a large number of explosive 'bomblets' or submunitions over a large area. They are used to destroy multiple targets over a large area.
However, the scattered submunition over a wide area puts anyone in the area at the time of the attack, whether combatants or civilians, at grave risk. Also, many of the submunitions do not explode and remain active, becoming de facto landmines.
Therefore, the United Nations Convention on Cluster Munition banned cluster munitions. To date, 110 countries are parties to the Convention.
Notably, the US is not a signatory to this UN Convention. However, the US Congress has imposed statutory restrictions on the US' ability to transfer cluster munitions because of the risk to civilians.
While President Joe Biden can override that restriction, the administration is not inclined to provide cluster munitions to Ukraine because it does not believe these munitions are necessary for Kyiv's forces on the battlefield.
"The ability of Ukraine to make gains in current and upcoming phases of conflict is in no way dependent on or linked to their procuring said munitions," a congressional aide told CNN.
Apart from that, providing cluster munitions to Ukraine would not look good, as the US has recently pledged $89 million to help Ukraine clear the Russian land mines that are spread across huge swaths of the country.
The money will reportedly fund 100 de-mining teams in Ukraine. The US will also aid Ukraine in identifying the areas of greatest contamination and help train and equip Ukrainian forces assigned to remove the mines.
Since Moscow launched its special military operation in February, Russian forces have littered the country with land mines and other explosive munitions "in an irresponsible and brutal manner," according to US officials.
"As Russian forces retreated from Northern Ukraine, they had booby traps and improvised explosive devices in food facilities, car trunks, washing machines, doorways, hospital beds, and even the bodies of those killed by the invasion," the official claimed, describing how they "deliberately hid explosives in toys and shiny objects that attract children's attention."
Before leaving Kherson ruzZians left mines everywhere. Fields, houses, or hidden under football balls (to hurt kids). I know Amnesty would say "let's think about ruzZian soldiers for a moment, it must been quite stressful for them to mine the whole territory." #lviv #kherson pic.twitter.com/YUEs7laR7h

— TheLvivJournal (@LvivJournal) November 19, 2022
The Ukrainian government estimates that 160,000 square kilometers of land may be contaminated by land mines and other unexploded ordnance.
So, as of now, the Biden administration is not actively considering Ukraine's request for cluster munition. Still, it has also not taken the option off the table to keep it as a last resort in case the US' stockpiles of munition begin to run dangerously low.
"It's not a no, it's not something that's moving right now," a person familiar with the situation told Politico on condition of anonymity.
As EurAsian Times reported in late October, the US weapons stockpiles are reaching the minimum levels needed for war plans and training, raising concerns about the country's ability to respond if another conflict breaks out.
Also, other NATO-member nations are facing a similar situation where the war in Ukraine is eating into their inventories of weapons. Soon, this could jeopardize their readiness levels.
A NATO official told Foreign Policy in late November that the alliance is debating how to support members if their stockpiles reach levels below the threshold necessary to fulfill their defense obligations under the North Atlantic Treaty.
Therefore, the possibility remains of the US agreeing to provide Ukraine with cluster munitions.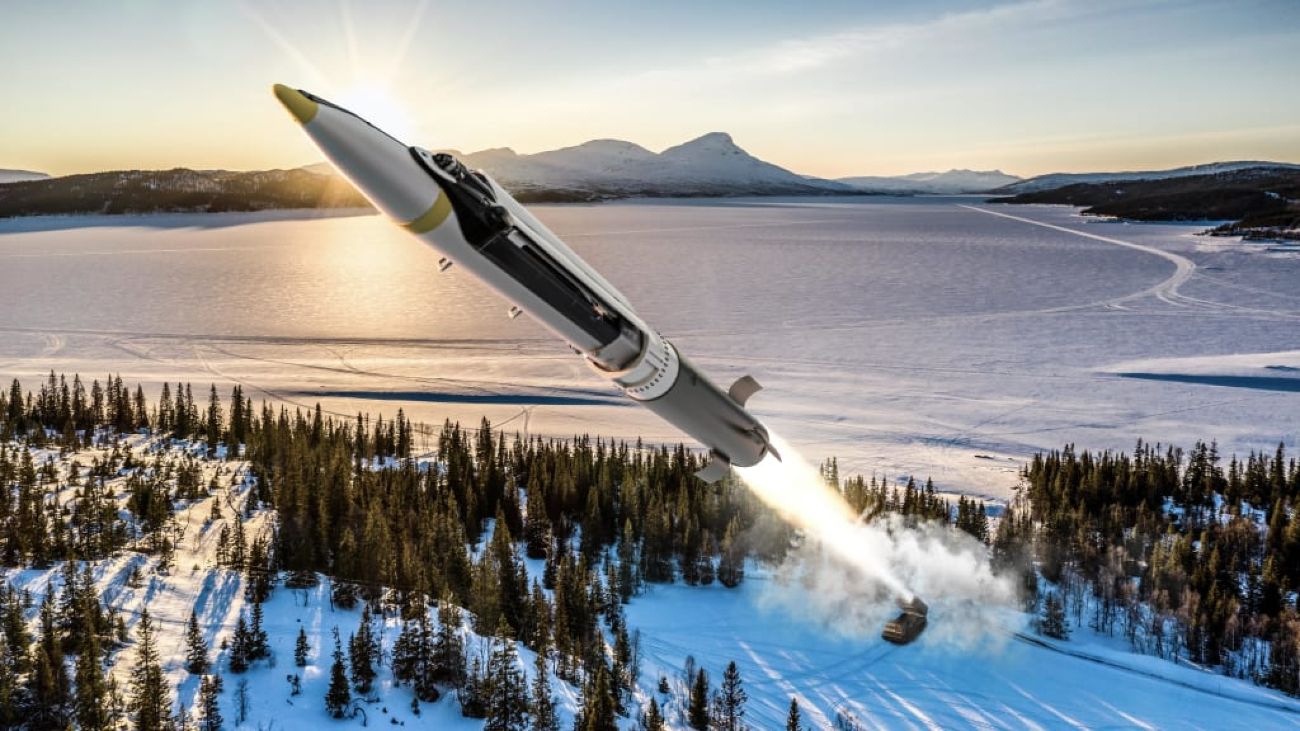 Why Ukraine Wants Cluster Munitions?
For Ukraine, cluster munitions could solve two major issues.
Firstly the Ukrainian military's requirement for more ammunition for the artillery and rocket systems provided by the West, and secondly, cluster munitions would also enable Ukraine to come closer to Russia's numerical superiority in artillery.
Ukraine is reportedly seeking cluster munitions compatible with the HIMARS Multiple Launch Rocket System (MLRS) and the 155 mm howitzer. Ukrainians argue that the cluster munitions would allow them to attack larger, more dispersed targets like concentrations of Russian soldiers and vehicles.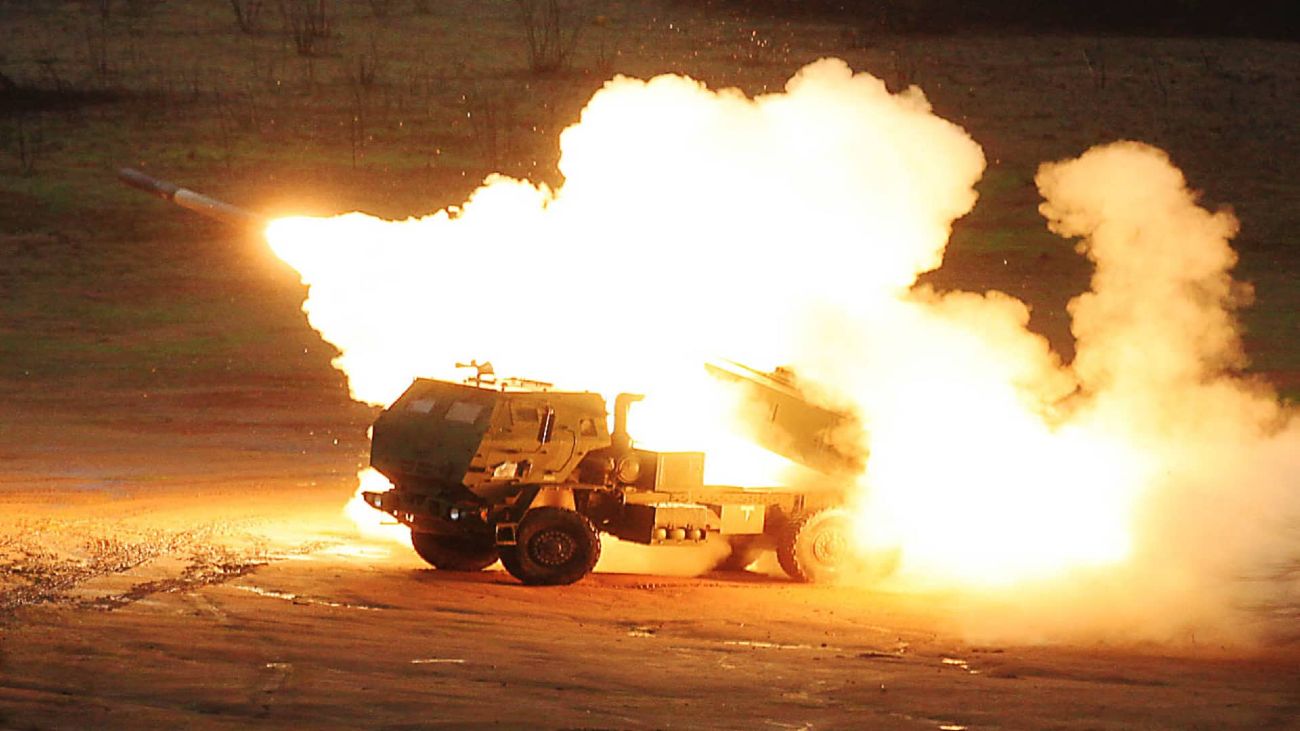 In particular, Ukrainian forces are seeking 155-mm dual-purpose improved conventional munitions (DPICMs) that are filled with M42 and M46 dual-purpose grenades.
Both M42 and M46 dual-purpose grenades are capable of penetrating more than 2.5 inches of rolled homogeneous armor. They are also capable of fragmentation for incapacitating personnel.
While the US, as stated earlier, is not a signatory of the UN Convention on Cluster Munitions but it still began phasing out cluster munitions, as they "contained hundreds of smaller 'cluster bomb' explosives that were often left unexploded across the battlefield, posing a danger to civilians," according to a 2017 statement from Central Command.
The US replaced its dual-purpose improved conventional munitions (DPICMs) with the M30A1 alternate warhead, which contains 180,000 small tungsten steel fragments that scatter on impact and do not leave unexploded munitions on the ground.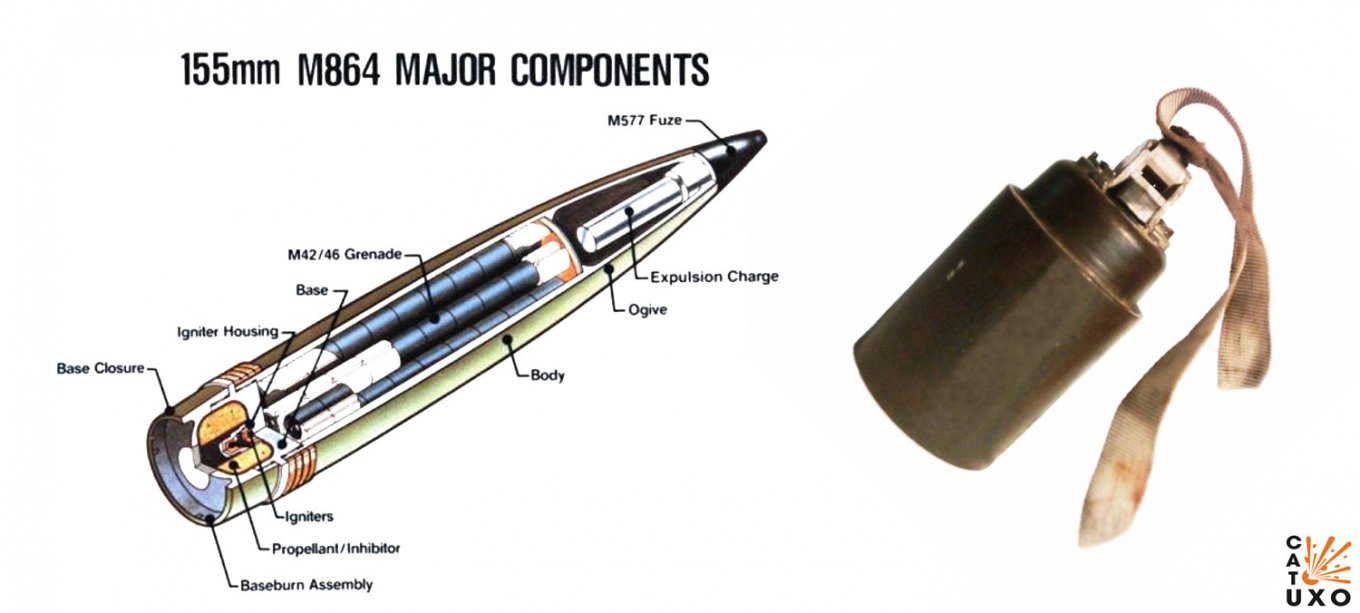 However, Ukrainian officials say that the DPICMs that the US now has in storage would be more effective on the battlefield than the M30A1.
"They [DPICMs] are more effective when you have a concentration of Russian forces," a Ukrainian official told CNN.
When asked about the negative perception of using cluster munitions, a Ukrainian official said they would only be responding to Russian aggression in kind.
"So what, Russians use cluster munitions against us," a Ukrainian official told CNN. "The [US] worry is about collateral damage. We are going to use them against Russian troops, not against the Russian population."
Among the officials lobbying the US to provide cluster munitions is the Ukrainian lawmaker Oleksiy Goncharenko who says that these munitions are extremely important as they will change the situation on the battlefield.
"With these, Ukraine will finish this war much faster, to the benefit of everybody," Goncharenko said while noting that Russian is extensively using cluster munitions against Ukraine. 
"Personally, I was a victim of this. I was under this shelling. So we have all the right to use it against them," he continued.
Both Ukraine & Russia Have Used Cluster Munitions 
EurAsian Times has reported earlier on Russia's use of 300mm cluster rockets in Kharkiv. These 300mm rockets are fired from MRLS systems such as BM-30 Smerch or a more advanced Tornado-S system, and they can launch 72 submunitions.

Russia's first confirmed combat use of cluster munitions using Smerch MRLS was recorded in two war zones – Syrian and Ukraine.
That said, Ukraine is also not a signatory of the UN Convention on Cluster Munitions and stands accused by the Human Rights Watch (HRW) of widespread use of cluster munitions in Donetsk and Lugansk during the war in Donbas.
An employee of the International Committee of the Red Cross (ICRC) was killed in an attack on Donetsk that included the use of cluster munition rockets.
The HRW field investigation uncovered the widespread use of cluster munitions by both government forces and Russian-backed separatists in numerous urban and rural locations.
The weapons used were 300 mm Smerch and 220 mm Uragan cluster munition rockets which delivered 9N210 or 9N235 antipersonnel fragmentation submunitions.
"It is shocking to see a weapon that most countries have banned used so extensively in eastern Ukraine," Mark Hiznay, senior arms researcher at Human Rights Watch, said at the time. Ukrainian authorities should make an immediate commitment not to use cluster munitions and join the treaty to ban them."