After Russia, France is the latest nation which has made an official statement on Kashmir in favour of India. The foreign minister of France, Jean-Yves has said that Kashmir is a bilateral issue between India and Pakistan and that both sides should maintain restraint and aim to de-escalate and ease out the situation.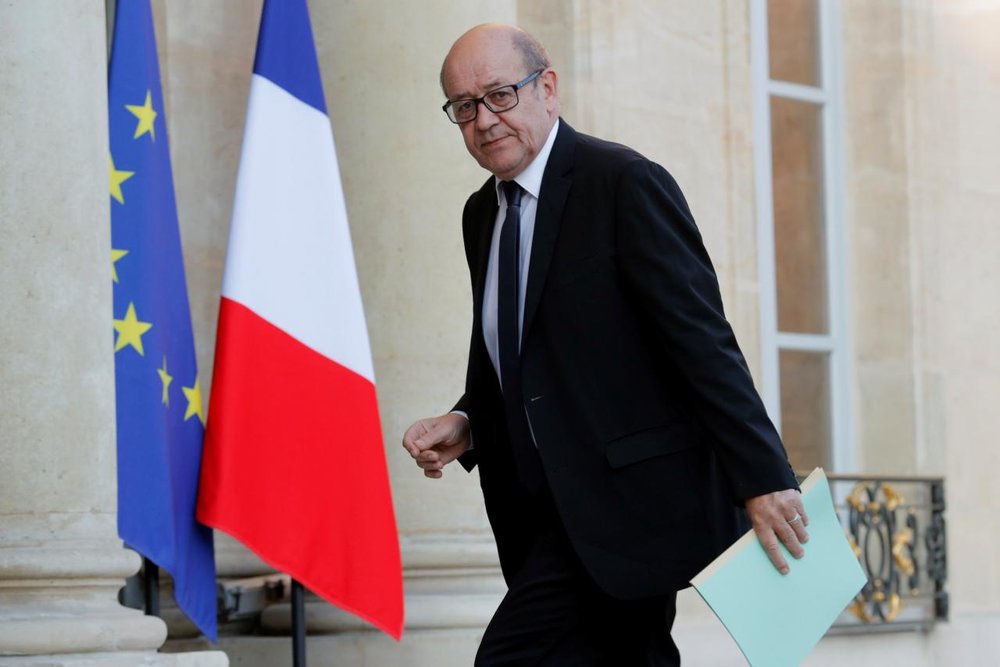 These remarks from the French foreign minister came after his Pakistani counterpart Shah Mahmood Qureshi spoke to him over the phone. Following the conversation, the French minister has called upon both nations to avoid any measures which will aggravate the ongoing tensions in Kashmir.
After India's move to abrogate Article 370 and Article 35 A, Pakistan has been battling for international support. Even though China (a permanent member of the UNSC) was able to initiate a closed-door meet on Kashmir, the discussions in the UNSC did not reach any conclusions.
Joint Naval Drills Remain The 'Epitome' of Robust France-India Defence Relations
Before France called upon the two sides the maintain restraint, Donald Trump, the US President once again offered to mediate between India and Pakistan describing the situation in Kashmir as being explosive.
It is expected that the US will take up the Kashmir issue with India on the sidelines of the forthcoming G7 summit in France.
Earlier, Indian long-term strategic ally – Russia become the first P-5 nation to formally declare that the revocation of Article 370 is an internal matter for India. Moscow urged both India and Pakistan to sort-out differences based on Shimla agreement and Lahore declaration (which calls for bilateral settlement of all disputes)
Russia Becomes 1st Nation From UNSC To Support PM Modi's Decision On Jammu & Kashmir
Russian Ministry of Foreign Affairs stated on Friday, "Moscow expects that India and Pakistan will not allow aggravation of the situation in the region due to the change by Delhi in the status of the state of Jammu and Kashmir."
"We proceed from fact that the changes associated with the change in the status of the state of Jammu and Kashmir and its division into two union territories are carried out within the framework of the Constitution of the Republic of India. We hope that the parties involved will not allow a new aggravation of the situation in the region as a result of the decisions.