An F-35A fifth-generation fighter jet crashed in the US state of Utah at Hill Air Force Base near Salt Lake City, the United States Air Force said.
An F-35 from the 388th crashed at the north end of the runway @HAFB . Pilot ejected. Emergency crews are responding.

— 388th Fighter Wing (@388fw) October 20, 2022
"At approximately 6:15 p.m. [local time, 00:15 GMT on Thursday] an F-35 A Lightning II crashed at the north end of Hill Air Force Base runway. On and off base emergency crews responded immediately," the 388th Fighter Wing said on Twitter.
The military added that the pilot ejected and was taken to a local medical center for observation.
"The cause of the crash is unknown and will be investigated. More information will be provided as it becomes available," the military said.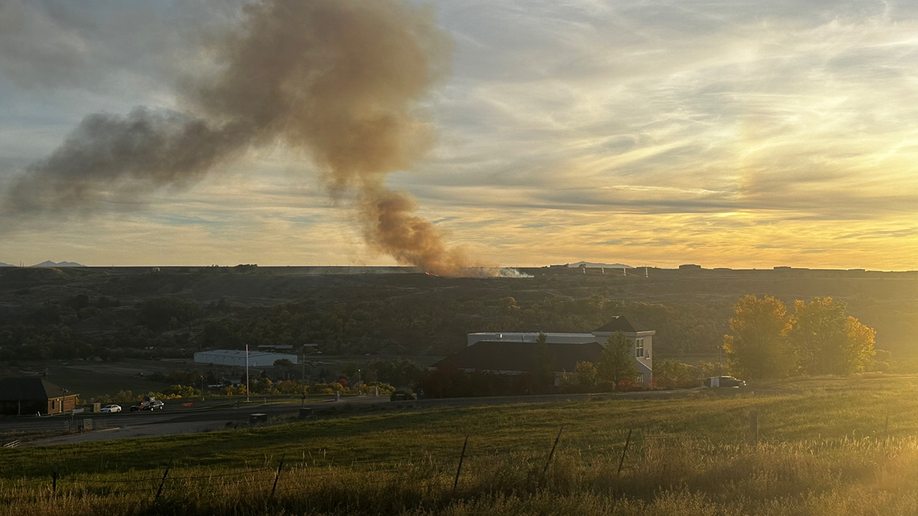 The Wing urged eyewitnesses who saw or found anything that may be related to the crash to contact the military and called on citizens to avoid the area of South Weber Drive.
Meanwhile, Lockheed Martin recorded increased net sales and net earnings in the third quarter of 2022, the American aerospace and defense giant said on Tuesday.
"Lockheed Martin Corporation [NYSE: LMT] today reported third quarter 2022 net sales of $16.6 billion, compared to $16.0 billion in the third quarter of 2021. Net earnings in the third quarter of 2022 were $1.8 billion, or $6.71 per share, compared to $614 million, or $2.21 per share, in the third quarter of 2021," the company said in a press release.
Cash from operations totaled $3.1 billion, compared to $1.9 billion during the same period of last year, while free cash flow rose from $1.6 billion to $2.7 billion in Q3 of 2022, according to the release.
Lockheed Martin President and CEO James Taiclet stressed the company's continuing ability to invest in new technologies.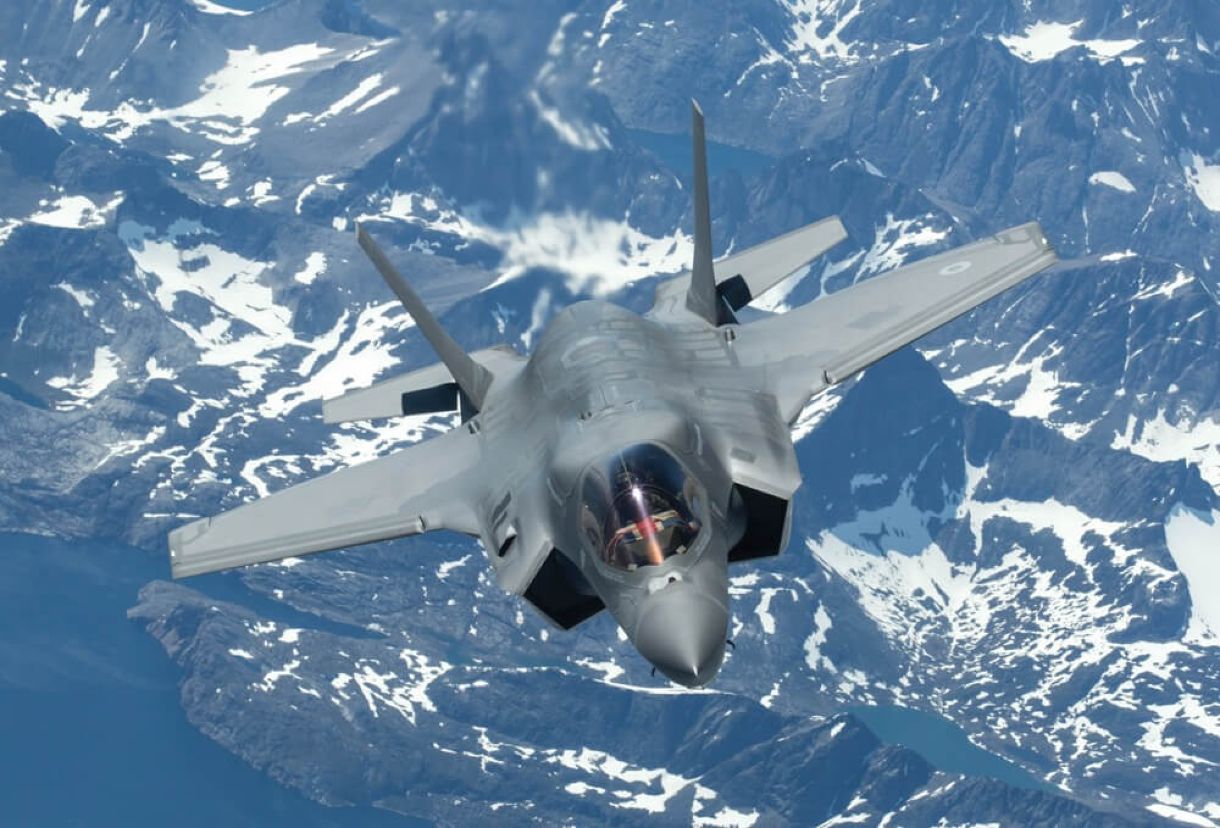 "These technologies include hypersonics, directed energy, and autonomy, as well as cutting-edge digital capabilities in our evolving 5G.MIL open standards-based architecture. In addition, we are investing in production and sustainment capacity for the solutions needed now to defend our allies and our nation, including F-35, Javelin and HIMARS," Taiclet said, as quoted in the release.
Aeronautics' net sales for the quarter rose by $521 million, or 8% year-on-year. They increased by about $425 million for the F-35 program.
"MFC's [Missile and Fire Control] net sales during the quarter ended Sept. 25, 2022 increased $50 million, or 2%, compared to the same period in 2021," the company said. "The increase was primarily attributable to higher net sales of approximately $95 million for integrated air and missile defense programs due to higher volume (Patriot Advanced Capability-3 (PAC-3))."
Space's net sales were up by $183 million in the third quarter of this year, or 7%, compared to the same period in 2021.
Via Sputnik News