The United States will deploy a squadron of F-22 fighters to the United Arab Emirates to thwart drone attacks being launched by Houthi rebels from Yemen, Gen. Kenneth McKenzie, the commander of the US Central Command (CENTCOM), said on Tuesday.
Last week, US Defense Secretary Lloyd Austin said that Washington would deploy fighter jets and a guided-missile destroyer USS Cole to help UAE tackle regional threats, following a recent series of attacks from Houthis.
"Over the next week or so, we're going to bring in a squadron of F-22 fighter jets, the best air superiority fighters in the world. They will also work with their UAE partners to help defend the nation," McKenzie said in an interview with the Emirates News Agency.
The US is working with the UAE and other regional partners in the industry to develop more effective solutions to prevent drone attacks, including a system to detect drones and destroy them in places of their launches, the official explained.
Since January, Houthis resumed attacks on UAE in what they said was a response to Emirati involvement in hostilities against the movement in Yemen, locked in an armed conflict between the government forces, led by President Abdrabbuh Mansour Hadi, and the Houthi rebels for several years.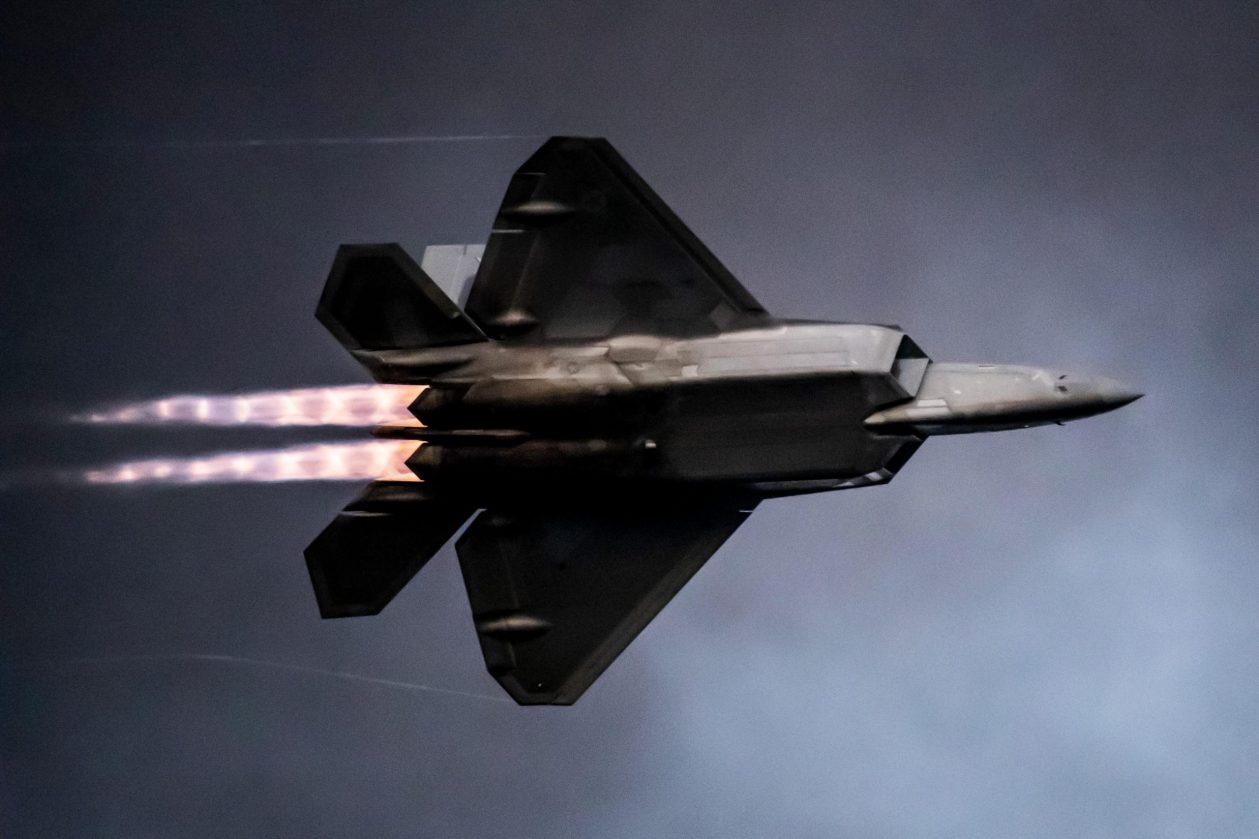 Since March 2015, the Saudi-led Arab alliance, working in cooperation with Hadi's forces, has been conducting air, land, and sea operations against the rebels, who control the capital of Sanaa and large areas in northern and western Yemen.
Earlier, the Biden administration approved the sale of $65 million of spare parts for Patriot radars and Terminal High Altitude Area Defense systems to the United Arab Republic (UAE), the Defense Security Cooperation Agency announced in a press release.
"The State Department has made a determination approving a possible Foreign Military Sale to the United Arab Emirates of Foreign Military Sales Order (FMSO) II Case and related equipment for an estimated cost of $65 million," the release said on Thursday.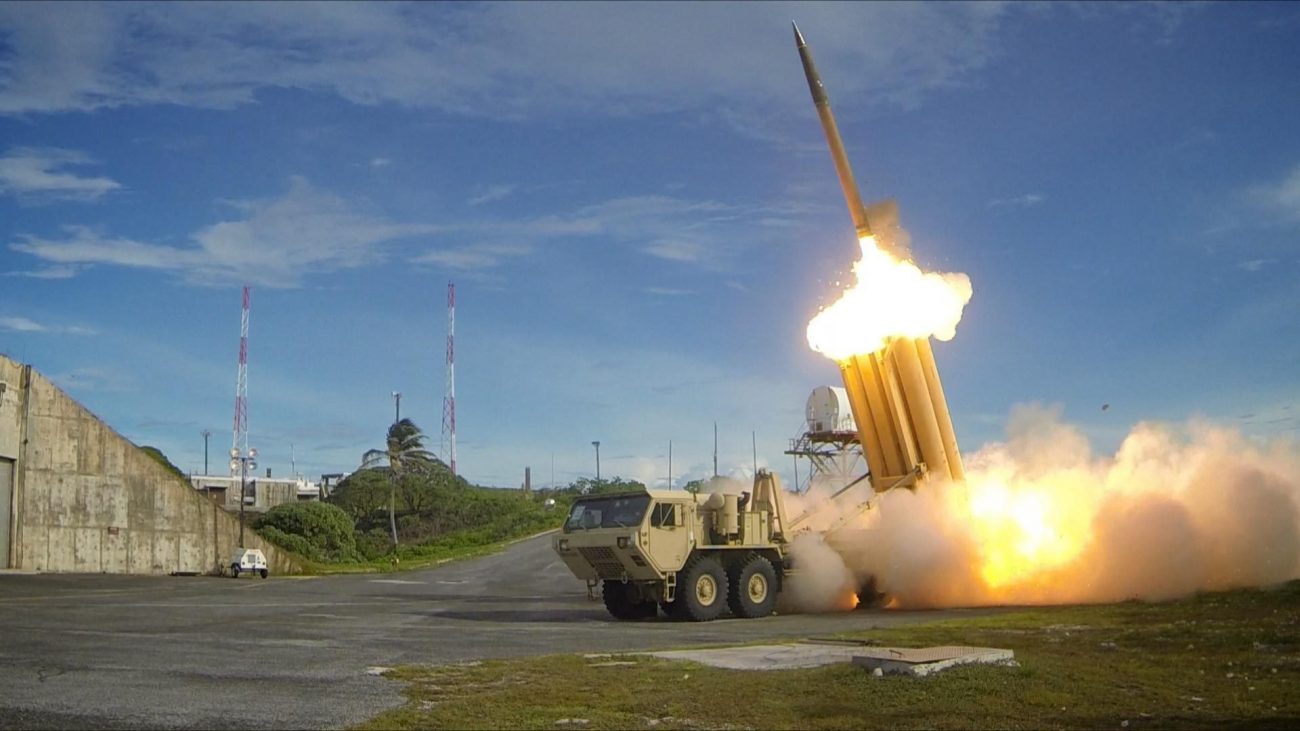 The agency delivered the required certification notifying Congress of the possible sale also on Thursday, the release said.
"The UAE has requested to buy… common spares/repair parts to support [its] Homing All the Way Killer (HAWK), Phased Array Tracking Radar to Intercept on Target (PATRIOT) and Terminal High Altitude Area Defense (THAAD) weapon systems," the release added.
An earlier FMS case, valued at $30 million, provided the initial requirement and the amended FMS case would extend the funding to cover an additional three years raising the estimated total case value to $65 million, according to the release.