The United States does not need to provide Ukraine with F-16 fighter jets because it is already providing Kyiv with lots of new capabilities that were recently announced in the latest aid packages, White House National Security Council spokesperson John Kirby said in an interview.
Earlier in the day, President Joe Biden told reporters that the United States would not send F-16 fighter jets to Ukraine.
"What I can tell you is that there's a lot of capability that is being sent, and will be sent in the coming weeks and months," Kirby told CNN on Monday. "The kinds of capabilities that we know will be critical to helping Ukrainians again in the fighting now in the wintertime, as well as the kind of fighting that we expect that they're going to be doing in the spring."
The United States recently announced that it will send up to 31 M1A2 Abrams battle tanks, up to 109 Bradley fighting vehicles armed with anti-tank rocket systems, and dozens of other Stryker fighting vehicles.
Kiev has long been lobbying Washington to provide F-16 fighter jets to bolster its forces amid Russia's special military operation.
Last week, Ukrainian President Volodymyr Zelenskyy called on NATO countries to unlock the supply of long-range missiles and military aircraft to Kiev after Western countries announced their intention to supply Ukraine with main battle tanks.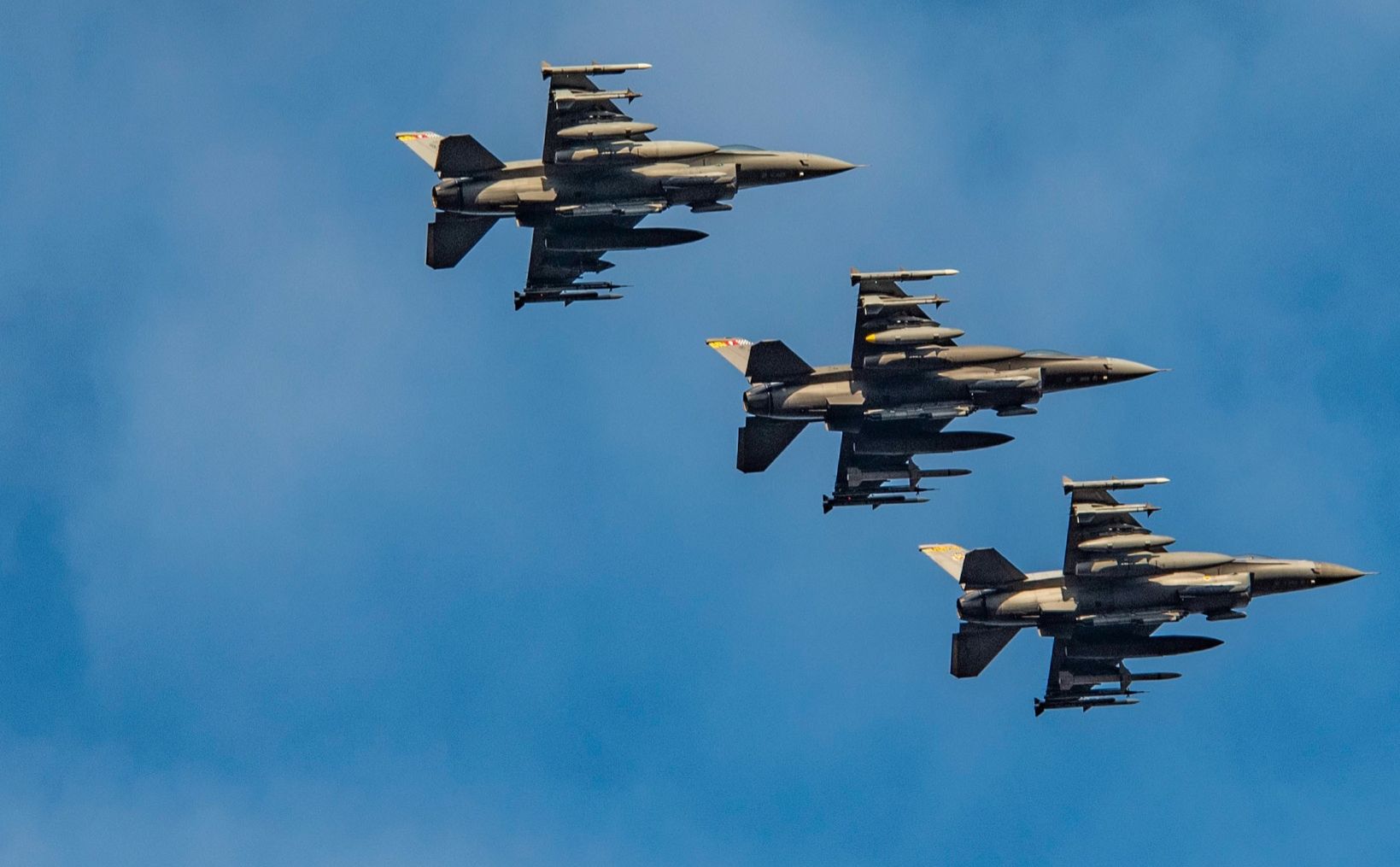 A group of US military officials is quietly lobbying to send F-16 fighter jets to Ukraine, which is gathering momentum in the Defense Department as Kiev braces for a planned offensive this spring, Politico reported, citing sources.
It may take weeks for the United States to make a decision on such deliveries, the report said, adding that the fighter jets would have to be sourced from the country's own reserves or reexported from other countries.
Meanwhile, the United States sent its first shipment of Bradley fighting vehicles to Ukraine last week, the US Transportation Command said in a press release.
"US Transportation Command is delivering the first shipment of Bradley fighting vehicles to Ukraine as part of the United States' $2.85 billion military aid agreement announced earlier this year," the release said on Monday.
According to the release, the first shipment sent to Ukraine contains more than 60 Bradley vehicles and set off from North Charleston, South Carolina, last week.
As of Monday, the United States is providing Ukraine with 109 Bradley vehicles armed with anti-tank missiles. The United States announced its decision to send Bradley fighting vehicles to Ukraine in early January.
The United States has provided Ukraine with $27.1 billion worth of security assistance since the start of Russia's special military operation in the county in late February 2022.
Russia started the special military operation in Ukraine in February 2022. In April, Moscow sent a note to NATO member states condemning their military assistance to Kiev amid the conflict. Kremlin spokesman Dmitry Peskov said that providing Ukraine with weapons did not contribute to the success of peace negotiations.
By Sputnik News Agency