The US Air Force has grounded its entire fleet of fifth-generation F-35 Joint Strike Fighter jets because a faulty component was found in its Martin-Baker ejection seat that could prevent pilots from safely being shot out of the aircraft during an emergency, US media reported on Friday.
Eurofighter Typhoons, US Navy's F/A-18 Super Hornets Grounded Amid Snag With Martin-Baker Ejection Seat
Air Combat Command spokeswoman Alexi Worley confirmed the grounding of the entire fleet, which was described as a temporary stand down, in an email to the Breaking Defense publication.
The stand down was part of a process initiated on July 19 to check all the cartridge accentuated devices, or CADs used to shoot the ejection seats and pilots safely out of the aircraft if required, Worley told the publication.
On Thursday, the Air Force Education and Training Command also grounded almost 300 training aircraft due to the same ejector seat expulsion cartridge issue, and on Wednesday, the US Navy confirmed it too had grounded an unspecified number of training and combat aircraft.
Similar problems have affected the United Kingdom's Eurofighter Typhoon force and its Red Arrow air show demonstration team, as EurAsian Times had reported.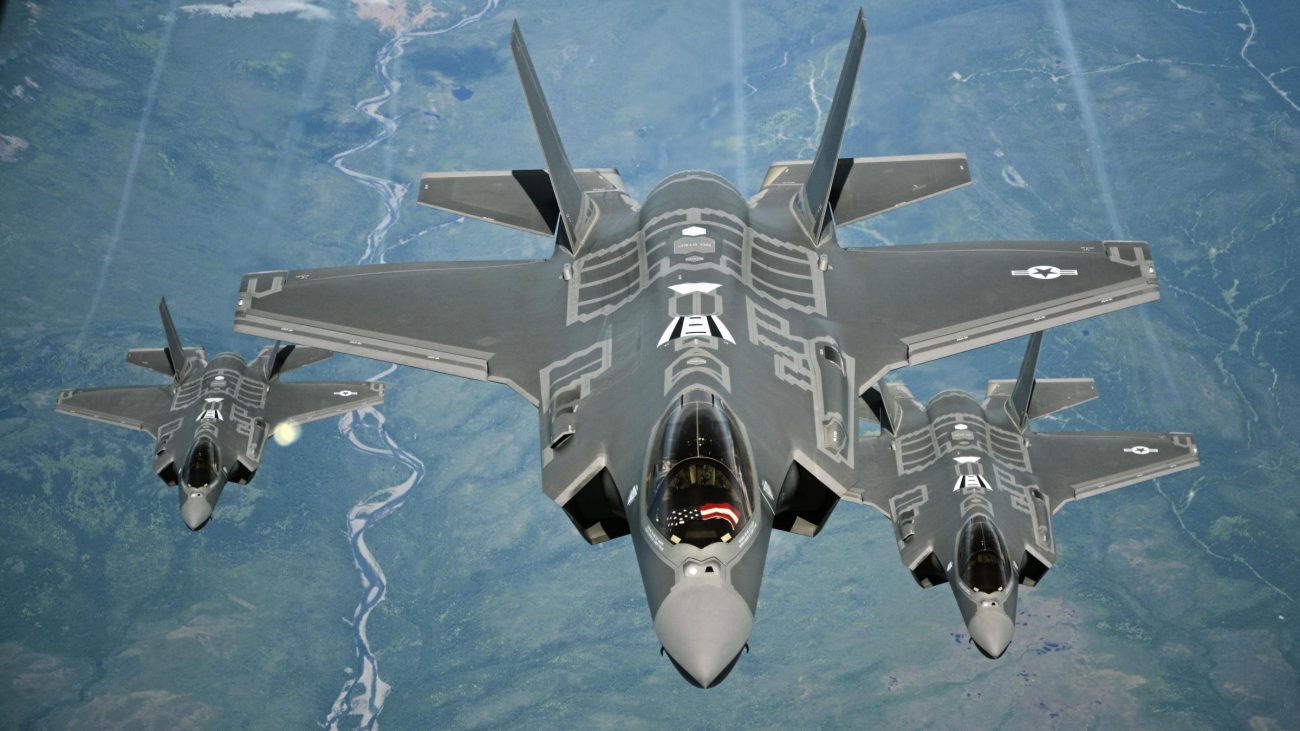 Martin-Baker
The most advanced warplanes, such as the F-35, Eurofighters, JAS-39 Gripen etc are furnished with Martin Baker's seat. Even India's domestically built Tejas fighter jets use Martin-Baker seats. 
The major manufacturers are in the United States (Collins Aerospace), the United Kingdom (Martin Baker), Russia (NPP Zvezda), China (Aerospace Life-support Industries), and the Czech Republic (Aero Vodochody Aerospace and Zlin Aircraft).
The British firm is the most dominant global supplier and holds slightly more than half of the market. The Chinese manufacturer primarily controls the domestic market, while the Czech businesses only provide seats for out-of-production aircraft. 
Martin-Baker offers a wide range of seats, from Mk.10 to Mk.18, which are frequently highly tailored for a specific aircraft and are considered the best in class.  
Martin-Baker has such dominance in the market that it has repeatedly blocked Argentina from buying fighter jets that were equipped with its seats. The fighters reportedly included Chinese/Pakistani JF-17 and South Korean F/A-50.
The business is deservedly regarded as the market leader in ejection systems, having saved 7,677 lives since its first seats were introduced.