The multi-caliber DXL-5 Ravager rifle (aka Havoc) is the latest from the stables of Lobaev Arms, the Russian sniper rifle manufacturer. The rifle can interchangeably use 50 BMG caliber rifle ammunition (12.7 x 99 mm), which is popular among NATO armies, and Russia-made 12.7 x 108 mm cartridges.
Vladislav Lobaev, director-general of Lobaev Arms enterprise-developer, told Sputnik: "The main feature of the new rifle is its modularity. On the Ravager, we were the first to implement the ability for snipers to change barrels for two calibers at once – NATO's .50 BMG [Browning Machine Gun] (12.7 x 99 mm) and domestic 12.7 x 108 mm, depending on the military task at hand. This significantly increases its export prospects."
The 50 BMG caliber rifle ammunition can destroy light armored vehicles up to 2km away. Yuri Sinichkin, the leading engineer at the Lobaev Arms corporation, told Russia Beyond, "The weapon can disable, for example, a Humvee from such a distance, if a sniper hits it in the engine with an armor-piercing round."
Havoc has an accuracy of 0.5 arcminutes, which means that it is four times more accurate than its US competitor Barret, which has an accuracy of 2 arcminutes.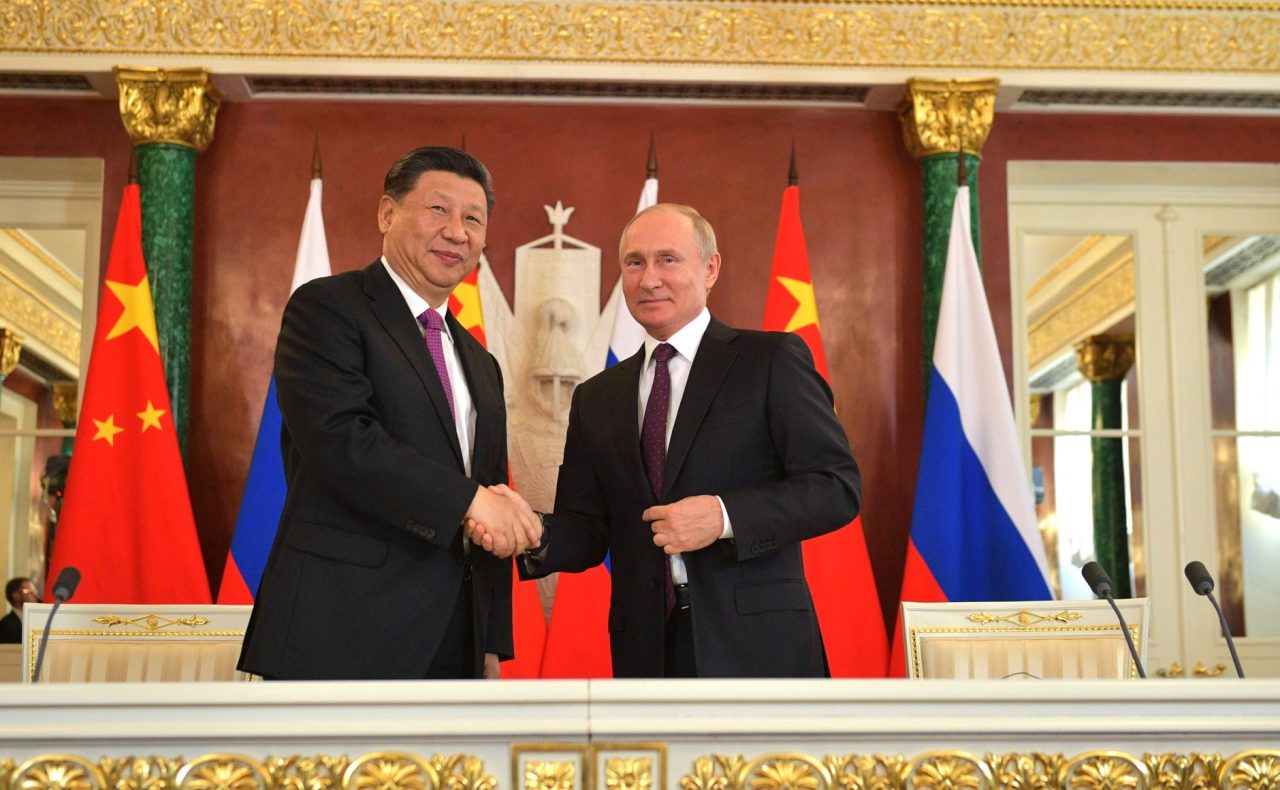 According to Lobaev, such high accuracy (about 7,545 feet versus 5,905 feet for Barret) will make Havoc an excellent choice during complex military missions, such as taking down enemy sniper units.  What's more, the manufacturers are still working on the rifle to make it hit targets up to 7km away by 2022.
Currently, several DXL-5 sniper rifles are being manufactured for a Middle East client. The company also has a blueprint of a new rifle based on the DXL-5, which will be capable of hitting targets up to 7km away.
This new weapon will be manufactured and sent for tests in Spring 2022. "We will modify the rifle and use new hypersonic rounds we specially created for it. The tests will be conducted next spring once we finish the current contract and deliver all the remaining rifles to our client," Sinichkin said.
The company has also equipped the rifle with a special damper into its stock to drastically reduce the 13kg weapon's recoil. Sinichkin said the DXL-5 is potentially the softest 50 BMG rifle on the market today. "This feature will increase the user's accuracy. It will especially be felt while shooting targets 2km away," he said.
Havoc's multi-caliber feature also makes it possible to use it as a 'laboratory' for testing new calibers. Lobaev said – "We have developed four new calibers, which we plan to test on this rifle soon. If everything goes well, we will be able to reach unique indicators of the firing range for weapons of this class."
Lobaev Arms is currently considering foreign armies as the main customers for this rifle. One unit may cost up to $25,000 without optics.
Andrey Piskunov, Russian Special Forces instructor, told Russia Beyond, that DXL-5 was a step forward for Russian arms manufacturers, but it will be difficult for a new rifle from a small firearms company to surpass foreign weapons in quality.
"It's as if Russia created its own analog of the iPhone 11 in 2021 — a technological leap for the country, but there are already more advanced phones on the market," he said.
He said that their units actively use the 50 BMG caliber Barrett's sniper rifle and won't be switching to Russian-made weapons for a couple of reasons.
Firstly, the DXL-5 has to pass real-life tests on battlefields, receive user reviews and manufacturers have to fix all the issues that may occur.
Secondly, he says, the price is on the higher side. $25,000 for one unit is even costlier than buying an American rifle and bringing it to Russia. "Until we see in practice that the DXL-5 is worth the money and is three times better than American rifles, we will not give up on the Barret," the officer said.
Currently, Sumrak (Twilight) rifle, also produced by Lobaev Arms, is the world's longest-range rifle, as it can strike targets at a maximum range of 4.2km.
Via Sputnik News Agency. Views Personal